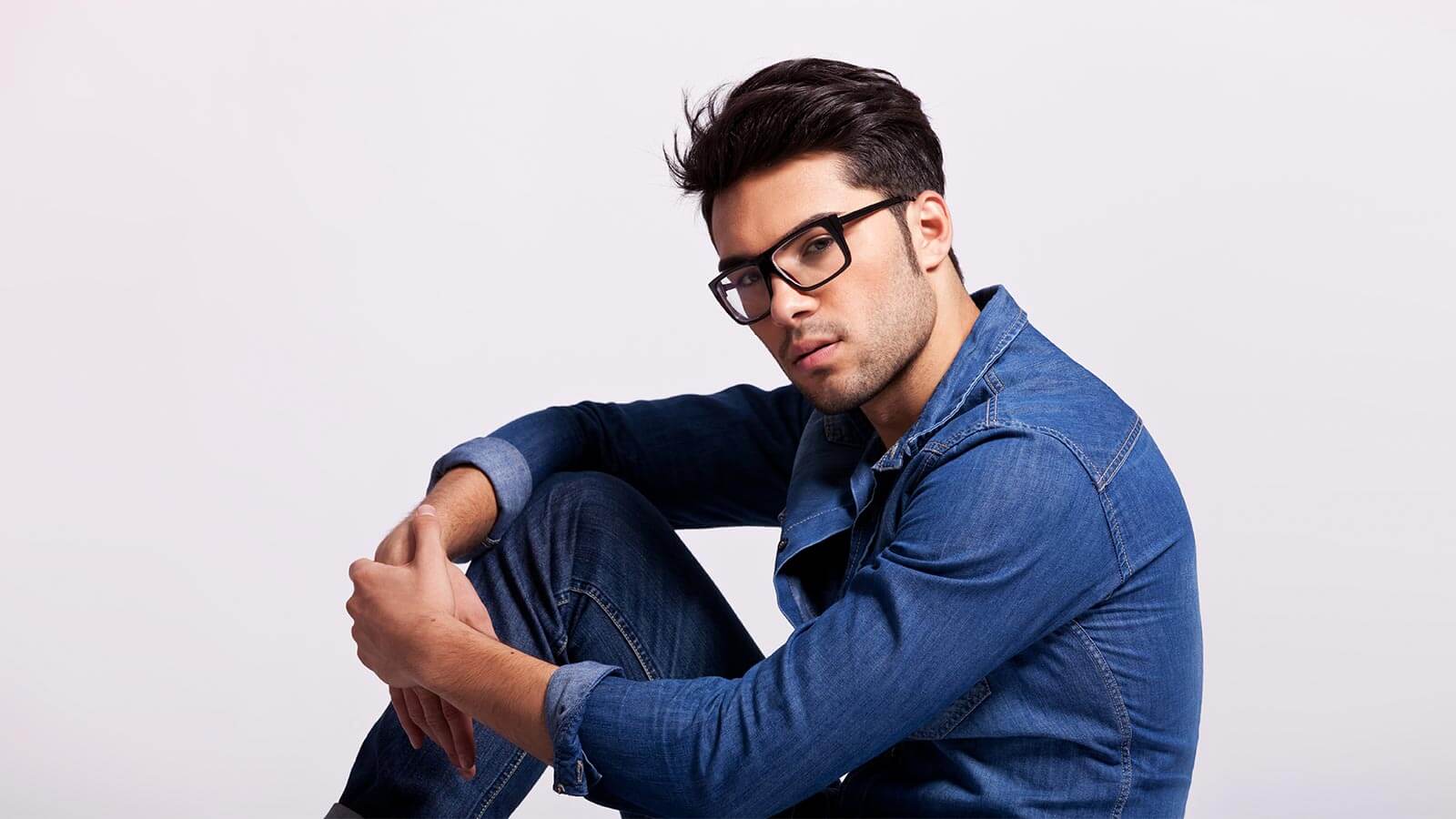 Men's Eyewear Trends 2019 For Summer
What's new in mens eyewear trends 2019. Each year there is a trend in eyeglasses that majorly captures the public imagination. The year 2019 saw a variety of eyeglasses that expressed thoughts, beliefs, actions and attitudes. Summer 2019 has brought with it new and spectacular spectacle designs, while still commemorating the past year's best styles. Fashion has always defined the present mood of a specific time. And, in today's world, we are celebrating art with a pinch of inspiration from the past, redefining it through dainty colours, modish shapes and enduring materials.
Every year you get to hear "expect the unexpected" from couturiers ruling your social media feeds. However, we suggest you expect what you deserve, so expect the best this year! When it comes to men's eyeglasses, fashion has always been viable. In summer 2019, the trend in men's eyeglasses is expected to be a jukebox - a miscellany of the old and the new; proximity of shapes and colours - stirred together in a cup for all the gentlemen to savour for years beyond.
Being an aid for some and a part of daily wear for many, eyeglasses are the accessories that go out of style as fast as they come. Therefore, Specscart keeps you updated with the latest in eyewear through its wide range of eyeglasses, making sure you never miss out on the latest in eyewear fashion.
In our perspective, eyeglass trends this summer will be a lot about transparency and transcendence. Some of the styles that might come alive this year are:
Here's how to slay the Summer with the fittest mens eyewear trends 2019:

THIN FRAMES
This summer will celebrate thin frames as well. The best feature of these thin-framed glasses is that they are well-fitted. And, when broad frames would exit the ramp of trends, thin frames would make their grand entrance. Thin frames have to be the best of eyeglasses trends 2019 for its minimal and gentle design.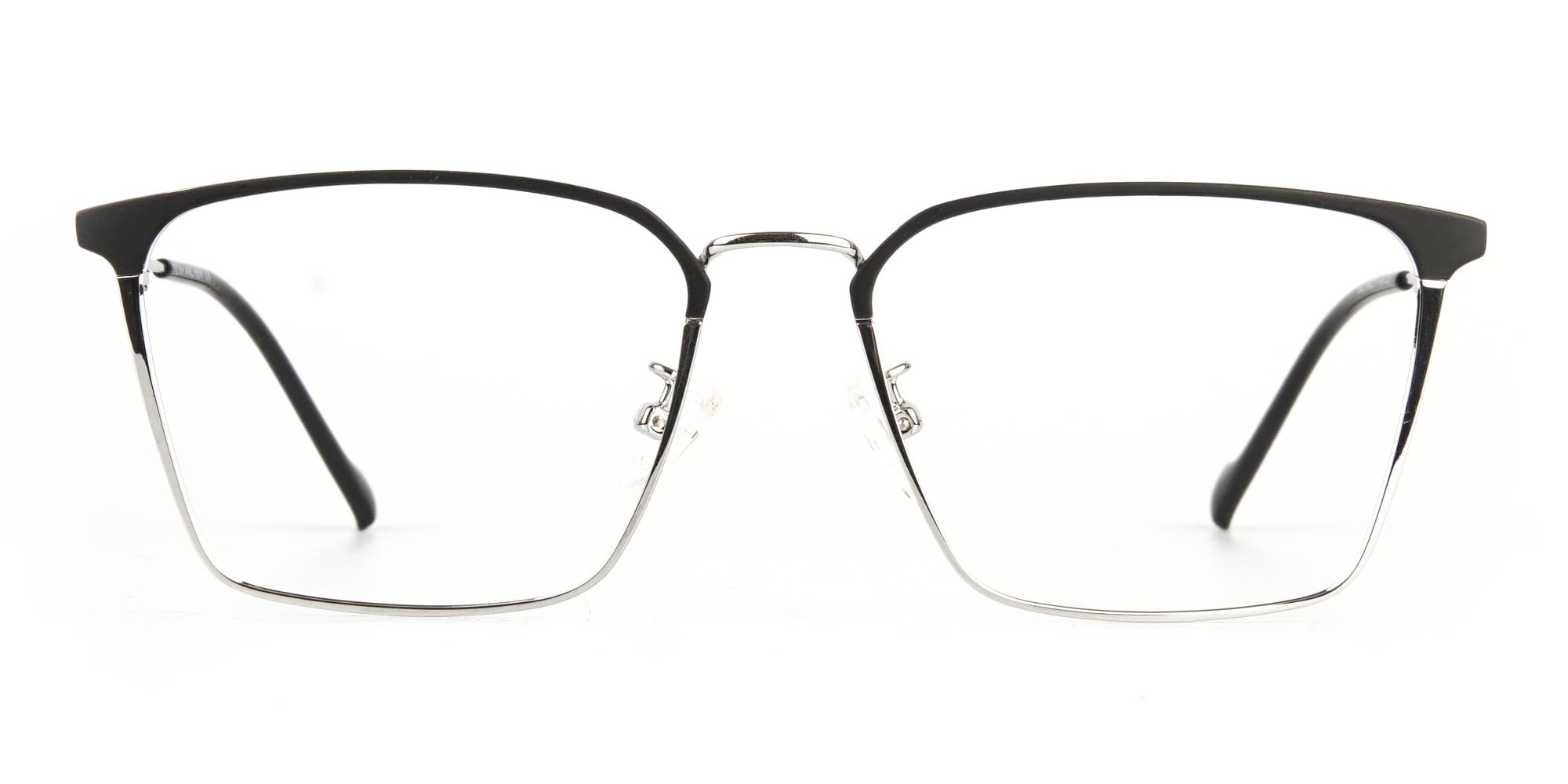 Click here for these frames.
PASTEL HUES
When you think about pastel hues, less flashy but vibrant colours such as mint, candy pink, and powder blue, come to mind. You could expect light colours and designs like amber base with silver mirror for spring this year.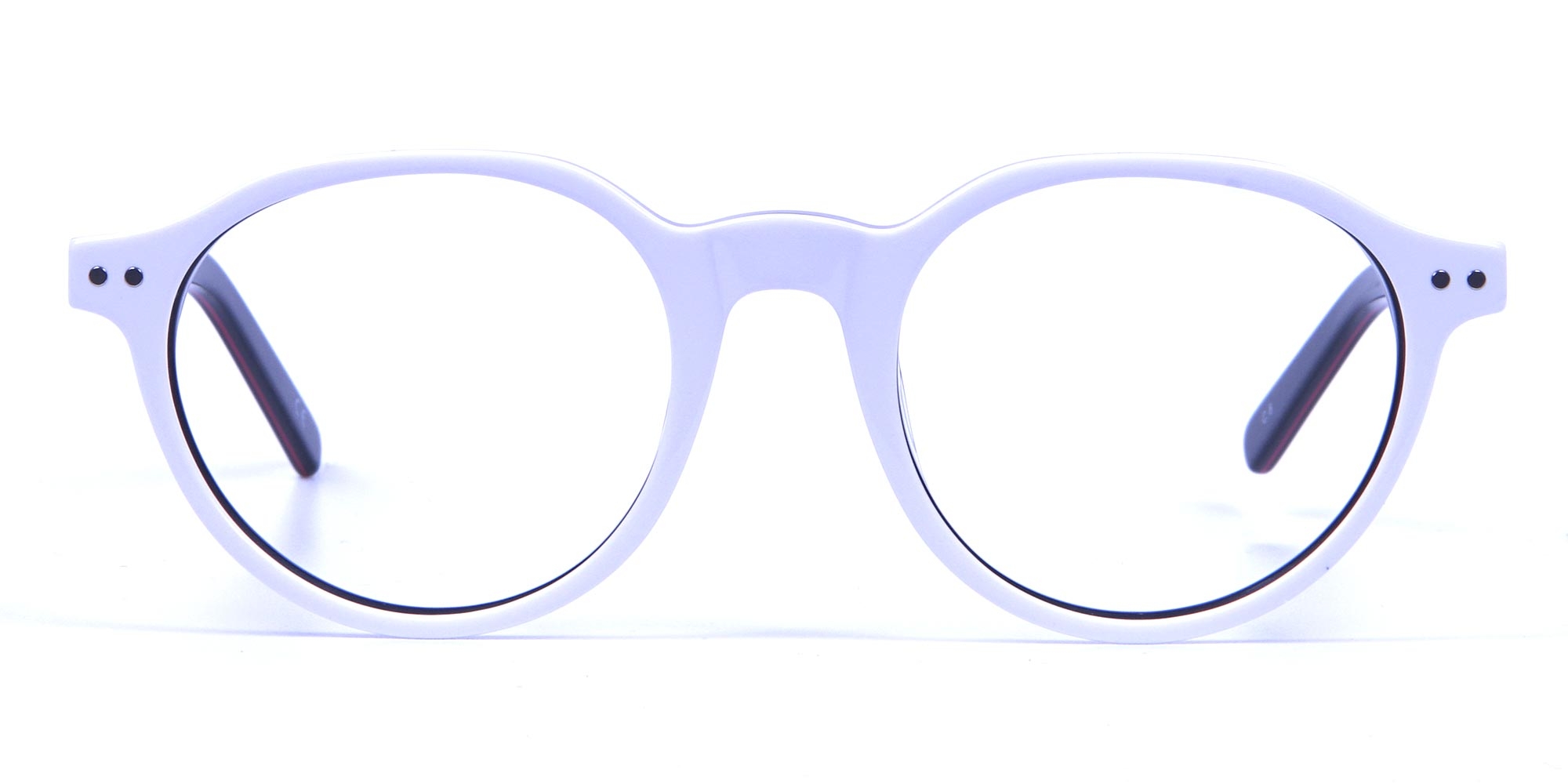 Click here for these frames.
REAWAKENED CLASSICS
The classics are going through an artistic, spiritual re-invention and might be introduced in a new avatar this year. No matter if colours and textures take a reckless turn, the classics will remain the everyday eyewear.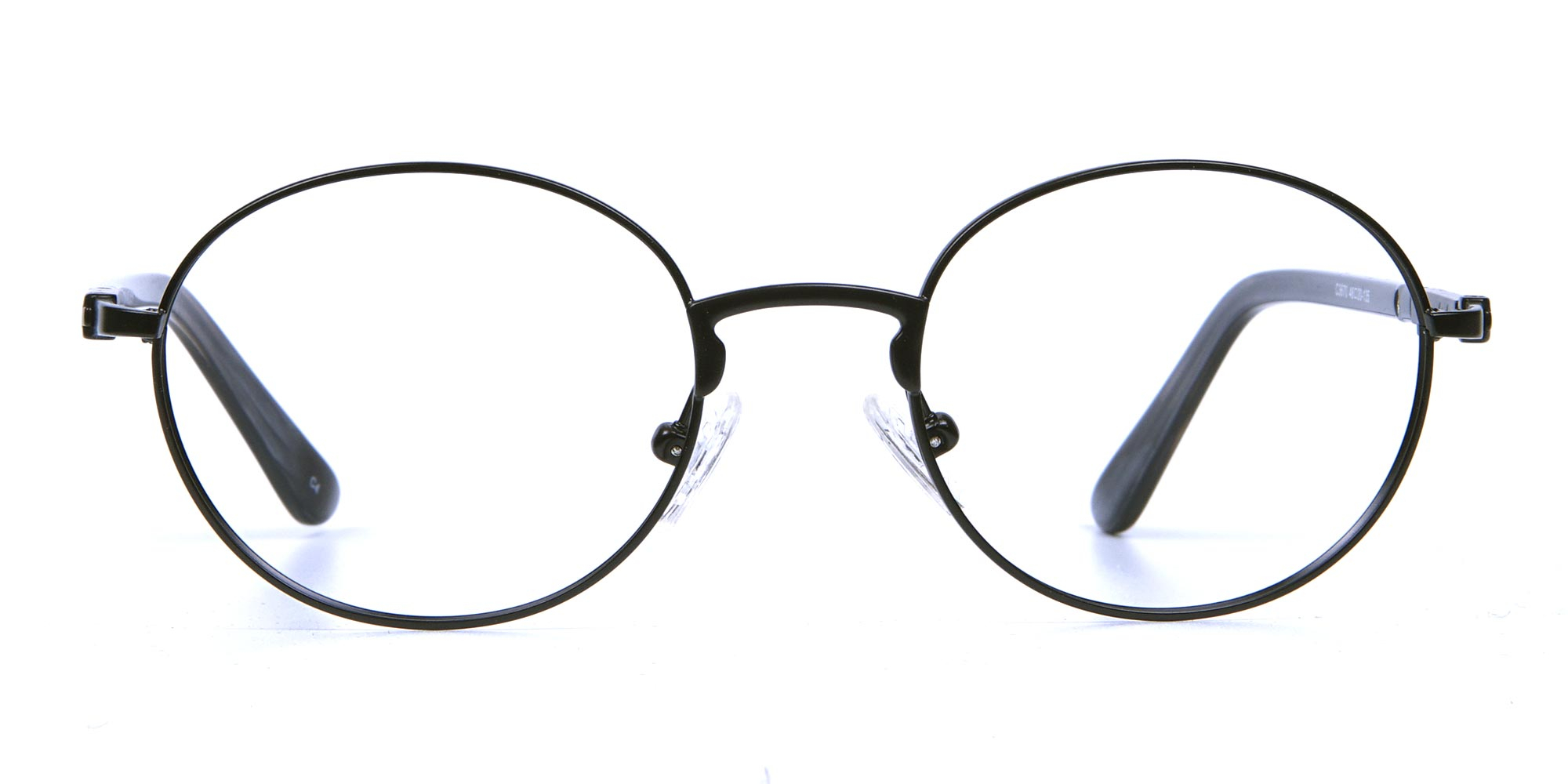 Click here for these frames.
WAYFARER FRAMES
Men's Wayfarer Eyeglasses are the classic, iconic eyewear, that have proven to be universally timeless and stylish. The best feature of these frames is that they look good on anyone and everyone, complementing any attire, in any given season.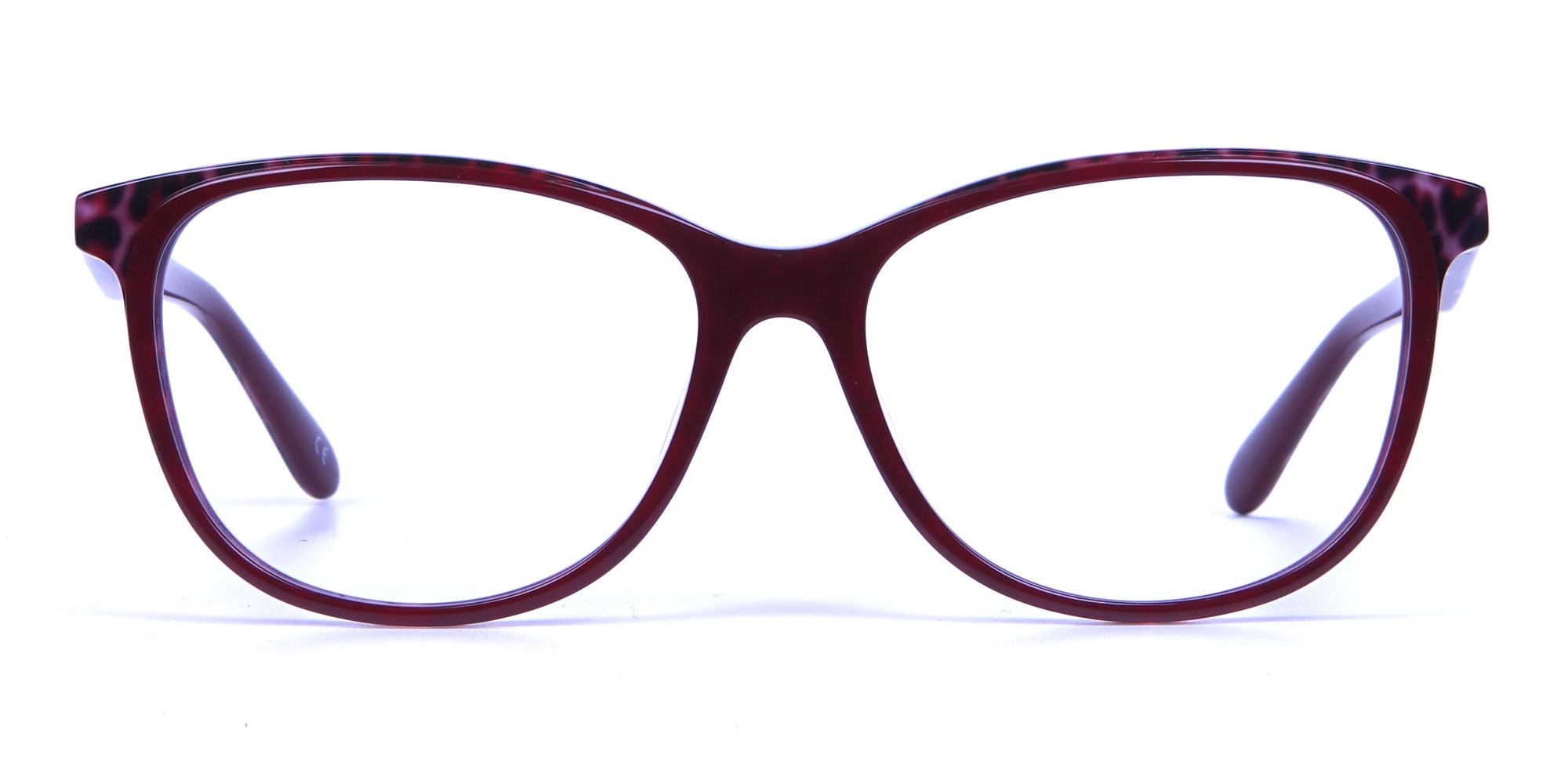 Click here for these frames.
CLEAR FRAMES
Clear glass frames have been around forever. These magical glasses give only the illusion of eyeglasses, as they are almost invisible from a distance because of their transparency. The funky look of these glasses has recently gained stardom and might make them the new cool in this summer.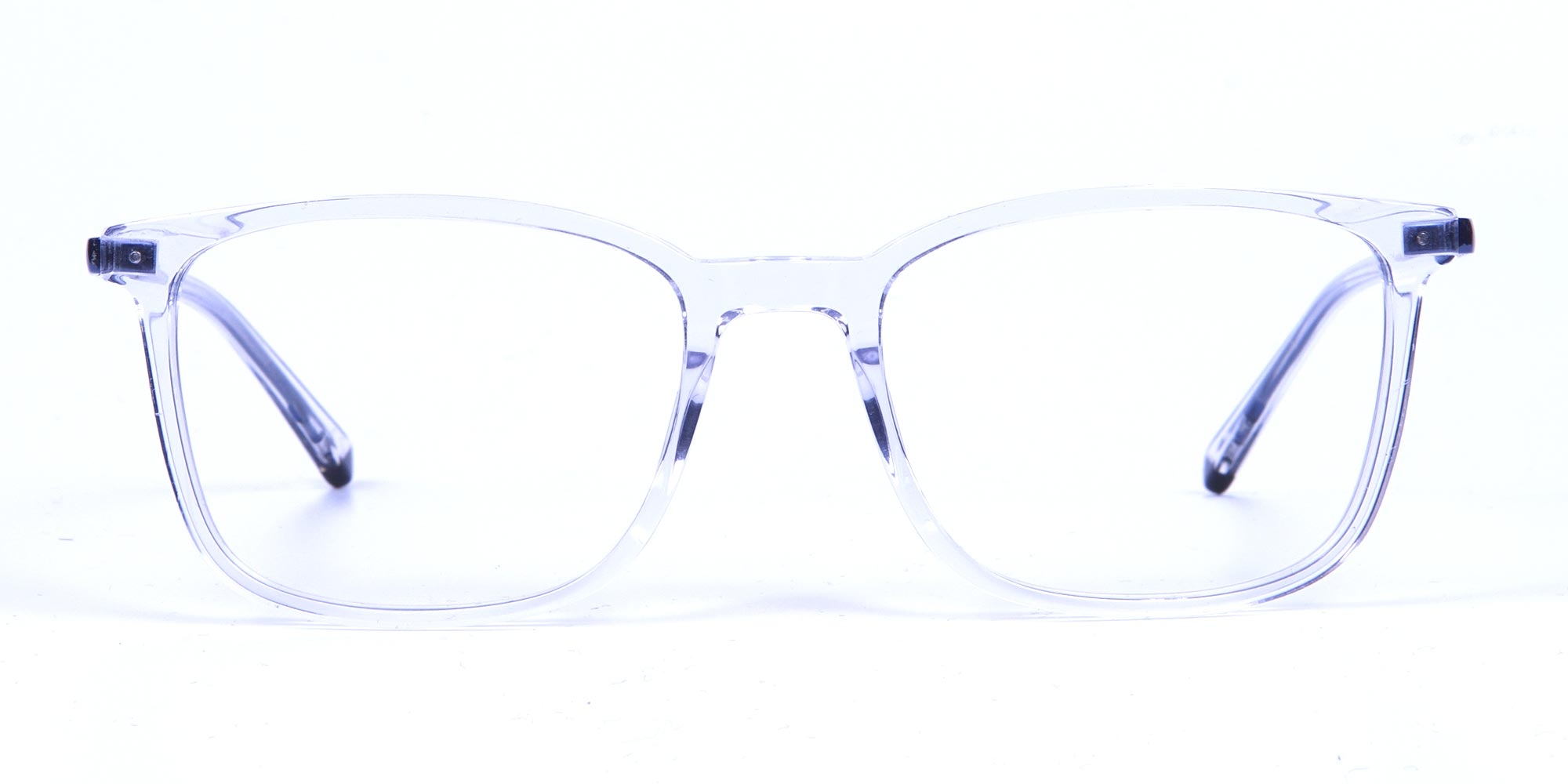 Click here for these frames.
DUAL TONED FRAMES
Dual tones frames are a breath of fresh air in men's eyeglasses trends 2019. Dual-tone frames are a new, refreshing design that's more than one texture, it brings attention to your eyes. The beautiful double tone glasses look best on suits and make a generic outfit more diverse and attention-worthy.
Click here for these frames.
BEST OF TWO WORLDS
For the versatile nature of you, why not get the design that outworks you in versatility. The new pair of mix between acetate and metal makes an unconventional yet gem of a pair. Glasses that are best for formal and non-formal occasions and give an artistic appeal.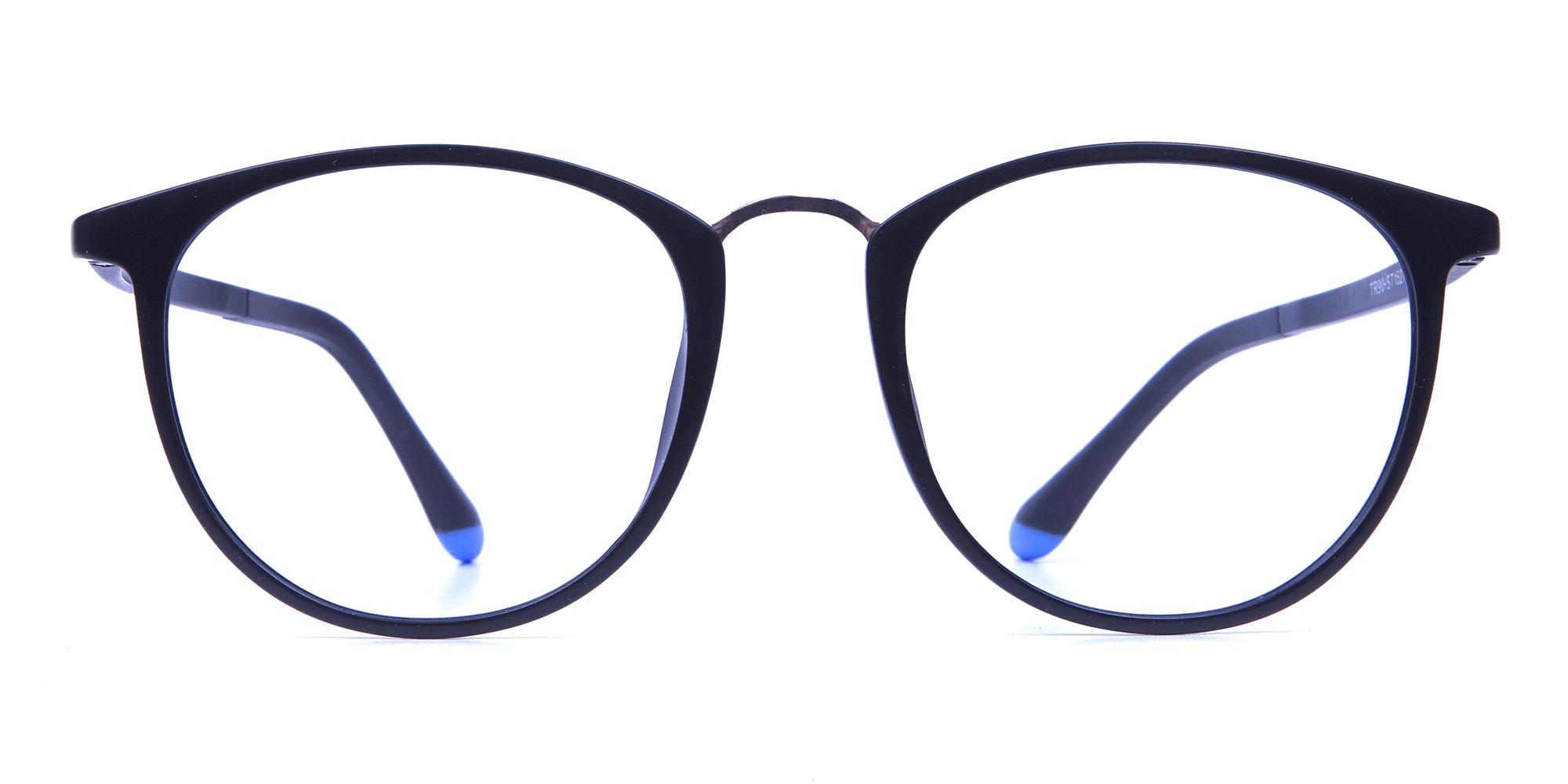 Click here for these frames.
Our Latest Stories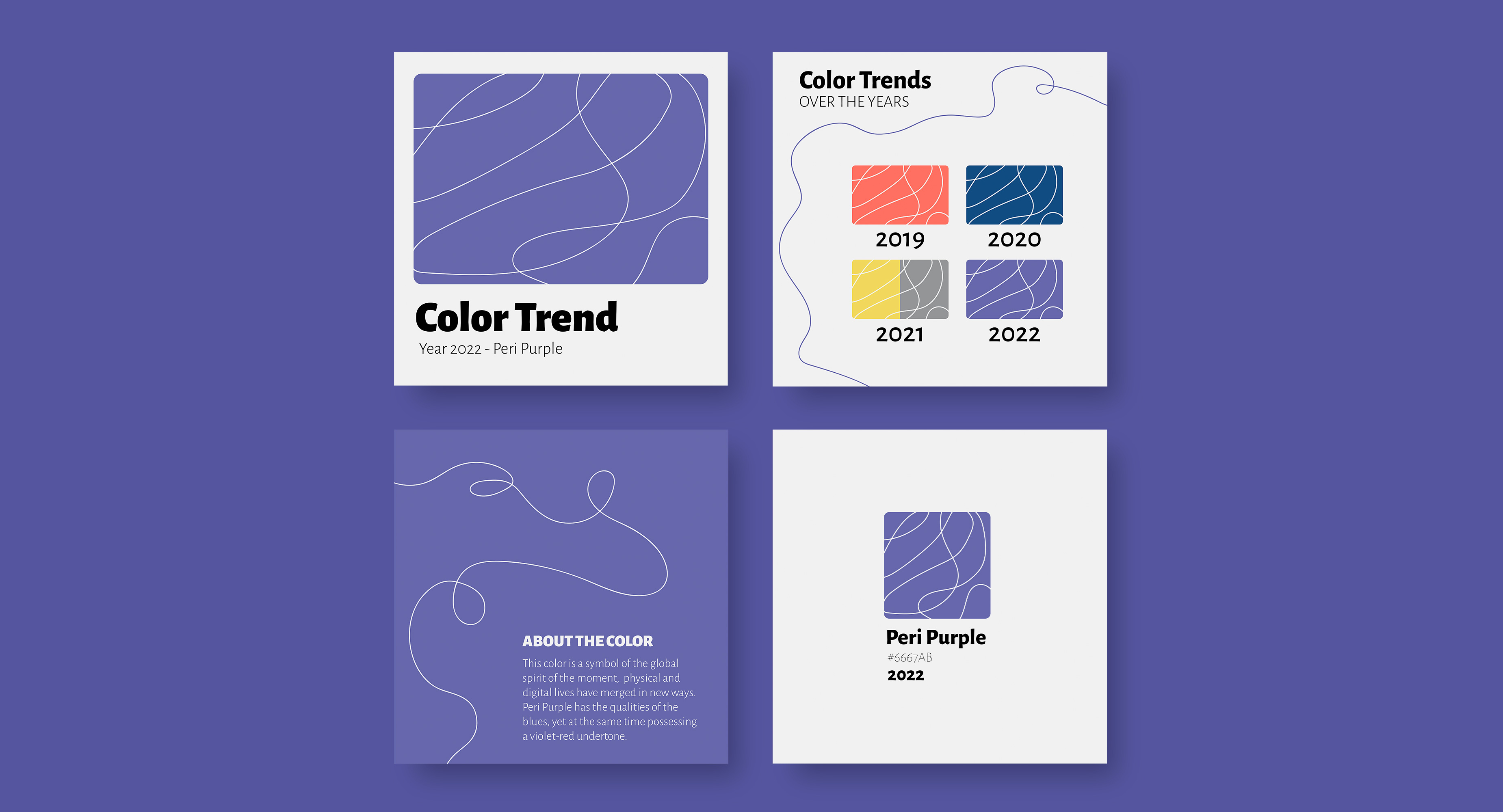 Specscart Blog
Want the latest update on designer eyewear, shades or glasses? Our blogs give exceptional insights into the latest eye care measures and eyewear trends, fashion and style hitting the streets of United Kingdoms. From finding an optician or optometry near you to the latest designer glasses or sunglasses for the summer and spring fashion, you'll learn something useful every day. We publish regular informative measures on eye care, the latest design in eyeglasses and sunnies, celebrity specs and fashionable choices you can make in your lifestyle to up your fashion game. Read on to find information about various glasses types, eye condition and fashion trends in a fun and simple way that you would fancy with a cuppa tea.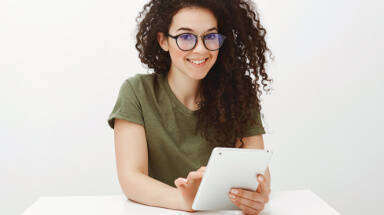 X-Blue Lenses
Gamer or hustler, your eyes can take only so much of digital blue light.
Give them the protection they deserve.
Buy Now
Read More
---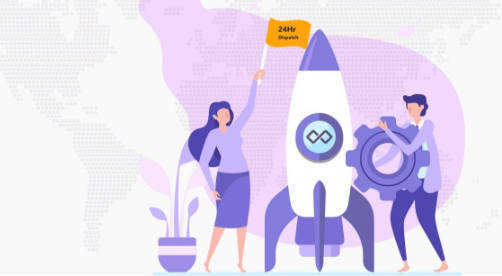 Specscart Rocket | 24 Hr Dispatch
Surprisingly fast delivery for every last minute occasion.
Order Now
Read More
---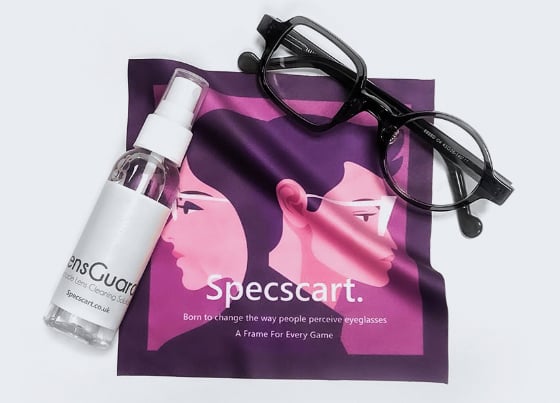 Specscart's Eyewear Cleaning Kit
Let no virus threaten you. Clean your spectacles with an antibacterial eyeglass cleaner that comes with a washable cleaning cloth of the finest quality.
Buy Now
---
Free Try At Home
3 lenses, 4 frames, 7 days - direct to your home for free.
Time to get choosy.
Try Now
Read More
---
Hello,
fellow reader!
An exciting offer is on the way to your inbox!
You like to read stuff, and we love that about you.
Enter your email-ID below and we will send you an exclusive offer!