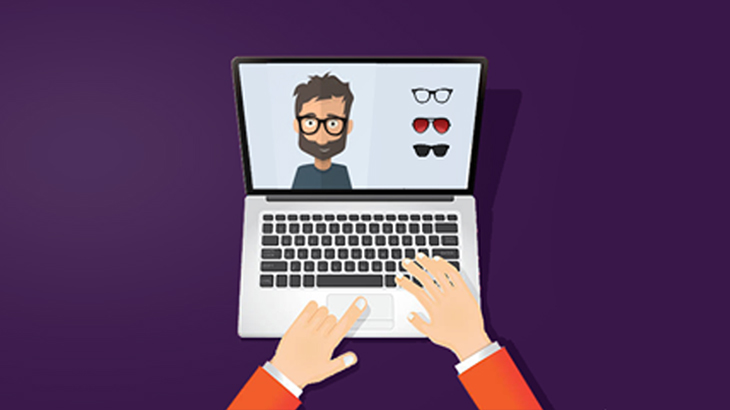 Online eyewear shopping
By vishal srivastava. Published on December 7, 2017, 12:27 pm
It's no secret any more that purchasing frames online can save you a lot of dough. Going to an optometrist and spending a ton of money on expensive prescription frames is not done any more, especially for students. But saving money is only one of the reasons you should consider online buying. If you're still living in the Stone Age, here are a few more reasons to help you make the switch
– 1. Wide range of selection
Brick and mortar stores have only so much space, and can only accommodate a limited number of frames. That is why the optic store near you showcases a lot of high-priced designer frames – those make a lot more money. It may offer only a few specific brands, limiting the range even further. But when you shop online, you can choose from a wide range of styles, brands, colours, etc. If you want to wear round glasses à la John Lennon, you'll only find 2 or 3 pairs in a store. But look for the same online, and you'll be spoilt for choice.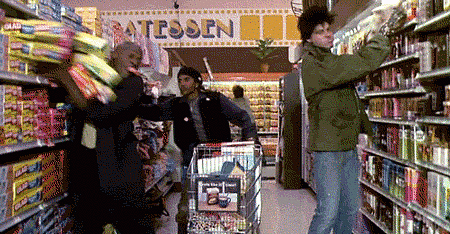 2. No pressure to buy
In a store, you'll feel like all eyes are on you as you shop. Even if you don't find something you like, you'll be anxious to make a purchase. Add to that the salesperson's selling pitch – and you'll be even more confused. But the frames you buy will define your personality for day in and day out. You want to be sure that you have made the right decision. Shop online through Specscart, and take as long as you need to find the perfect pair – hours, or even days.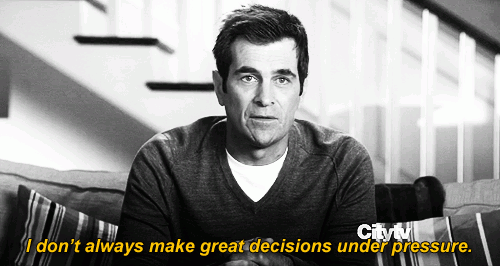 3. Smooth experience
Buying frames in-store can be a huge hassle, requiring multiple trips. Usually, you've to go to the store, try on a small range of frames, order your choice, wait for a couple of weeks for them to get ready, then go back to the store to pick them up. Instead of this to-and- fro, just sit back on your couch, order frames from Specscart, and get them delivered to your doorstep.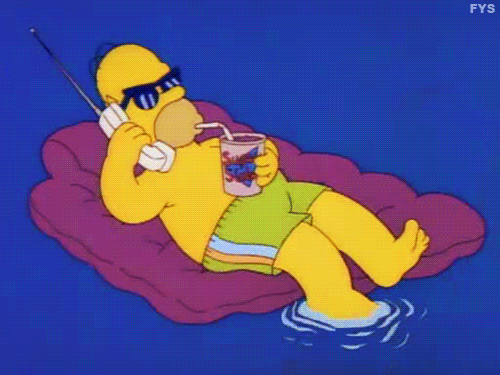 4. Convenient return policies
Returning a pair of glasses to the store can be a headache. Usually, it's out of the question. But online retailers like Specscart accept returns and exchanges within a certain window of time. Click here to read our Returns Policy
All that's now left is checking out our collection and finding your favourite pair(s). We don't want to be cliché and say that our collection has something for everyone, but well, it truly does! Ready to find your perfect frames?
ABOUT
Specscart is Europe's leading online prescription eyewear retailer, who offer an incredible selection of stylish glasses for men and women.
Keep up to date with what we get up to on our blog and other social media networks.
POPULAR POSTS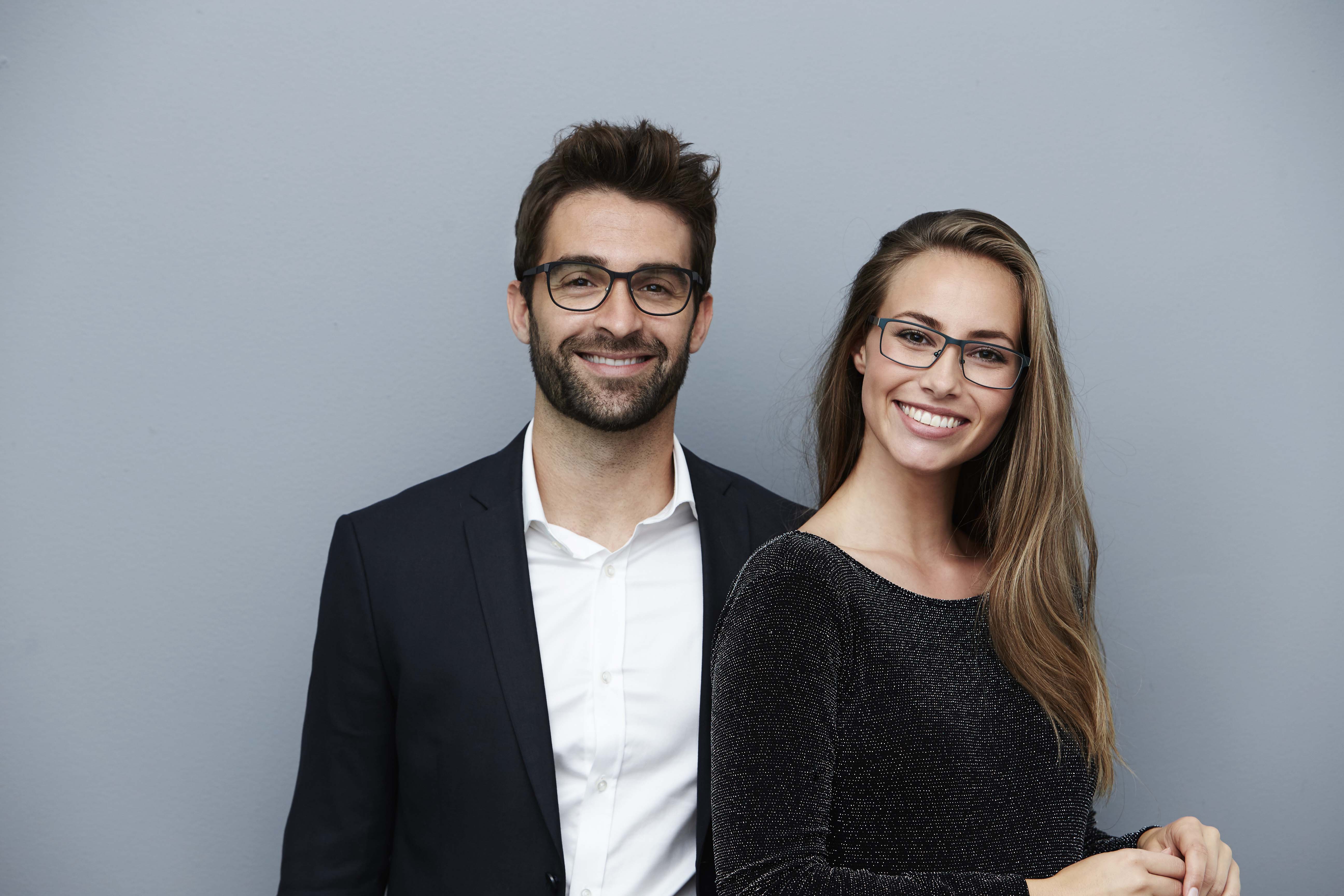 Eyewear trends 2018
As January ushers in chillier days filled with, the time is ripe to consider what eyewear trends will be in fashion, moving into 2018. Contemporary style still borrows from the past decades. It's as true for eyewear as it is for clothes and home furnishings. Retro is everywhere - and it is broad enough that you can choose the style that suits you. But the phrase "Retro is back" is as out-dated ....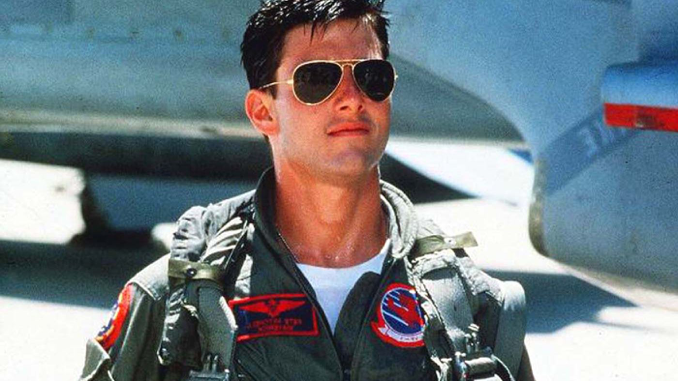 The name's Specscart
When Tom Cruise, with his boyish charm and million-dollar grin, walked down the runway adorning a pair of Aviators, little did he know the scene would be etched in public memory! Few accessories can cement themselves in history like eyewear. Audrey Hepburn certainly isn't remembered in A Breakfast At Tiffany's for the timepiece she wore....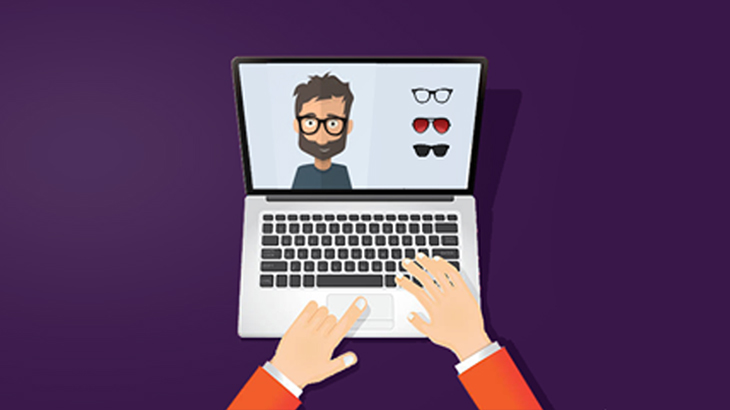 Online eyewear shopping
It's no secret any more that purchasing frames online can save you a lot of dough. Going to an optometrist and spending a ton of money on expensive prescription frames is not done any more, especially for students. But saving money is only one of the reasons you should consider online buying. If you're still living in the Stone Age, here are a few more reasons to help you make ....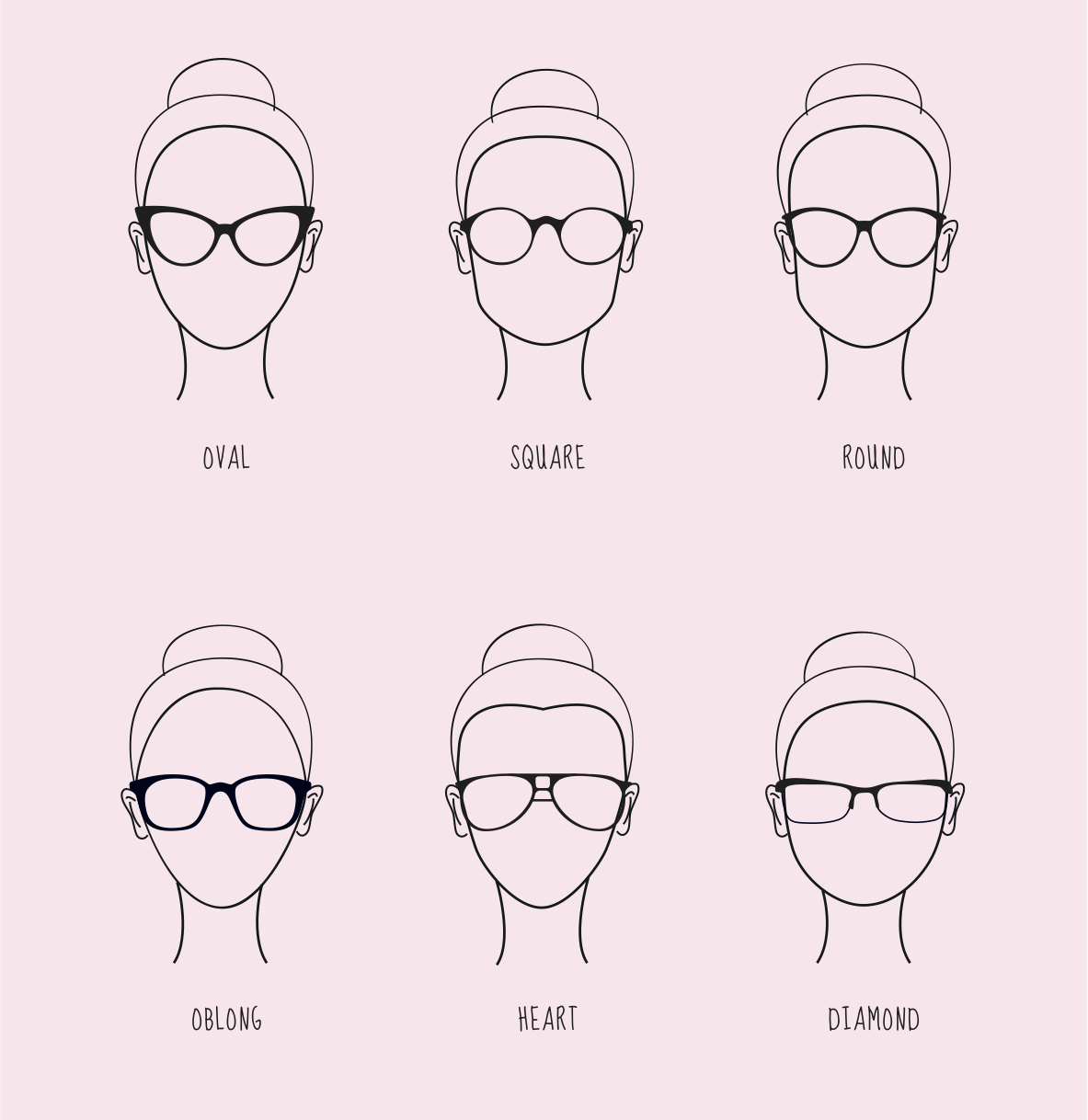 The ultimate guide to shape your style!
Three-time Academy Award winning actor Jack Nicholson once said, "With my sunglasses on, I'm Jack Nicholson. Without them, I'm fat and 60." From being a necessity which many considered to be a social mortification, to being a fashion accessory one wouldn't dare live without, glasses have come a long way. Glasses possess the ability to affix themselves to a person's identity, which is why choosing the right type is of vital importance, especially considering the number of options available today. One of the most crucial factors to be kept in mind while choosing a frame, which many often choose to ignore, is the shape of the wearer's face. Here's a guide to help you pick a frame which will best suit your face shape.