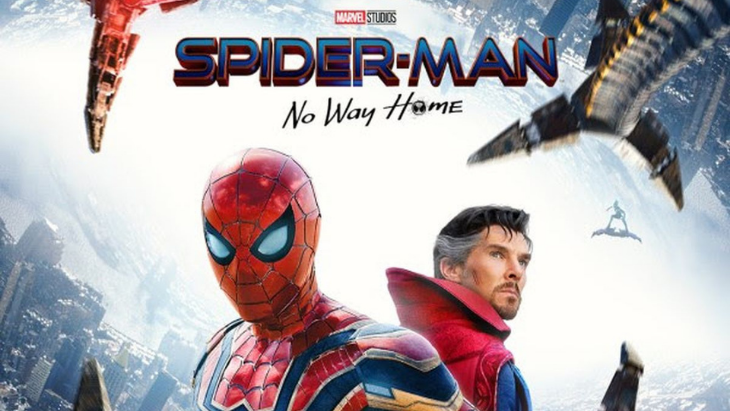 Spiderman: No Way Home: "Not Fun But Dark and Brutal"
Since Spiderman: No Way Home official trailer has been out yesterday, fans can't stop making theories about the fate of the superhero.
The movie star was at the Los Angeles theatre yesterday to debut the new trailer for Spider-Man: No Way Home. He was moved to tears upon receiving the amazing response from the crowd.
Looking dapper as always, he wore a stylish brown and red plaid blazer with matching trousers and of course brown spectacles which are a staple in his wardrobe. The spectacular teaser prompted loud cheers and applause from the fans.
The actor told Games Radar, "It's not fun, this film, It's dark and it's sad". He also added, "You're going to see characters that you love go through things that you would never wish for them to go through".
Although there's isn't much to unpack in the trailer, we might have some idea of what to expect in the film. The storyline revolves around Spiderman and Doctor Strange working together to rewind the universe after the former's identity is revealed. But, the spell by Doctor Strange to make everyone forget that Peter is Spiderman leads to a few cracks in the universe. It will allow some familiar faces (Doctor Octopus and Molina) to slip through these cracks and wreak absolute havoc.
The actor has made it pretty clear in an interview with GQ that it's the last time he's suiting up in the costume. The web-slinger said, "If I'm playing Spider-Man after I'm 30, I've done something wrong." The young actor feels like it's the right time to move on and pass the title to young and deserving talent.
Knowing that it's the end of Tom Holland's 6-year-long run as Spiderman was enough to get the webheads all welled up at the trailer launch. Tom himself was moved to tears later after receiving such a heart-warming reaction from the crowd.
He handled the entire event pretty well keeping a tight lip on the film's plot. Although he did wish he could tell everything to the fans. He shared that he was only 17 years old when we got cast as the most loved superhero in the entire Marvel Universe and how it all has been a life-changing experience for him.
The much-awaited movie will hit theatres in the UK on 15 December and 17 December in the U.S.
Our Latest Stories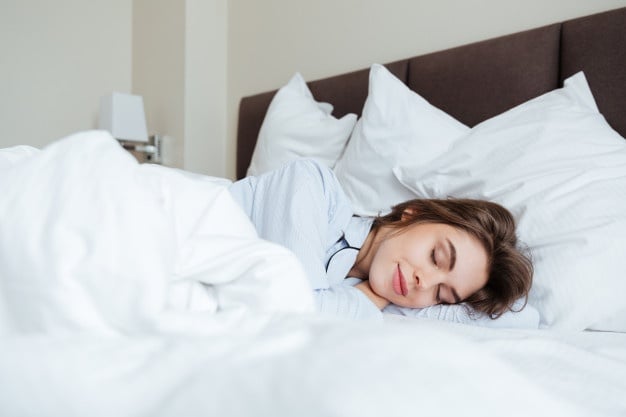 G
Gemma Gough
Published on December 25, 2021, 5:58 pm
Proper Sleep - A Prerequisite For A Healthy Lifestyle!
In this fast-paced modern era, humans have got deeply involved with the hustle and bustle of life. It is not at all an option but a necessity, given the increase in human consciousness towards living a life full of goals and ambitions. But, there is a downside to this. It is not at all a complaint, but just one of the passing transitory phases in the evolution process of human beings. But, what is it?
Learn More
Specscart Blog
Want the latest update on designer eyewear, shades or glasses? Our blogs give exceptional insights into the latest eye care measures and eyewear trends, fashion and style hitting the streets of United Kingdoms. From finding an optician or optometry near you to the latest designer glasses or sunglasses for the summer and spring fashion, you'll learn something useful every day. We publish regular informative measures on eye care, the latest design in eyeglasses and sunnies, celebrity specs and fashionable choices you can make in your lifestyle to up your fashion game. Read on to find information about various glasses types, eye condition and fashion trends in a fun and simple way that you would fancy with a cuppa tea.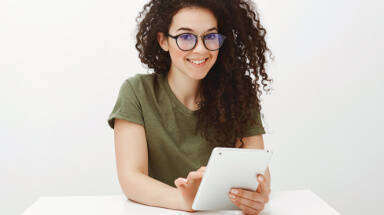 X-Blue Lenses
Gamer or hustler, your eyes can take only so much of digital blue light.
Give them the protection they deserve.
Buy Now
Read More
---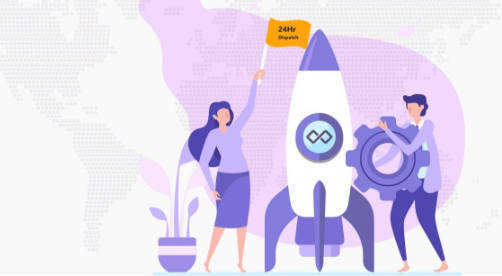 Specscart Rocket | 24 Hr Dispatch
Surprisingly fast delivery for every last minute occasion.
Order Now
Read More
---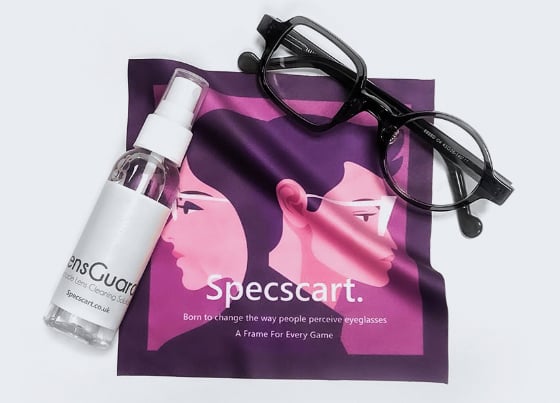 Specscart's Eyewear Cleaning Kit
Let no virus threaten you. Clean your spectacles with an antibacterial eyeglass cleaner that comes with a washable cleaning cloth of the finest quality.
Buy Now
---
Free Try At Home
3 lenses, 4 frames, 7 days - direct to your home for free.
Time to get choosy.
Try Now
Read More
---
Hello,
fellow reader!
An exciting offer is on the way to your inbox!
You like to read stuff, and we love that about you.
Enter your email-ID below and we will send you an exclusive offer!