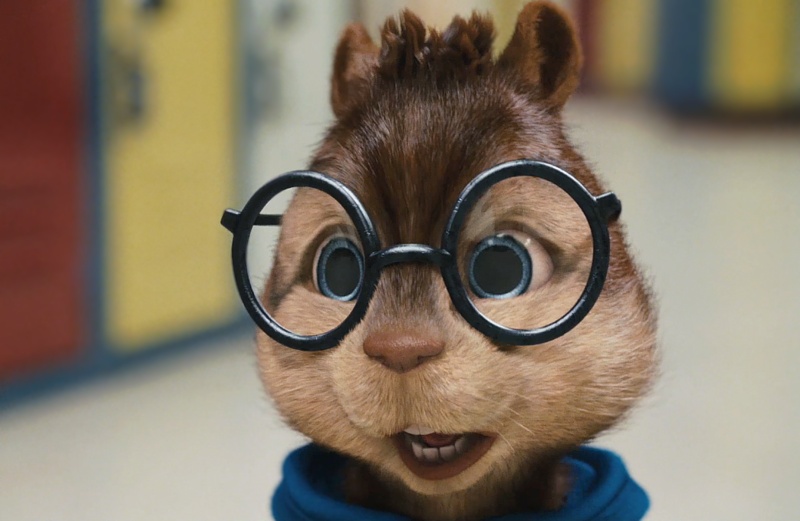 30 cartoon characters with glasses we all love.
Cartoon characters with glasses have a lot to teach us if you are willing to learn. But today we're talking about their wisdom and taste regarding choice of glasses. Some are good, some are pathetic. You should always know what your favourite characters of all time wear help them stand out.
Here's our list of 30 cartoon characters with glasses.
1: Hans Moleman from The Simpsons
Moleman seems to be the oldest of people on the planet. That's not basically because of his age but the way he looks (thanks to those not-so-stylish thick glasses). He has been killed in almost every episode of The Simpsons and is thus known for his extremely bad 'bad' luck. Maybe that's why he got hold of those ugly glasses somewhere which made him remembered as one of the ugly cartoon characters with glasses. Don't worry. You don't have that bad luck. Specscart has a ton of peppy glasses for you to choose from and look ageless.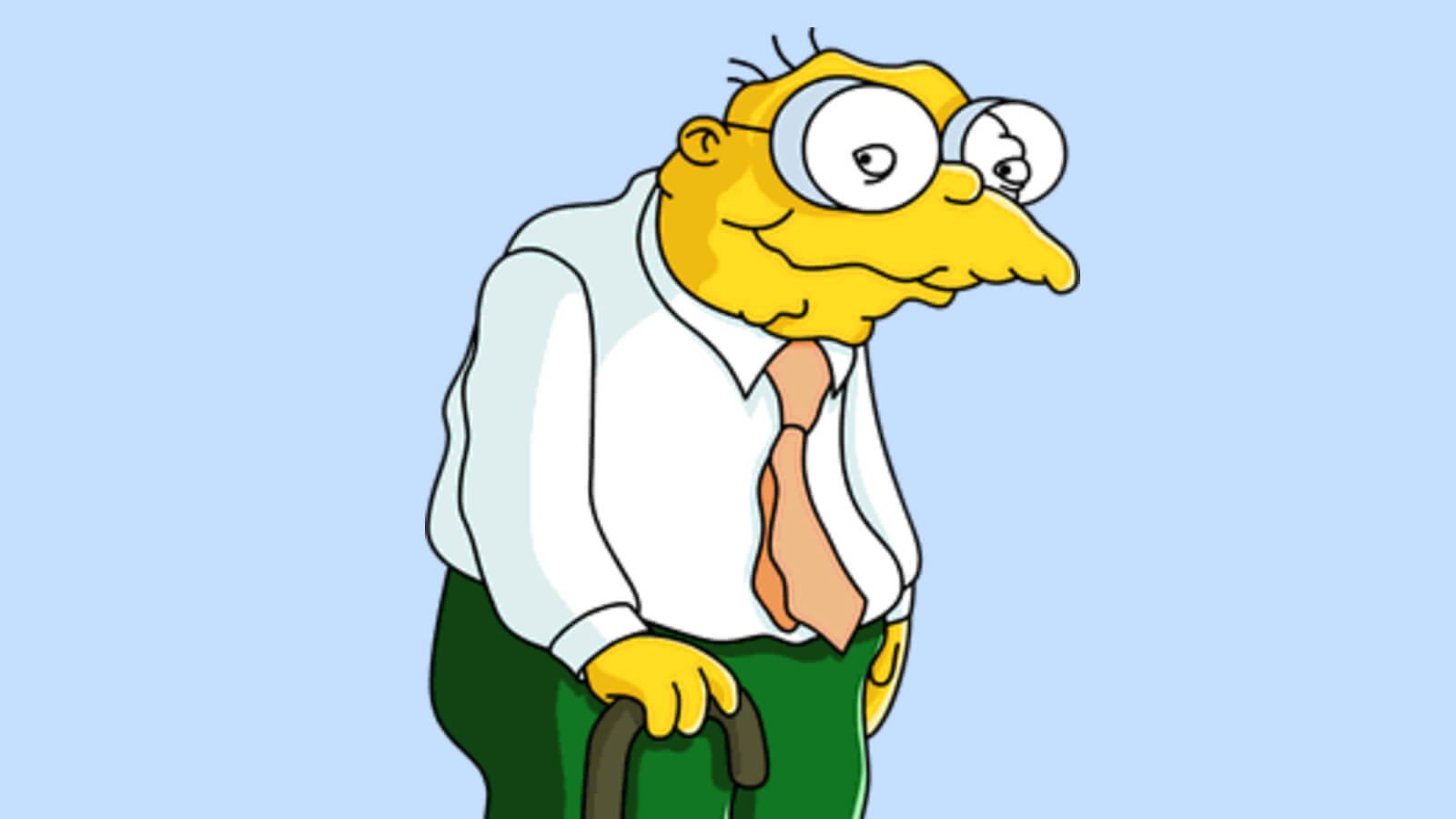 Get them here
2: Brainy Smurf from The Smurfs
Although annoying, brainy smurf is a bookworm full of wisdom he loves to share. No wonder, he got his round glasses on so early in life. Are you a bookworm too? Maybe we have the right pair of round and nerdy glasses for you here.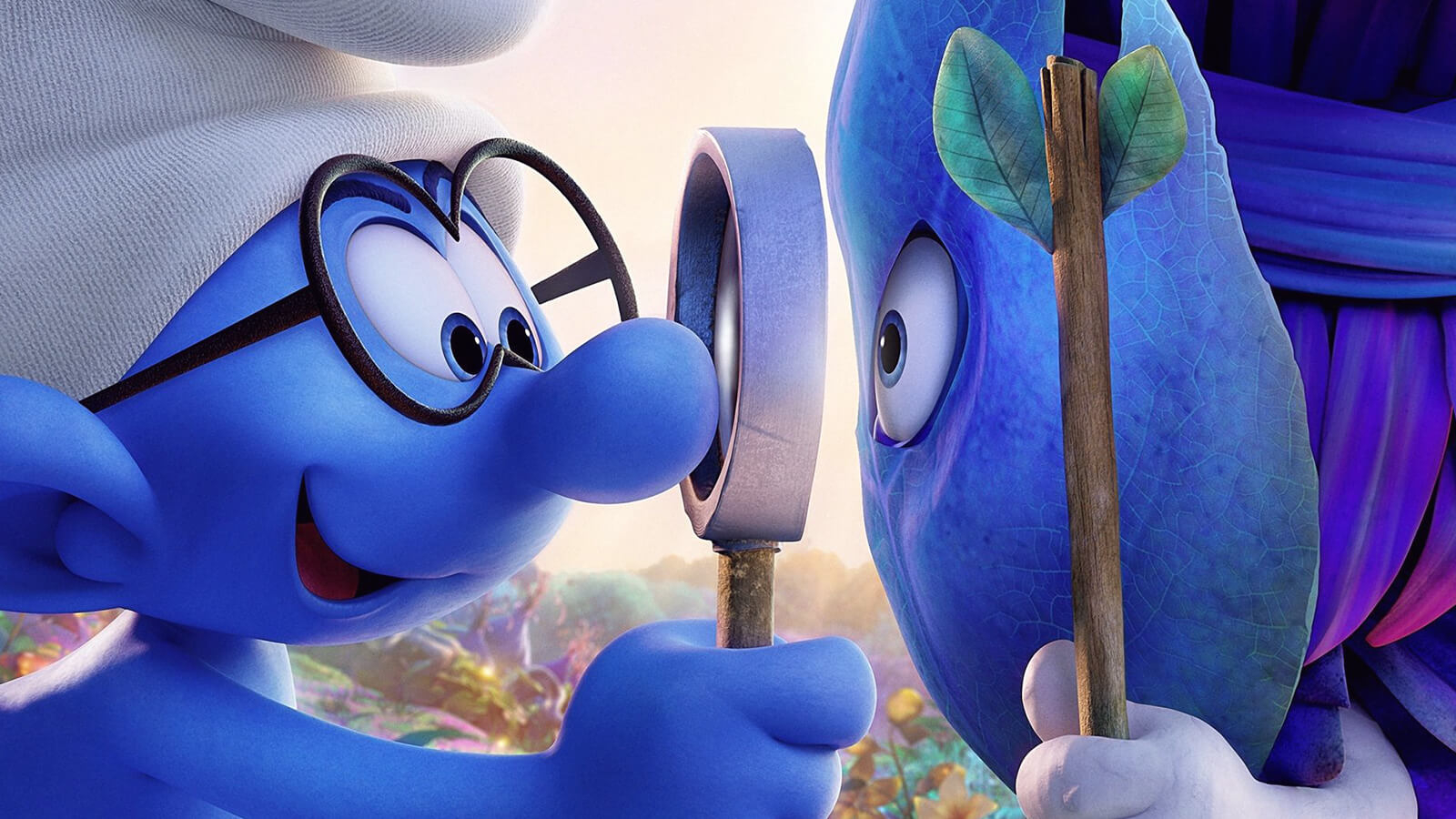 Get them here
3: Tina Belcher from Bob's Burgers
A hopeless romantic, Tina is the oldest child of the Belcher family. She loves horses, zombies, and many other things yet seems one of the most uninteresting people on Earth because of her social skills. Her square full-rim glasses aren't helping either.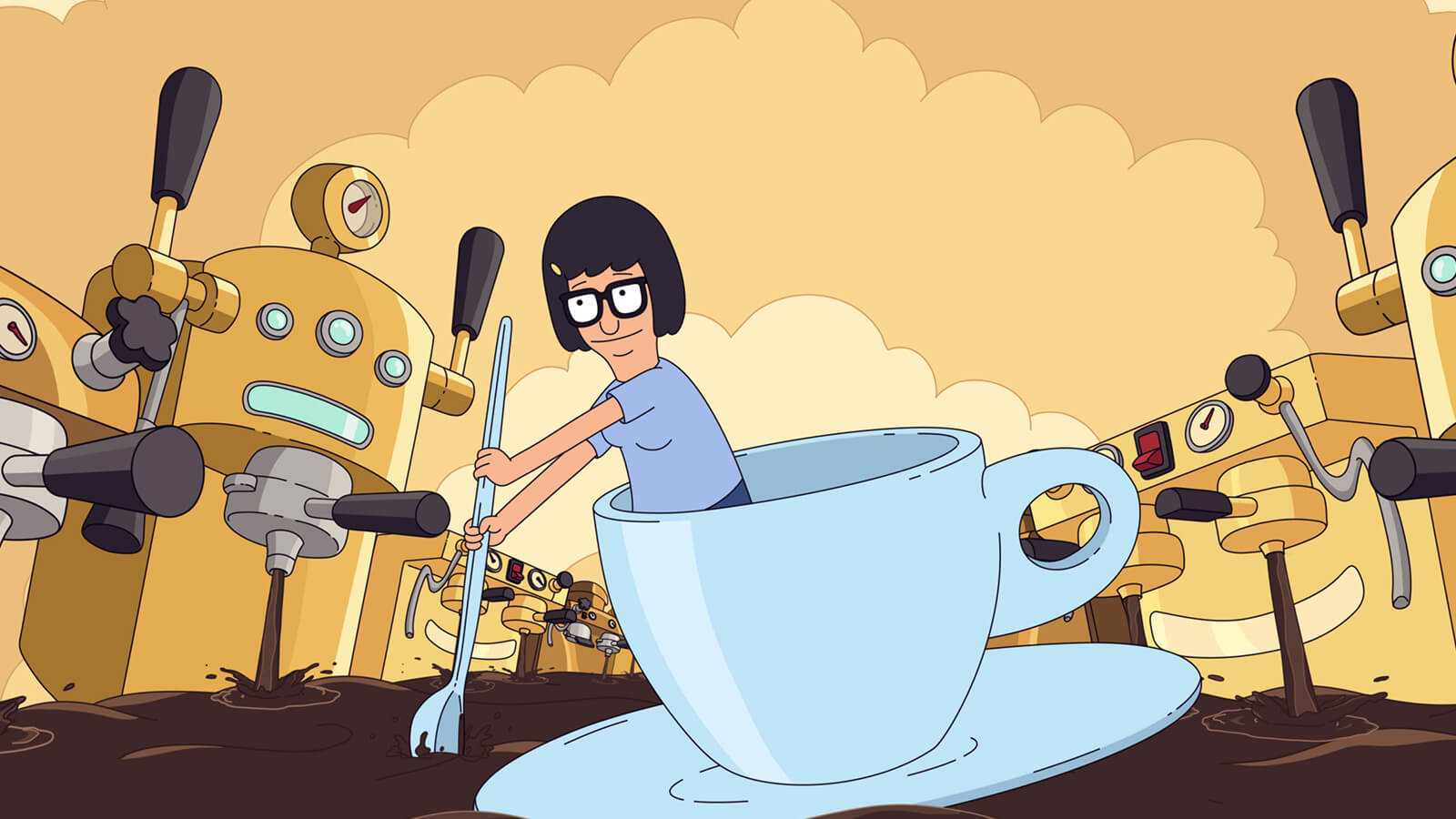 Get them here
4: Meg Griffin from Family Guy
If you remember Meg, the oldest child from Family Guy, you might remember how she was the least loved and ignored. The treatment she was given that made her left out and wasn't really a nice one. Unfortunately, her round specs also didn't help her become a part of the cool crowd which is something she wanted.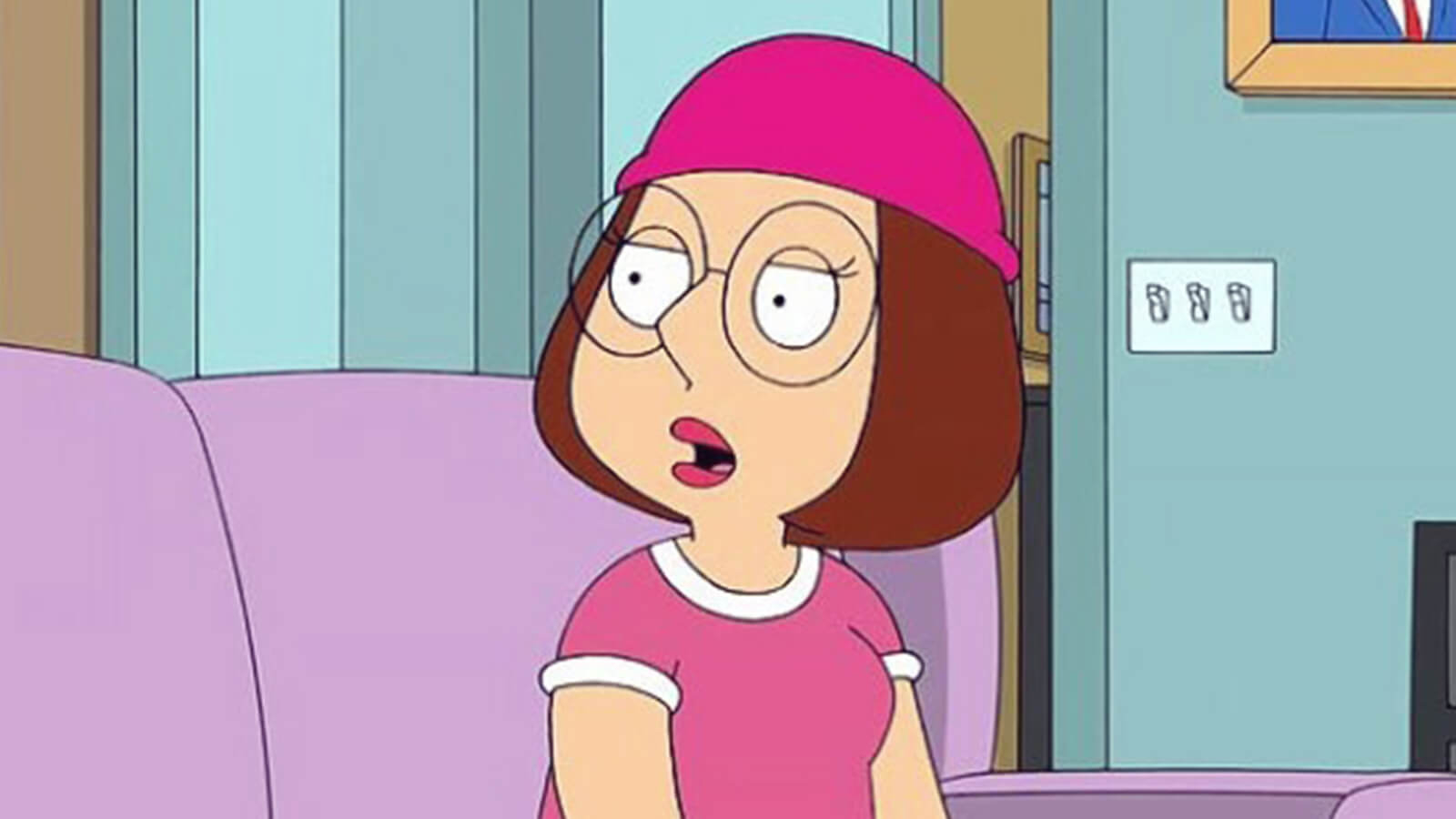 Get them here
5: Diane Nguyen from BoJack Horseman
If you have watched 'BoJack Horseman' the Netflix animated TV series, you might recall Diane Nguyen. She is a struggling writer and a misunderstood intellectual. Most of her personality is revealed by her dressing sense and the glasses she wears. We feel her to be a worthy member of this list of old cartoon characters with glasses.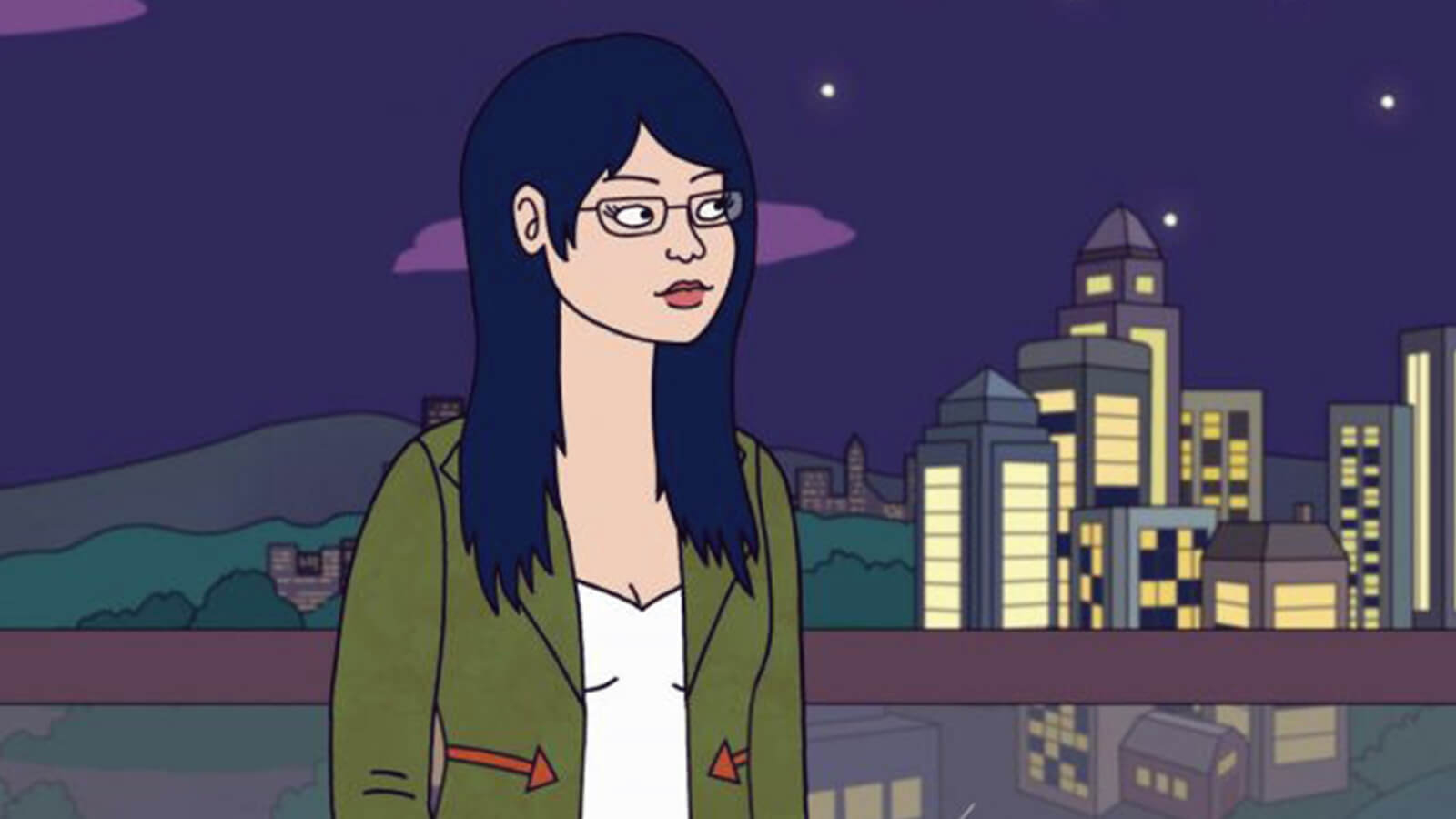 Get them here
6: Daria Morgendorffer from Beavis and Butt-head
The animated series Beavis and Butt-head, got us knowing Daria, the sincere looking straight-A student. While she's inherently smart and brainy, we think her round glasses add to the appeal and make her stand out. Although, she's unpopular at school and a bit sarcastic, we feel her to be an amazing example of one who doesn't care what others think.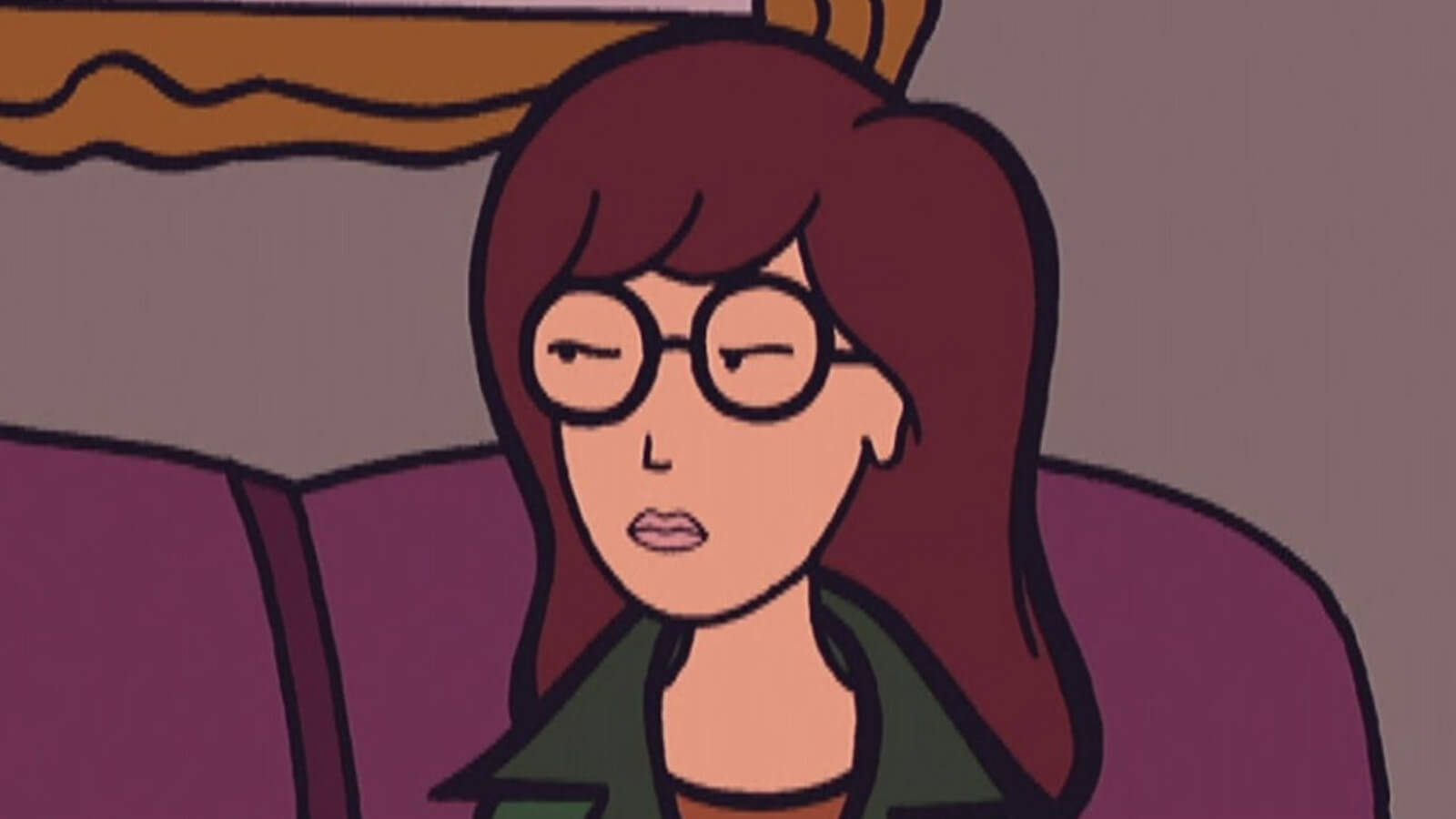 Get them here
7: Professor Farnsworth from Futurama
Futurama fans know why professor Farnsworth is on this list. He is a mad proprietor scientist who is ageing like turtles. Yes, he is about 170 years old. And his oldie thick lens glasses make this and his intellectual capabilities evident. They certainly make him worthy to our memories. Maybe that's why he's one of the loved bald characters with glasses.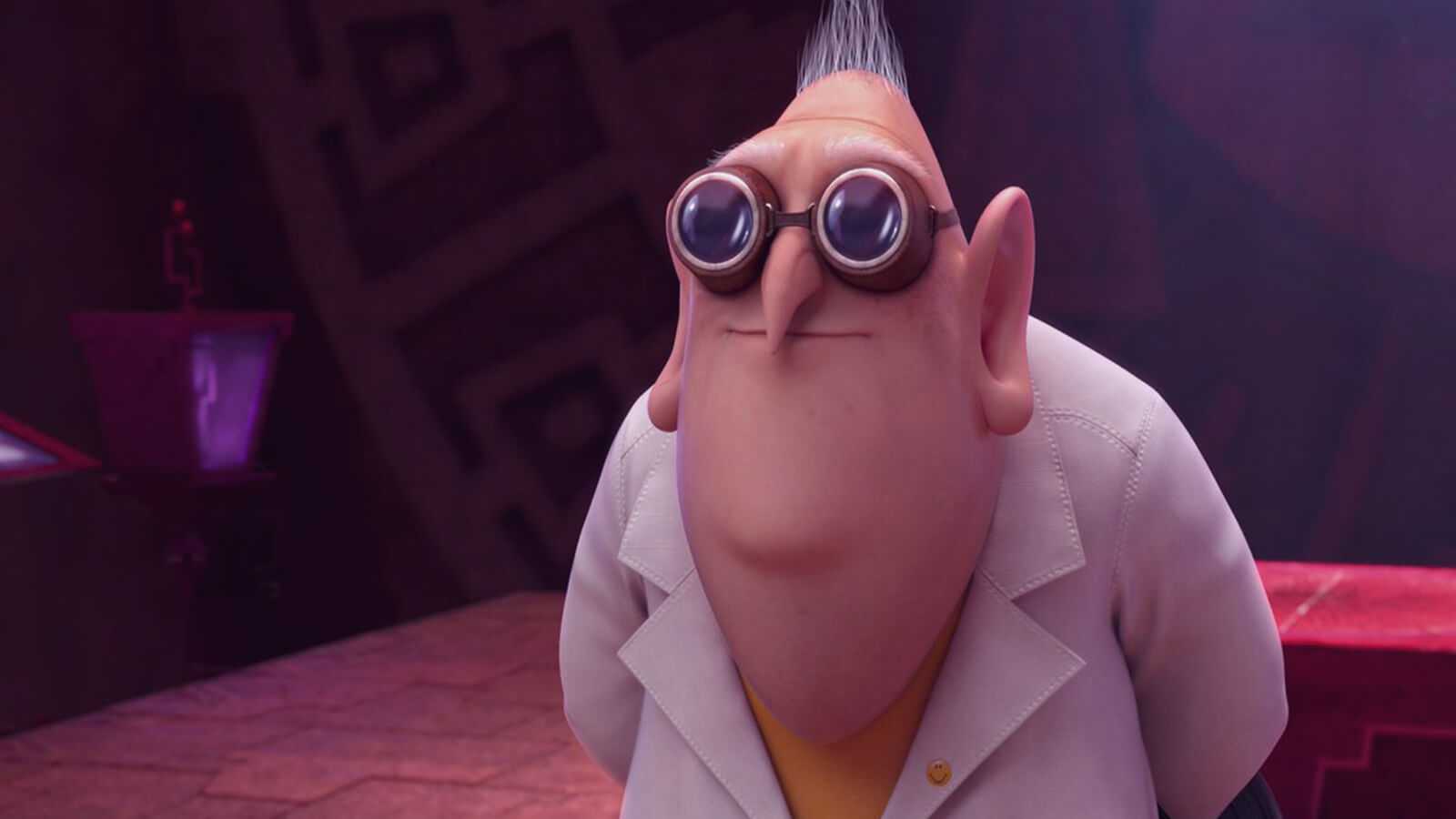 Get them here
8: Peter Griffin from Family Guy
Do we know what you are wondering? He doesn't wear glasses! Or does he? Well, his pair is exactly the size of his eyes because of which you will have to take another look to decide that he does wear glasses. The glasses are glued to his eyes. Yet, with another pair of eyes, he isn't able to see the world any better. What else do you expect from goofy cartoon characters with glasses like him? So, yeah, we don't recommend you try his glasses. Instead, try for me the other incredibly sassy and wise pairs we have for you.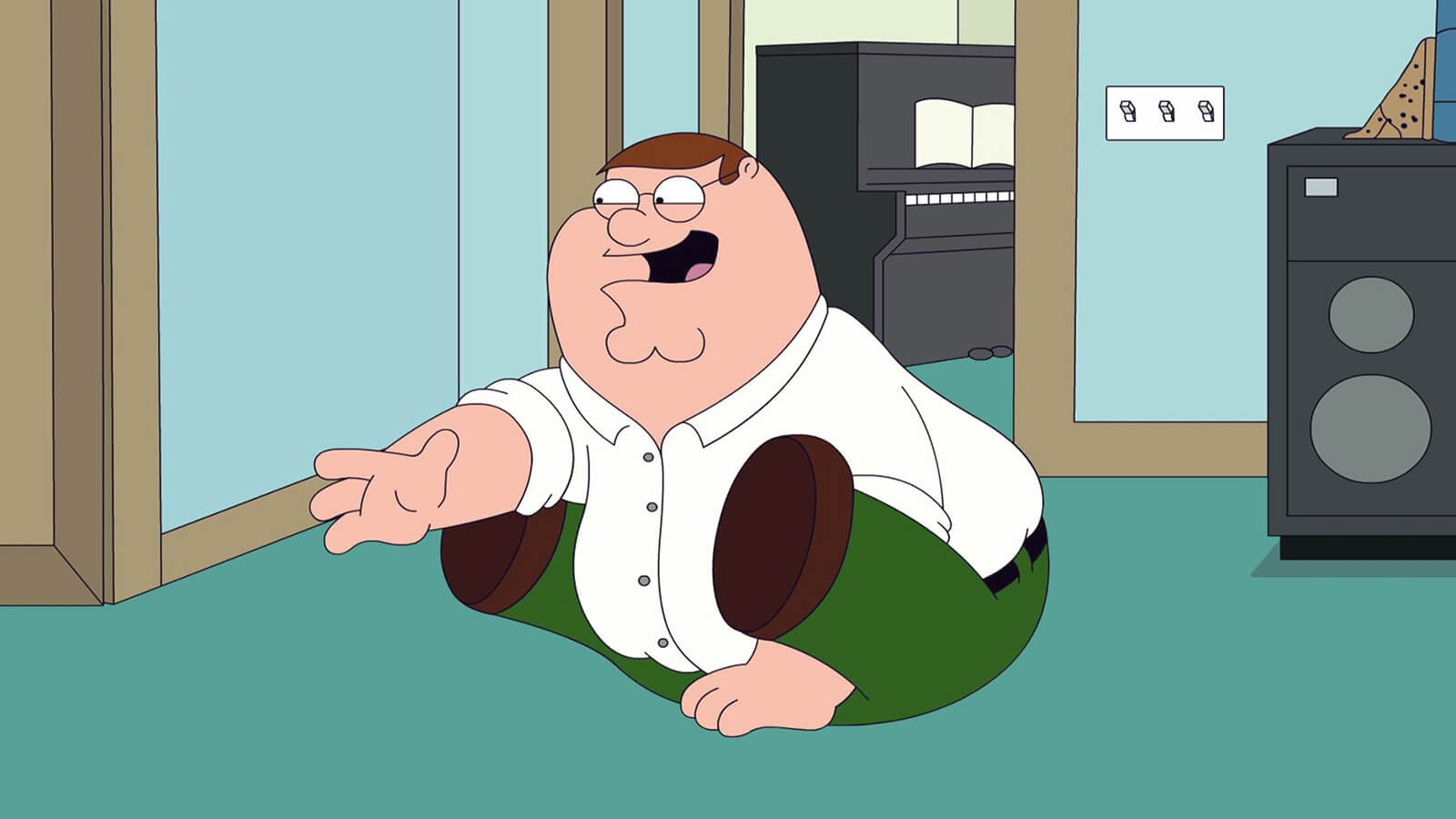 Get them here
9: Penfold from DangerMouse
You might know Danger mouse's trusty assistant penfold. He is a cowardly 'Jigsaw' who is never seen without his round pair of glasses. But why is he on the list? Well, penfold might be cowardly yet he mostly saves the day be it any mission he and his chief are up to. That makes him a worthy spectacle on this list and even if we make one for funny cartoon characters with glasses!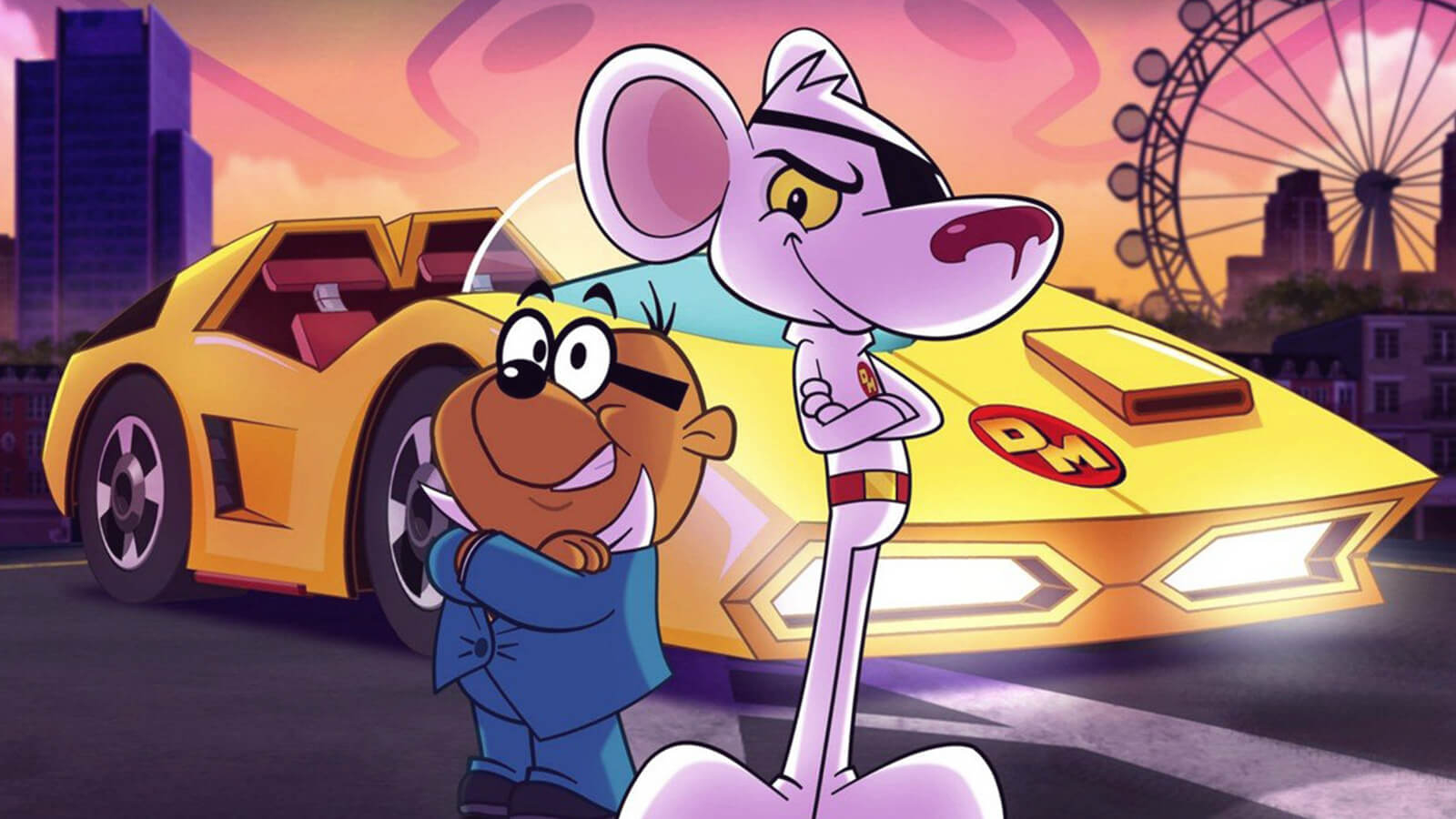 Get them here
10: Velma from Scooby Doo
The geeky girl from the Scooby Doo series, Velma is the youngest member of Mysteries Inc. And the most brainy one who always had plans to get the gang out of any trouble. Although not so well-groomed and a bit unconfident, Velma certainly looked nerd-cool with her squarish glasses on. In fact, they were even more famous than her orange old turtleneck as she always seemed to lose her pair. Did you know, she can't even see her own hands in front of face if she isn't wearing her glasses?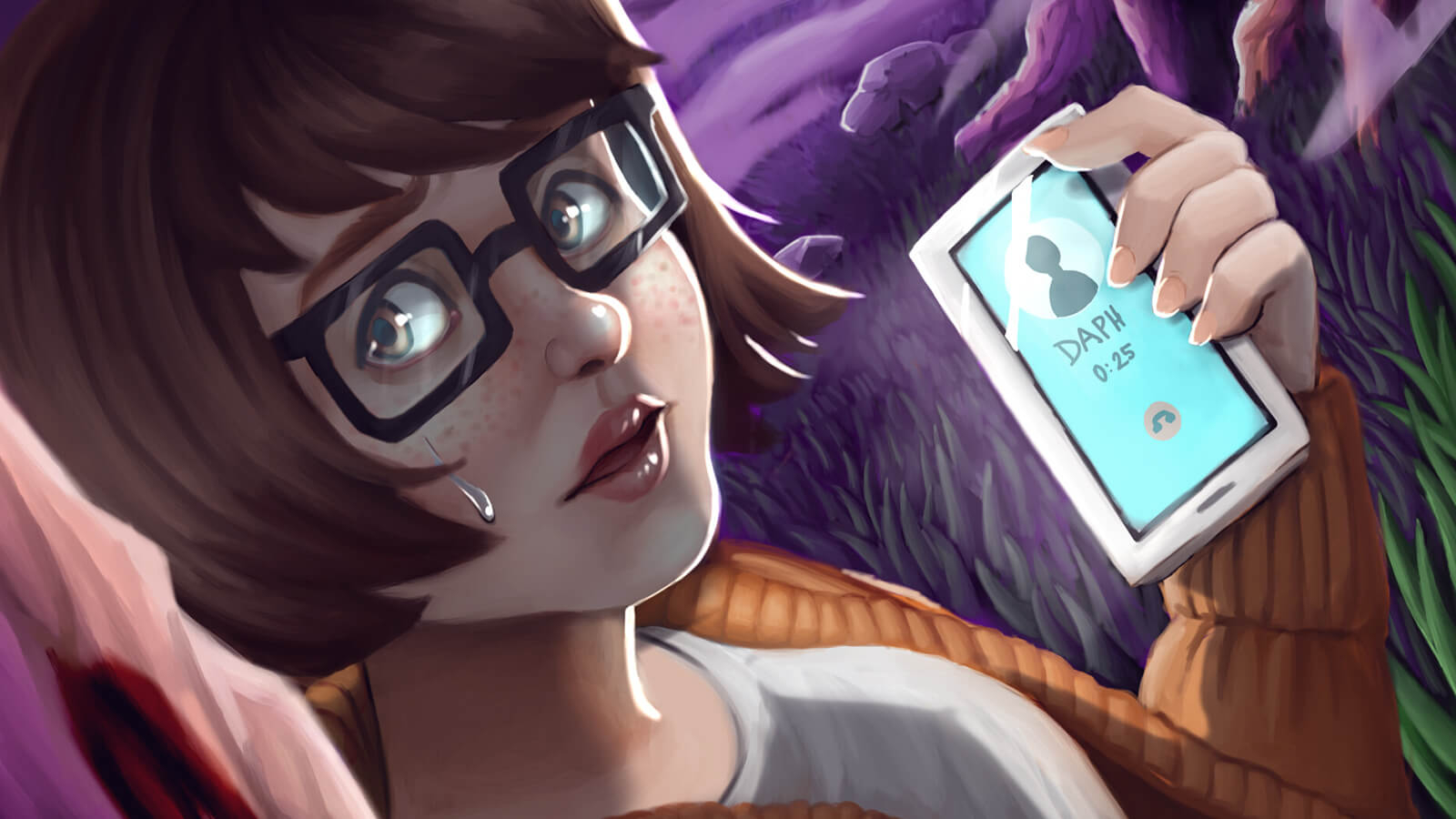 Get them here
11: Eric Cartman from South Park
Cartman or Eric Theodore Cartman of South Park is an elementary school student who lives with his mom. Although highly intelligent, Cartman's anger and manipulative behaviour that speaks of his psychopath being are not much loved. Anyways, whether or not he is morally appealing, his choice of glasses certainly are. Maybe all cartoon characters with circle glasses have a good choice. What say?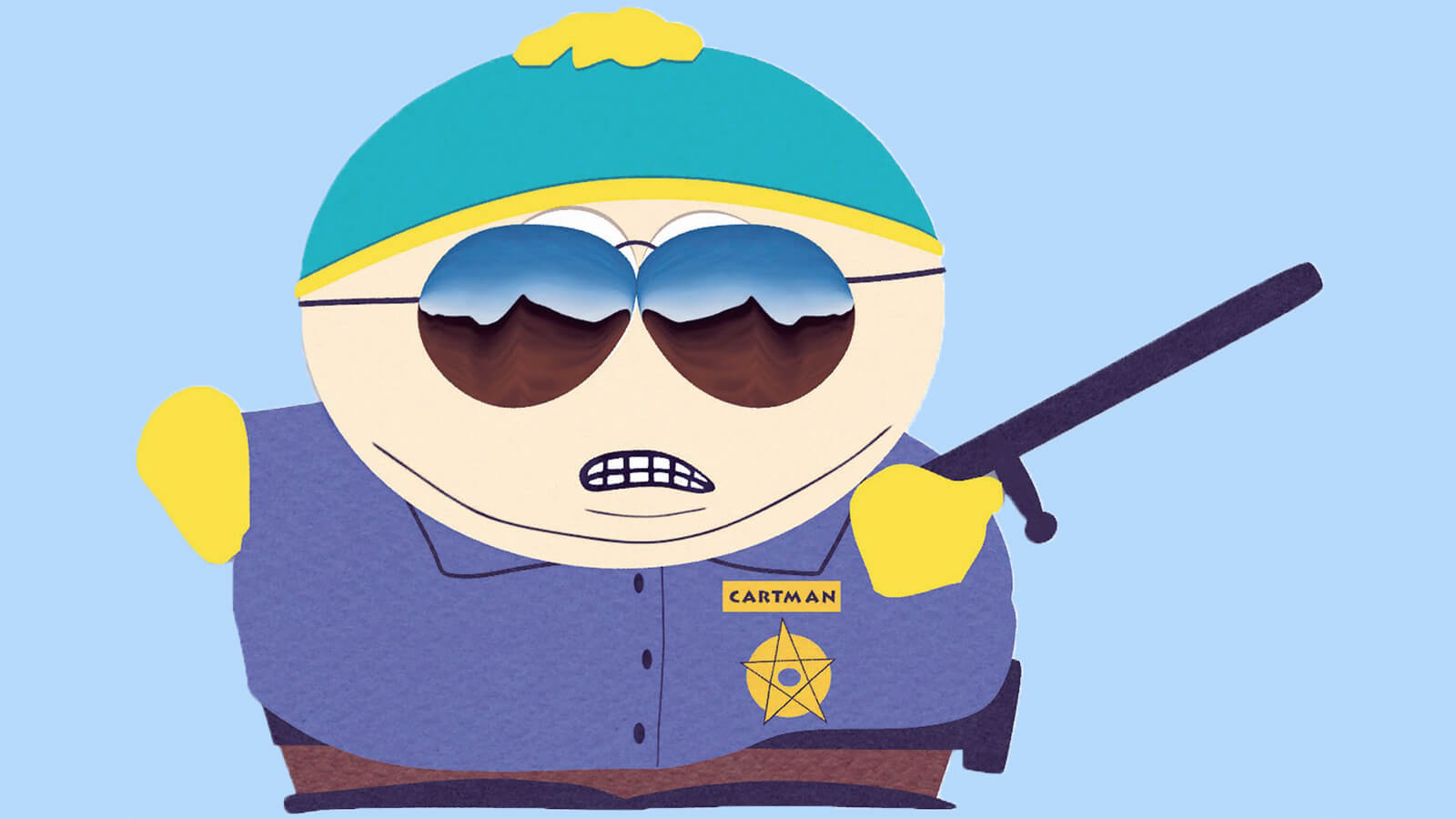 Get them here
12: Dexter from Dexter's Laboratory
Don't know about this genius guy? Well, he is one of those brainy cartoon characters with huge glasses. Dexter runs a secret laboratory by somehow managing his annoying sister around. But guess what? You don't have anything to manage. Just get an awesome pair like that which speaks of your geniuses from Specscart.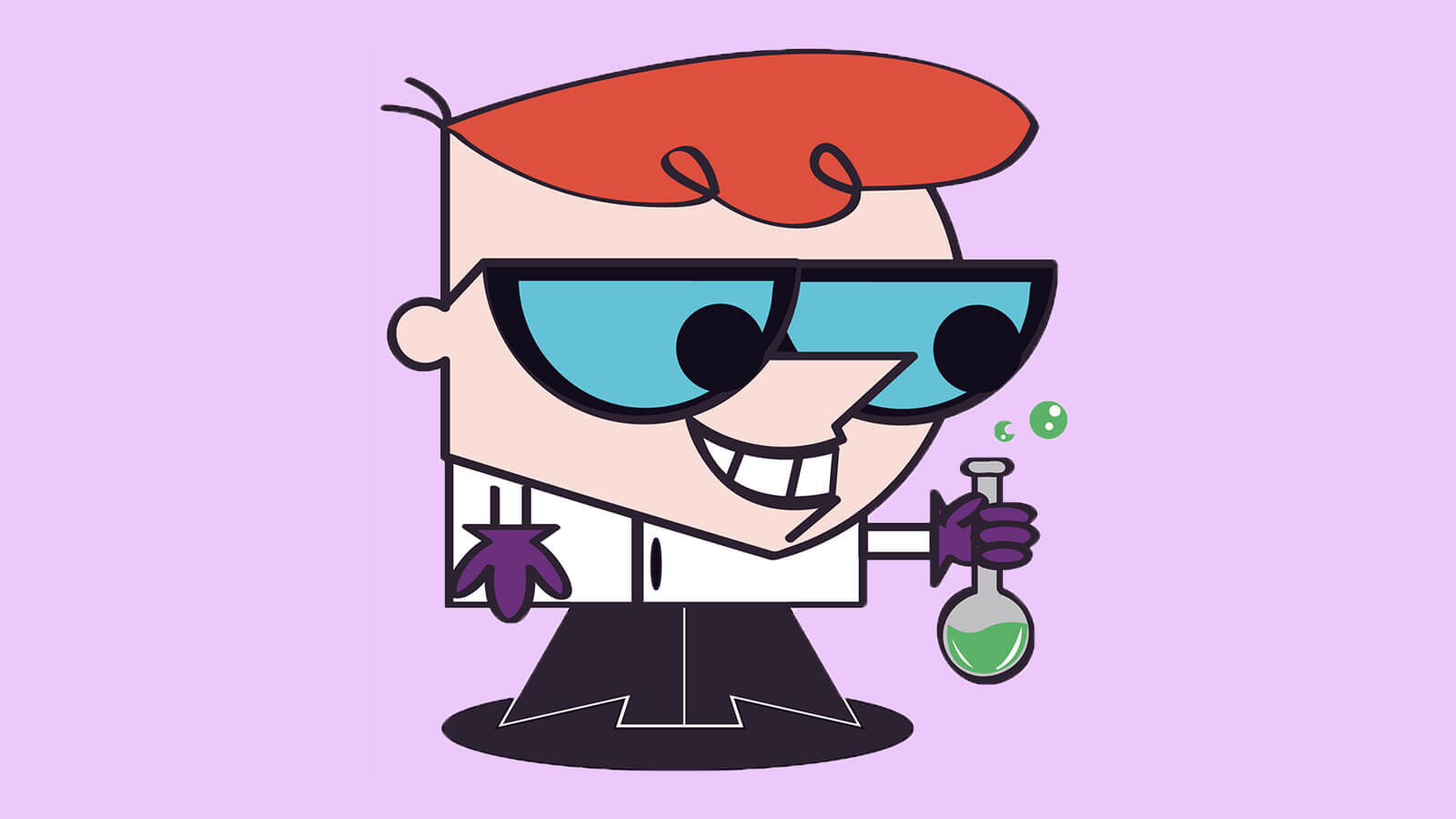 Get them here
13: Professor Frink from The Simpsons
Well, Springfield Heights Institute of Technology can never do without Professor Frink. Yes, we're talking about the science nerd from The Simpsons who was always found with his coke bottle and the unique spectacles that were double the size of his eyes. They sure made him look nerdier, didn't they? Maybe that's why he's one of the nerdiest of all 90's cartoon characters with glasses.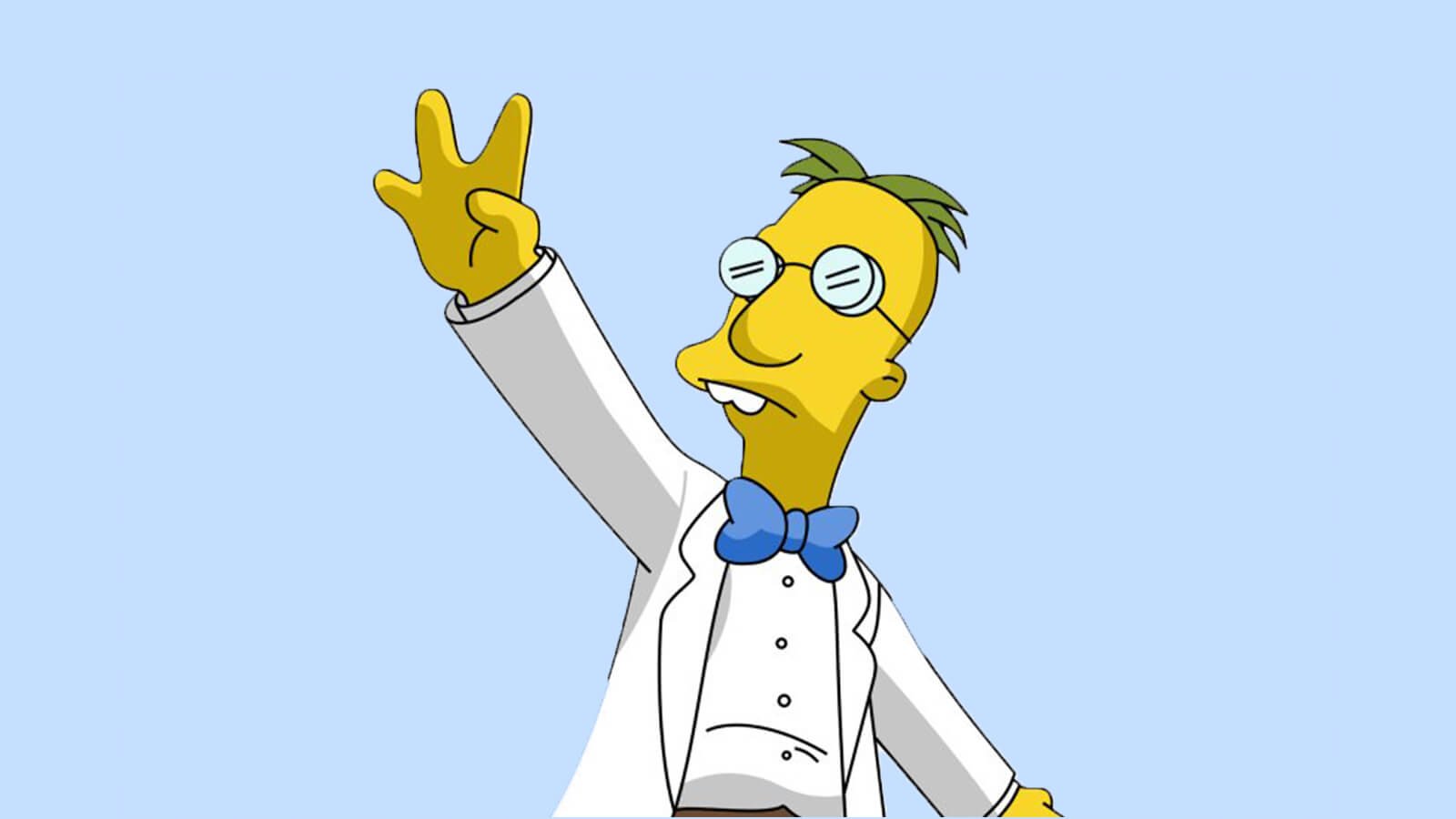 Get them here
14: Cedric Sneer from The Raccoons
Cedric sneer is well-identified even today for being a dork and wearing his heavyweight full rim glasses. In the raccoons, he helps Bert raccoon and his friends fight against the evil industrialist Cyril Sneer, who is actually his father. A soft-spoken person and shy by nature, Cedric was someone that was more used as a tool and seen as weak. You will anyways love him if you like cartoon characters in glasses.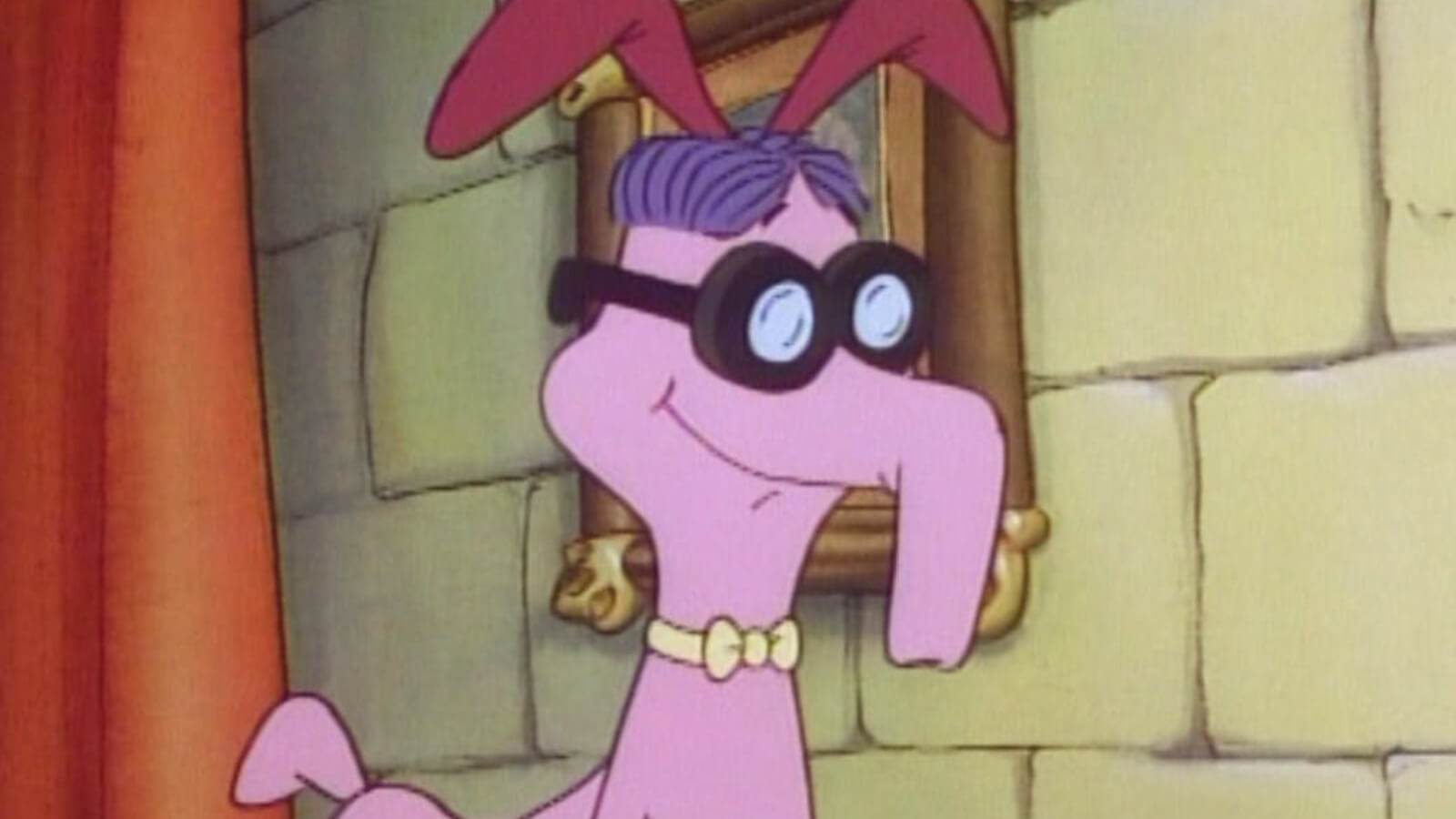 Get them here
15: Mr Mackey from South Park
South Park elementary school's counsellor Mr Mackey is well known for his singing and "m'kay" at the end of sentences. While a counsellor needs to look calm and composed while being helpful, we think his secret of looking so calm is on his eyes. Yes, we are talking about his oval glasses here. That's what made him one of the admirable skinny cartoon characters with glasses.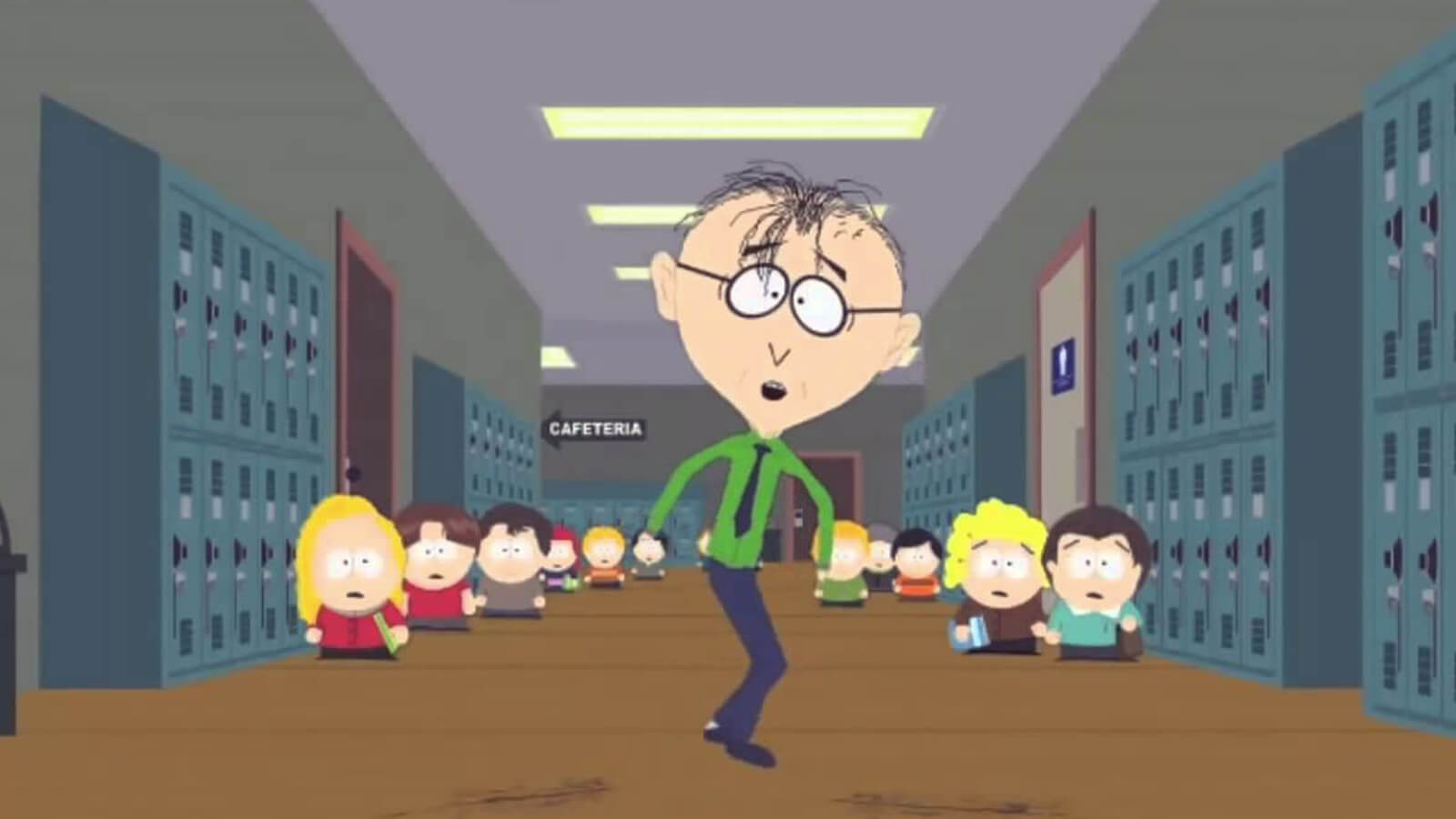 Get them here
16: Johnny from Johnny Bravo
He might be the worst superman ever existed, but you would agree how his long hair, karate chops and the tight black clothes made him so ultra-confident of himself. While no woman might be interested in him, we're sure you'll be interested in his classy black sunglasses that he wore all the time.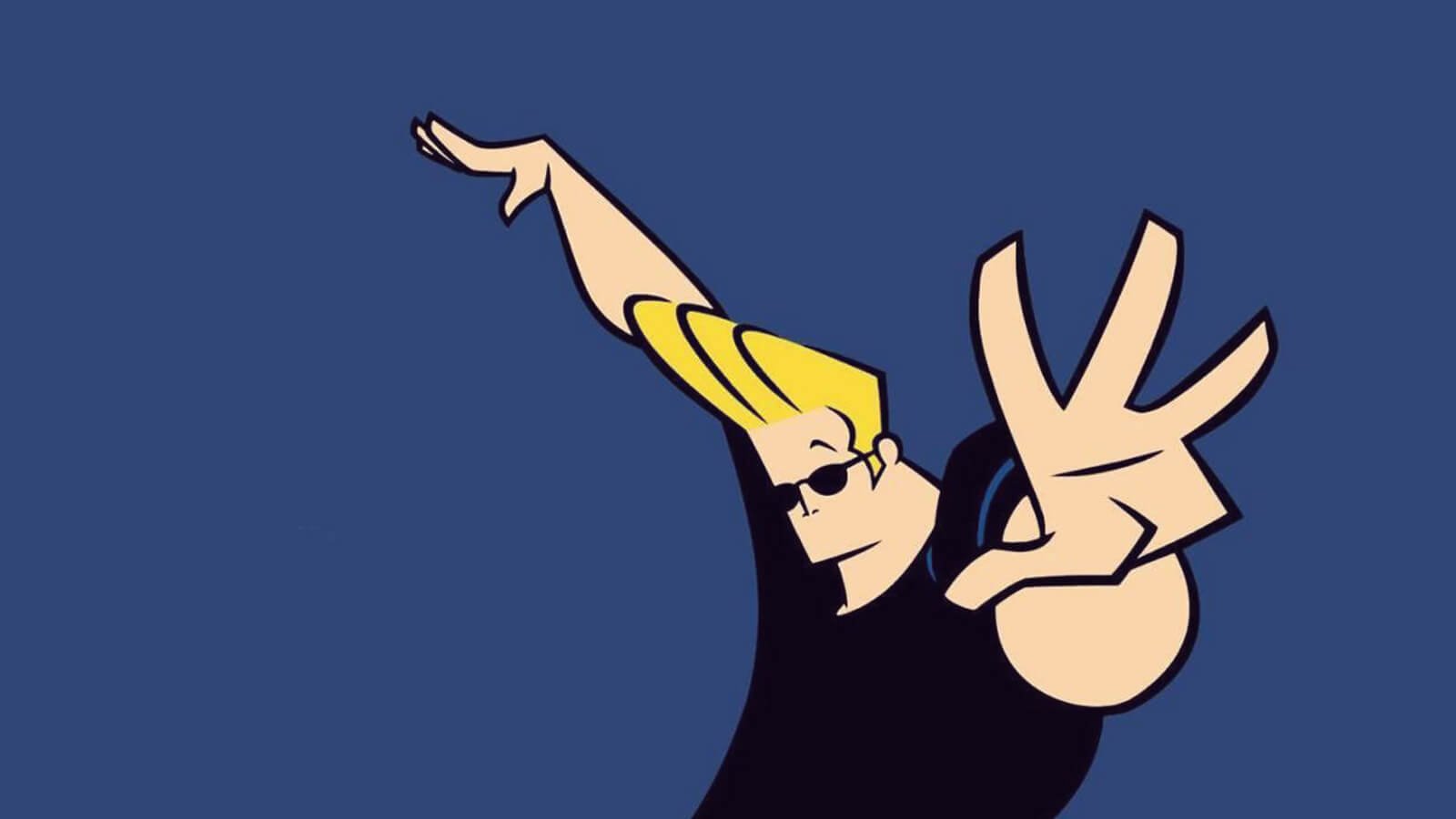 Get them here
17: Simon from Alvin and the chipmunks
Simon, the serious and the brainy one from the three singing chipmunks making trouble for themselves, is the specy one we want to talk about. Why not? Just like his personality, his black round glasses are indeed spectacular. And anyway he can't be wrong with anything, facts, grammar or choice of glasses, can he? That's the reason why he's one of the admired cartoon characters with round glasses.
Get them here
18: Carl Fredricksen from Up
Remember the old-aged Carl Fredricksen from the movie 'UP'? Well, seems like no old man has better donned a rectangular pair like he does. His thick black glasses have seen a lot. The death of his beloved wife and her dream that he goes on to fulfil as well. No wonder, he is an old man cartoon character with glasses that people still adore. Want such a pair of always-by-your-side glasses. We have the exact pair you need.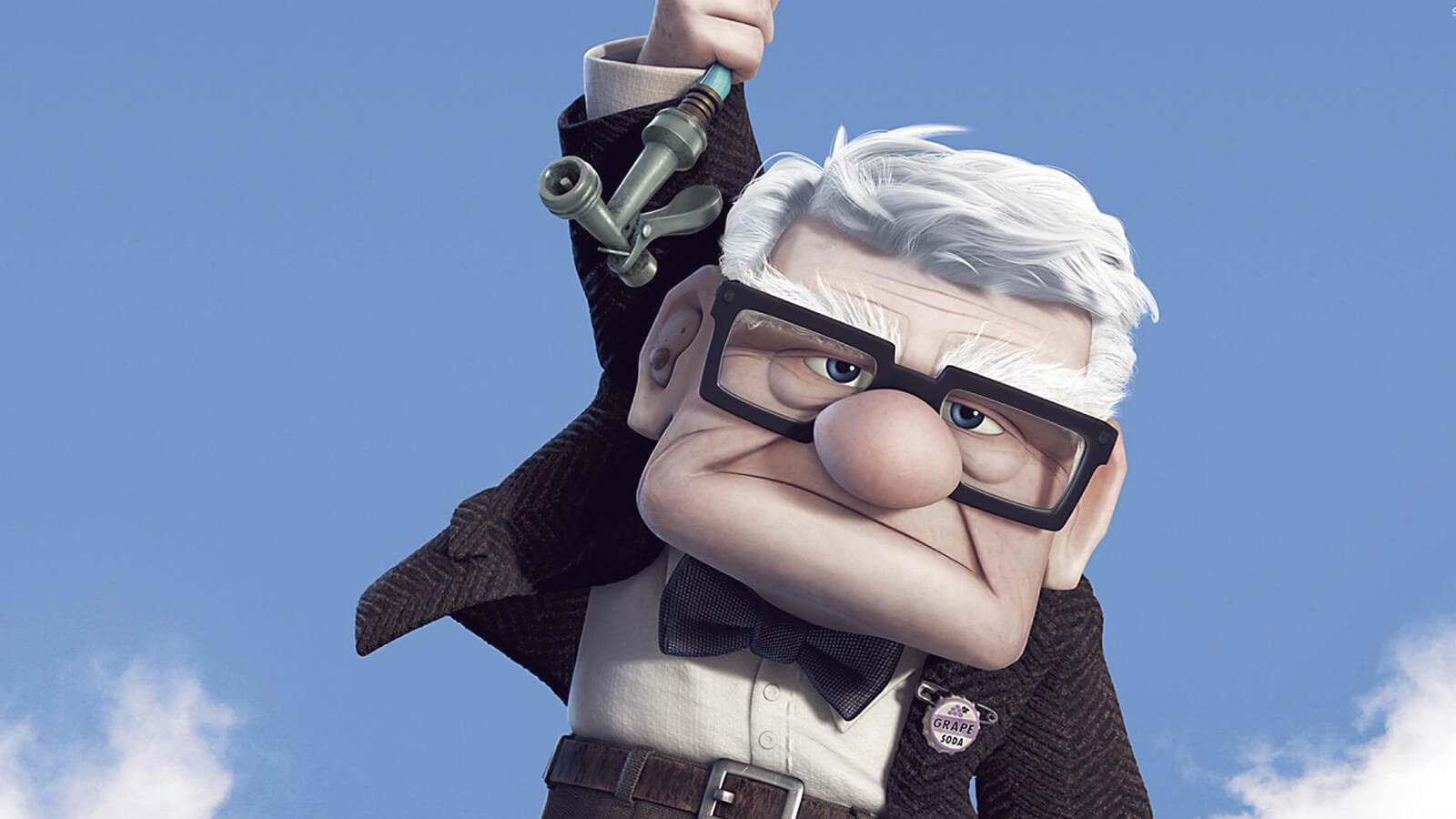 Get them here
19: Mama from Adventures in Prostokvashino
Adventures in Prostokvashino show the story of a boy, his dog and his cat. It's his mother, however, that touches many people's hearts. Her strict, creative, vulnerable, yet demanding nature makes her so special. To add to that are her squarish full rim glasses that make her look her best.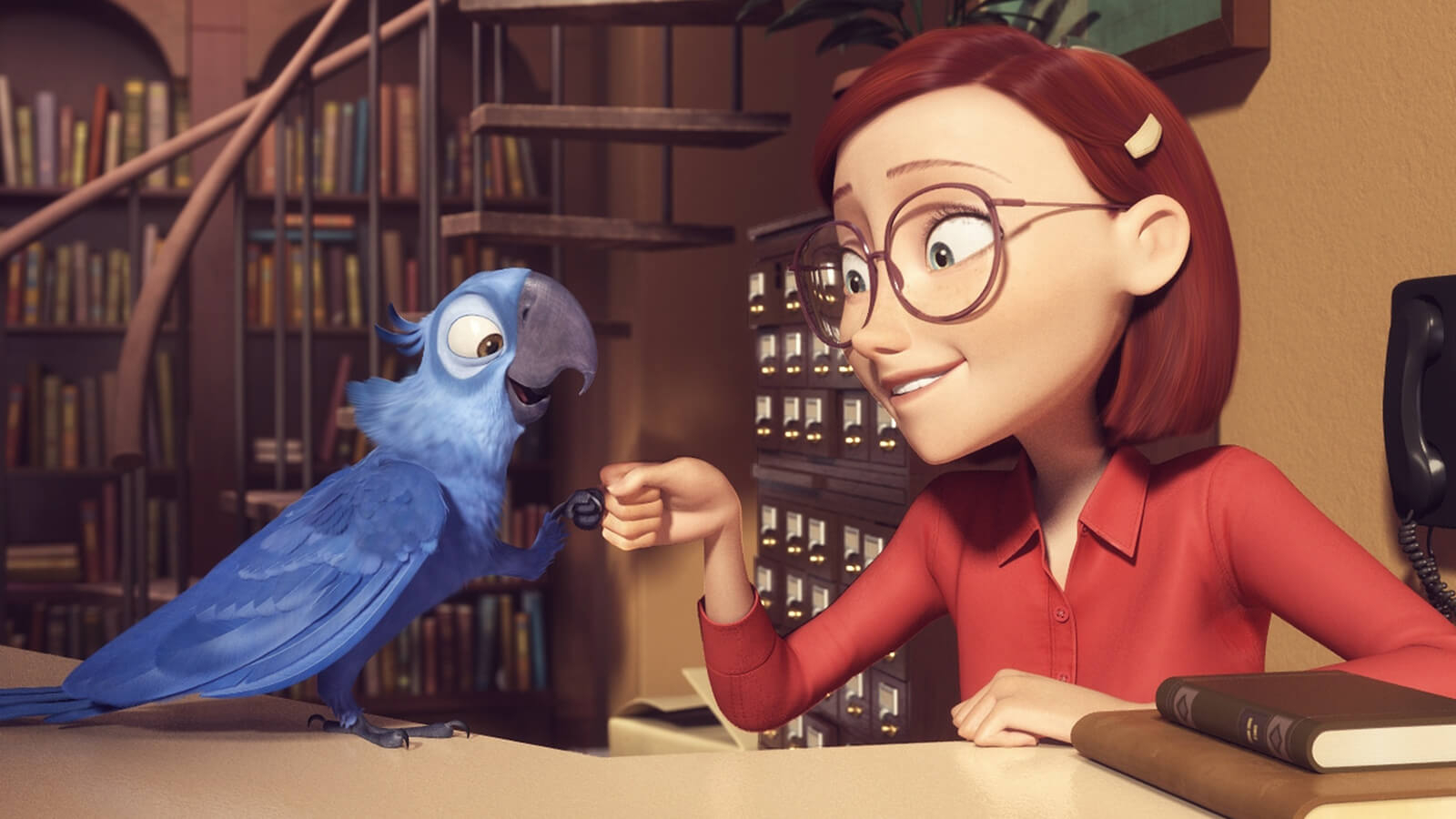 Get them here
20: Edna Mode from The Incredibles
While The Incredibles try to balance between a normal life and their superhero life, Edna Mode is the lady encouraging them for the latter. After all, she is a designer of superhero suits that help them enhance their superhero powers and utilise them fully. And her round and wide, thick rimmed spectacles are what helps her make all her designs 'incredible'!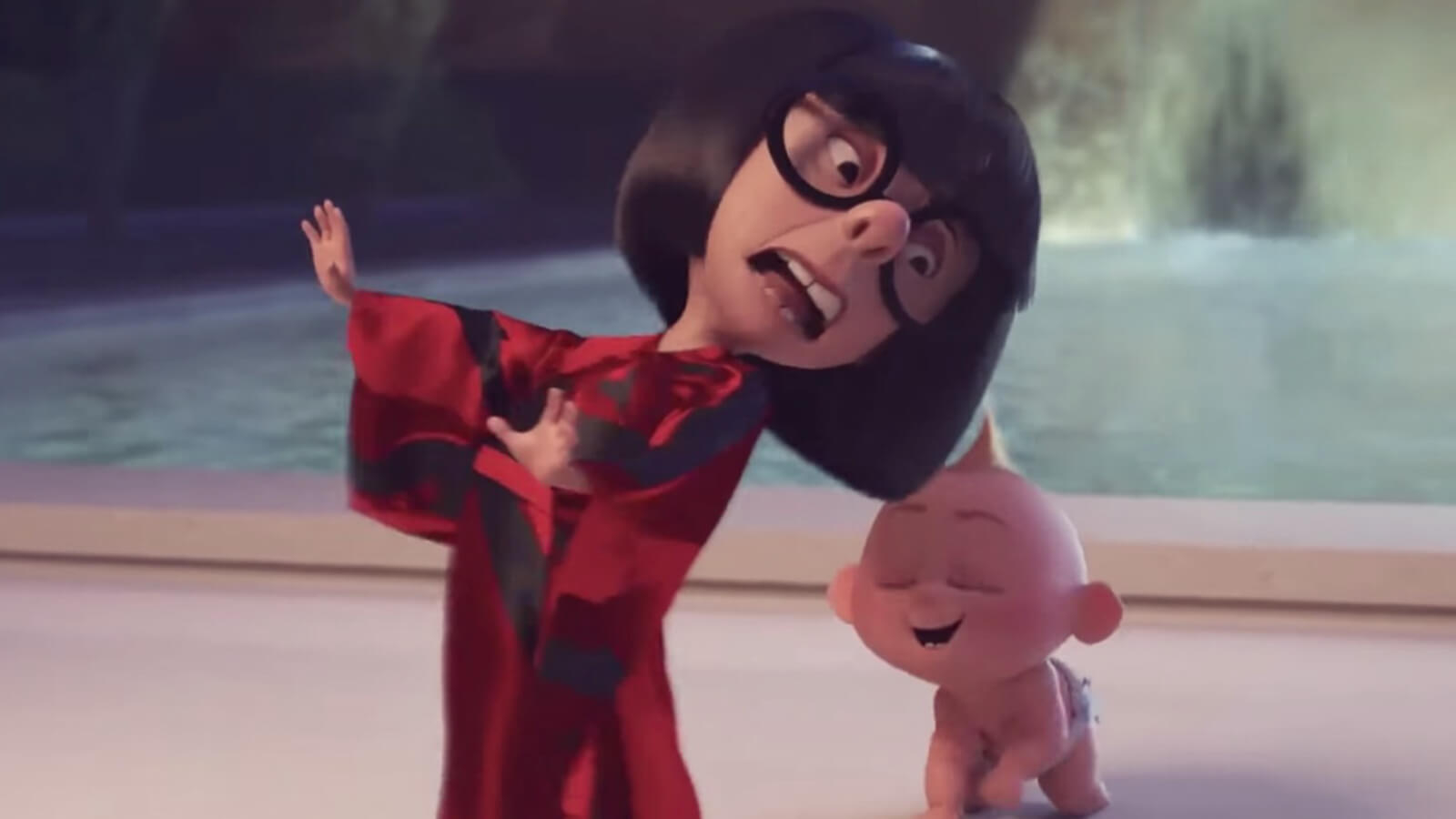 Get them here
21: Mr. Peabody and Sherman from The adventures of Mr. Peabody and Sherman
It would be a surprise if the supersmart 'scientist' dog and his adopted son 'Sherman' didn't make it to our 'cartoon characters wearing glasses' list. Both of them, the son and the father, don magnificent round glasses that express nothing but their calibre and intelligence. You want to try them? Yes, we have a pair in black for you.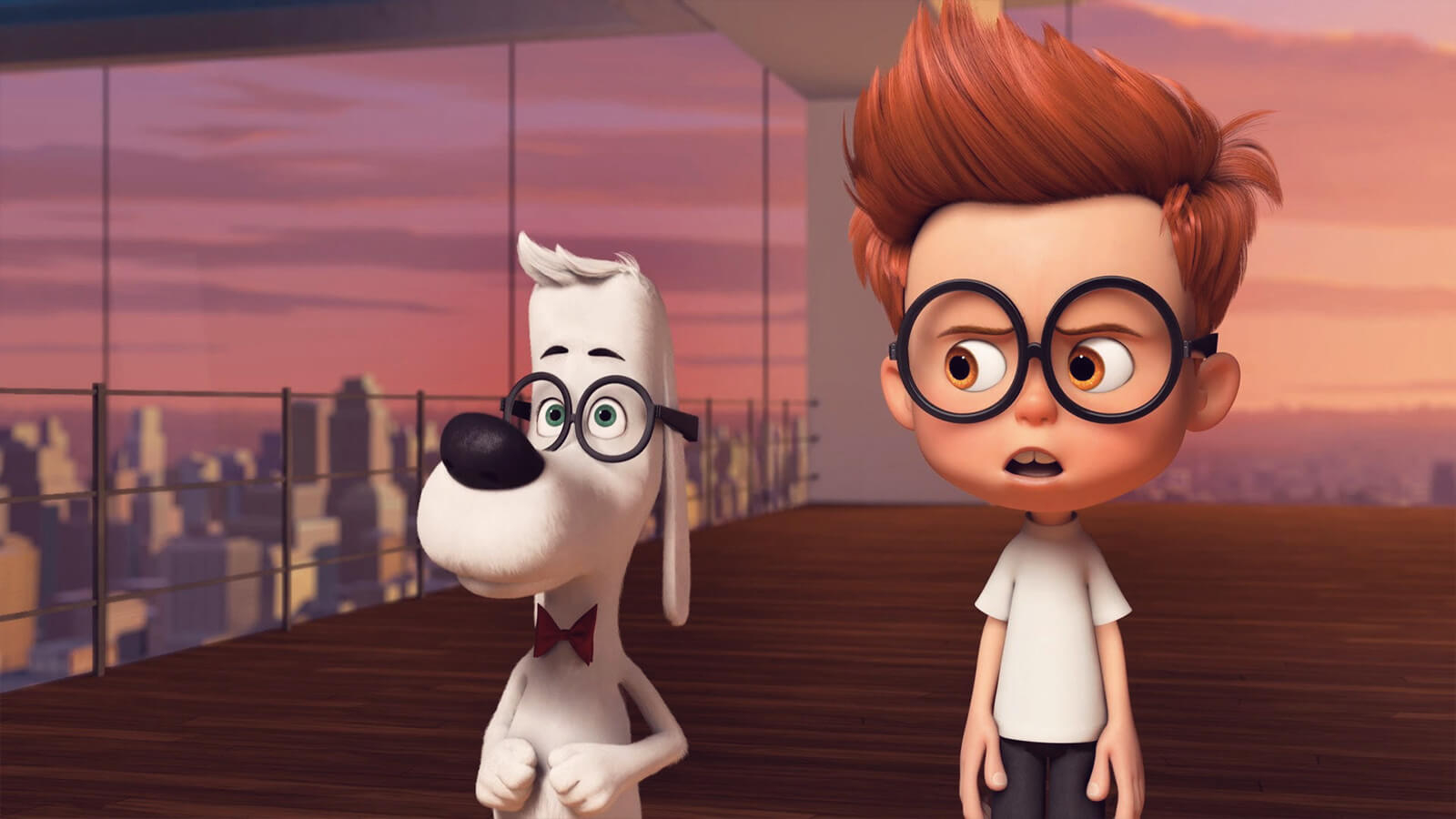 Get them here
22: Linda from Rio
Linda - a cartoon character with glasses and brown hair - is the best friend of the blue macaw she saved the life of, is a girl with a big heart and big round spectacles. Her green eyes and reddish outfit she wears suits beautifully well with her peppy yet modest glasses. You need to meet this girl in 'Rio' if you haven't. And also if you wish, try this pair of glasses we have that resembles hers.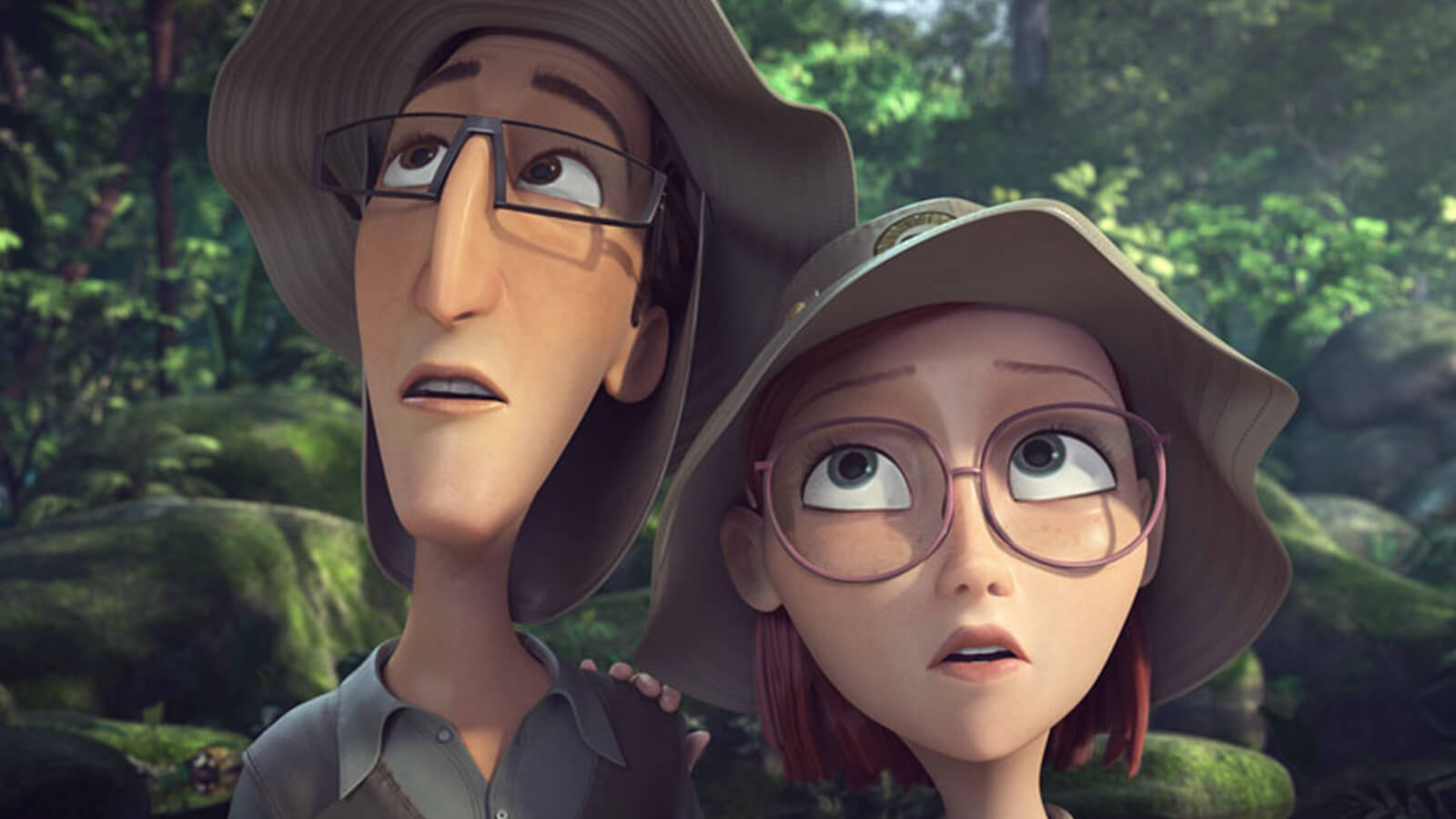 Get them here
23: Sadness from Inside Out
Riley or Sadness is a schoolgirl who has been taking life actions according to her emotions. Anger, sadness, fear, joy and disgust. She uses these emotions to guide her through life. It is her round oversized spectacles over her vulnerable eyes that made us put her in this list.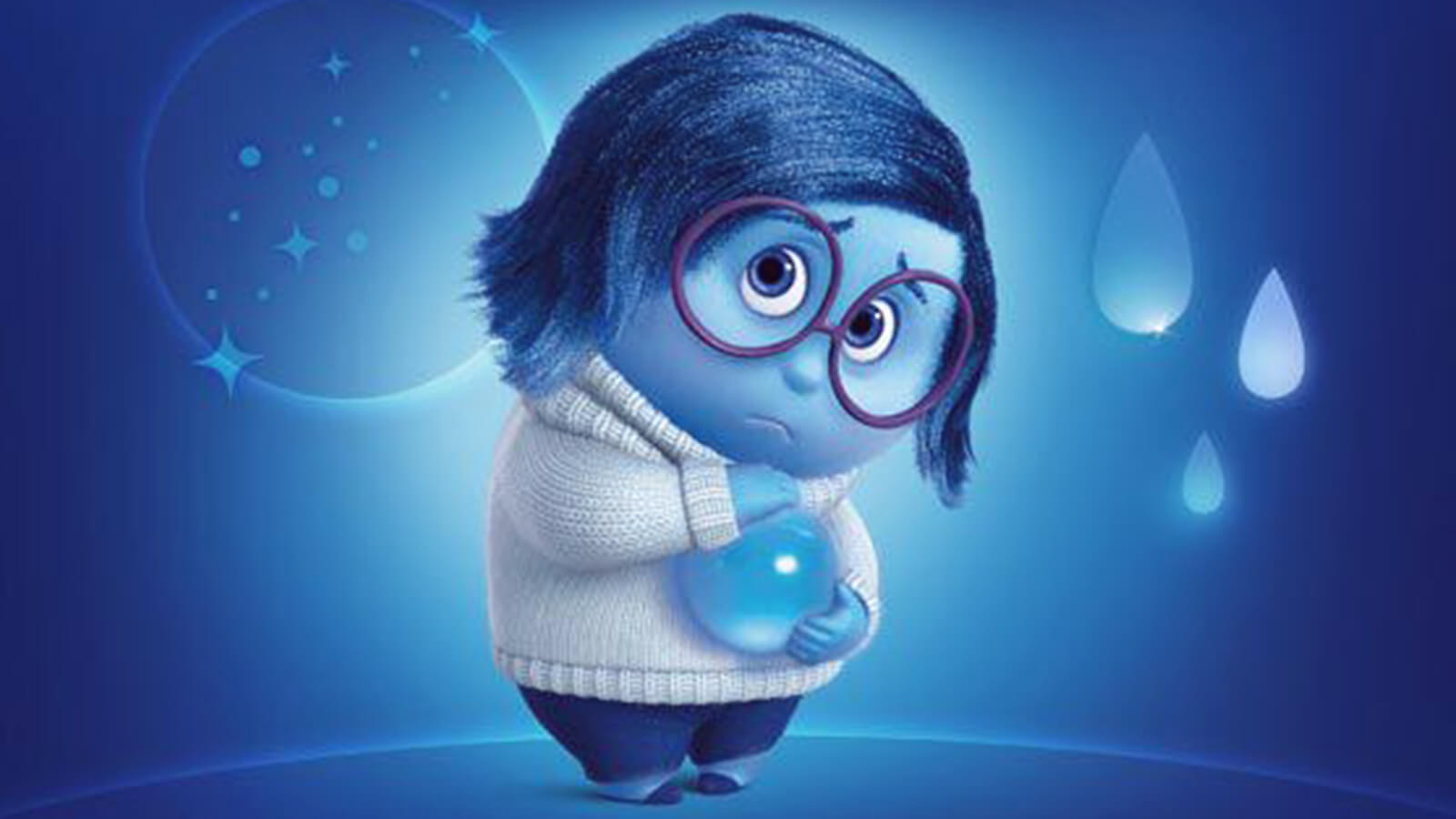 Get them here
24: Professor Seleznyov from The Secret of the 3rd Planet
Unknown animals for his space zoo are what Professor, his daughter Alice and Captain Green are after. His intelligence, his wit and the stylish square glasses are what help him make his way to this dream he has.
Get them here
25: Connie from Steven Universe
The girl is a native Indian with thick long hair, brows, and large spectacles that make her stick out a mile. She's one of those lovely cartoon characters with glasses and long hair that we all adore. And to be frank, she seems to have a great taste in glasses too. We're sure you too have such an awesome choice. Why not choose a pair from our extensive collection right away?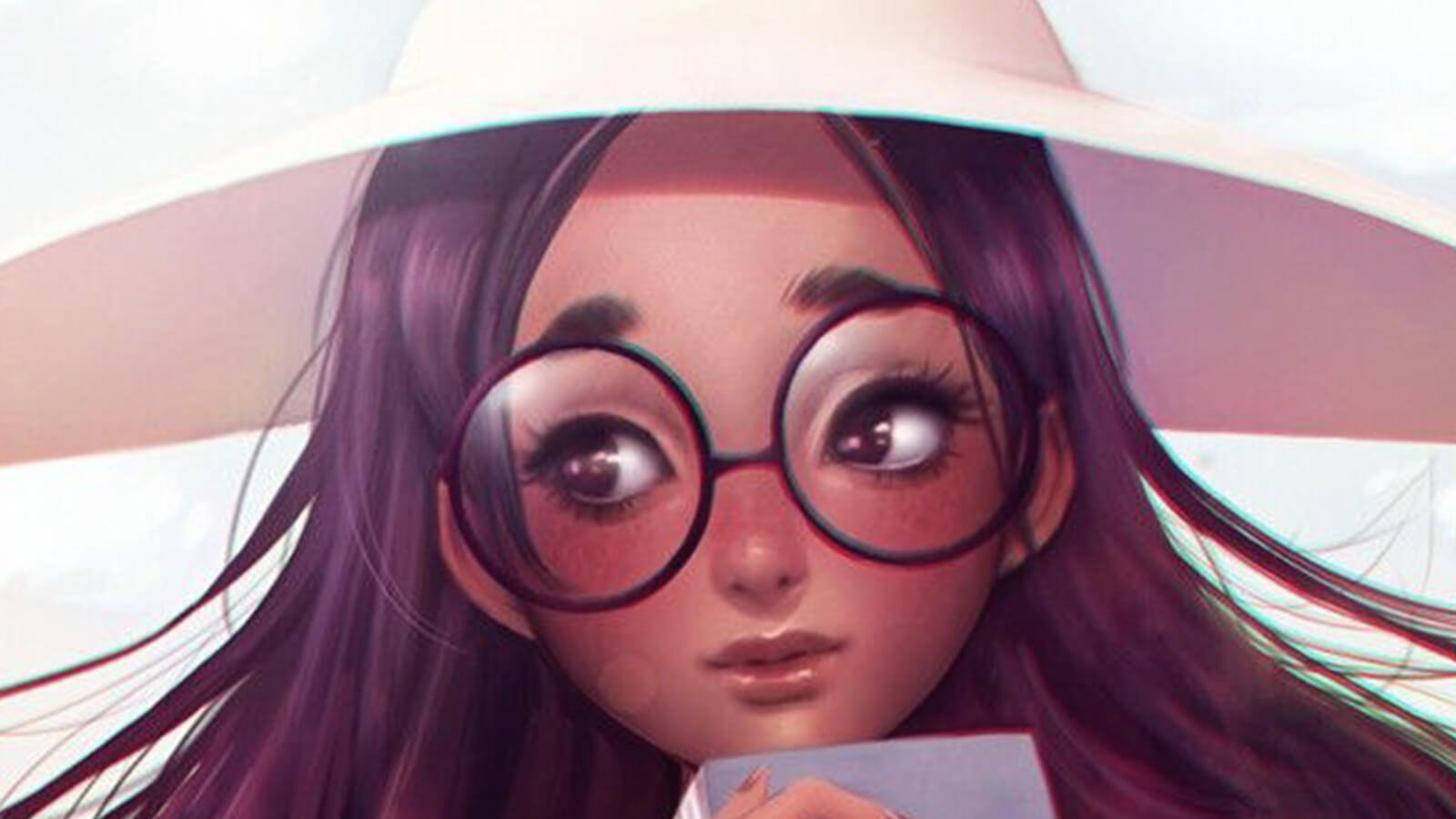 Get them here
26: Elephant from 38 Parrots
If dogs can. Elephants can don a pair of glasses too. Can't they? And anyway, elephants fall in the wise category of the jungle, which makes glasses suit them. The elephant of '38 parrots' was one such wise, calm and one of the dearest cartoon characters with square glasses.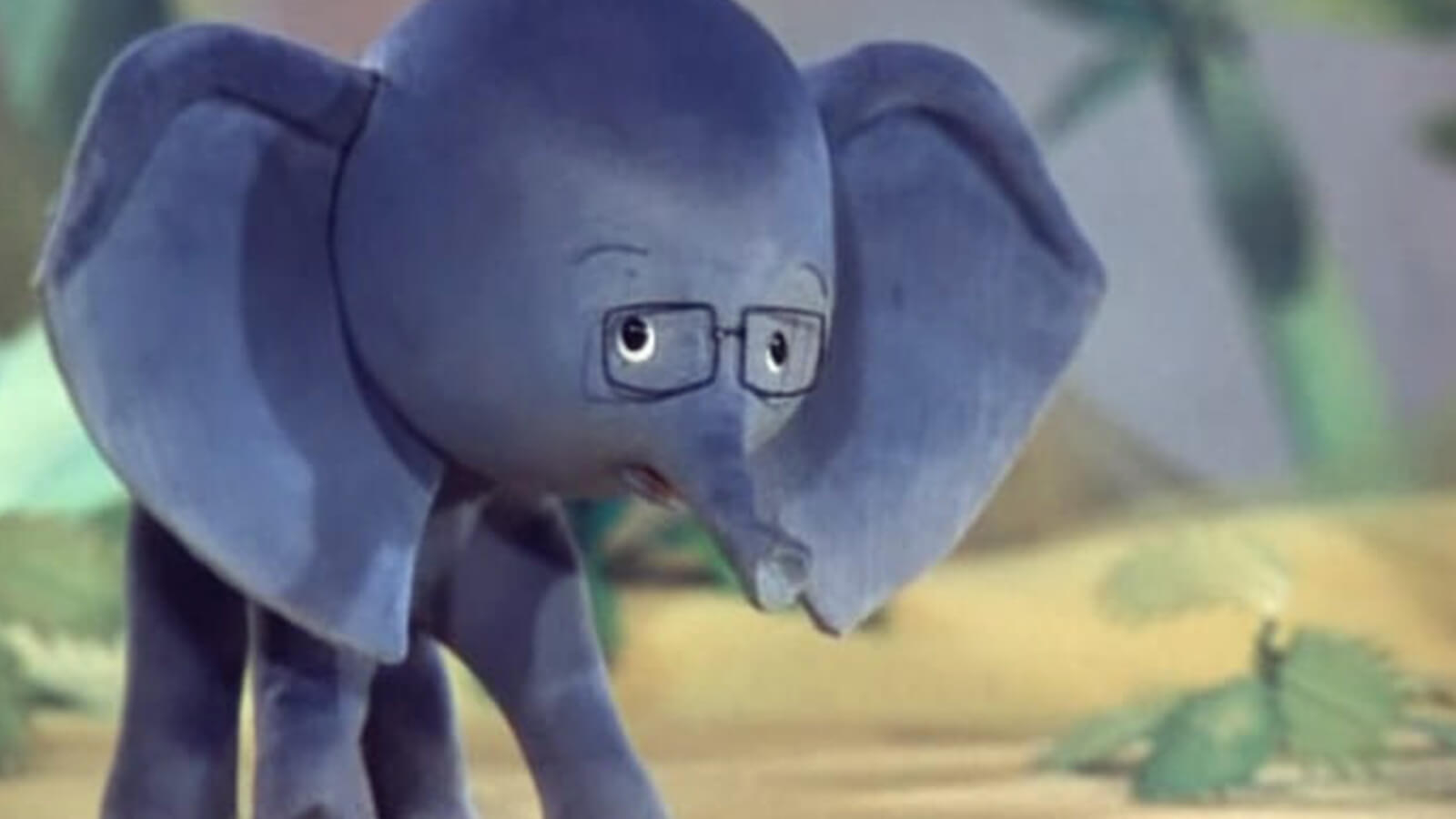 Get them here
27: Nobita from Doraemon
If you have watched the show 'Doraemon' we're sure you must have found yourself laughing at the fact that Nobita who is far from intelligent or smart wears an accessory ' the spectacles' that is usually worn by the smart. Maybe that's why he needs his spectacles more, to add the element of brain he so lacks. No matter if you are inherently intelligent or not, we think you might too want to buy a pair to smarten up your looks. He is one of the cute cartoon characters with big glasses anyways.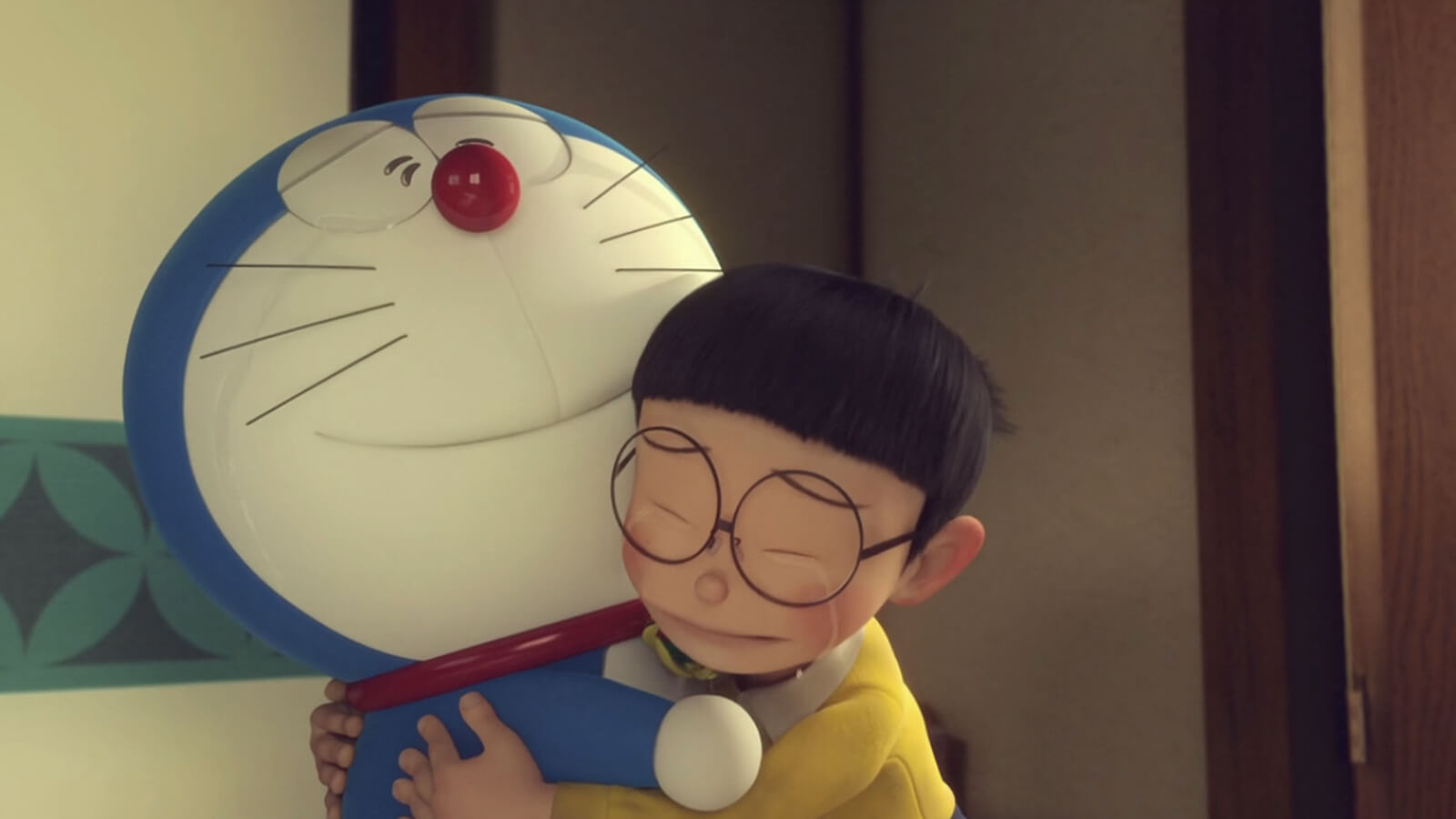 Get them here
28: Chicken little from Disney's Chicken Little
Disney's Chicken little made us friends with the cutest little chicken that ever existed. The secret of his cuteness is his peppy personality and the quirky mint green round glasses he loves to wear. We don't think there are more such cute characters with circular glasses. Anyways! Want one pair for yourself? We heard you. Here is the ultra-modern and even quirkier pair we have for you.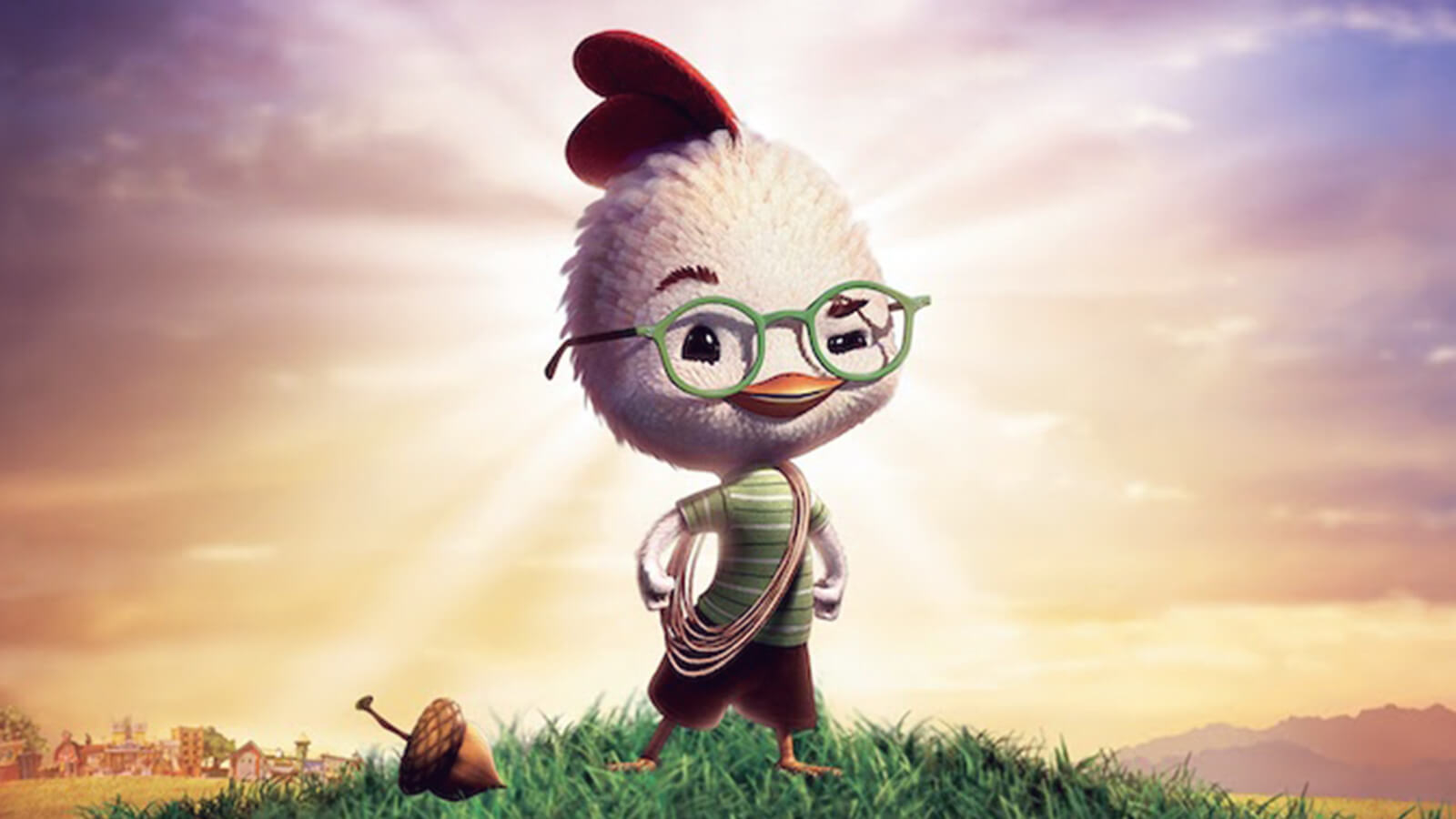 Get them here
29: Sam Sparks from the 2009 film Cloudy with a Chance of Meatballs
Cloudy with a Chance of Meatballs gives us a chance to know the zealous Sam Sparks who wants to be a weather reporter. A smart and perky girl, she is usually seen with her tied up in a ponytail along with large square glasses in a hunky dory brown colour. If you haven't yet, we suggest you go check out Sam as she is one of the amazing girl cartoon characters with glasses and blonde hair.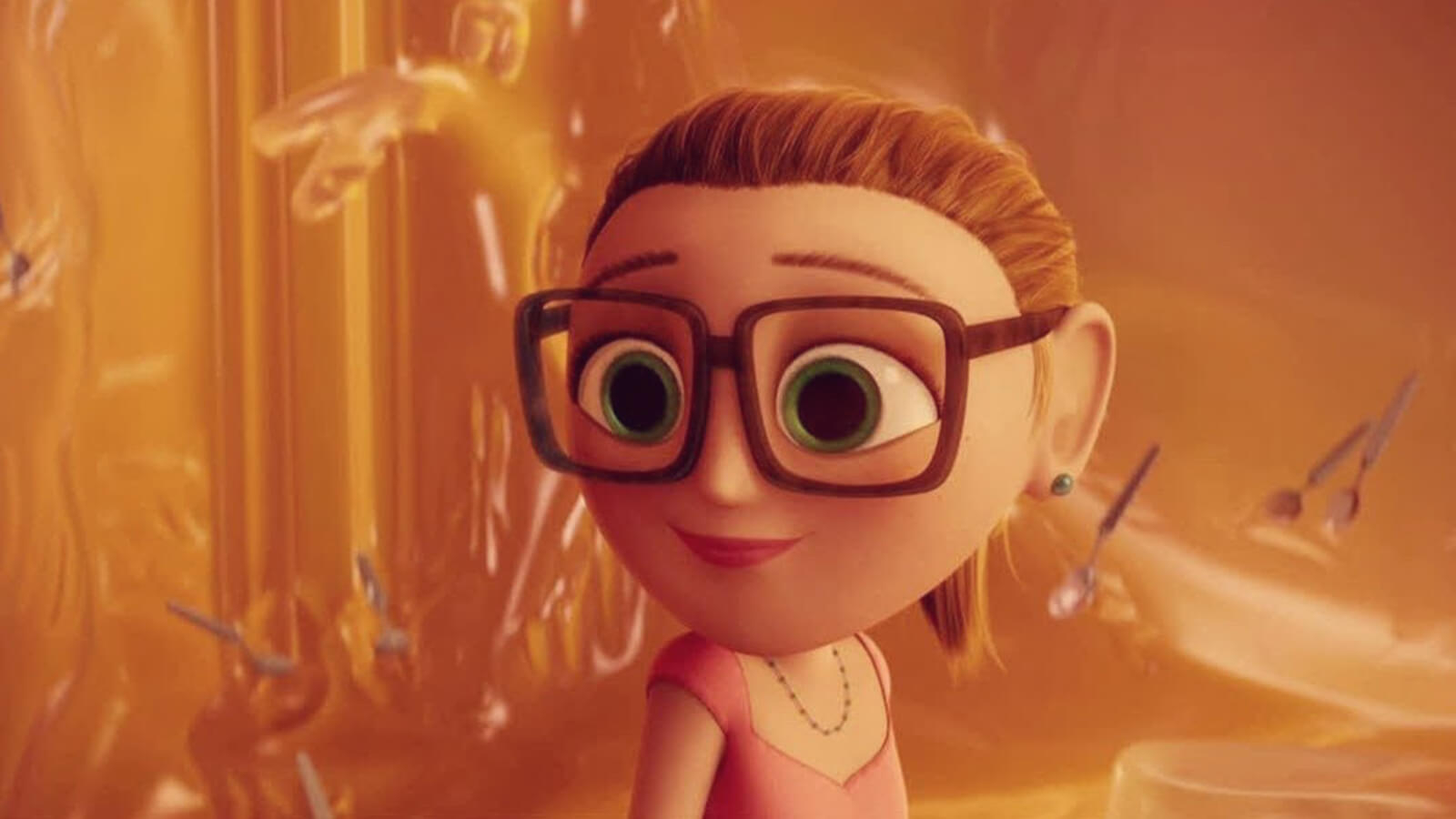 Get them here
30: SpongeBob from SpongeBob SquarePants
Remember how SpongeBob tried to catch jellyfish with his spectacles but was never successful? Well, we hope you don't treat your specs like that. If you are unusual like a SpongeBob and like doing different stuff, we suggest you use different funky glasses that make you stand out instead of using them for uncool stuff like catching jellyfish. Such yellow cartoon characters with glasses are cute but brainless it seems.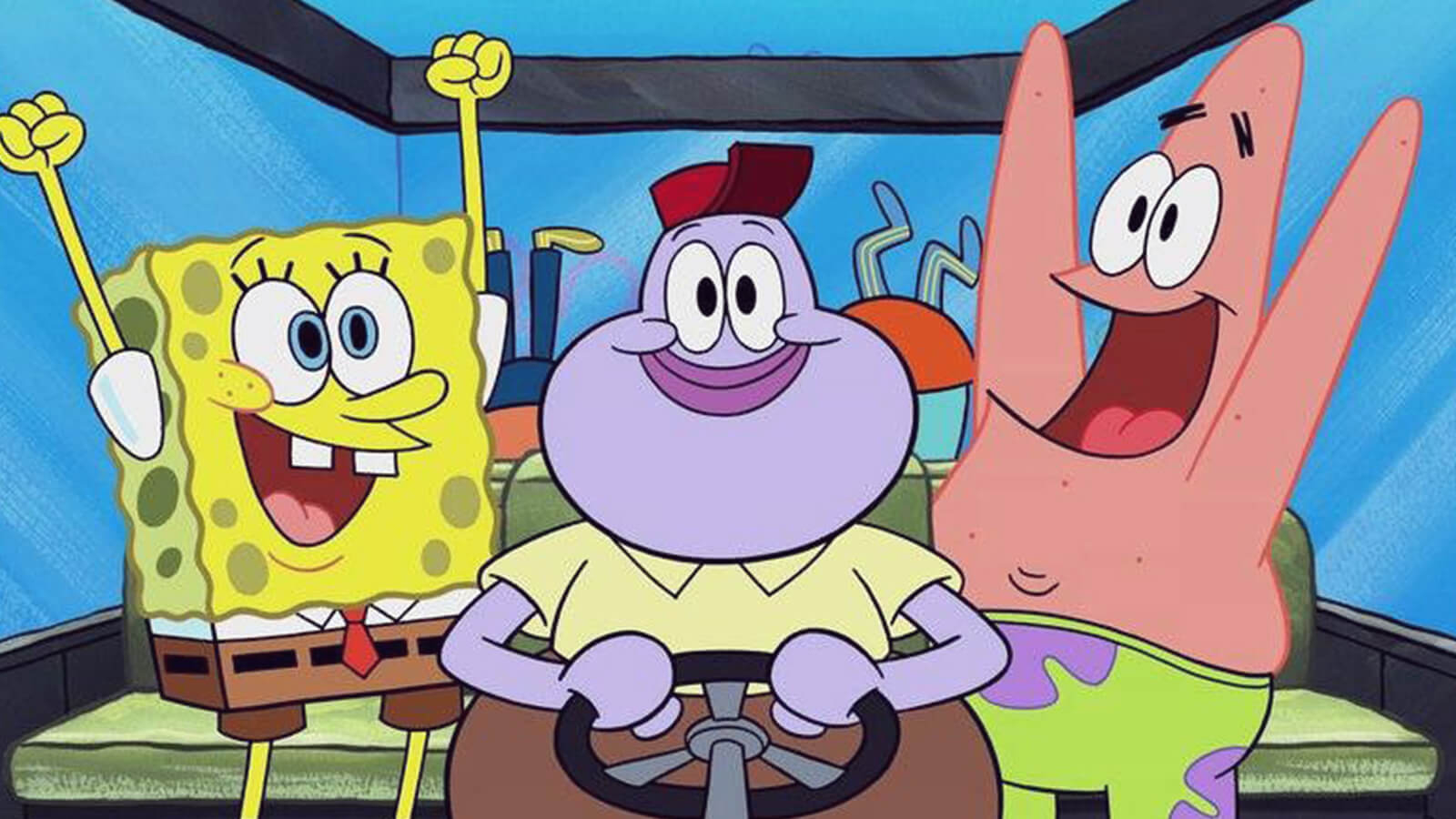 Get them here
Our Latest Stories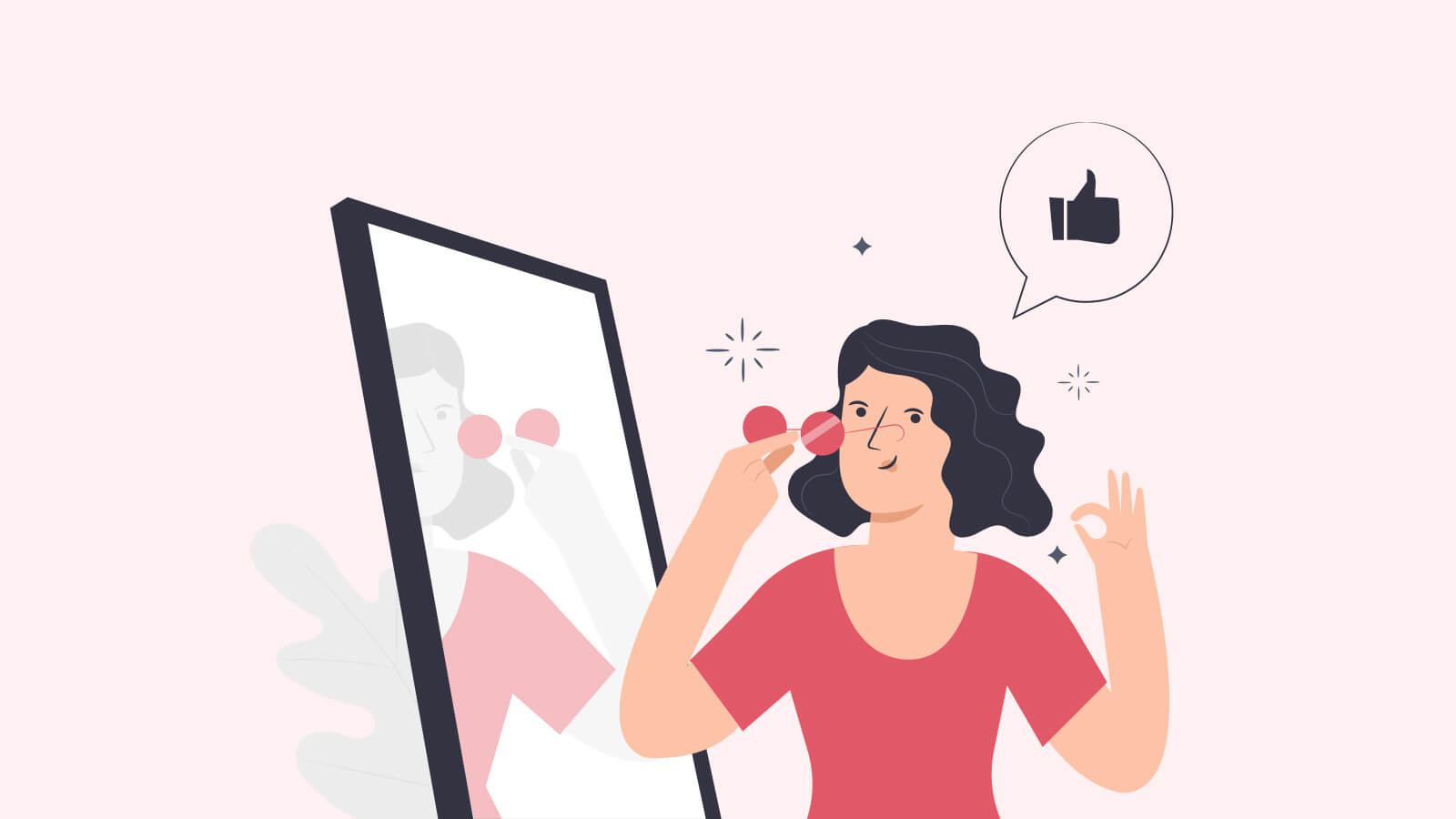 B
Brian
Published on July 30, 2020, 11:23 am
How to Pick the Right Glasses Frame for your face
Are you one of those people who have tried uncountable frames and think that eyeglasses or sunglasses are just not made for you? Do you feel shy while wearing your glasses because somewhere down the line you know that those glasses frames do not suit your face? If this is the case then you should change your mindset immediately as to whether you have a round face, a square face or an oval face, eyeglasses are meant to be worn by everyone.
Learn More
Specscart Blog
Want the latest update on designer eyewear, shades or glasses? Our blogs give exceptional insights into the latest eye care measures and eyewear trends, fashion and style hitting the streets of United Kingdoms. From finding an optician or optometry near you to the latest designer glasses or sunglasses for the summer and spring fashion, you'll learn something useful every day. We publish regular informative measures on eye care, the latest design in eyeglasses and sunnies, celebrity specs and fashionable choices you can make in your lifestyle to up your fashion game. Read on to find information about various glasses types, eye condition and fashion trends in a fun and simple way that you would fancy with a cuppa tea.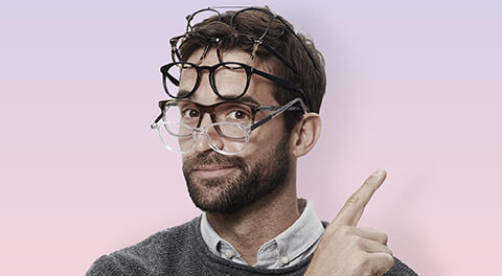 Free Try At Home
One Week Free Home Trial
Get Choosy, 4 frames, 7 days - direct to your home.
Try Now
Read More
---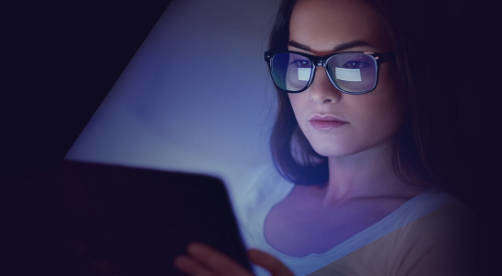 X-Blue Lenses
Gamer? Hustler? Or Social Media fanatic? Save your eyes from tech angels and demons.
Get them healthy weapons today!
Buy Now
Read More
---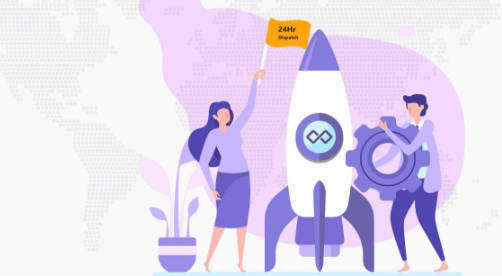 Specscart Rocket | 24 Hr Dispatch
Surprisingly fast delivery for every last minute occasion.
Glasses at your doorstep
With a hell-for-leather chase!
Order Now
Read More
---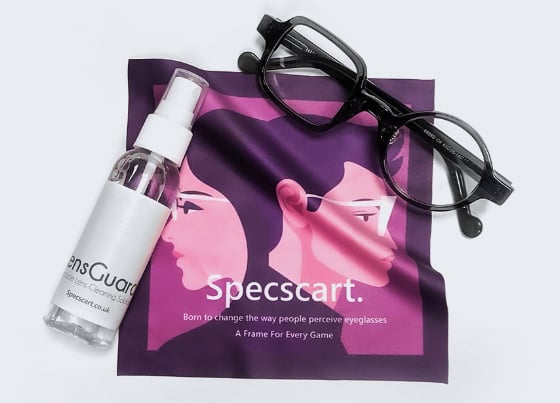 Specscart's Eyewear Cleaning Kit
Let no virus threaten you. Clean your spectacles with an antibacterial eyeglass cleaner that comes with a washable cleaning cloth of the finest quality.
Buy Now
---