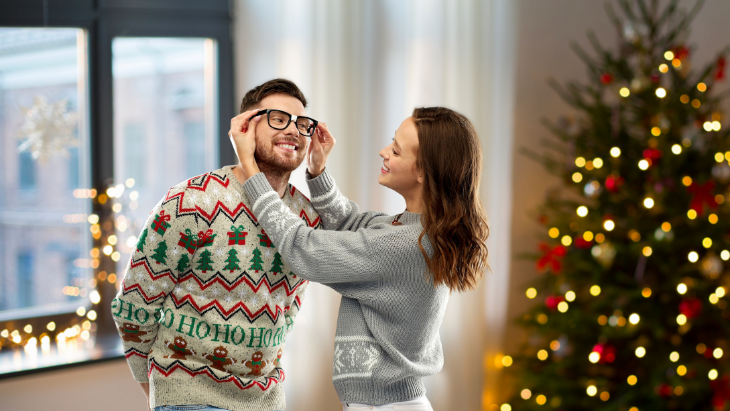 Eyeglasses That Have Christmas Written All Over Them
Winter is coming. You know what it means right? The holiday season will be upon us anytime now. It's time to deck up the house, put out those Christmas lights and get into the festive spirit.
But, there's one more thing to take care of down the lane - Christmas shopping.
No matter if you have a big family or you're a social butterfly, we all have got some presents to buy. Don't take it as a job though. Buy something useful that they'll truly love.
Before you take any pressure on yourself, hear out my idea - why not give Christmas prescription glasses as gifts this year. I mean they have both utility and style which give them an edge over other gift options.
Even if you want to give yourself a christmas present, nothing beats the usefulness and fashion appeal of glasses. If you aren't convinced, maybe these stylish frames will make your mind.
Christmas Prescription Glasses
If you're anything like me, you must be super pumped for the holiday season. I've begun to jam out to my Christmas playlist and stock my wardrobe with cozy socks. The only thing left for me is to plan out the gifts for my family and friends. So without any further ado, scroll down to find the perfect Christmas prescription glasses for your near and dear ones.
Cheshire 2
Always a christmas winner, Cheshire will light up your long winter nights. Where wine red is a symbol of sophistication, the cat-eye shape will give a hint of sensuality to your luxury eyewear.
Glam it up with a velvet mini dress in mermaid silhouette or tone things down with a matching cardigan for a casual celebration. These Christmas prescription glasses are incredibly fashionable and will heat up your look all year round.
Walshaw 3
Walshaw is exclusively designed to give you a dash of movie star style. From your classic evening looks to cozy night parties, the warm red tortoiseshell design is a perfect nod to the festive season.
Pair it with your polished formals or comfy jumpers or ugly christmas sweaters as the easy-to-style vibe of Walshaw will go with everything. This mega amplified frame design will help you trump the Christmas look without putting much effort into it.
Brooke 4
Keep it simple and chic in this elegant yet striking piece of eyewear. I love how it's giving me expensive designer glasses vibes, who doesn't love that? Change up your look this festive season with a bit of a vintage edge.
How amazing will this frame look with a white lace punge skater dress and kitten heels? Guys, if you feel like wearing your overworn jeans to the party, Brooke will make for up for the lack of efforts.
Marland 2
"Who wants to look simple when you can look stunning" - Nicki Minaj.
This is exactly what I thought to myself when I first laid eyes on this beauty. Look like a diva as you walk from room to room in this pretty piece.
Take the sexy quotient up a notch and pair marland with a silk gown and glittery heels. Or you can keep it casual with a cropped jumper and wide leg jeans. Whatever floats your boat.
Bamford 4
If you're not in the mood to invest in new outfits, this trendy tortoiseshell number will elevate your existing ensembles.
Green can be a little tricky to work with other colours in your closet. But, when you have green tortoiseshell glasses, styling will be the least of your problems.
Mix Bamford with black deep v neck long sleeve top with silver metallic pleated skirt for a semi-formal Christmas party look. Guys should go for a sharp business tux and tailored pants to make a grand impression on everyone at the party.
Our Latest Stories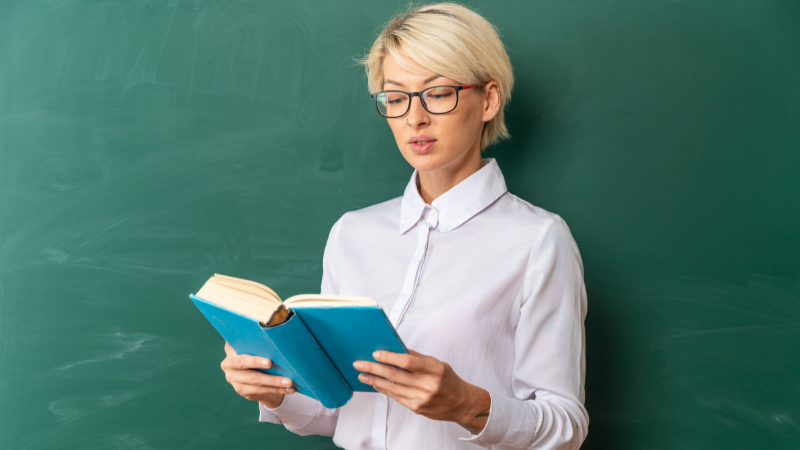 Halina Tseng
Published on July 29, 2022, 7:02 am
Best Hairstyles For Glasses Wearers
People above 50s look great in their salt and pepper hairstyle. When they do hairstyles with glasses, they look even more classy. Read to know more!
Learn More
24Hr Dispatch Via Specscart Rocket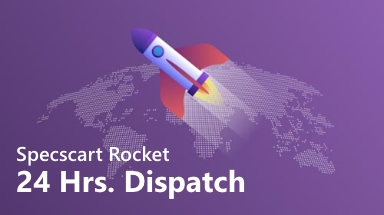 Surprisingly fast delivery for every last minute occasion. Glasses at your doorstep With a hell-for-leather chase!
Buy Now
Read More
---
Hello,
fellow reader!
An exciting offer is on the way to your inbox!
You like to read stuff, and we love that about you.
Enter your email-ID below and we will send you an exclusive offer!