The Blog
A Frame For Every Game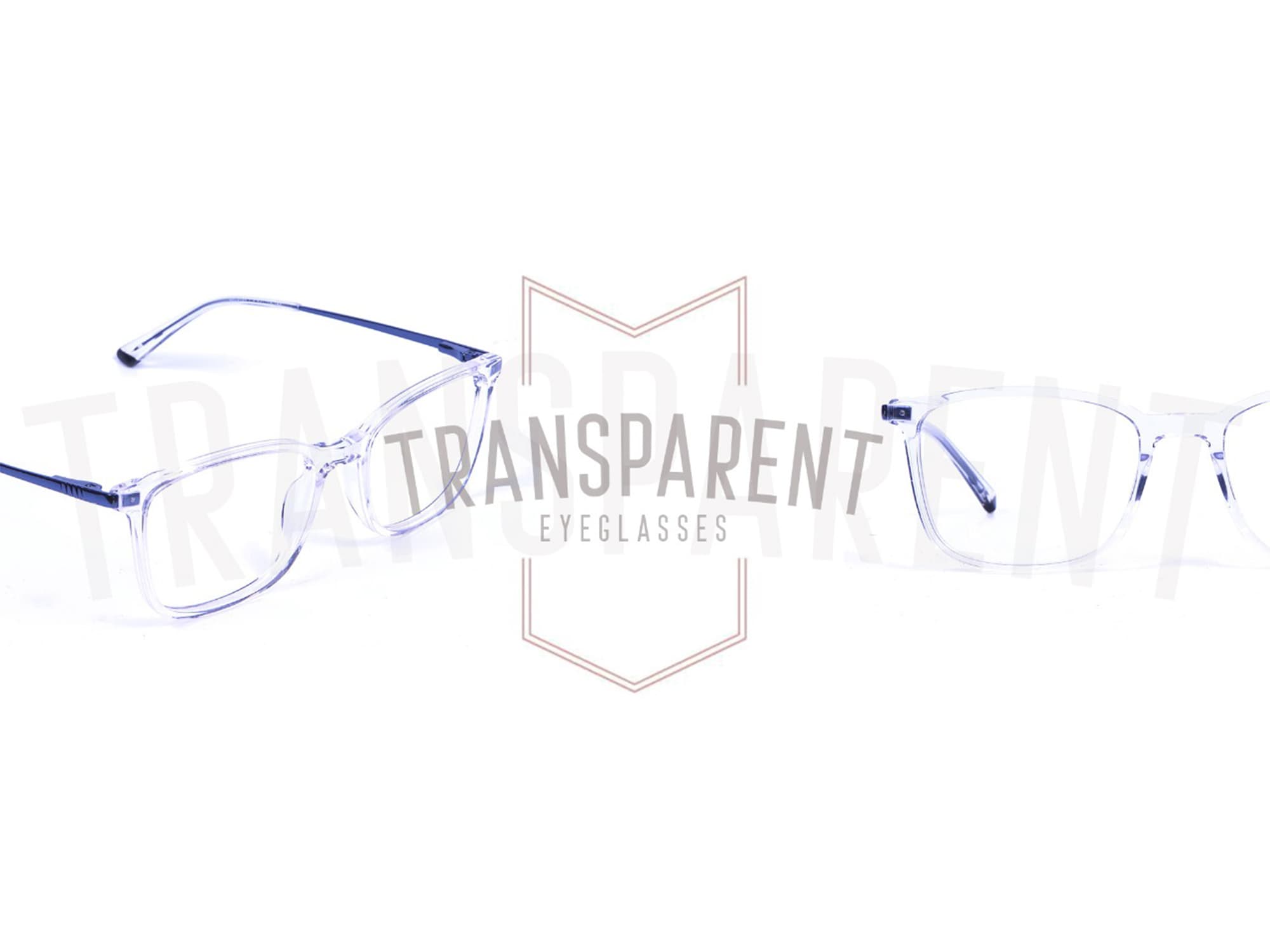 Crystal Clear – Celebrities in transparent glasses
By A. Mig.. Published on August 7, 2018, 1:19 pm
A 'clear' shortcut to funky and cool eyewears getting transparent or crystal glasses. While most of us have always been confused between solid, dark colours, this recent trend is the new must-have. It obviously helps that they go with every kind of complexion and outfit. If you don't believe us, check out your favourite celebs donning crystal eywear!
Jurgen Klopp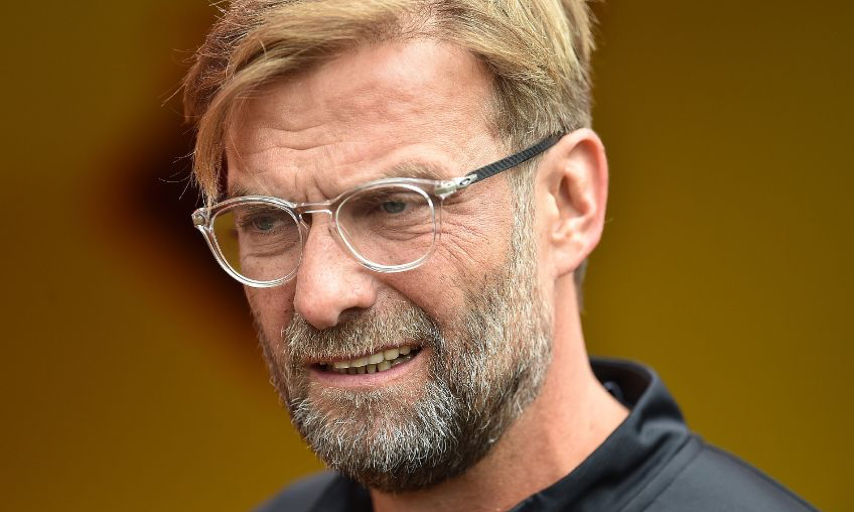 The Liverpool manager's most recent eyewear obsession is crystal glasses with solid temples. And we've to say, that's his most worthy investment after Mo Salah! He also shows us the perfect way to pull off these 'sporty' frames.
Gary Oldman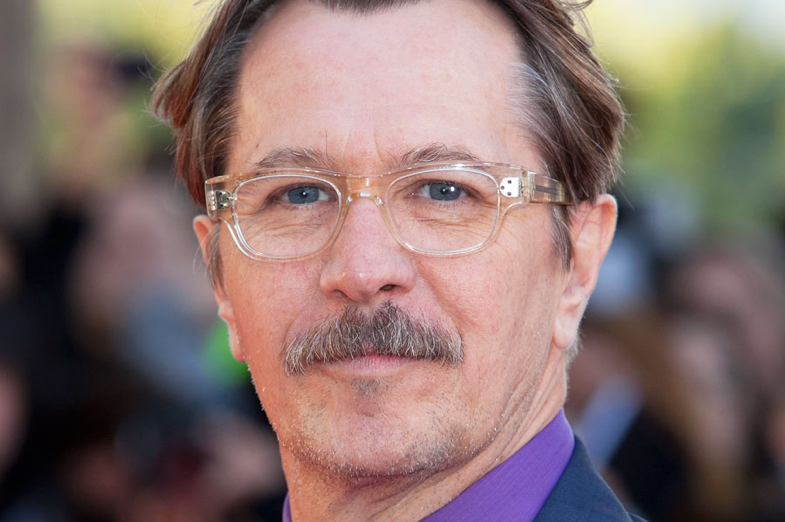 Not everyone can pull off the role of playing Winston Churchill like Gary Oldman, but you can sure pull off his crystal glasses look. Its understated elegance is equal parts fashionable and professional.
Zoey Deutch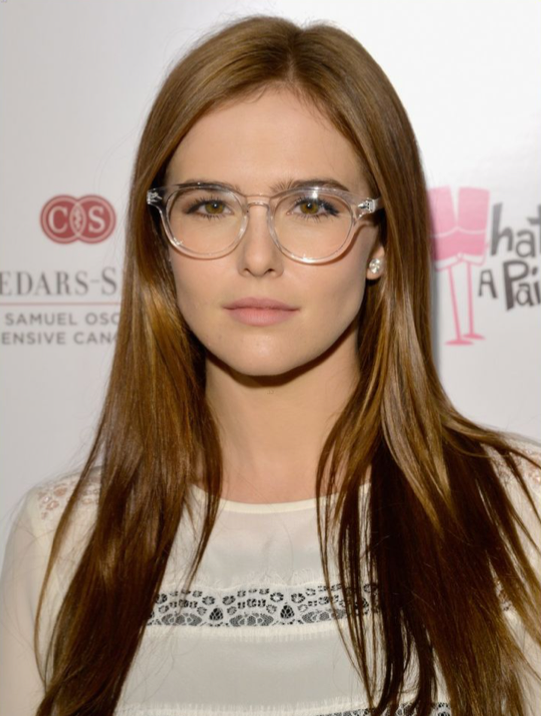 Zoey Deutch shows how crystal glasses are really versatile – pull off the girl next door look with ease in these cool frames!
Lucy Hale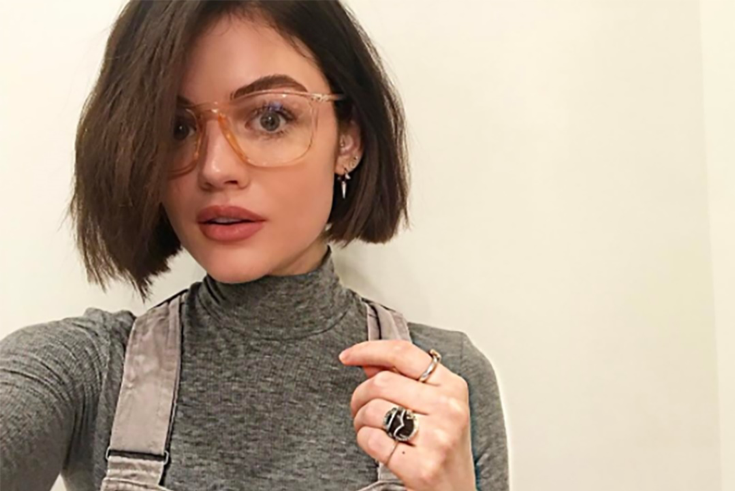 If completely transparent glasses aren't for you, try different crystal shades, like Lucy Hale here. The warm honey shade complements fair skin tones well.
Johnny Depp
Depp is another star who chooses to add a warm tone to his crystal glasses.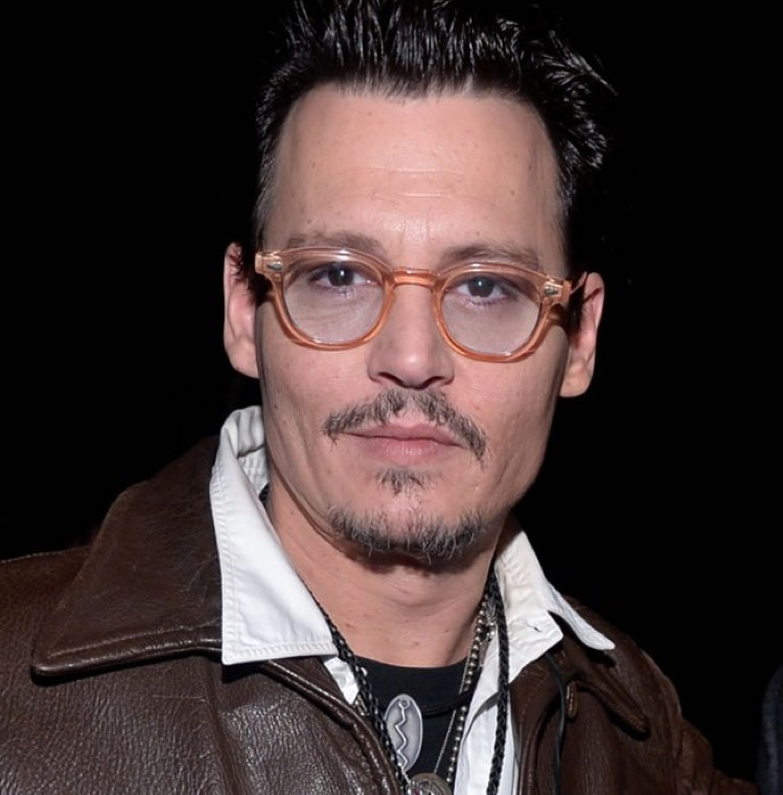 If you are looking for that 'minimum glasses look', crystal frames are the best for you. They look light, feel light, and are a modern take on fashion eyewear. The various shades of crystal eyewear available on Specscart.co.uk will also help you add a pop of colour to your look.
ABOUT
Specscart : A pair of great frames shouldn't leave your wallets bare. Born in the Manchester University, Specscart aims to show that glasses are not just sight correction instruments - but fashion accessories. From manufacturing their own glasses to a game changing website interface which allows users to choose & customize highest quality eyewear, the independent student startup is changing the way glasses are sold & perceived.