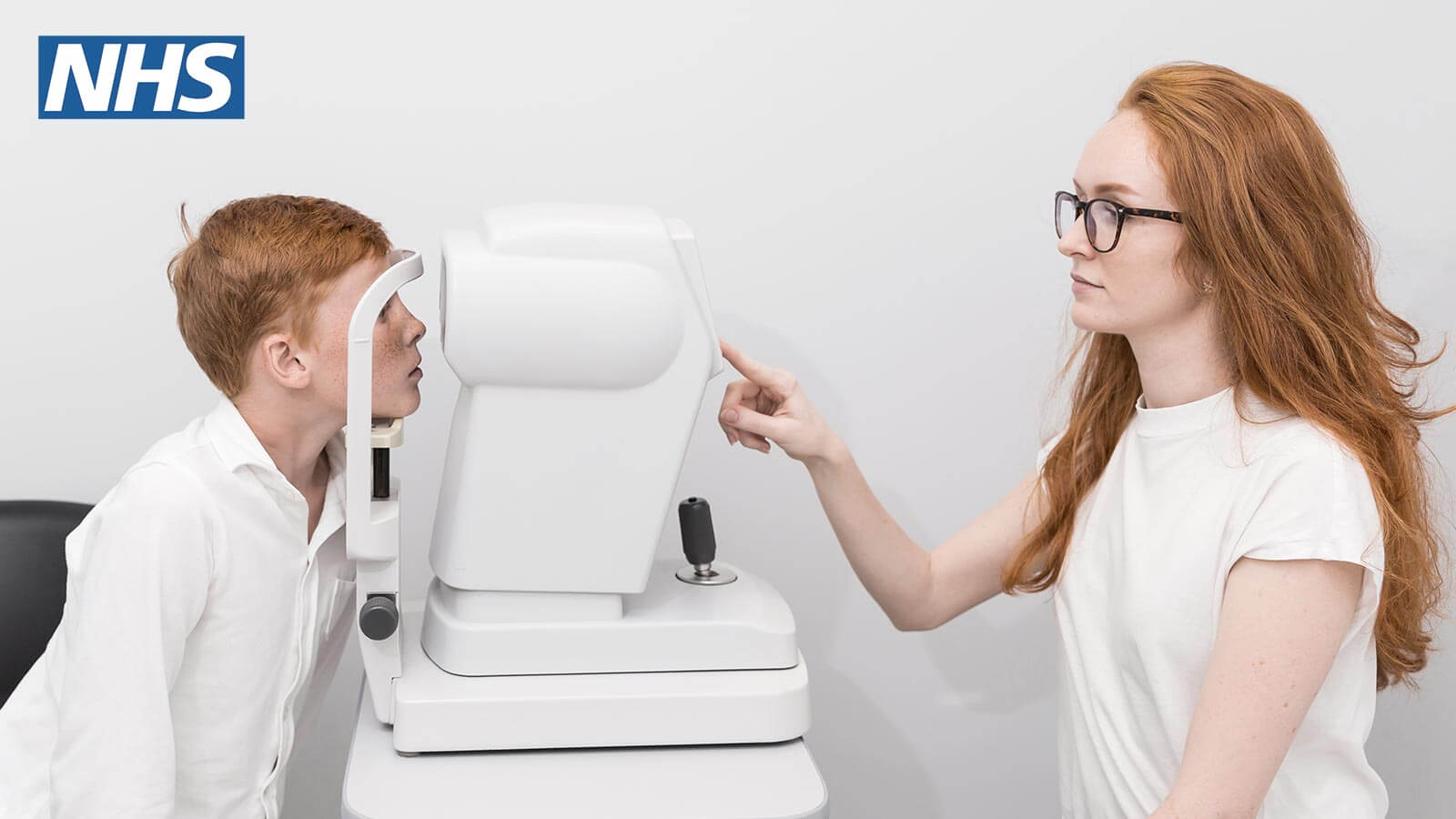 Do students get Free Eye Tests?
Students are now the biggest population to face vision problems. Yes! You can blame these effects on their digital screen consumption. Students now experience the most amount of eye problems than any other age group mostly due to screen use. Students use 4 to 5 hours of their daily hours on social media platforms like Snapchat, Instagram and Tik Tok. It is also common for University students or school students to use the internet for their studies and research. Also, gaming has become a big sport among students who mostly attribute a huge amount of hours after school.
Certainly! There's no denial in the help of the internet and how it has led to promote the education of various subjects for students worldwide but it also has its defects. All the digital devices that students use as the medium to access the internet emit harmful HEV lights. Not only the screen, the LED lights and the Sun emit harmful blue light rays that are responsible for various vision problems. Blue light rays not only cause abundant sight problems while using their screens but if they are ignored it leads to progressive vision loss.
What are the various Vision Problems Students face?
Students predominantly experience a variety of vision problems due to excessive hours of screen consumption. Here are some common problems every student's face:
Eyestrain
Headaches
Dry-eye Syndrome
Chronic Dryness
Scratchy sensation
Blurry Vision
Light sensitivity
Redness and itchiness
Tearing or Swelling
All these sight problems need proper eye care assistance by opticians to detect the problem and find a correction. Many eye conditions like myopia, hyperopia and others also have such common symptoms hence neglect would only be a path to destruction. A comprehensive eye test annually or monthly helps you to find the state of your eyes and find an accurate correction.
What is the cost of an eye test in the United Kingdom?
The average cost for a comprehensive eye examination in the Uk varies from stores to stores as different opticians charge less or more. Hence the eye test cost mainly depends on the eye care provider you select to visit. The common price range lies from £19-25.
How to get free eye tests for a Student?
The NHS offers free eye tests for kids below the age of 16 and for kids aged 17 to 18. Students who are under the age of 15, there's no question asked to service and will get your eyes tested for free. Whereas students who are at the age of 16, 17 or 18 are offered free eye tests if they are in full-time education by the NHS.
Students who attend colleges or University, unfortunately, can't get a free eye test under the NHS and therefore have to pay for it. However, at Specsart all age groups get free eye tests as they believe eye care is compulsory and it should be free for kids who are hustling through studies and careers.
Where do Students get Free eye tests for all age groups?
Specscart is a Walkden based eyewear startup that's helping you to be in complete contact with your eye care. Therefore it provides free eye tests for all sorts of students whether they are ages 6,12,18, or 24 and more. It offers free eye tests at its Walkden and Bury stores where experts of opticians conduct your eye test with the proper equipment and recommend you with accurate help.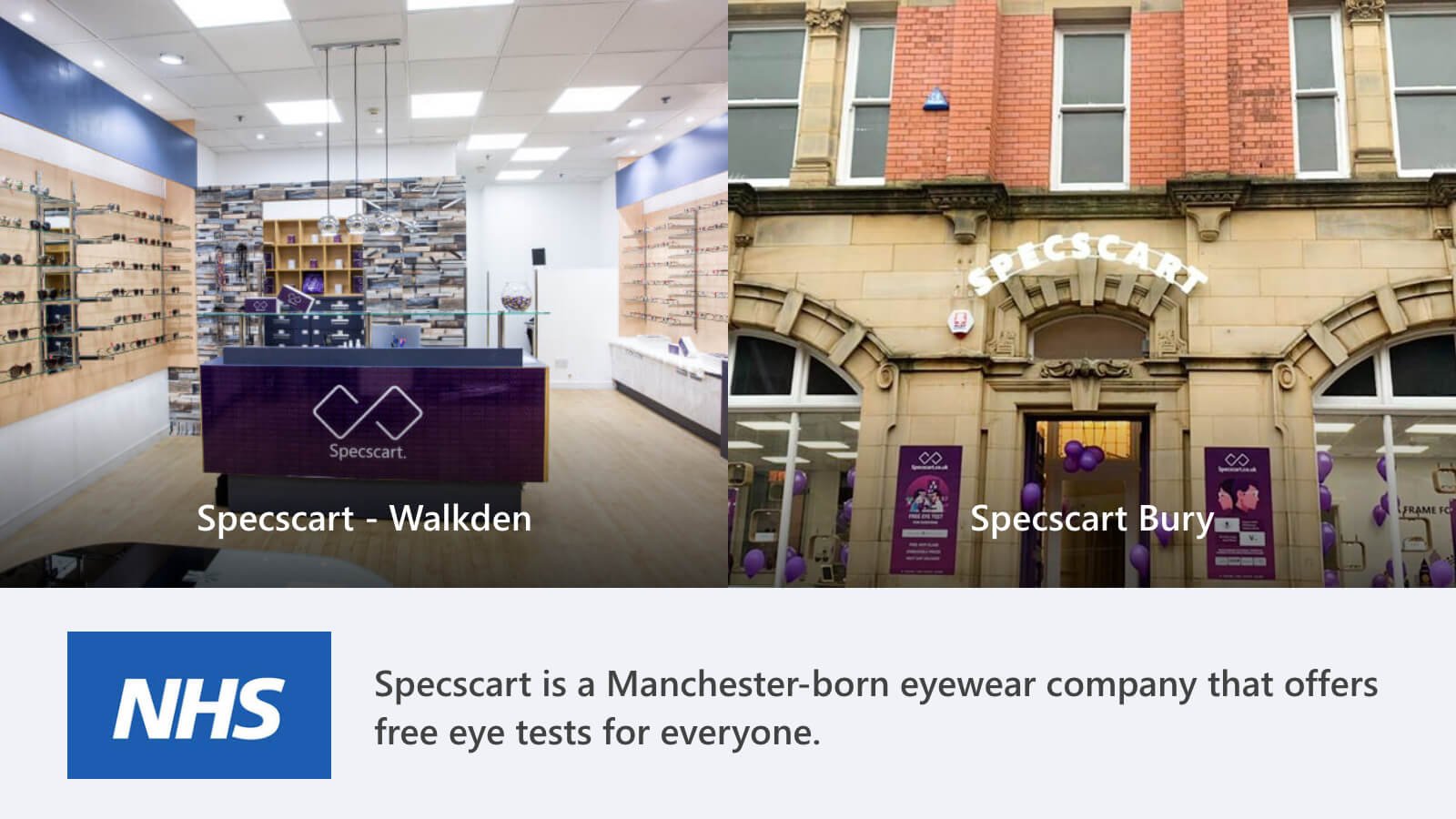 If you can't walk or drive to its stores, you can book a free home eye test. Yes, Specscart offers a free home eye test where opticians will visit you home and take a test there within the comfort of the four walls of your room. You don't need to cut out important hours of your University and just book an appointment to avail its free service.
Our Latest Stories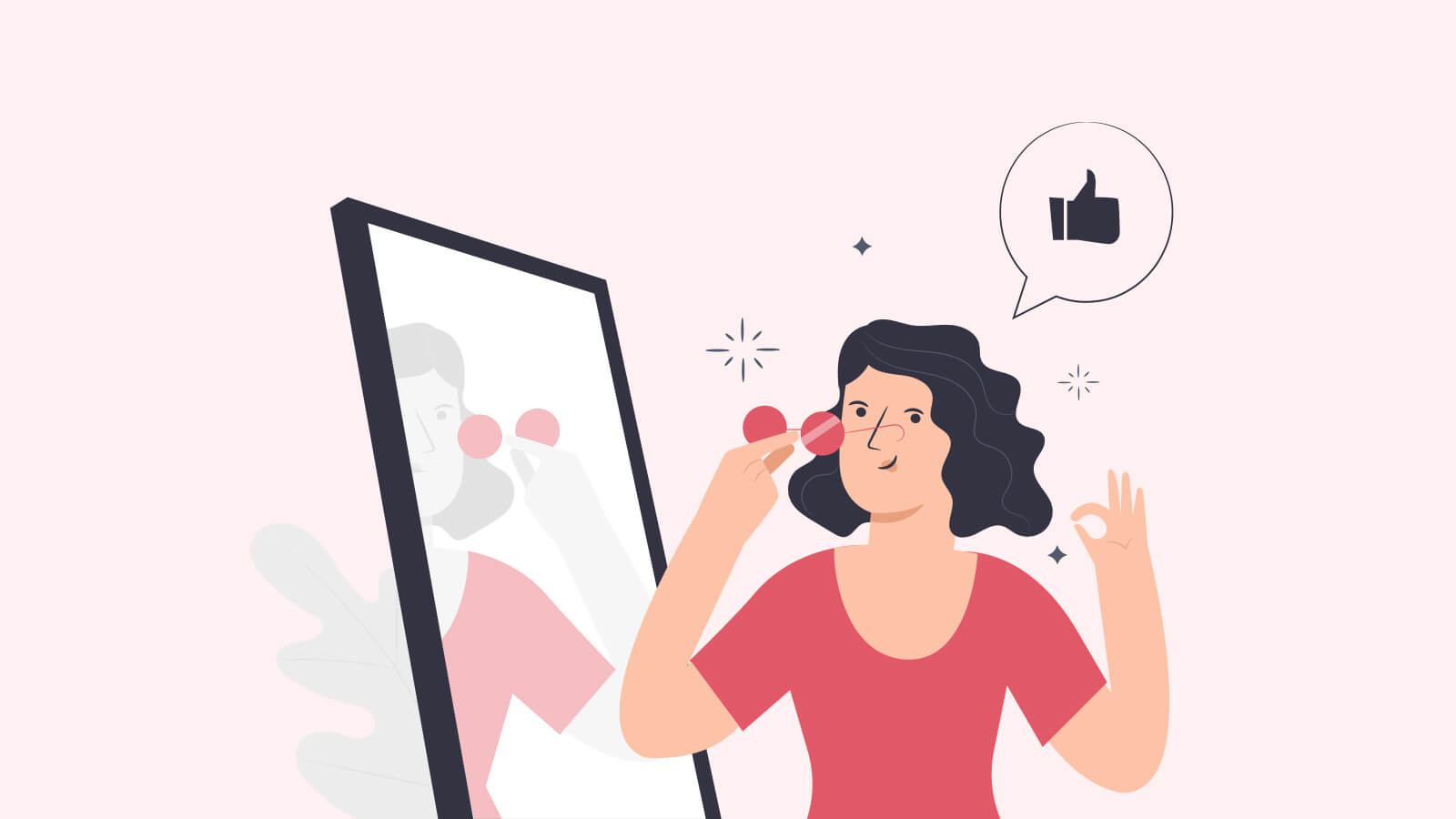 B
Brian
Published on July 30, 2020, 11:23 am
How to Pick the Right Glasses Frame for your face
Are you one of those people who have tried uncountable frames and think that eyeglasses or sunglasses are just not made for you? Do you feel shy while wearing your glasses because somewhere down the line you know that those glasses frames do not suit your face? If this is the case then you should change your mindset immediately as to whether you have a round face, a square face or an oval face, eyeglasses are meant to be worn by everyone.
Learn More
Specscart Blog
Want the latest update on designer eyewear, shades or glasses? Our blogs give exceptional insights into the latest eye care measures and eyewear trends, fashion and style hitting the streets of United Kingdoms. From finding an optician or optometry near you to the latest designer glasses or sunglasses for the summer and spring fashion, you'll learn something useful every day. We publish regular informative measures on eye care, the latest design in eyeglasses and sunnies, celebrity specs and fashionable choices you can make in your lifestyle to up your fashion game. Read on to find information about various glasses types, eye condition and fashion trends in a fun and simple way that you would fancy with a cuppa tea.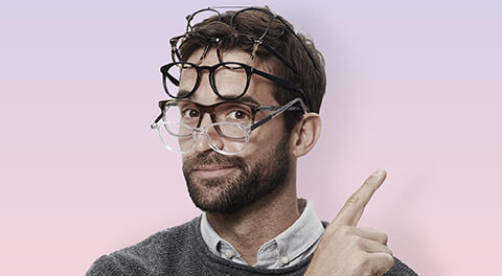 Free Try At Home
One Week Free Home Trial
Get Choosy, 4 frames, 7 days - direct to your home.
Try Now
Read More
---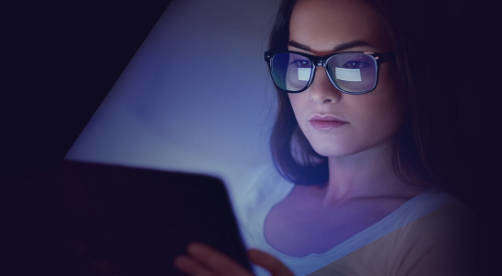 X-Blue Lenses
Gamer? Hustler? Or Social Media fanatic? Save your eyes from tech angels and demons.
Get them healthy weapons today!
Buy Now
Read More
---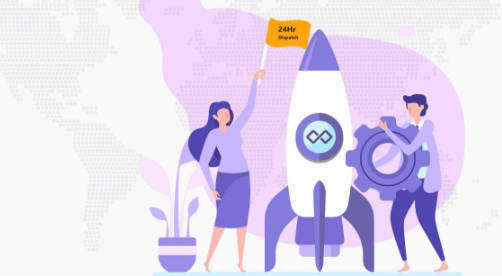 Specscart Rocket | 24 Hr Dispatch
Surprisingly fast delivery for every last minute occasion.
Glasses at your doorstep
With a hell-for-leather chase!
Order Now
Read More
---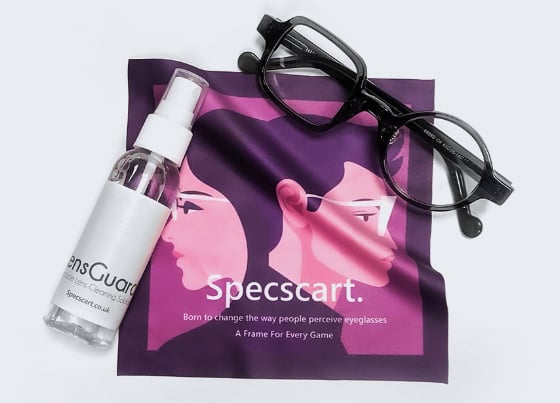 Specscart's Eyewear Cleaning Kit
Let no virus threaten you. Clean your spectacles with an antibacterial eyeglass cleaner that comes with a washable cleaning cloth of the finest quality.
Buy Now
---