Hard to miss eyewear trends in 2022
After spending the last autumn wrapped up in my comfy t-shirts and sweatpants, I am all set to put together the fanciest fall outfits even for my grocery runs.
With a slight chill in the air and changing leaves, autumn feels as if we all are in a romantic movie. And the crackling sound of walking on the leaves is another level of ASMR for me.
As autumn is the best time for fashion, I decided to show you guys some autumn-inspired eyeglasses that go perfectly with the calmness of this season. And if you want to buy these prescription glasses, you'll get complementary free shipping and next day delivery.
So without any further adieu, let's get to know the eyewear trends for 2022 from a little closer.
Autumn-inspired eyewear trends 2022
90s revival
The 90s was the best time for fashion. From slip dresses to kitten heels, we had the greatest choices in fashion ever. With the authenticity and unbothered style of the 90s, it's always going to be timeless no matter which era we're living in.
Along with baggy tees, sweatshirts and camouflage trousers, one more thing that has made a comeback from the 90s fashion bucket are the round glasses for men and women. Also known as classic John Lennon glasses, they are reminiscent of the chill vibe of the 90s.
What's more nostalgic than metallic round glasses? Orton takes inspiration from the classic 90s famous looks to give a retro touch to your wardrobe.
Lean into this throwback trend full force with our round glasses. Top off the look with a stylish pantsuit and loafers. If you're not sure, layering would come in handy.
Tranquil palette
Tranquil fashion is warm and minimal. It includes all the colours that are light and cool. From calm and peaceful hues to the neutrals, everything about this trend is so put together and pleasing.
Ditch black and immerse yourself into the simplicity of the tranquil palette and you'll all set for autumn 2022.
Filled with the warmth and cosiness of autumn evenings, Sudden will steal the show under a chunky knit and midi skirt. Don't forget to take a cropped jacket with you in case it gets chilly outside. Guys can layer up with overshirts and jumpers to look spectacular in these transparent glasses.
Saturated hues
Leave your pretty pastels for next year's summer and say hello to the vibrant and saturated tones that are ruling this autumn. Think jewel tones, bright blue, mustard yellow and other rich colours.
Whether you're thinking purples or bold shades of pink, it's your time to get brighter autumn.
While you're trying out different colour combinations, you need a subtle yet bold accessory that doesn't stand in the way of your vibrant attire. Bruche manages to add a touch of class to your look without coming off too strong.
Go for a simple knit in an on-trend colour to make it your own. And if you like mixing colours, then the rich combo of brown and gold will create an unexpected look.
Feel free to check out the other colour options in Bruche if you are buying online glasses.
Dreamy florals
This one is for ladies only. Florals can never fall out of fashion. Having dominated the scene with fabulous floral dresses, this trend is set for a level up. Floral patterns could be seen splashed across all eyeglasses frames this autumn.
Flaunt your blooming personality with Rainow here. With the floral patterns depicted beautifully on the marble-looking frame, you've got the perfect match for your midi skirts. If you want to look cosier, go for a skirt and a matching cute knit crop top. Create your own unique take on this floral trend.
Gotta go green
Green is one of the hottest colours of autumn 2022. If you want to go all out on this trend, create a monochromatic outfit in earthy or pastel greens. However, if you want to test the waters first, we have our favourite Hive for you.
Move over vibrant colours, this camouflage olive green eyeglass frame is the best partner to your fall outfits. While the subtle hue is meant to mix well with a range of colours, the square shape will enhance your persona.
Put on a pair of high waisted denim jeans paired with a crop top to make your restaurant visits more stylish in autumn 2022.
These are all the 2022 autumn-inspired eyewear trends for you. Go on and add a zing to your autumn wardrobe with these splendid eyewear styles. They are up for a free home trial as well if you want to try out the frames before you buy them.
Our Latest Stories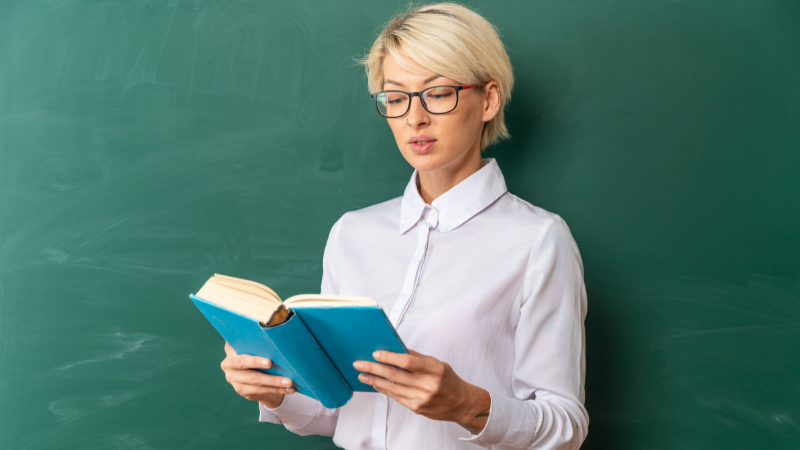 Halina Tseng
Published on July 29, 2022, 7:02 am
Best Hairstyles For Glasses Wearers
People above 50s look great in their salt and pepper hairstyle. When they do hairstyles with glasses, they look even more classy. Read to know more!
Learn More
24Hr Dispatch Via Specscart Rocket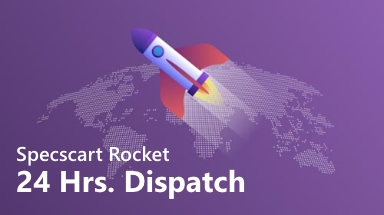 Surprisingly fast delivery for every last minute occasion. Glasses at your doorstep With a hell-for-leather chase!
Buy Now
Read More
---
Hello,
fellow reader!
An exciting offer is on the way to your inbox!
You like to read stuff, and we love that about you.
Enter your email-ID below and we will send you an exclusive offer!