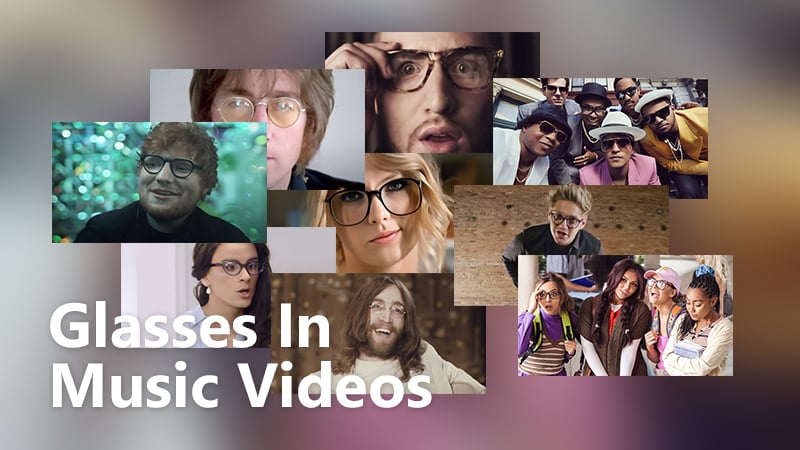 Glasses in Music Videos Your Favourite Celebs in Nerdy Appeal
Who says you are not beautiful?
With glasses, you look geeky. You appear intelligent but less attractive. If you are going out for a party, leave your spectacles behind, or you will feel unwanted.
You have heard this plenty of times. And plenty more times in the future because of the age-old stereotypes. But now, when average glasses wearers are increasing in numbers, glasses are becoming trendy. Now, not only can you show your IQ, but also your vogue fashion. If you wear glasses, it doesn't mean you are studious and not that fun to be. You can be fun, charming and very much wanted.
Glasses are fashionable. Period. That's not only what we as glasses sellers say but also these music videos, your favourite of all time.
Taylor Swift - You belong with me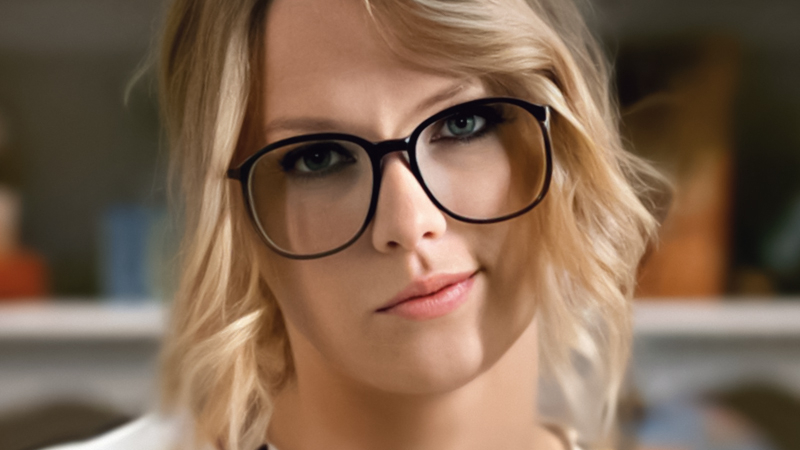 Tay Tay has given many billboard toppers, but this one music video from her teenage years is still fresh in my mind. Even now, I hum this old song with 10 wrong words in a single line. My inability to remember the lyrics does not affect my love for music.
This music video was my favourite because I liked the glasses-wearing Taylor. She appeared like a girl next door. You never knew she was that beautiful until she dresses up for her prom and leaves her glasses at home. She looked pretty even with her glasses.
She looked confident and beautiful even in her mean black haired avatar. (I never realised it was Taylor until I rewatched the video this year. I must be really blind.)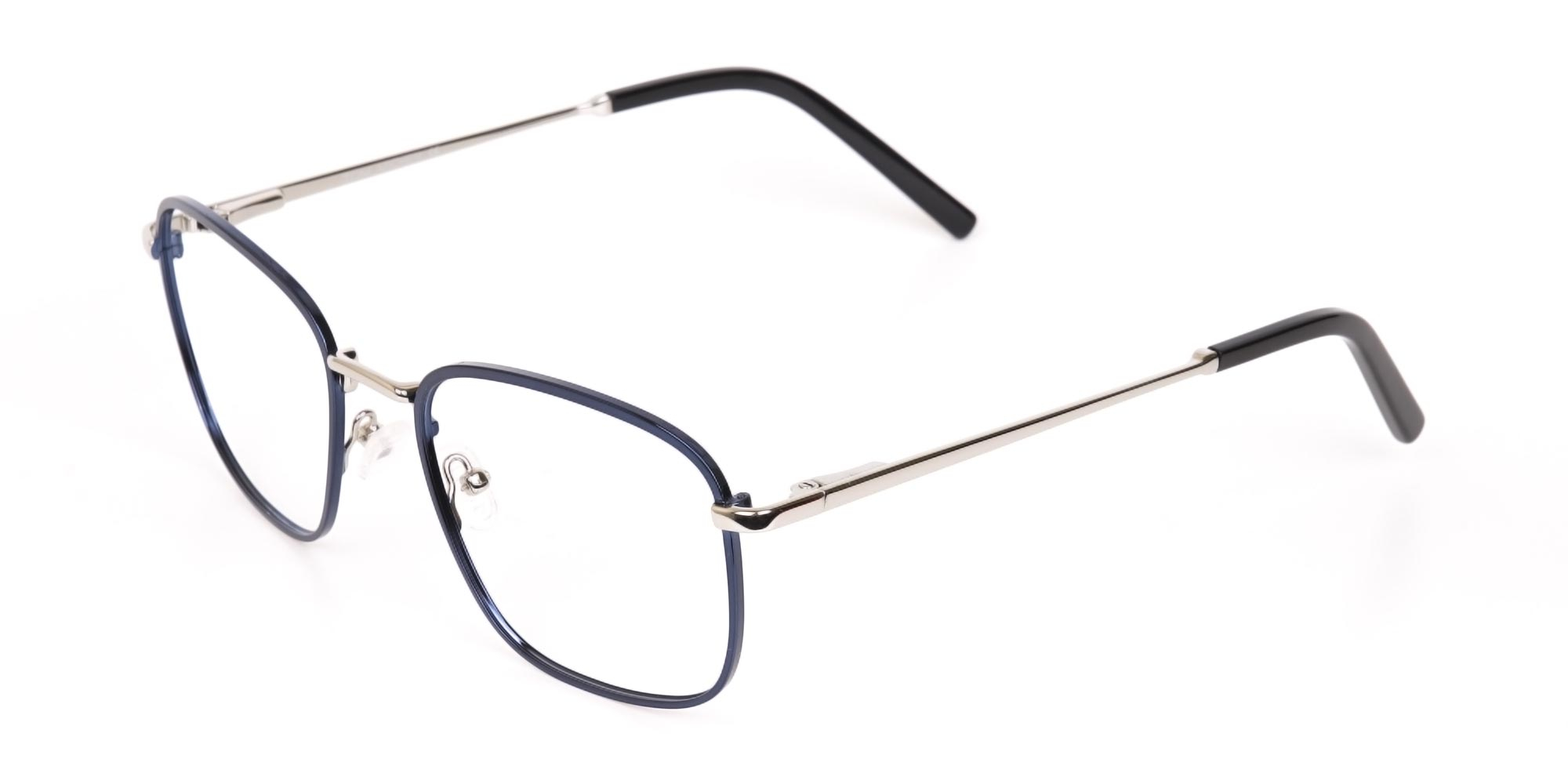 Try out these similar thin-rimmed black glasses. Tay Tay's glasses might be too big for regular use. You can get one in moderate size, good enough for your office and for casual use.
Niall Horan - History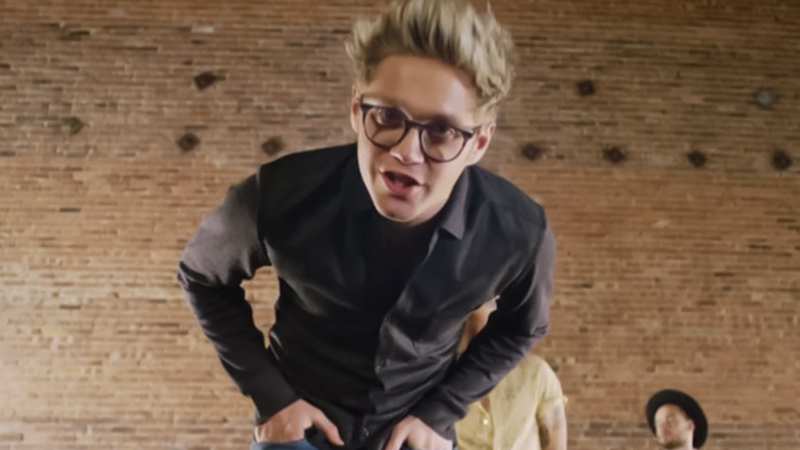 You make a whole lot of history. You can make some more…
But make sure you do that with good looks like Niall Horan in his black glasses. These simple black frames don't make him even a bit nerdy. He appears intelligent but every bit fun.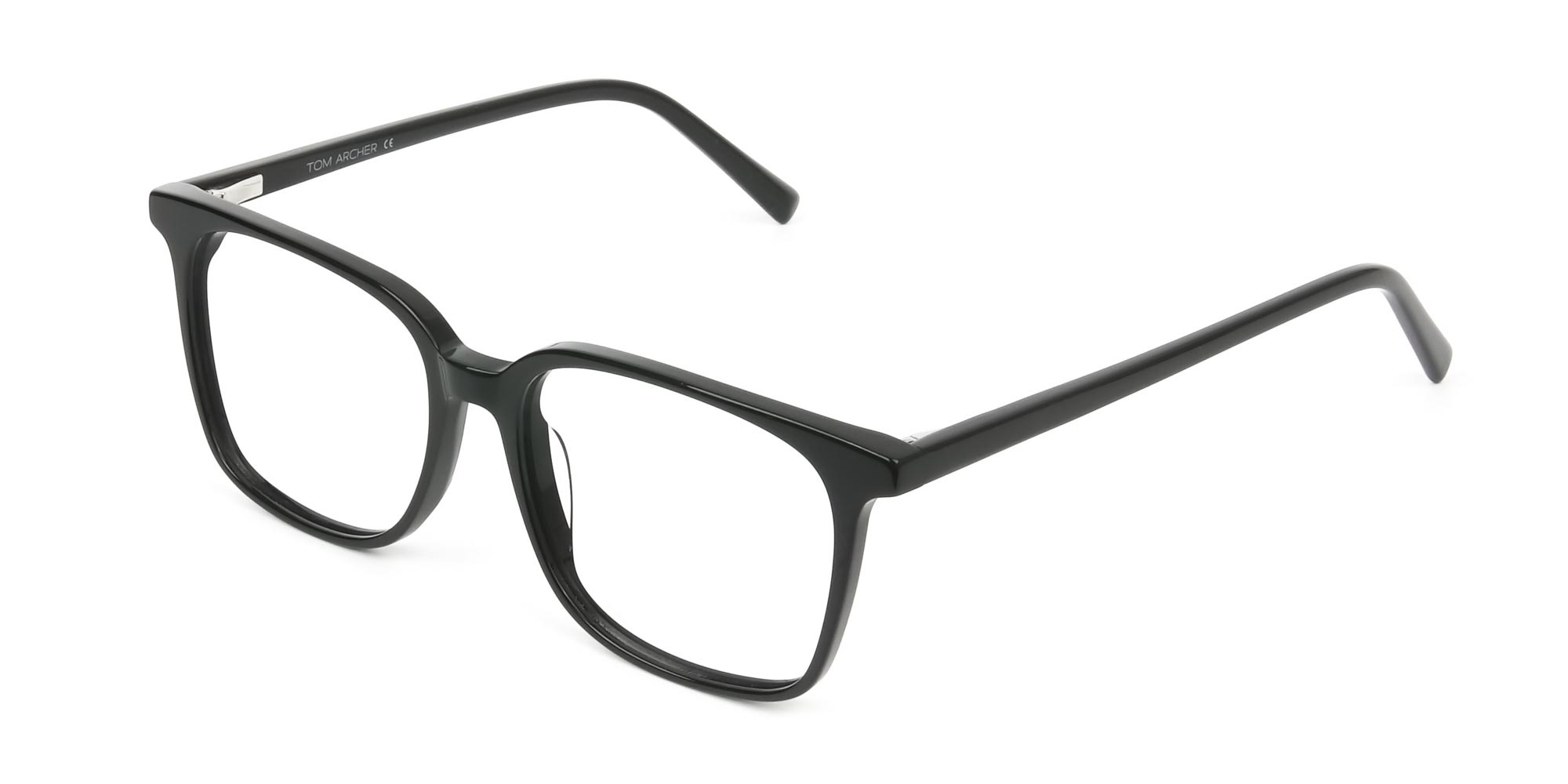 Try similar glasses in black wayfarer to look stylish and appealing.
Zayn Malik - Best Song Ever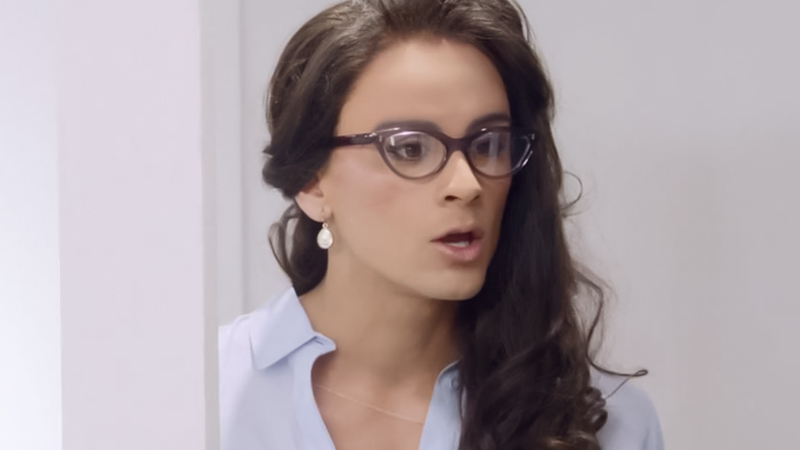 Can you tell this beautiful is actually Zayn Malik disguised? Glasses can work as a perfect disguise. And Zayn does that with style. Maybe it's the way she walks. He appears fabulous and not a bit manly unless you pay attention.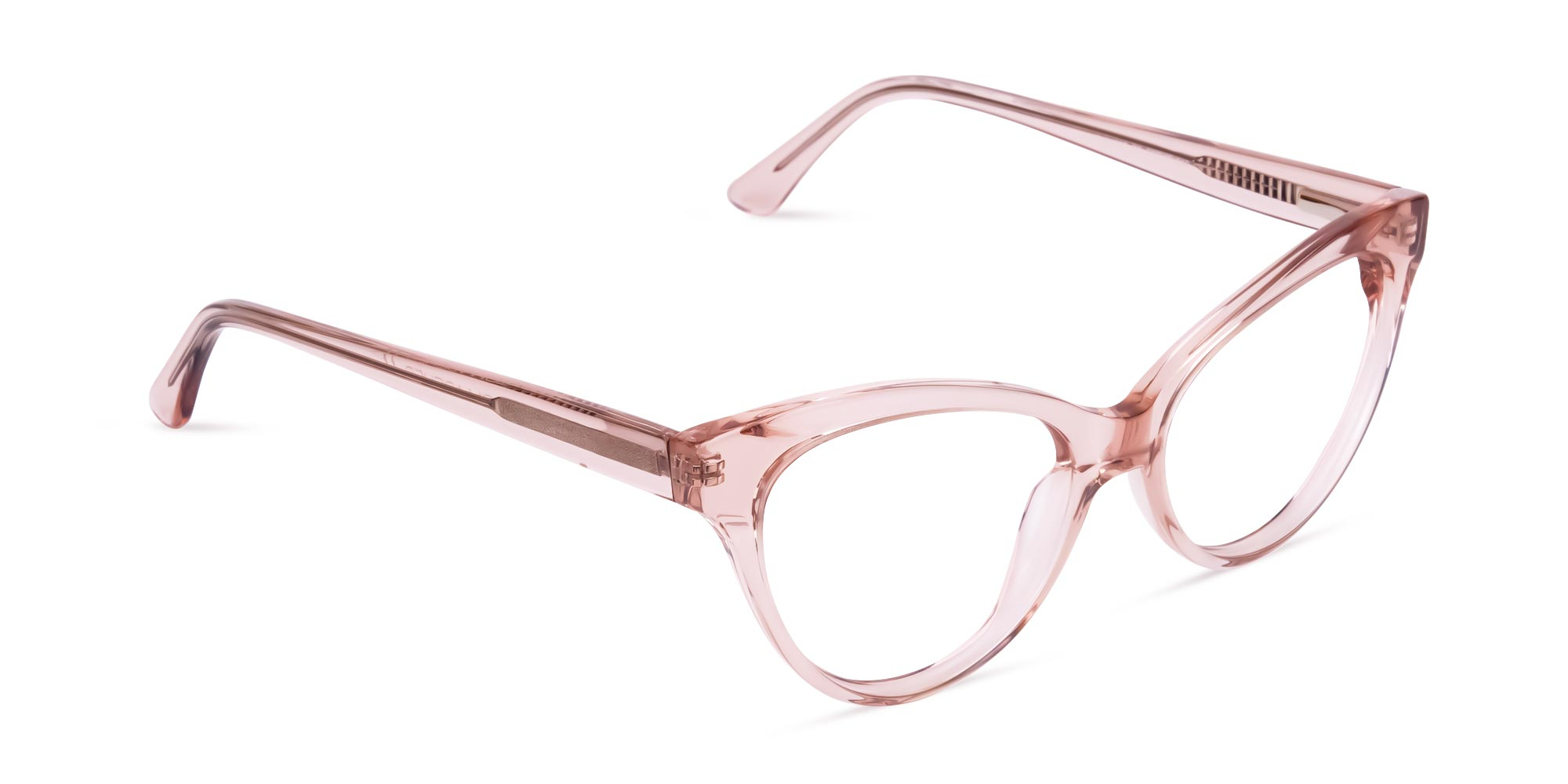 Check out these similar stylish glasses for women, and you can tap your feet to the best song ever. Or you can wear them to the office to add a bit of glamour to your professional look.
Ed Sheeran - End Game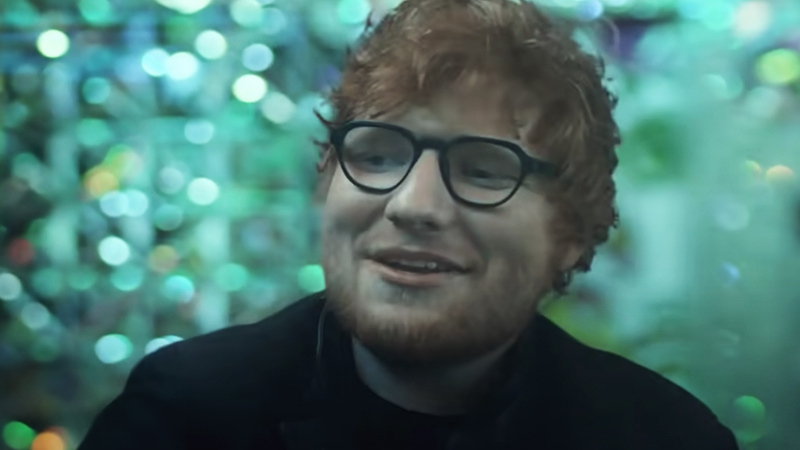 Ed Sheeran appeared in Tay Tay's music video partying at a nightclub in Tokyo. Yes, a 'nightclub' in his glasses. You can go anywhere in your eyeglasses. You do not need to leave your glasses behind. You can choose even more fun looking glasses rather than Ed Sheeran glasses.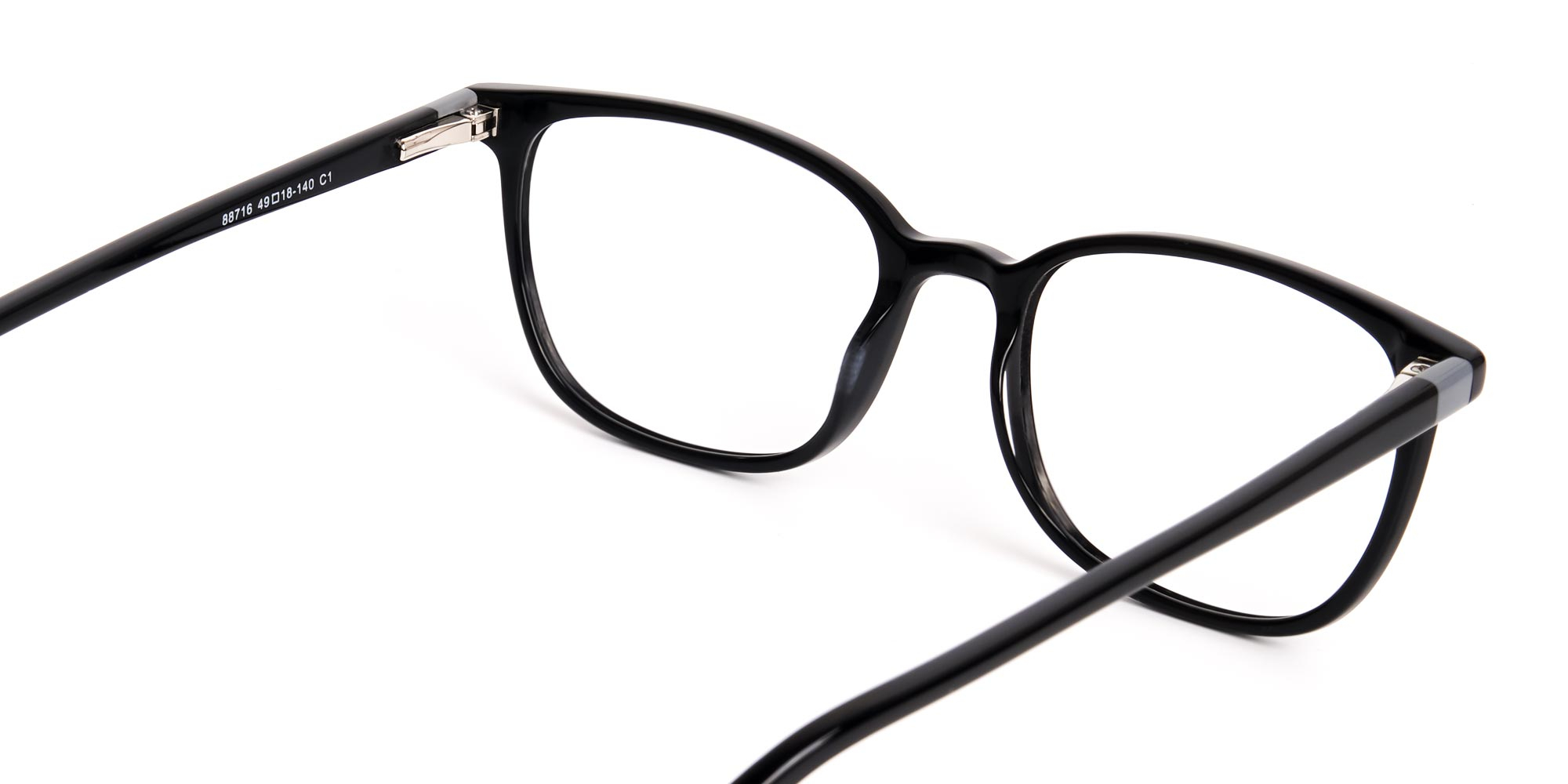 Or simply choose Ed Sheeran glasses. You don't have to think about whether they suit going to a party or a formal occasion. You can wear just these glasses on every occasion.
John Lennon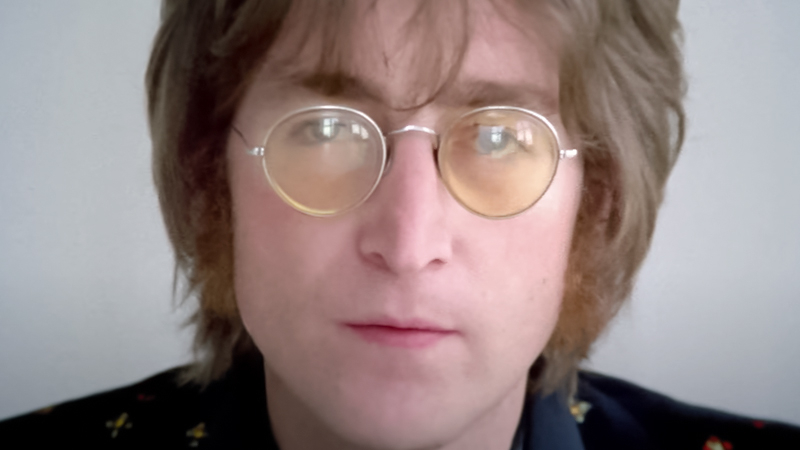 The Legend in the music world swayed many hearts with his songs. His songs with the Beatles band and later with Plastic Ono are still hummed by many. No need to go very far. You will find these songs in your parent's music collection or in the music player of their antique car.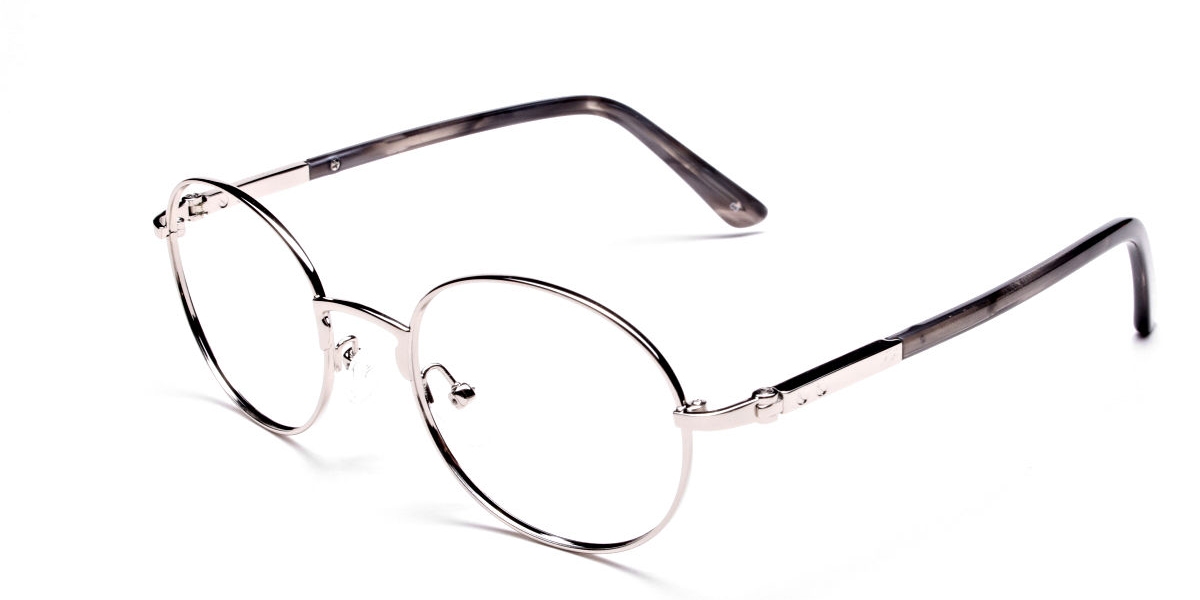 Get John Lennon glasses to ignite your creativity. These glasses were fashionable in the 70s and still are, just like the Beatles.
Mike Posner - Cooler than Me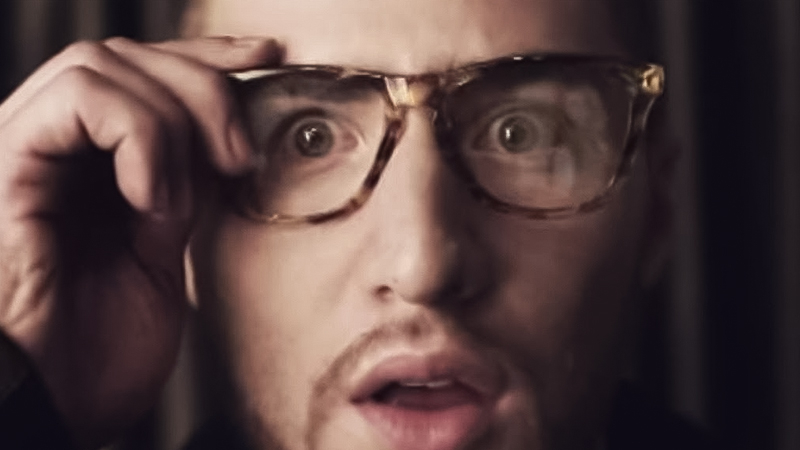 You don't need designer shades to hide your face. Or take some weird pill in Ibiza to show you are cooler. You can wear any glasses that match your face and style to show your attractiveness.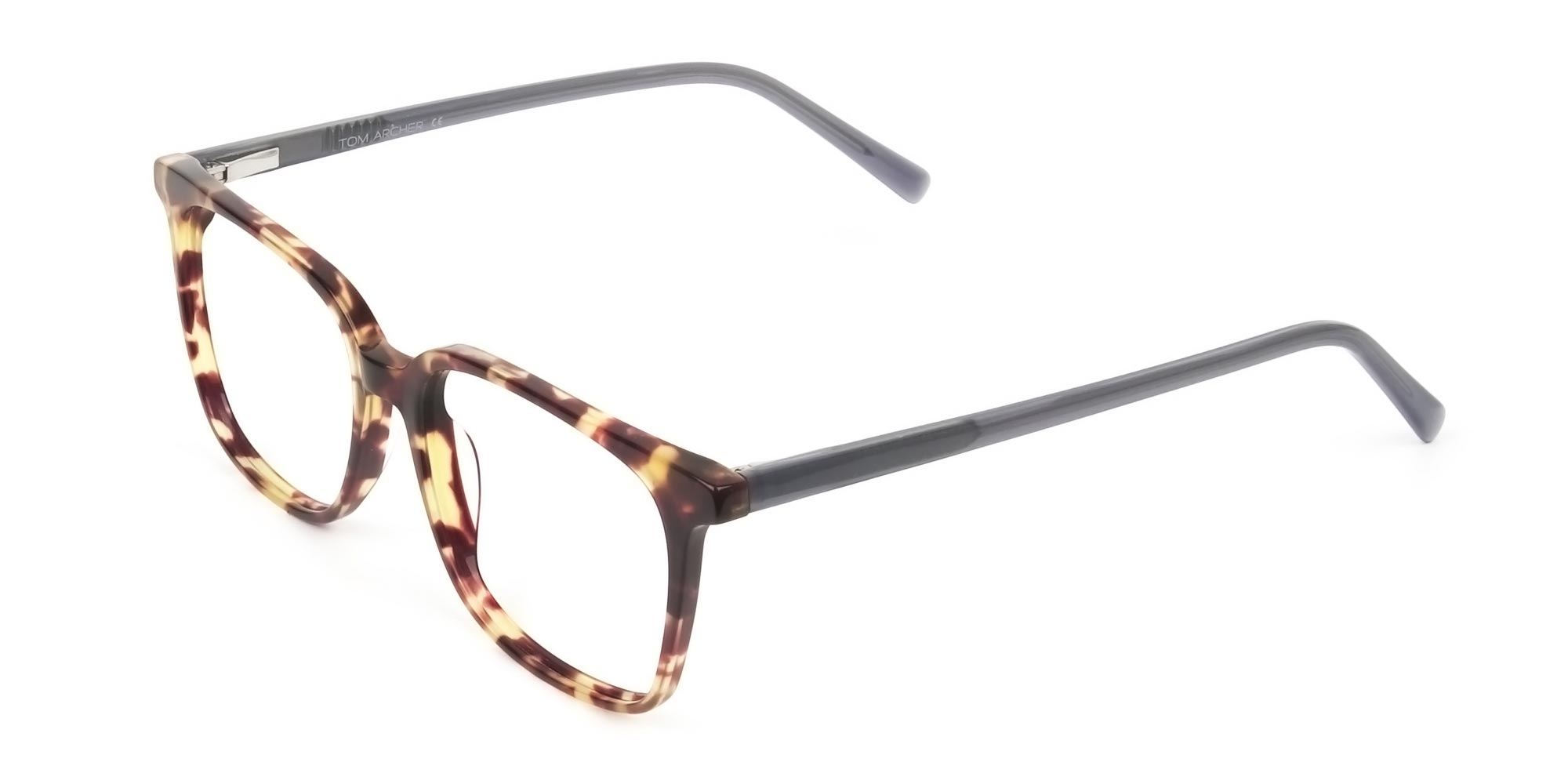 Check out these similar tortoiseshell glasses to go with your high octane self. You can feel your appearance pop up with the vibrance. Get these frames to add some dynamicity to your look.
Little Mix - Black magic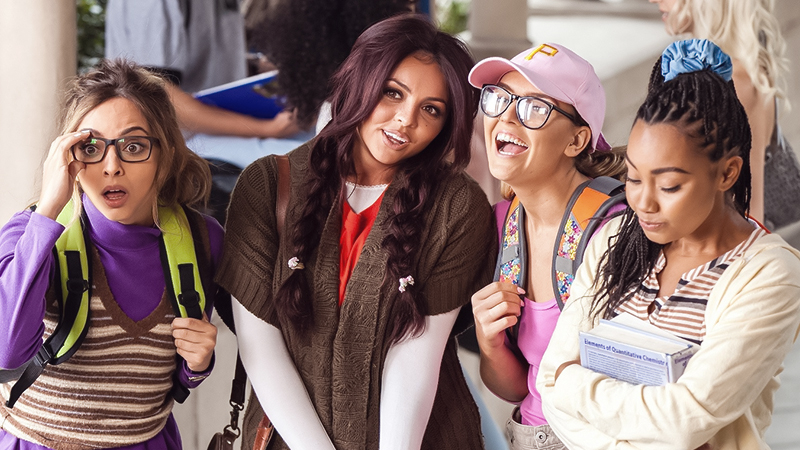 You don't need a secret potion for Mr Right. You can fix your appearance a bit here and there. Get your charm right with a boost in your confidence and you will find your special someone. It might take you time. But wait for the one that falls for your personality rather than your looks.
You can look nerdy or a chic fashionista depending on what makes you feel better. Get these teal black designer glasses to upgrade your look if they fit right with your style. They make you slightly geeky. But wait, the geeky charm is also cute.
Mark Ronson and Bruno Mars - Uptown Funk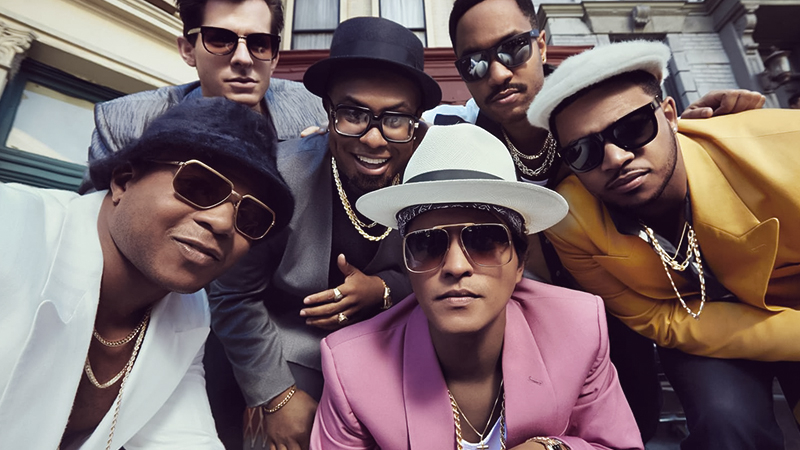 If you want to look as hot as Bruno Mars that police and fire brigade comes, you will need some better glasses…
Funky sunglasses have always found their way in music videos. You can check them out in any popular video, from Justin Beiber's sorry to Psy's Gangnam style.
You might not get that whacky style. It might be too avant-garde for you. Try out Mark Ronson and Bruno Mars sunglasses.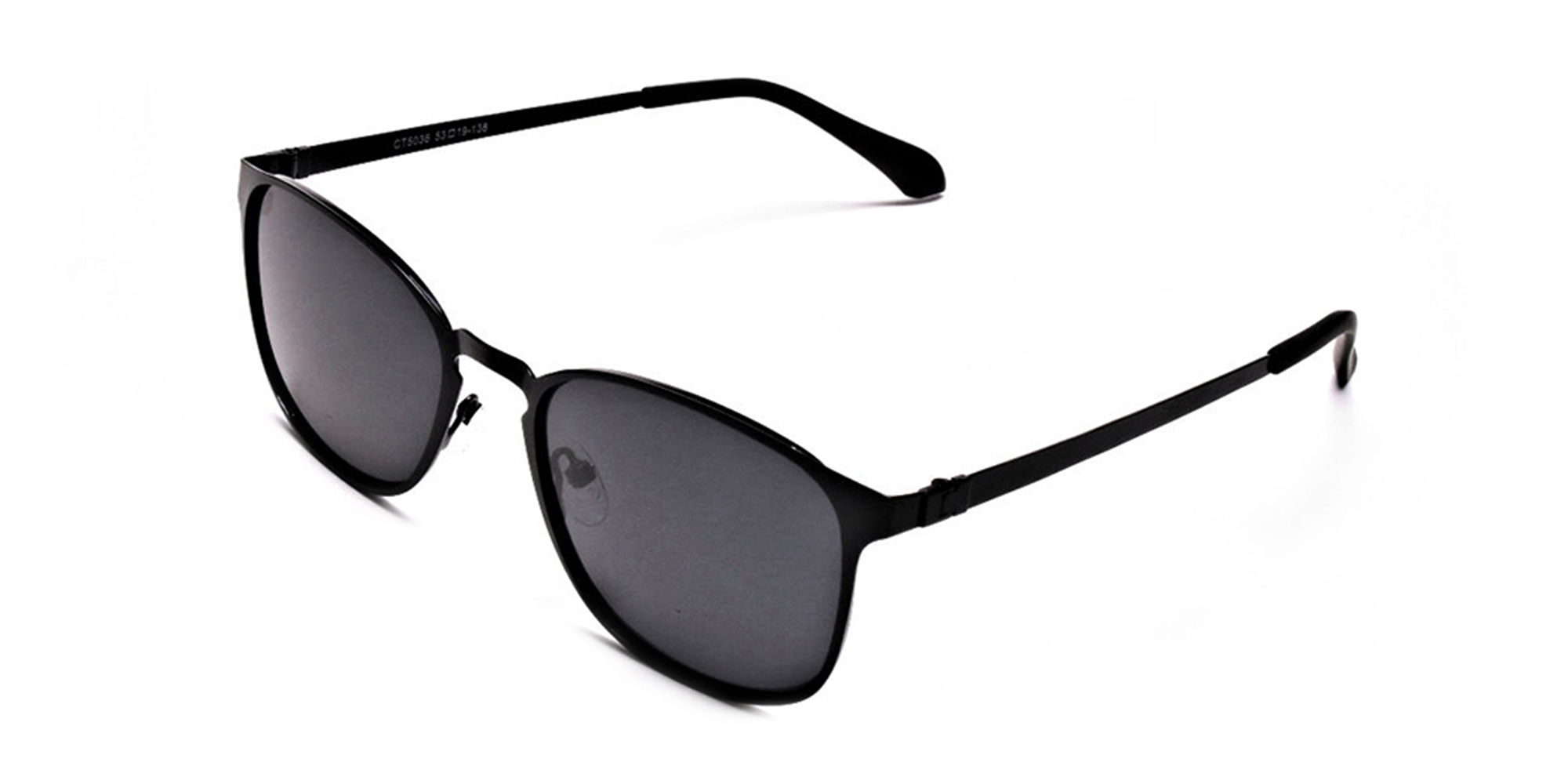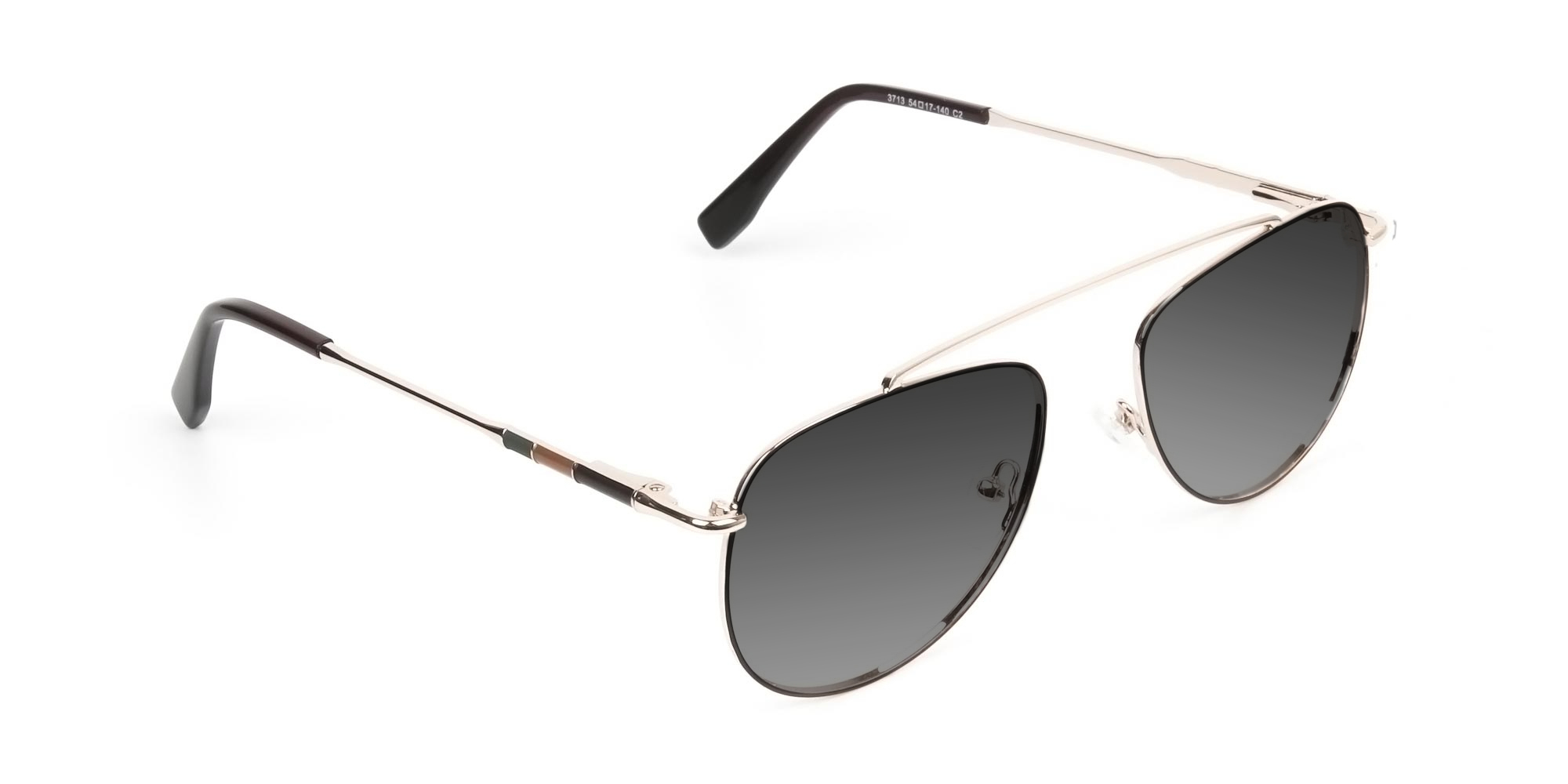 Too costly. You don't need 24K magic or be a millionaire to afford such stylish glasses. You can get similar glasses from Specscart. They are affordable even with high-quality lenses. Check them out.
Our Latest Stories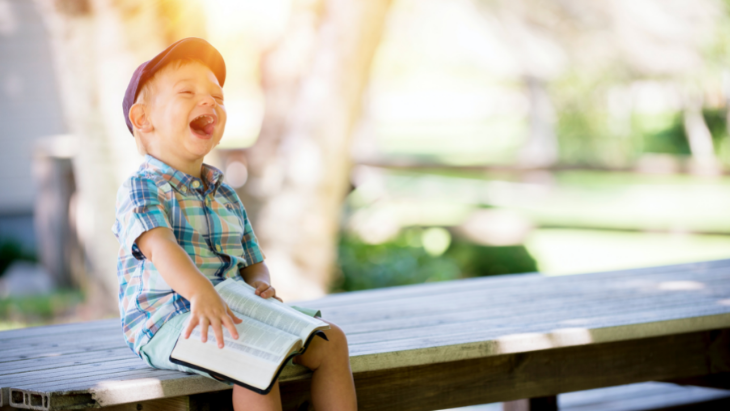 H
Halina Tseng
Published on September 28, 2021, 10:37 am
The best light for reading & studying
reading in dim light can damage your eyes. Make sure you're using the best light for reading & studying for easy focus and improving your study performance
Learn More
Specscart Blog
Want the latest update on designer eyewear, shades or glasses? Our blogs give exceptional insights into the latest eye care measures and eyewear trends, fashion and style hitting the streets of United Kingdoms. From finding an optician or optometry near you to the latest designer glasses or sunglasses for the summer and spring fashion, you'll learn something useful every day. We publish regular informative measures on eye care, the latest design in eyeglasses and sunnies, celebrity specs and fashionable choices you can make in your lifestyle to up your fashion game. Read on to find information about various glasses types, eye condition and fashion trends in a fun and simple way that you would fancy with a cuppa tea.
Hello,
fellow reader!
An exciting offer is on the way to your inbox!
You like to read stuff, and we love that about you.
Enter your email-ID below and we will send you an exclusive offer!