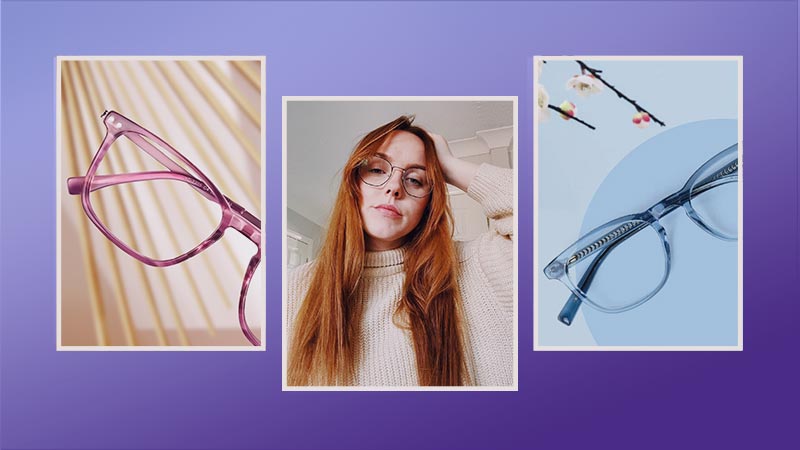 5 best glasses trend 2022 for females and how to style them
Fashion has different definitions for different women. Some like it simple and comfortable where some women are up for trying whatever's latest.
But, no matter which category you relate with, women's eyeglasses trends in 2022 favour all. Sure clothing is a staple in your wardrobe, but you need something to create interesting details in your look.
Glasses give you that unique touch.
Same outfits two days in a row? Just change your glasses and no one will even notice.
So, if you restock your closet every year, here are some trendy styles in women's glasses for 2022 you need to shop for right now.
Women's glasses 2022
Abstract patterns
Get on it ladies, these glasses are a whole mood.
The distinctive patterns and designs are the perfect means to show off your one-of-a-kind personality.
If you're a bit of a gipsy, then why not add flair to your outfit with some funky prints. Or if they aren't your thing, you have floral patterns to express your artistic personality.
The colour palette can also change the feel of your glasses dramatically. For instance, where pastel florals look classic and chic, dark shades look more fun and loud.
Pick your faves and jump on the bandwagon.
Green glasses
What? Green? How am I supposed to mix it with my outfits?
Don't let these questions keep you from trying out the trendiest colour in women's glasses for 2022. Experiment with a little green on your glasses and give an edge to your regular outfits.
Play safe with this trend and pair up your green glasses with a plain t-shirt and neutral palette.
To go all out, create a bold look with a black outfit and have a little Matrix moment of your own.
But I'll recommend you stick to similar shades such as aqua green, teal or lemon green.
Keep your other accessories as minimal as possible to do this trend right.
Retro revival
The retromania is already here but who wants these timeless silhouettes to ever go out of style?
From hipster glasses to eyewear straight from the 50s and 60s, retro will be everywhere in 2022.
However, the women's glasses 2022 collection will see retro glasses in minimal, no-fuss shapes. Think cat-eye in clean designs and muted tones or stark silhouettes with a pop of colour.
One way to keep it simple is to buy prescription glasses in a slim wireframe. The chic twist will give you an effortless style that's perfect for every occasion, day or night.
Oversized glasses
These mood-boosting frames will continue to be a hit in women's eyeglasses trends for 2022. Enhance the look by investing in classic neutral tones with a few contemporary details such as cloured lenses.
The best part about these glasses is that they can start up conversations in unknown settings.
These XXL glasses stand out and make you look distinguishable (in a good way) even in a room full of people. And with little embellishments on the frame, you'll look like royalty.
Sports chic
If you prioritise comfort over everything, then dive into this trend headfirst.
As the world of street style and luxury are colliding, there's now a chance for sports glasses to make a place in the fashion market.
Keep it cool and comfy in a pair of joggers and a sweatshirt. You can also dress it up or down with classy athleisure or jean shorts. For the best sports chic inspiration, you can look up to Kendall or Gigi.
You can try out our sports glasses to get a more polished look.
What's your pick?
I understand it's hard to make up your mind when there are so many trendy women's glasses for 2022 to choose from. This is why we have all these styles available at affordable prices. You can buy two or more frames even when your budget is tight.
Our Latest Stories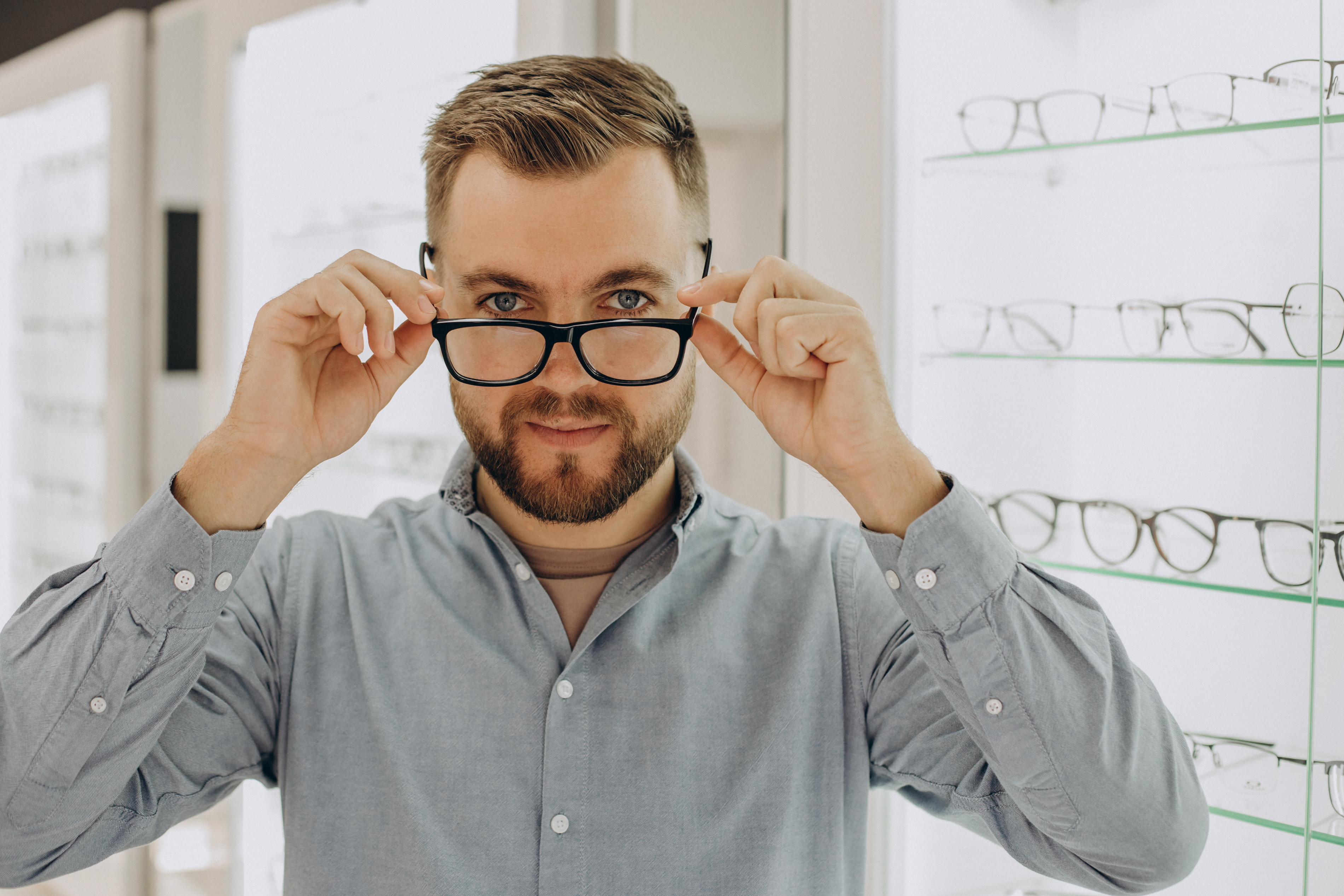 Specscart Blog
Want the latest update on designer eyewear, shades or glasses? Our blogs give exceptional insights into the latest eye care measures and eyewear trends, fashion and style hitting the streets of United Kingdoms. From finding an optician or optometry near you to the latest designer glasses or sunglasses for the summer and spring fashion, you'll learn something useful every day. We publish regular informative measures on eye care, the latest design in eyeglasses and sunnies, celebrity specs and fashionable choices you can make in your lifestyle to up your fashion game. Read on to find information about various glasses types, eye condition and fashion trends in a fun and simple way that you would fancy with a cuppa tea.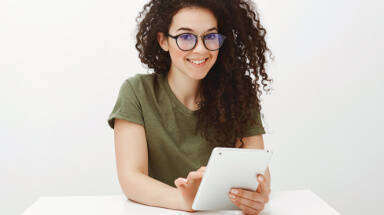 X-Blue Lenses
Gamer or hustler, your eyes can take only so much of digital blue light.
Give them the protection they deserve.
Buy Now
Read More
---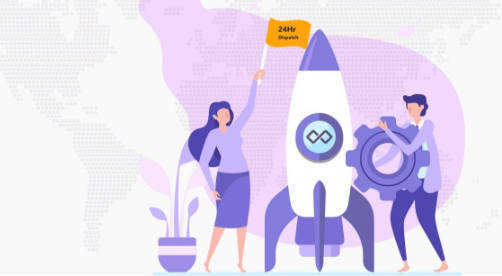 Specscart Rocket | 24 Hr Dispatch
Surprisingly fast delivery for every last minute occasion.
Order Now
Read More
---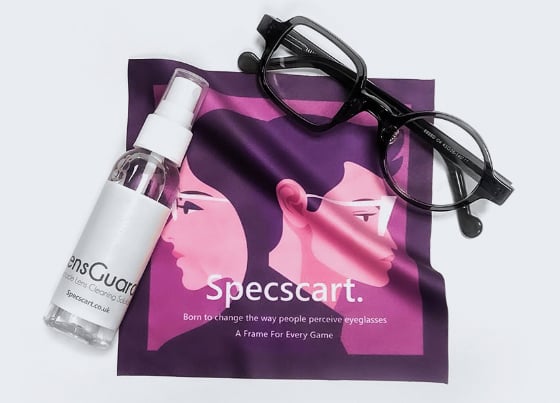 Specscart's Eyewear Cleaning Kit
Let no virus threaten you. Clean your spectacles with an antibacterial eyeglass cleaner that comes with a washable cleaning cloth of the finest quality.
Buy Now
---
Free Try At Home
3 lenses, 4 frames, 7 days - direct to your home for free.
Time to get choosy.
Try Now
Read More
---
Hello,
fellow reader!
An exciting offer is on the way to your inbox!
You like to read stuff, and we love that about you.
Enter your email-ID below and we will send you an exclusive offer!