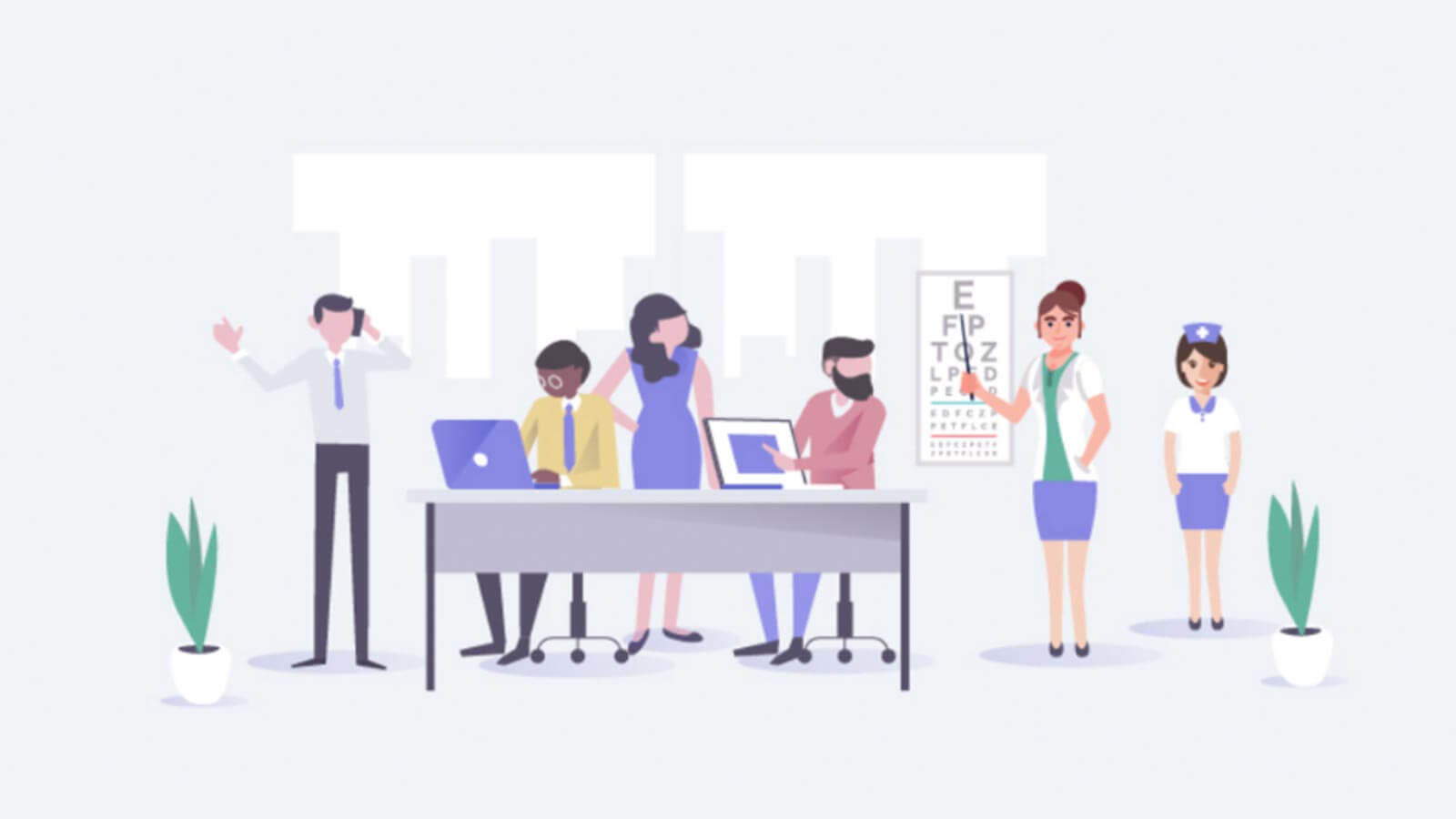 How much can I claim from my employer for glasses?
If you are an employee who is facing eye conditions that are painful or simply unbearable then you definitely need to consult an optician. However, if you are facing visual discomfort mainly due to your work then you are entitled to a free eye test by your employer. It's very common among employees to face visual problems that make them feel uneasy and disoriented with work. Maintaining a healthy workplace is the responsibility of the employer and in order to do that identifying the potential problems among your employees can help to escape various permanent damage. It's applicable for all the employers who are a DSE user.
What are the common Eye Problems at Work?
Many of our work involves using digital devices such as computers or laptops and using them for more than 2 to 3 hours can cause various visual discomfort. The various eye conditions cause disruption and annoyance in the workflow of the employees while making them feel exhausted. Though we don't have enough evidence to prove that these several vision discomforts can cause serious or permanent vision loss but is it well known that if not treated on time, it can be a progressive damage. The various visual problems are also known as computer vision syndrome.
What is Computer vision Syndrome?
Computer vision syndrome is frequent eye damage that occurs when any person uses a computer or any other digital device for extended hours.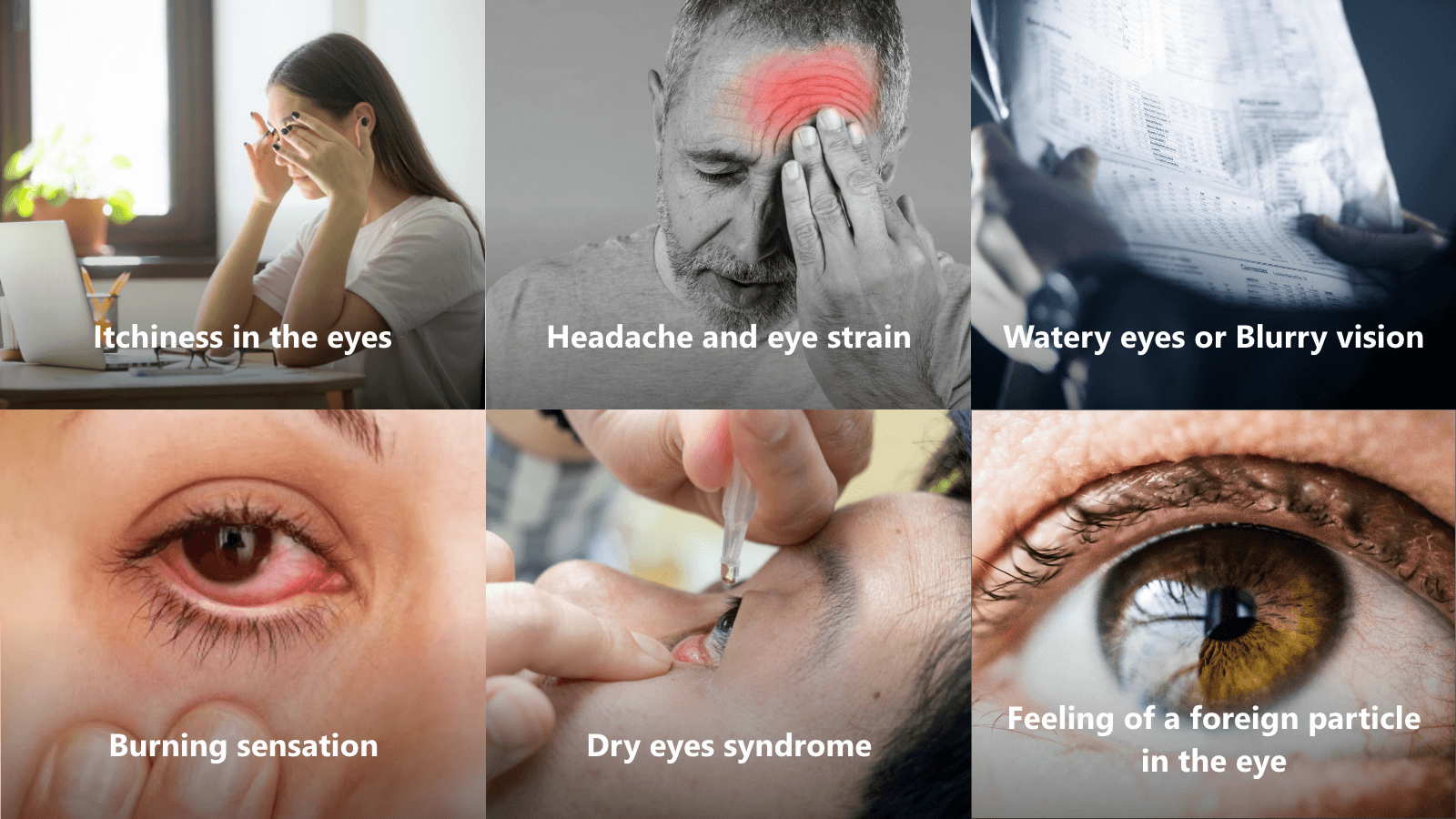 Though the initial problems are comparatively smaller to but quite unbearable for any employees to continue their work in perfection. Here are the common problems listed by various employees:
Itchiness in the eyes.
Headache and eye strain.
Burning sensation.
Watery eyes or Blurry vision.
Feeling of an external particle in the eyes.
What are Display Screen Equipment (DSE) Users?
If you fall under the category of being a DSE user then you are completely entitled for a free eye test. The law for a healthy workplace environment states that if any DSE user asks for an eye test because they are experiencing vision problems then the employers should rightly arrange it. DSE users are office employees who use display screen equipment like monitors or laptops for performing a significant part of their work. The Health and Safety Executive mentions that any employee who is a regular DSE user or works on display screen equipment for more than two-three hours a day then needs a frequent break and right treatment ensuring free eye test and glasses.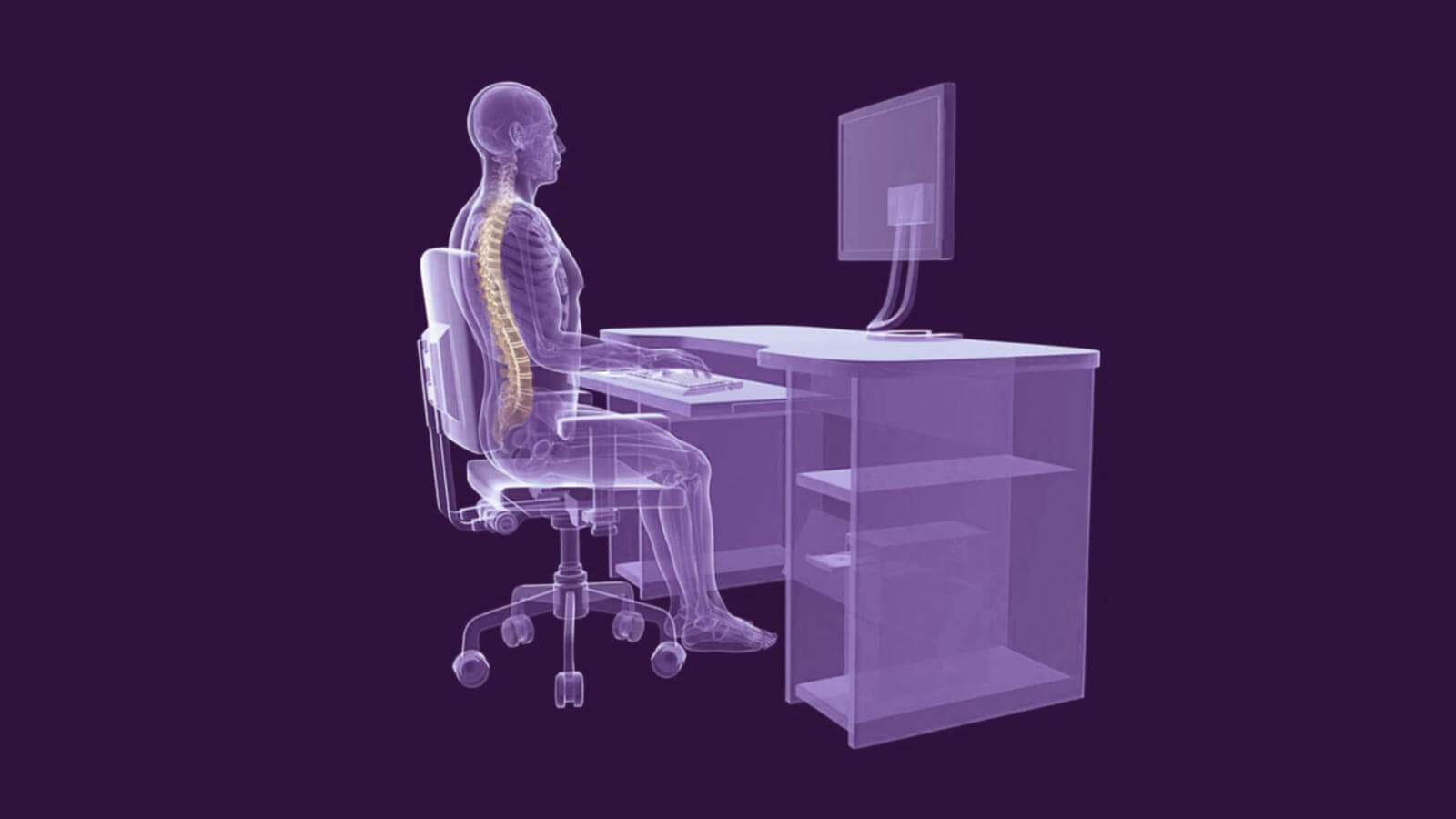 Does an employer have to pay for eye tests ?
If your work involves operating on a computer or laptop then you are a DSE user hence you have the right to ask for an eye test. Your employer can arrange an eye test at your workplace and they have to also pay for the cost of the eye examination. The optometrist or the optician will be decided by the employer not the employees and hence it becomes the responsibility of theirs to pay the complete fee. All the DSE users can ask for an annual or routine eye test to ensure their good eye health.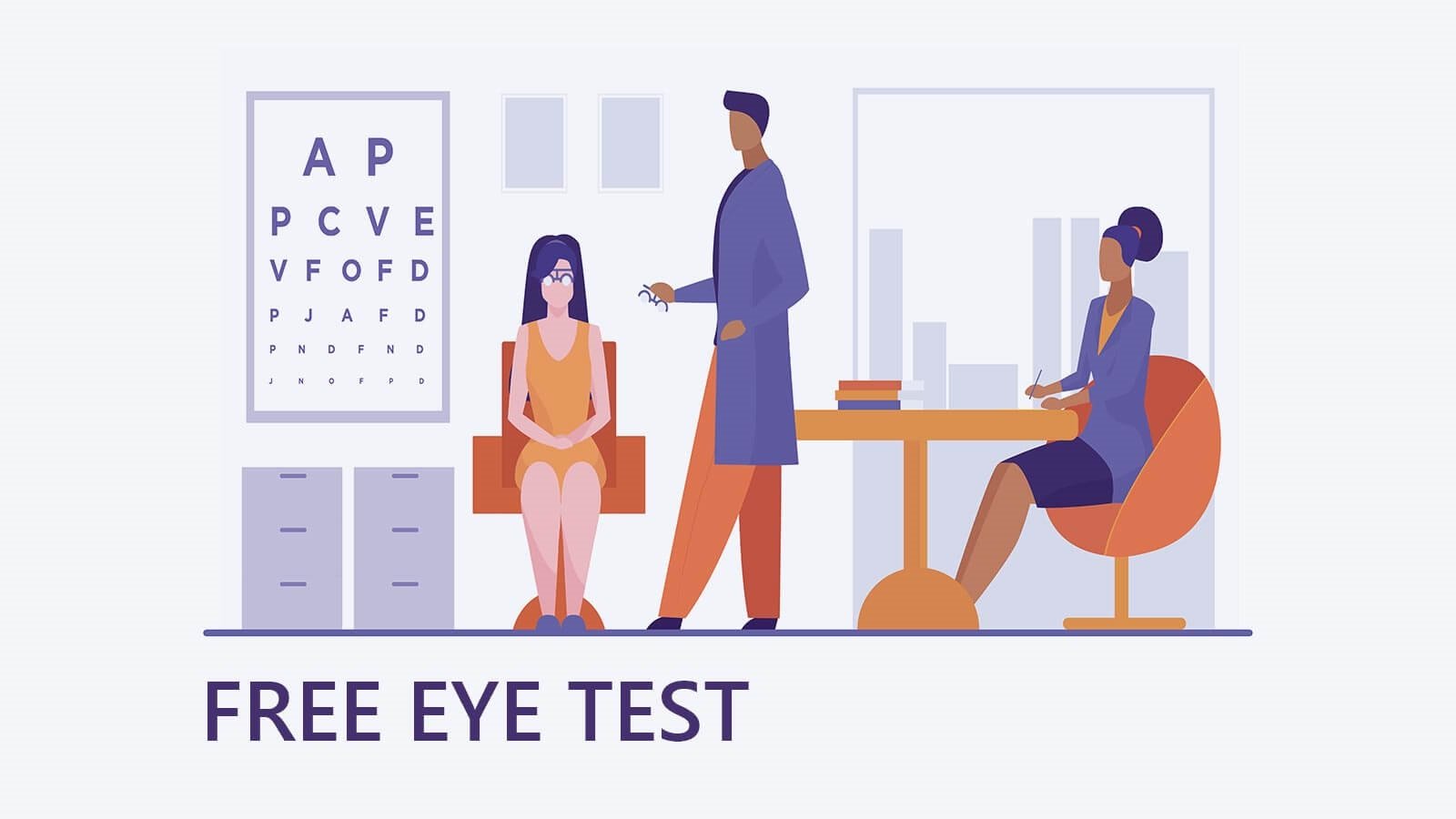 Does an employer have to pay for glasses?
If the eye test proves that you need glasses in order to protect your vision then it's the employer duty to provide you with the glasses. The glasses are not prescription glasses but computer glasses to suppress any further visual damage to the employees. If you require computer glasses then the complete charge would be paid by your employer. The glasses are not high prescription glasses but rather designed for DSE users.
The cost of the glasses is very basic i.e the cost of the frames and the lenses. If there is any further complication then you can set a fixed limit for the basic of glasses that the employer is willing to pay hence the matter will be communicated easily. If a person wants to buy a particular type of frame that exceeds the limit, then the employer can pay the basic cost while the employee pays the additional charge.
Our Latest Stories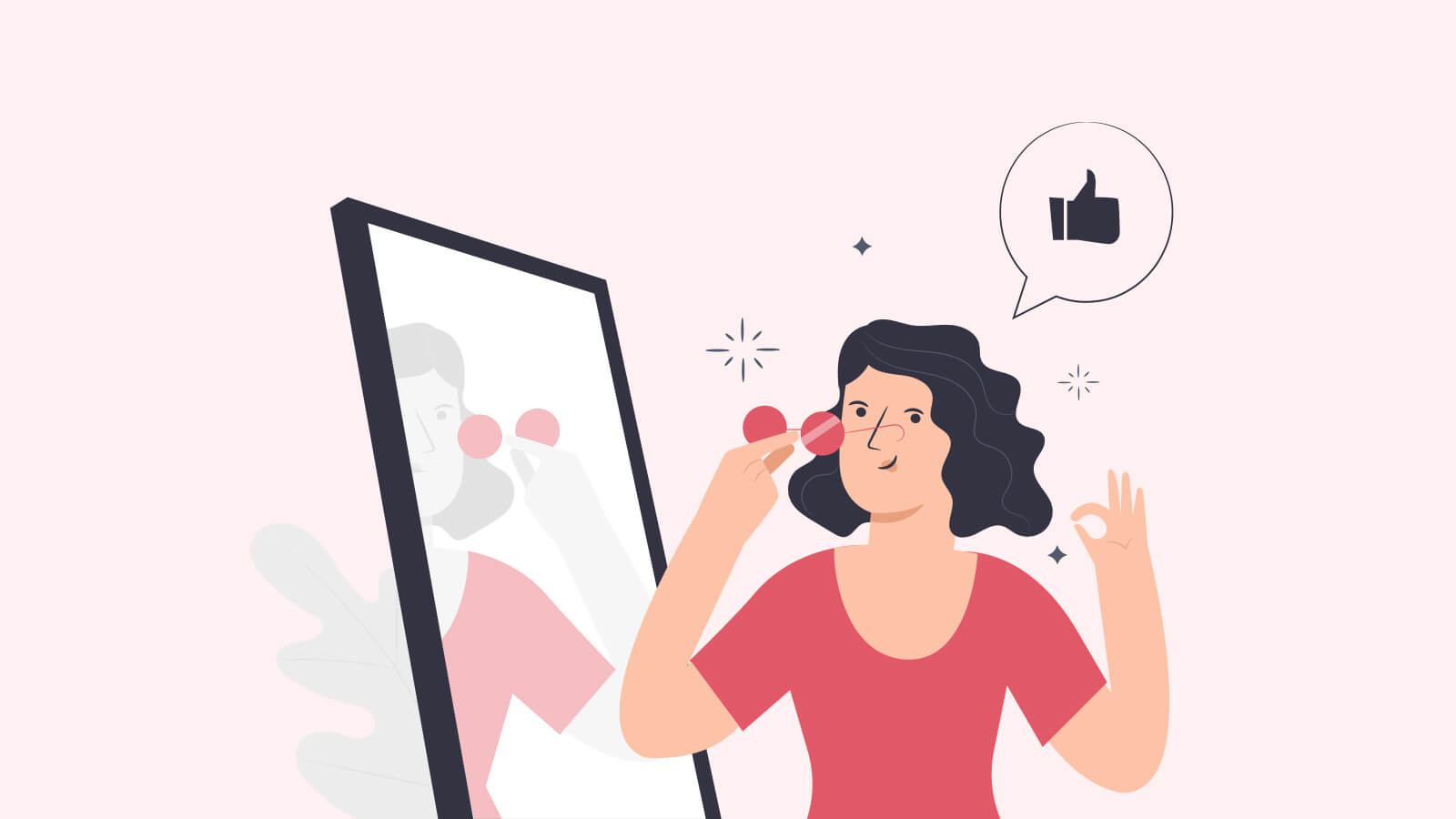 B
Brian
Published on July 30, 2020, 11:23 am
How to Pick the Right Glasses Frame for your face
Are you one of those people who have tried uncountable frames and think that eyeglasses or sunglasses are just not made for you? Do you feel shy while wearing your glasses because somewhere down the line you know that those glasses frames do not suit your face? If this is the case then you should change your mindset immediately as to whether you have a round face, a square face or an oval face, eyeglasses are meant to be worn by everyone.
Learn More
Specscart Blog
Want the latest update on designer eyewear, shades or glasses? Our blogs give exceptional insights into the latest eye care measures and eyewear trends, fashion and style hitting the streets of United Kingdoms. From finding an optician or optometry near you to the latest designer glasses or sunglasses for the summer and spring fashion, you'll learn something useful every day. We publish regular informative measures on eye care, the latest design in eyeglasses and sunnies, celebrity specs and fashionable choices you can make in your lifestyle to up your fashion game. Read on to find information about various glasses types, eye condition and fashion trends in a fun and simple way that you would fancy with a cuppa tea.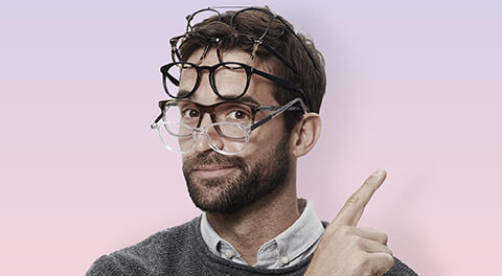 Free Try At Home
One Week Free Home Trial
Get Choosy, 4 frames, 7 days - direct to your home.
Try Now
Read More
---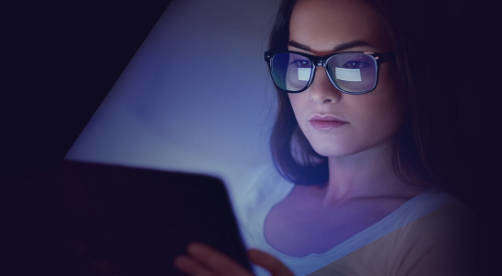 X-Blue Lenses
Gamer? Hustler? Or Social Media fanatic? Save your eyes from tech angels and demons.
Get them healthy weapons today!
Buy Now
Read More
---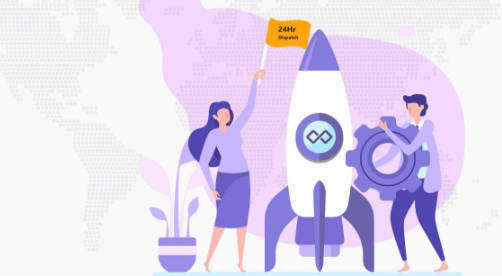 Specscart Rocket | 24 Hr Dispatch
Surprisingly fast delivery for every last minute occasion.
Glasses at your doorstep
With a hell-for-leather chase!
Order Now
Read More
---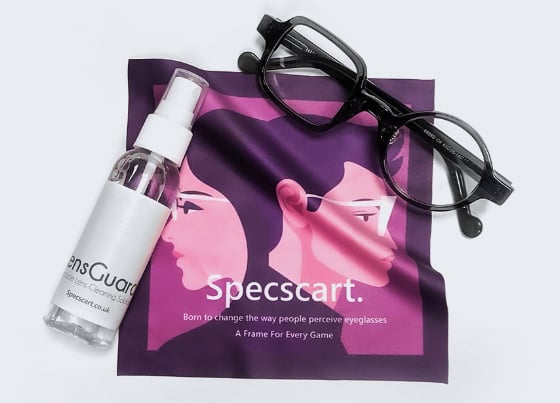 Specscart's Eyewear Cleaning Kit
Let no virus threaten you. Clean your spectacles with an antibacterial eyeglass cleaner that comes with a washable cleaning cloth of the finest quality.
Buy Now
---