Free Shipping & 24 Hr Dispatch. Even On Weekends!
About Us
Specscart is one of the fastest-growing eyewear startups in the UK. Specscart is revolutionising the eyewear industry by changing the way people perceive glasses. Our mission is to transform eyeglasses from being just an instrument for sight correction, into a fast moving fashion accessory and a mode of digital protection.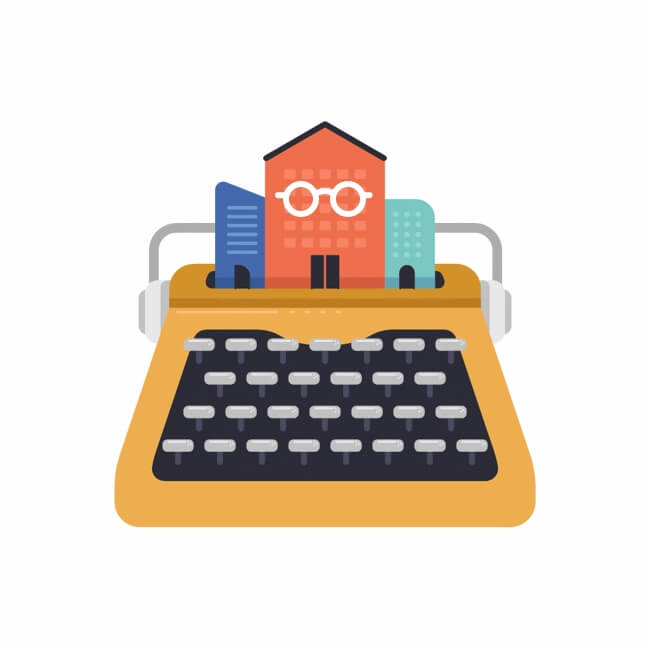 Who We Are?
Specscart is a Britain born startup which is born to bring justice to the eyewear market by making eyewear a Fast-moving fashion accessory. A startup which is born to change glasses from being just an instrument for corrective sight into a fashionable accessory for daily wear. A fashion accessory that should be changed with the attire/occasion. Fashionable eyewear that has a place in your wardrobe. A fashion accessory that is intended to be your most intimate wearing. Unfortunately, it is limited to just 1(one) or maximum 2(two).
Why Stick to one pair of glasses when you can have 10?
You might think, well who needs 10?
More importantly, who will pay for 10?
Think about it : How much will 10 glasses cost in an average UK.
opticians: between £1200-3000
Why will then a non-prescriptive person buy glasses OR this could be the reason some people stick their glasses with glue or tape instead of changing them, when they are damaged, to avoid spending another £100-£200.
---
What do we stand for?
Well, Enough of High Street Rip-off!
We will change this! We will stand for it.
For Us, When a Customer says "I can't believe this quality at such price"
When a customer says "I won't need my NHS voucher for my glasses."
When a non-prescriptive customer buys 2 pairs of glasses for fashion/occasion.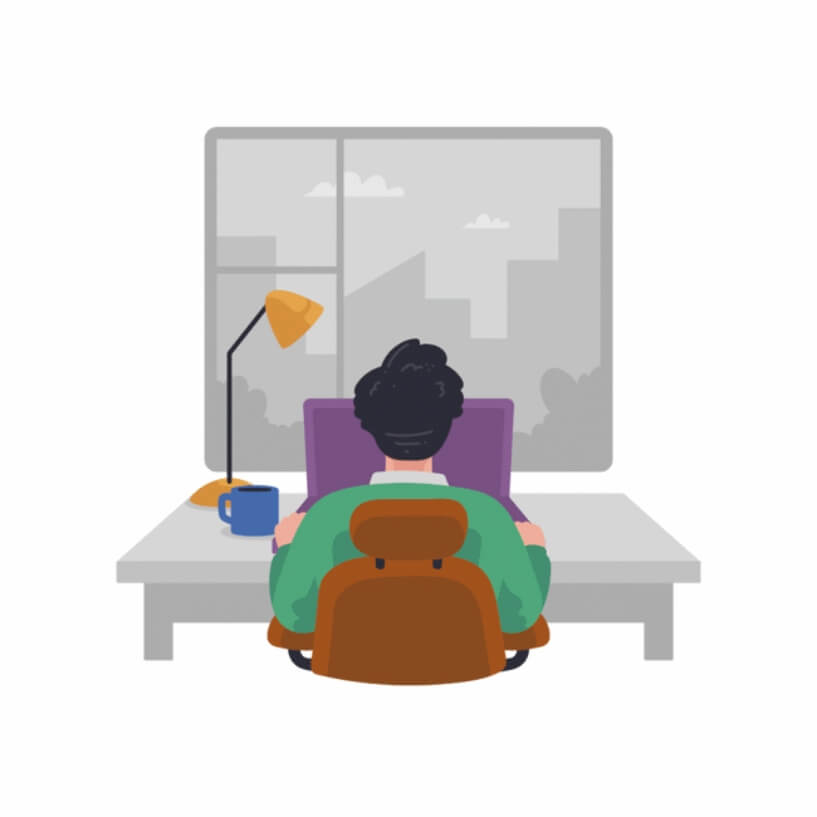 ---
Our Existence Becomes Meaningful
When your vision is corrected, with the glasses of your choice, without burning your pocket our vision is fulfilled
When your Vision gets the best Our Vision gets the reason to work for...
Why Choose us?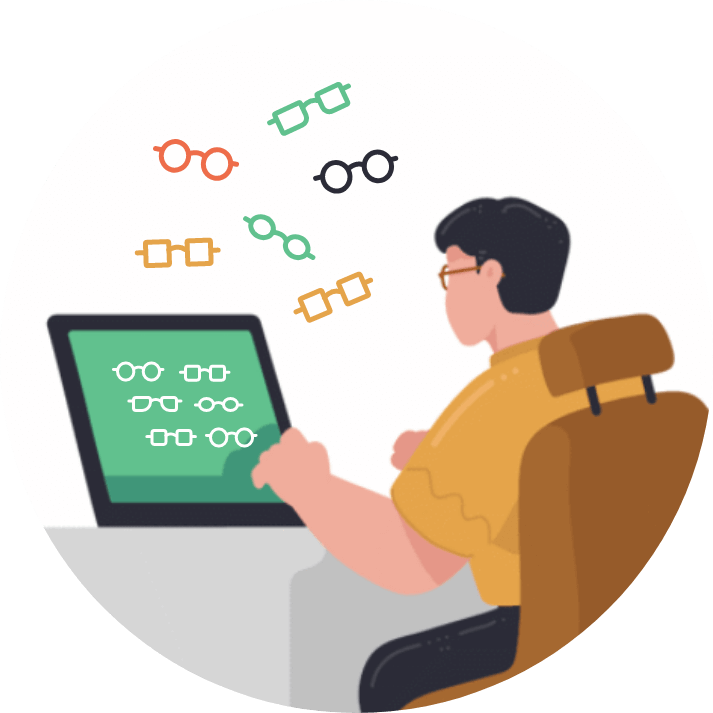 Choice
When your vision is corrected, with the glasses of your choice, without burning your pocket, our vision is fulfilled.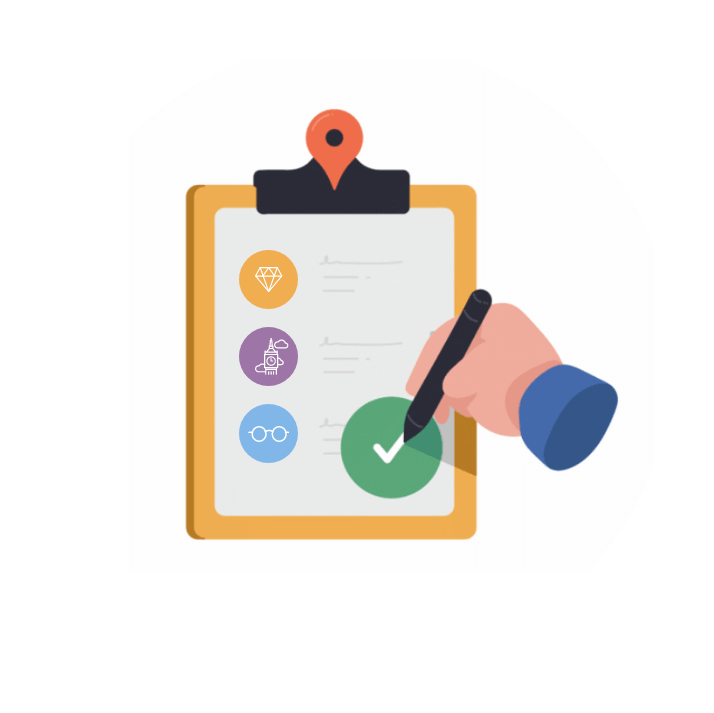 Quality
The Products we offer are extremely premium quality including
High-Grade Acetates | High-Grade Titaniums | Lightest TR90s in the world .
Not only this, We provide Corrosion Free Hinges Warranty for 1 Year
If still in doubt?
Try it, because it won't cost you a fortune.
Try it, because we stand for something better.
Try it, because HOME TRIAL IS FREE
Price
How Can We Offer Glasses At Such Low Price?

Jeff Bezos says
"There are 2 kinds of companies -
One who work hard to pull their prices up And who work hard to pull their prices down"
We follow the 2nd philosophy.
If high-street stores expenses are higher & uncontrollable - that doesn't mean that you will have to pay for them. We push ourselves to compete and provide the best quality, keeping our unnecessary and avoidable over-heads to the minimum by eliminating all the middle-men. And we try & try & try so that you get the best of the best. Because you deserve 10 glasses in your wardrobe in the 21st century.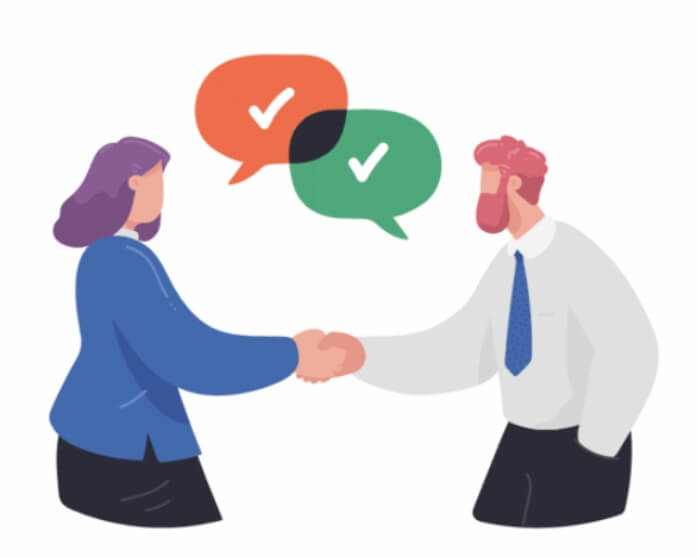 What's Driving Us?
When an old man came to our store with his glued and taped broken glasses, and asked to repair it because they cost too much. When a customer is not able to afford to his choice of frames.
When a person comes & asks do you accept NHS Vouchers
It gives us pain
Why are people being over-charged to the extent that they buy glasses once in 2-3 years? This has limited this fashion accessory to the ones who only need mandatory sight correction
We don't feel smart, to ask a customer - Do you need UV protection for £XYZ-AND thus, all our lenses are anti-reflective and UV protected. We want to change the industry.
We want to change the industry. We want to offer every possible thing that should be upgraded with time. We want everyone to have glasses as a fashionable accessory with simultaneous vision correction/protection. And make a place for this most intimate fashionable accessory in your wardrobe. We want you to throw those broken glasses and get these new ones because from now it will not cost a fortune.
Visit Our Stores!
Contact Us
Mon - Fri, 9:00 am - 05:30 pm
Nothing makes us happier than helping you!