London optics
Reglaze Glasses
Service your Frames, with New Lenses
Reglaze Your Glasses from
£33.99

with Fully-loaded Anti-Glare Lenses
Your Frames ‐ Our Lenses!
Glasses Lens Replacement Service
Love your own frames and want to reglaze your own prescription glasses? Our Reglaze glasses service allows us to put our finest new lenses to your existing frames with quality finish that's made in the UK. Get Service of a high street at fraction of the costs which has been made possible through in-house state of the art glazing laboratory based in Manchester that allows us to Reglaze glasses online. We can turnaround your frames in 24hours with new lenses in old frames. Our Reglaze my glasses lens replacement service will allow you to reglaze your existing glasses frames with new customisable lenses with various coatings such as Clear Anti-glare, X-Blue, Transitions and Sunglass tints. Reglazing glasses and glasses lens replacement service is a solution to replace your scratched lenses or update new prescription in existing frames.
---
How It Works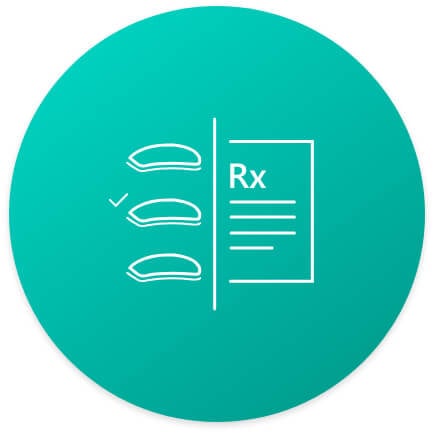 Step ‐1
Choose your lenses and prescription by placing a reglaze glasses order with us. For any questions reach out to our team at 01613125767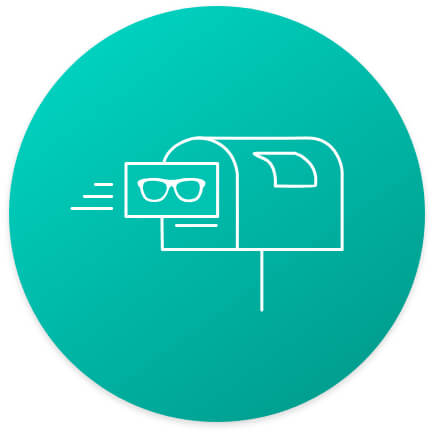 Step ‐2
Once the order is placed, Post your frames to us and we will notify you when they are with us and do the necessary checks while processing.
Step ‐3
Once the glasses are ready, We will dispatch them with complete care‐kit for you. Enjoy 30‐ Day warranty on lenses.
---
Transparent Pricing for glasses lens replacement
If you have any doubt or questions with the pricing of the reglaze glasses service, please let us know at 01613125767.
Single Vision - Reglaze Pricing at
£33.99

+ Lenses
Coating Options
Basic Lenses 1.5 index


(Prescription 0‐3)

Thin Lenses 1.6 index


(Prescription 3-6)

Ultra-Thin Lenses 1.67 index


(Prescription 6-9)

Clear Anti‐Glare ﴾Fully Loaded﴿
Free
£27
£60
X-Blue UV+ Lenses
£25
£52
£85
Sunglasses
£15
£42
£75
Transitions Lenses
£55
£82
£115
Advanced Varifocals - Reglaze Pricing
£33.99

+ Lenses
Coating Options
Basic Lenses 1.5 index


(Prescription 0‐3)

Thin Lenses 1.6 index


(Prescription 3-6)

Ultra-Thin Lenses 1.67 index


(Prescription 6-9)

Clear Anti‐Glare ﴾Fully Loaded﴿
£84
£111
£144
X-Blue UV+ Lenses
£109
£136
£169
Sunglasses
£99
£126
£159
Transitions Lenses
£139
£166
£199
Rimless glasses are subject to an additional charge of £25 on top of the above pricing.*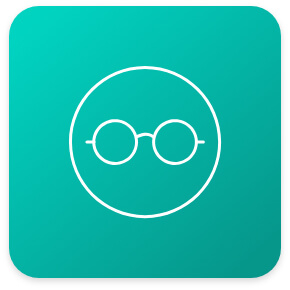 Clear Fully Loaded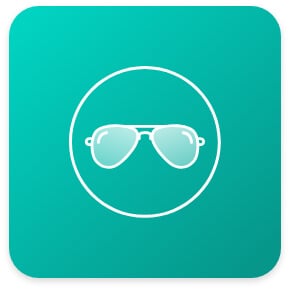 Sunglasses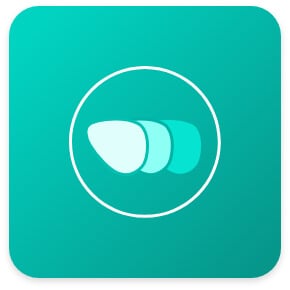 Transitions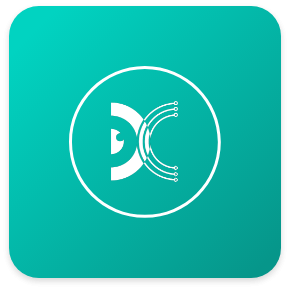 X Blue