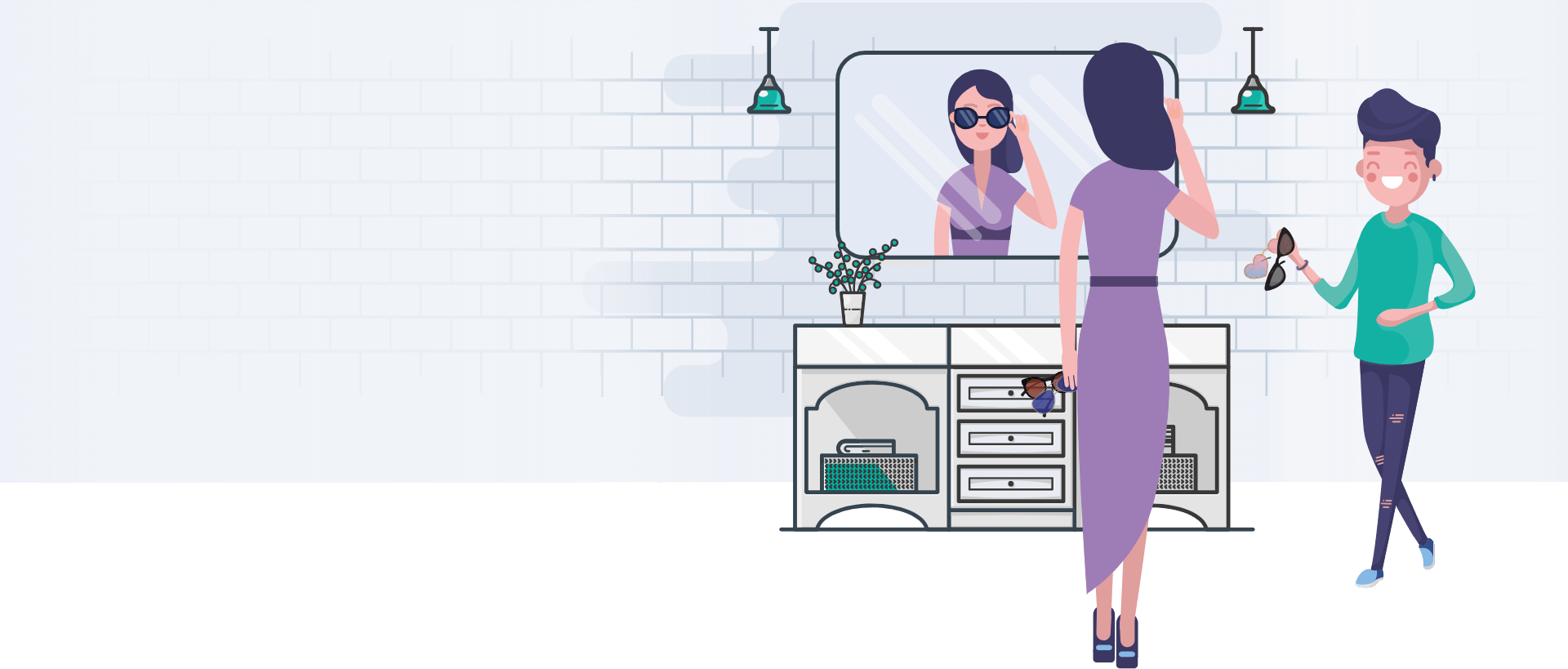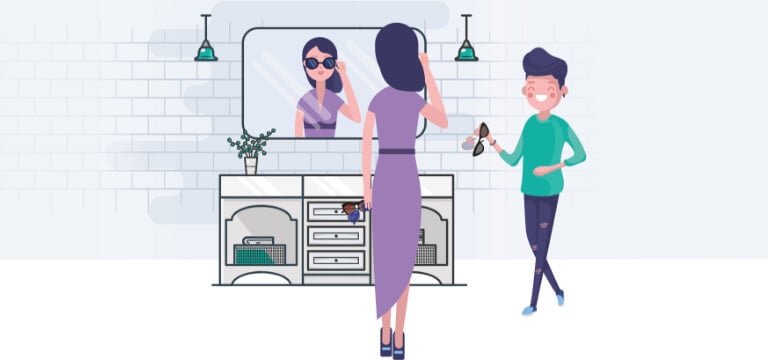 Shop Online Try Offline
Finding the best pair of glasses which suit you is quite a task. Doesn't it feel bad when you buy a pair of glasses without even trying them on and they end up making your face look crummy? Well, to avoid stepping into such situations you must make sure that you choose the right pair of glasses by trying it on before buying. The best solution to this is to try on glasses at home. If you're confused about which frame to buy, you can pick out a selection of maximum 4 frames to try at home using our free try at home glasses service. You've got 7 days to take them for a spin and decide which one(s) to buy. Don't forget, shipping is free both ways!
Try Now
How It Works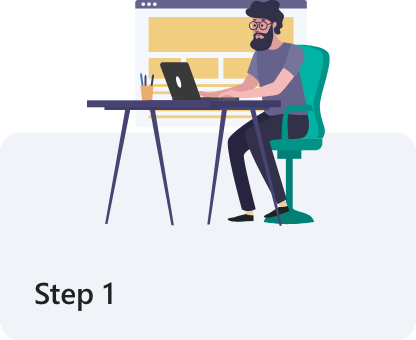 Pick up to 4 frames and we'll mail them to you for free. Try them out for 7 days and see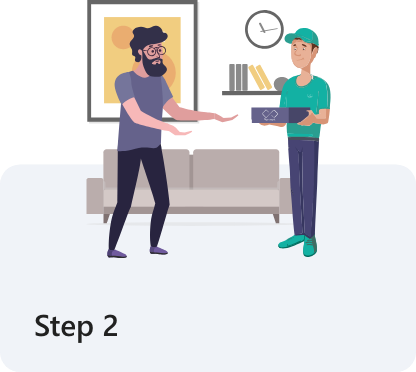 After choosing your favourite﴾s﴿? Buy online anytime or call us and we'll send you a fresh pair with your provided prescription.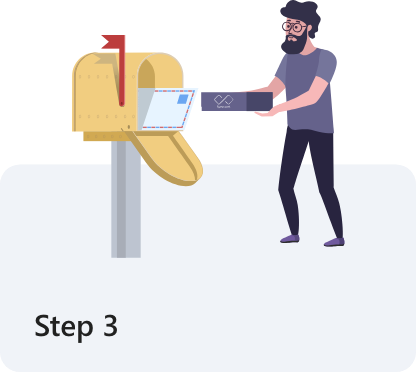 Return your try at home frames once your 7 days are up, by simply placing your box in the post with the prepaid returns label.
All Done! Your new glasses are on their way or waiting for you! 30‐day Money Back Guarantee