Free Shipping & 24 Hr Dispatch. Even On Weekends!
Try Glasses On At Home For Free
4 frames, 3 lenses, 7 days - direct to your home.
We get it - sometimes you need to hold the glasses in your hand (or take a selfie wearing them) to know if they're made for you or not. With our Free Home Trial, get 4 frames of your choice delivered at your home, along with 3 cool lenses to choose the best frame for you. The best part is this experience is absolutely FREE - Yes it's on US!
Free Glasses Home Trial
Shop Online Try Offline
You've got 7 days to take them for a spin and decide which one(s) to buy. Don't forget, shipping is free both ways!
Please note that our Free Home Trial Service is applicable only in the UK.
How It Works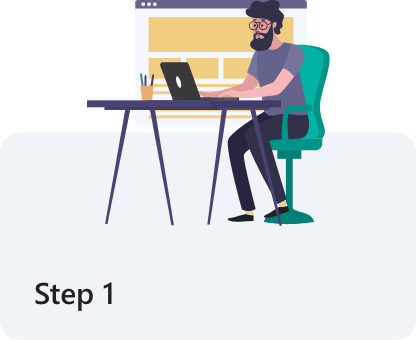 Pick up to 4 frames and we'll mail them to you for free. Try them out for 7 days and see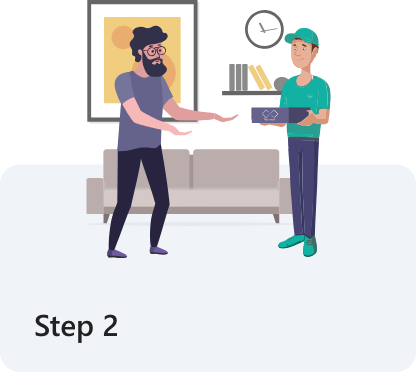 After choosing your favourite﴾s﴿? Buy online anytime or call us and we'll send you a fresh pair with your provided prescription.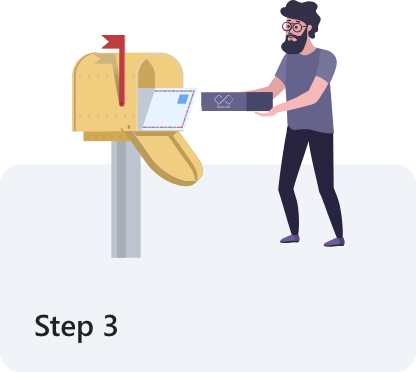 Return your try at home frames once your 7 days are up, by simply placing your box in the post with the prepaid returns label.
All Done! Your new glasses are on their way or waiting for you! 30‐day Money Back Guarantee
Buying online glasses? Try at home to choose your favourite glasses
With over hundred frame styles in stock, choosing the one that works well for you can be a bit challenging. This is why you should go for our service of free home trial glasses in the UK. Take our glasses for a free home trial run (4 frames at a time) in the comfort of your home. You don't have to hurry. This hassle-free solution allows you to try on glasses at home without spending a penny. The number of frames available at Specscart is unlimited. We constantly work to make the customer experience better. This is why we came up with this service of try glasses on at home to make shopping easier for our online customers.
Many people prefer to try on glasses at home instead of shopping in an eyewear store. There are people watching you as you try on different frames. Also, taking a selfie with them adds to the awkwardness. With Specscart's service of try at home glasses in the UK, you can try on four designer glasses at home and get opinions of your family. The free glasses online home trial box comes with a prepaid return shipping label so you don't have to pay for returning the package. If you want to try more frames, then you can order another set of 4 frames and try glasses on at home until you find the perfect pair.
Try before you buy glasses: From the comforts of your home!
Glasses are one of your most intimate accessories. Before finalising the purchase, we understand your need to see how they look on you and check whether they fit you well or not. While shopping from us, you can try on glasses at home. Our free service of try at home glasses in the UK comes with a kit that includes 4 frames of your choice, 3 different types of lenses and 1 laser light. Go ahead and pick any 4 frames of your choice to avail your free home trial glasses in the UK. We will deliver them to your doorsteps for free. You have a comfortable 7 days to try glasses on at home.