Reach out to us
Specscart is here to provide you with more information and answer any questions you may have related to prescription glasses or sunglasses and create an effective solution for all your eyewear needs.

Specscart.co.uk was formed in 2017 to sell fashionable eyewear directly to customers at accessible prices. You can buy glasses online in the UK by checking out all the latest designs on our Website. What sets us apart, in addition to the low prices, is the attention paid to every customer who interacts with us. If you have any questions related to our services, go ahead and contact us using the details above. Our team are always ready if you need any advice.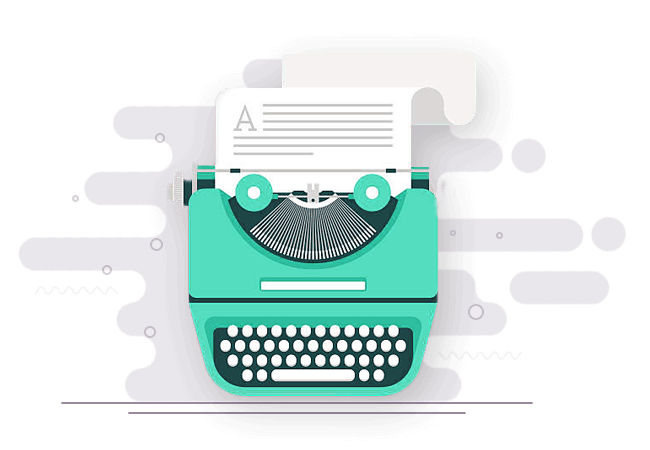 Prefer other methods?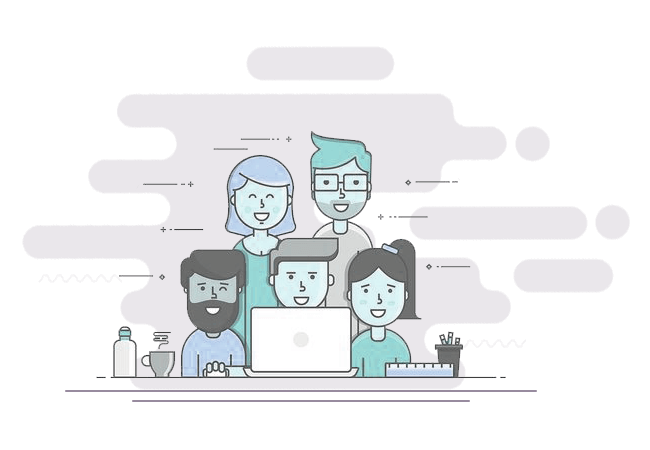 Feeling formal?
We're just a "Hello" away - you can always chat with us for
all types of queries from style suggestions to prescription doubts.