The Blog
A Frame For Every Game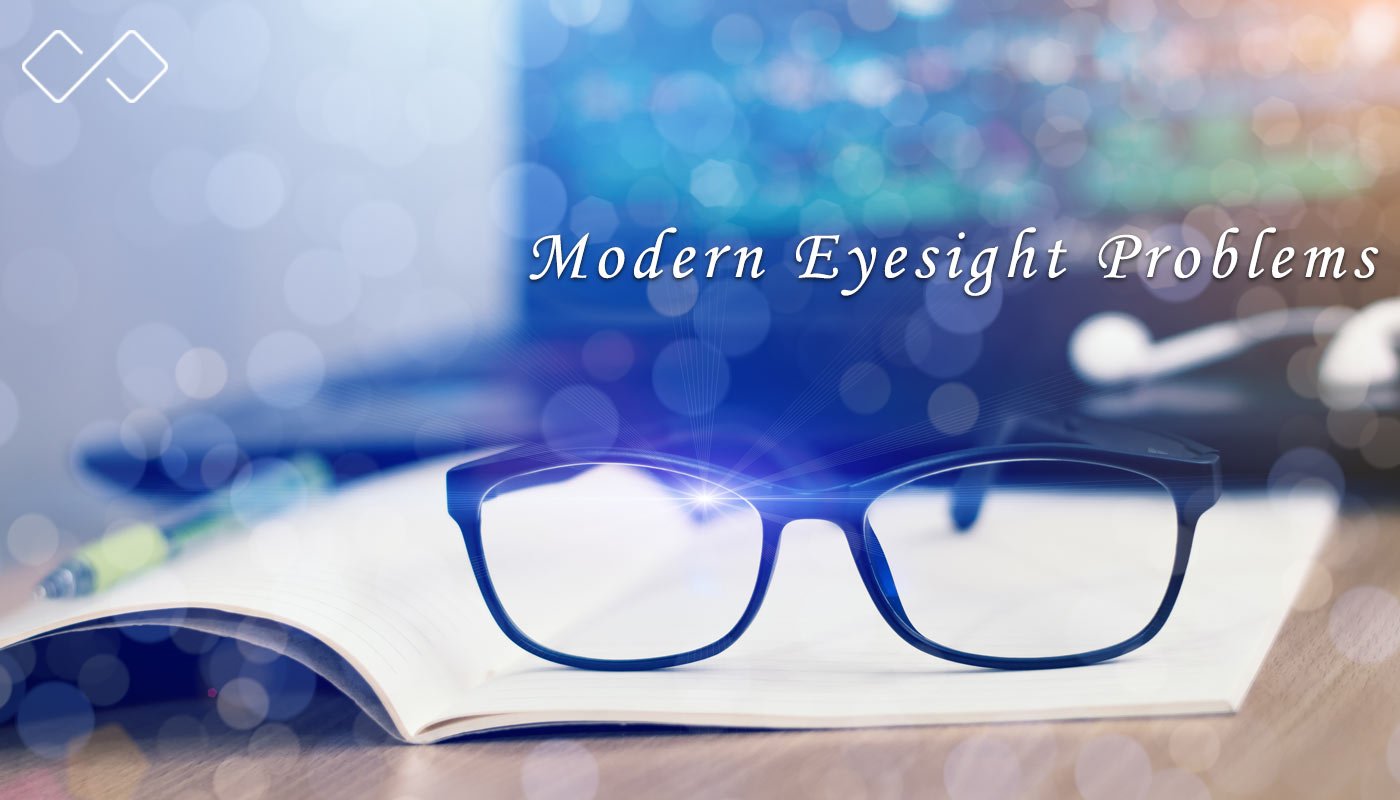 Modern Eyesight Problems in the Digital World
Have you been having frequent headaches lately? Don't worry it's not only because of one too many a drink from the last party. It is also because of the frequent use of digital technology which is a shock to your eyes.
Read More
---
December 28, 2018, 2:57 pm
ABOUT
Specscart : A pair of great frames shouldn't leave your wallets bare. Born in the Manchester University, Specscart aims to show that glasses are not just sight correction instruments - but fashion accessories. From manufacturing their own glasses to a game changing website interface which allows users to choose & customize highest quality eyewear, the independent student startup is changing the way glasses are sold & perceived.