The Blog
A Frame For Every Game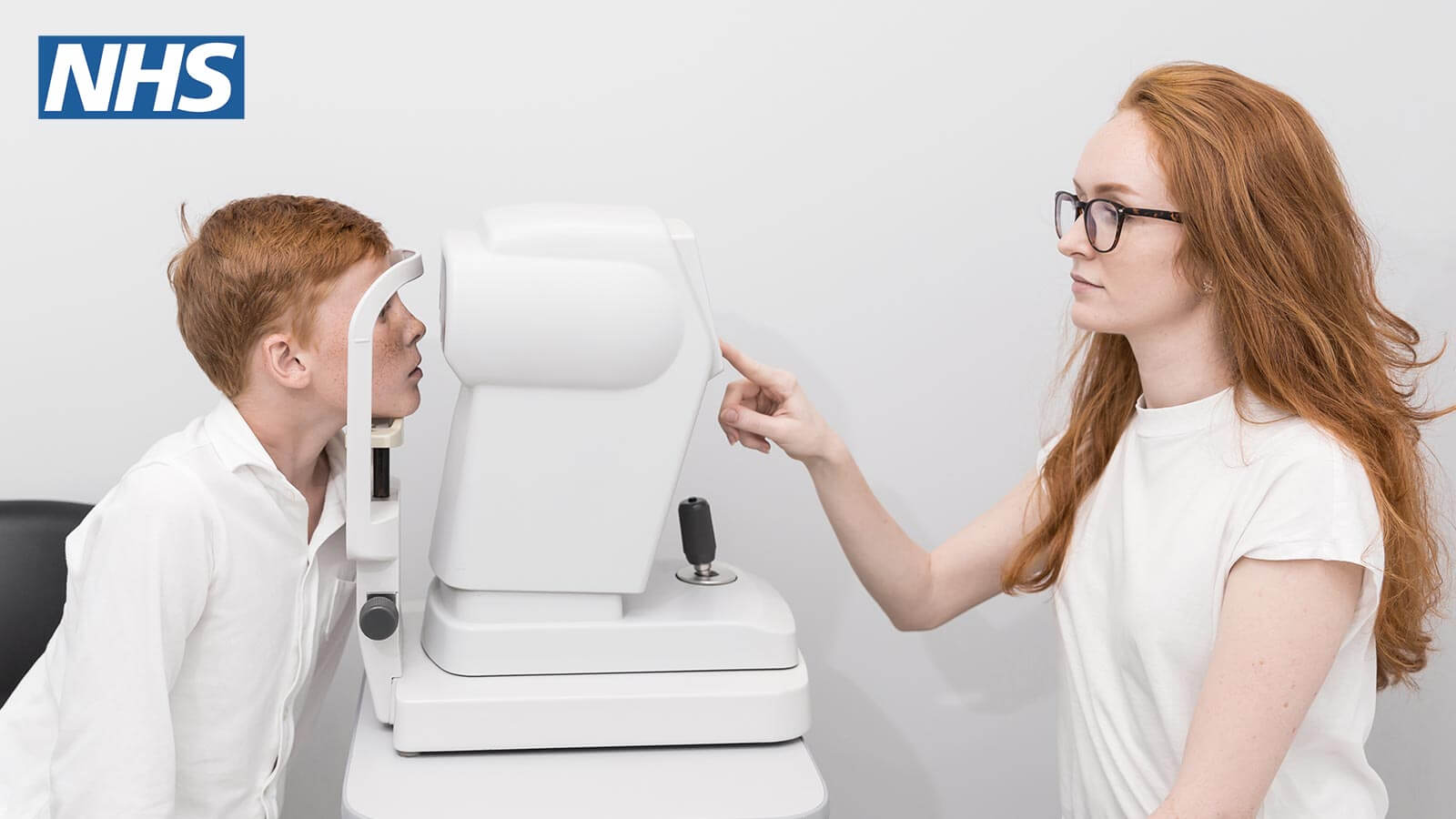 Understanding your vision prescription correctly
Buying eyewear has become so simple with the advent of the online marketplaces. Now, you do not have to rush from one high-end shop to the other to get your favourite pair as everything is available at the click of a button. You can even book eye-test at home or eye test at work to get the prescription for glasses. With every facility being provided by online eyewear manufacturers while you sit relaxed at home without the trouble of stepping out of the house. By following some easy steps, you can place the order of your favourite pair of eyeglasses and get same day dispatch.
Read More
|
---
January 27, 2020, 8:11 am
ABOUT
Specscart : A pair of great frames shouldn't leave your wallets bare. Born in the Manchester University, Specscart aims to show that glasses are not just sight correction instruments - but fashion accessories. From manufacturing their own glasses to a game changing website interface which allows users to choose & customize highest quality eyewear, the independent student startup is changing the way glasses are sold & perceived.