The Blog
A Frame For Every Game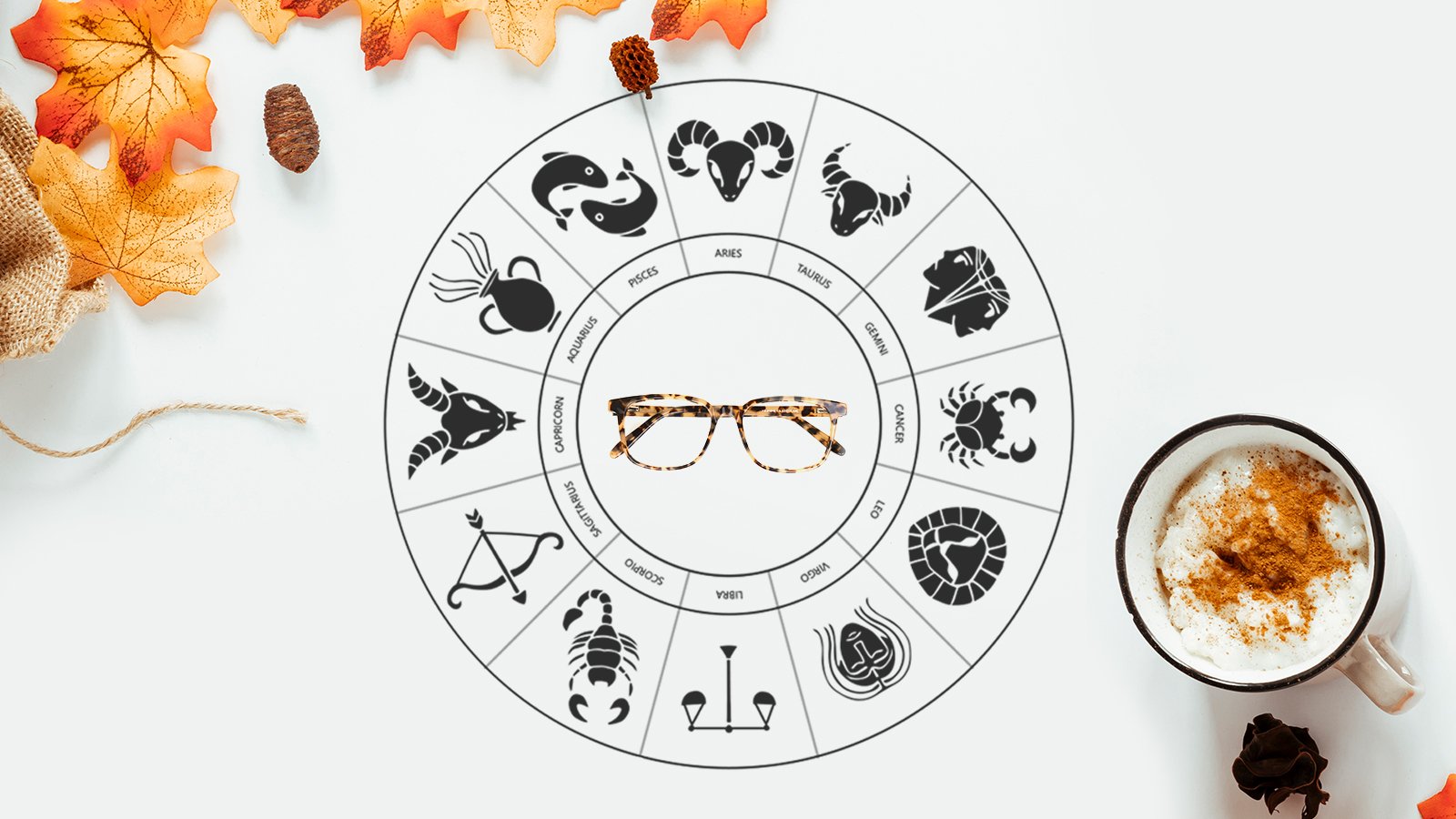 Capture zodiac inspired imaginations- Eyewear trends 2019
Fall is here, so is the time to reminisce about the fairest season. Excited? So are we to bring the Autumn-Inspired eyewear trend 2019. But with a twist this time. The blog shows a glimpse of Autumn essential glasses in accordance with your Horoscope. Your eyeglasses need a change every day and having a pair that makes you connect well with the season and with you is your eye's jam.
Read More
|
---
October 14, 2019, 8:59 am
ABOUT
Specscart : A pair of great frames shouldn't leave your wallets bare. Born in the Manchester University, Specscart aims to show that glasses are not just sight correction instruments - but fashion accessories. From manufacturing their own glasses to a game changing website interface which allows users to choose & customize highest quality eyewear, the independent student startup is changing the way glasses are sold & perceived.