Struggling with how to remove eye makeup naturally? Girls and makeup go hand in hand. You cannot imagine a girl without makeup whether she is a celebrity, bride, college mate or colleague at the workplace. There is no denying the fact that girls love makeup. In fact, every time girls do shopping online or in the stores, there will not be a single chance that they do not buy any cosmetic product. The range of makeup is huge, with a wide variety of products and brands. Even when you talk about eyes, the list of makeup products is enormously gigantic. From primer, powder, shimmer, eye-shadow, eyeliner, mascara, brushes, eye-creams, concealer, makeup base, etc. etc. etc. Think of this two inches area of the eyes as the canvas, which is the most attractive and noticeable feature. And all these loads of makeup can only enhance the beauty of the eyes.
However, after every outing, late-night party, working hours, and occasions, the most difficult task is to remove makeup. Not only the makeup of your entire face, but the trickiest job is to clean the makeup of the eyes. From layers and layers of makeup on the eyes, it takes some efforts, patience and time to clean them without leaving any traces. Besides, it is equally important that you do not hurt your eyes or the particles of makeup do not enter the eyes.
So, let us find out how to remove eye makeup naturally.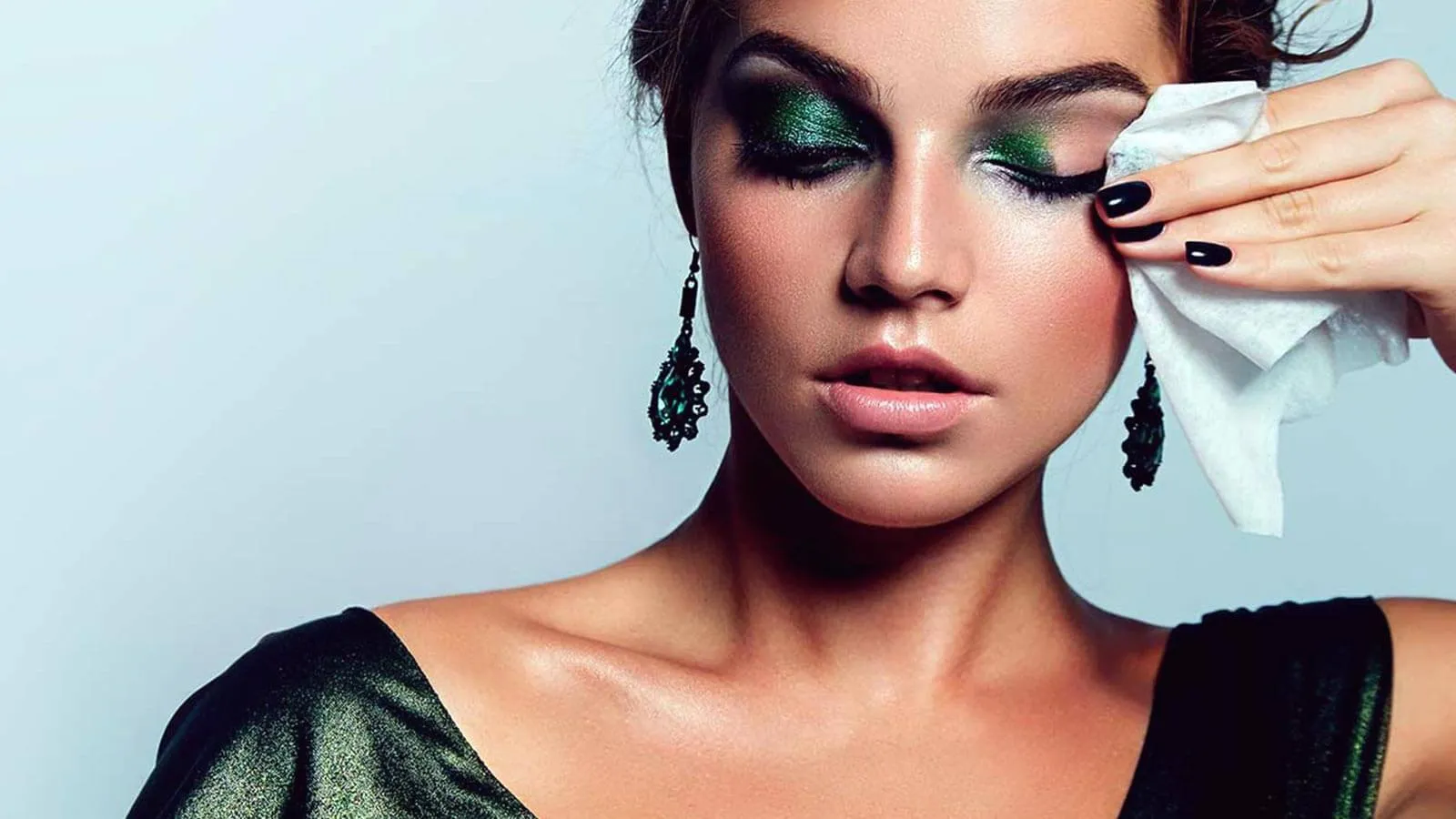 How to clean eye makeup?
There are several items and procedures with which you can clean eye makeup. This must-have left you thinking with 'how to clean eye makeup naturally'', '' how to remove eye makeup at home'', '' how to remove all makeup dirt from eyes'' etc. We will discuss everything in detail. But first, let us dig into the details of how to remove eye makeup easily with the help of following questions that are frequently asked:
1) How to remove eye makeup with coconut oil?
Coconut oil is one of the natural ingredients which can be used when it comes to the question of how to remove eye makeup naturally. Just take makeup remover swabs or cotton, put in a few drops of coconut oil on it. Now, smoothly rub the cotton or the swab on your eye area to remove makeup. When you have to remove the makeup from lashes or the waterline, you can use a q-tip to clean the sensitive area carefully so that none of the makeup material goes inside the eyes.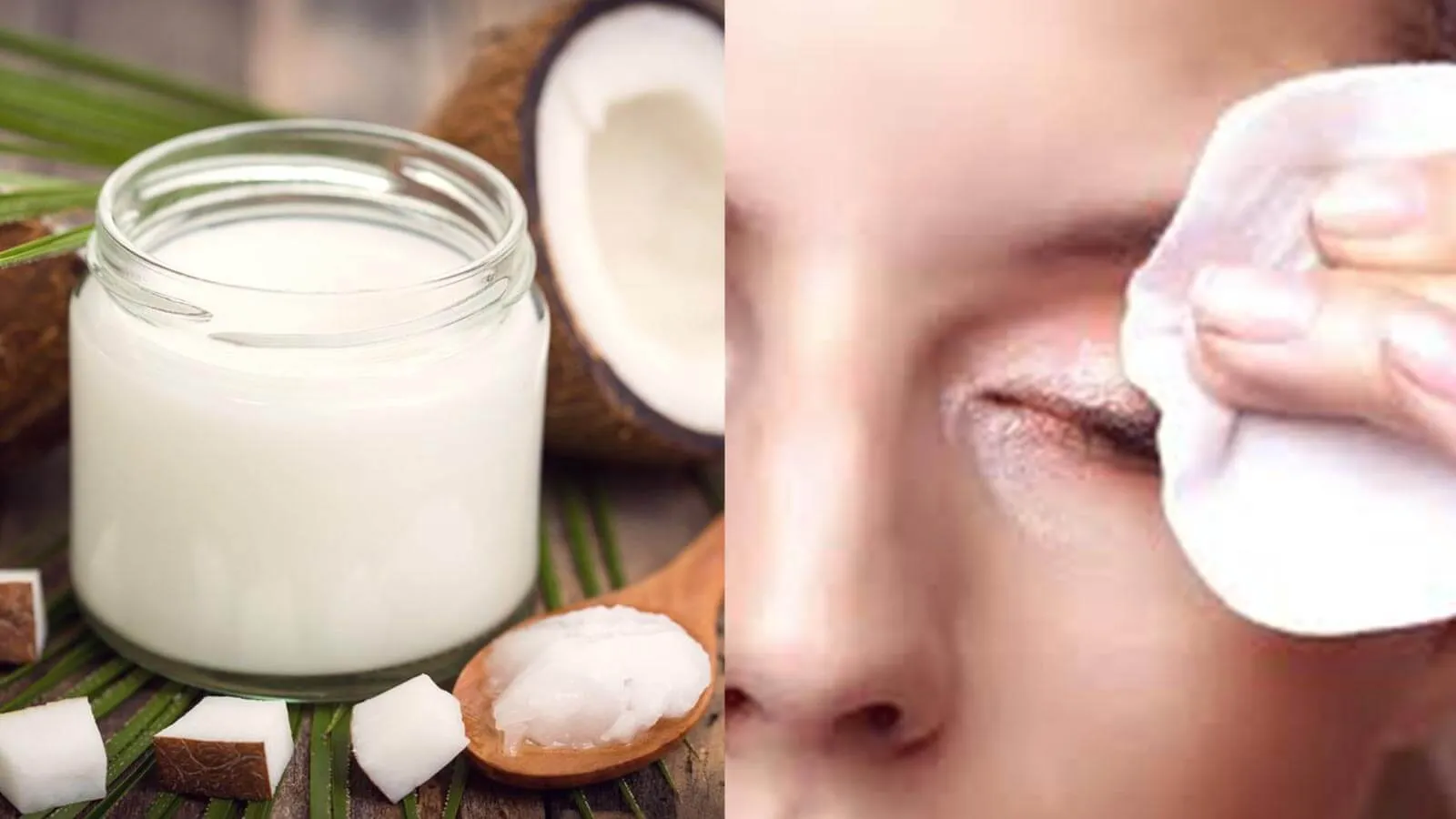 2) How to remove eye-makeup with Vaseline?
Vaseline petroleum jelly is one of the softest products that can be used to clean eye makeup. It is also easily available at home considering its wide usage to heal and moisturise chapped lips, cracked heels, dry skin etc. When you want to remove your makeup with Vaseline, apply a little bit of it on each eye and smoothly move your index finger in a circular motion. Alternatively, you can also use a clean cotton ball instead of using your finger. Thereafter, dip a fresh, clean cotton ball in lukewarm water and wipe off the area. You will notice that Vaseline is extremely effective in removing makeup that is gel-based, powder-based or cream-based.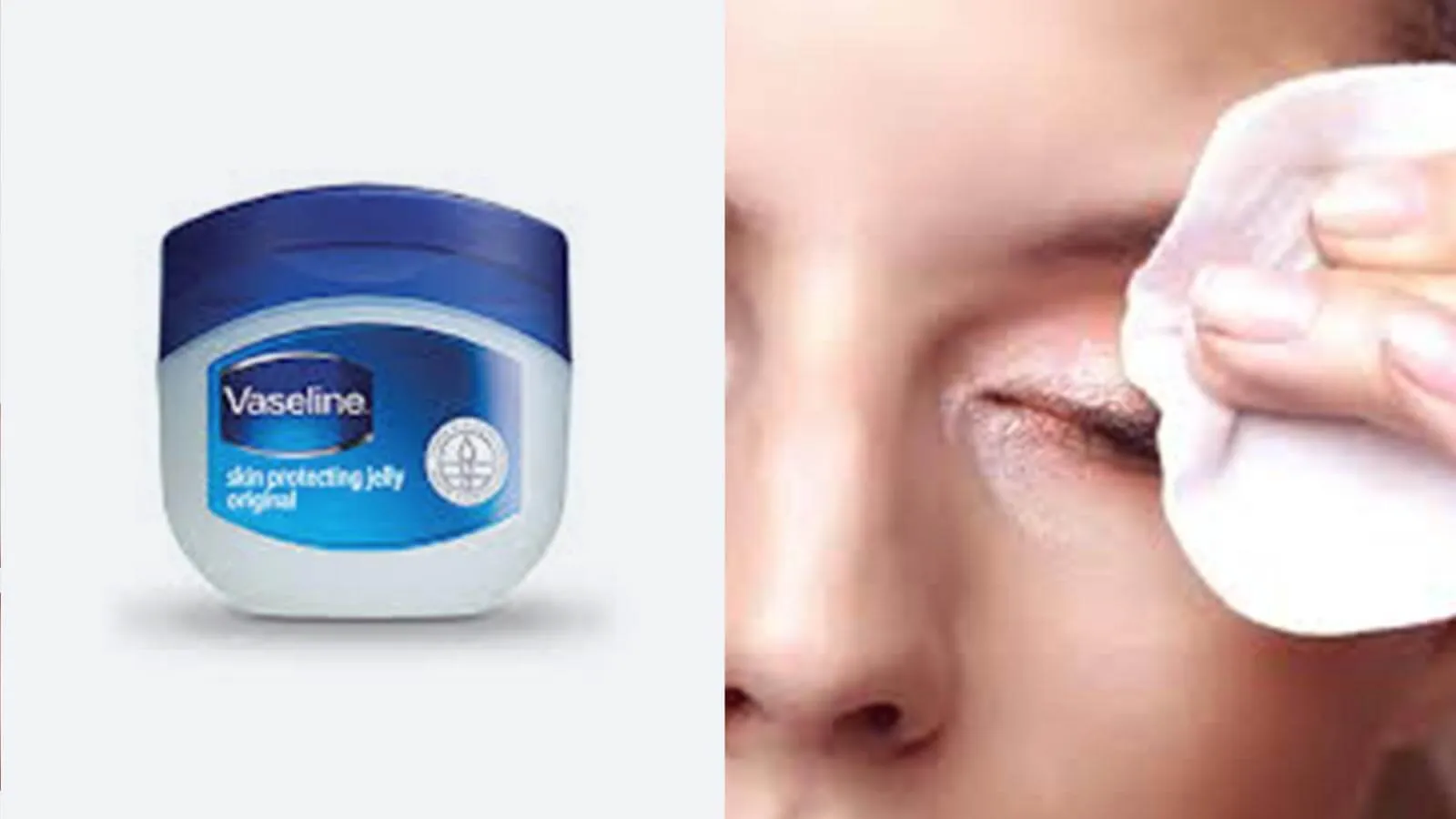 How to remove eye makeup without wipes?
When you do not want to use wipes to remove eye makeup, you can make your own and use them instead. It is an easy DIY. Take a small cotton ball, press it into a round circle. Now put in a few drops of baby oil, the same one that is used to give body massage to the babies. Baby oil is very mild, free from toxic or harmful chemicals and is gentle on the skin. Use this baby-oil based cotton ball in a circular motion on the eyelid and water line. This is how you can completely remove makeup in a pocket-friendly and easy way. Not only on the eyes, but you can use baby oil on the entire face to remove the makeup. In fact, many celebrities swear by the results of baby oil as a makeup remover.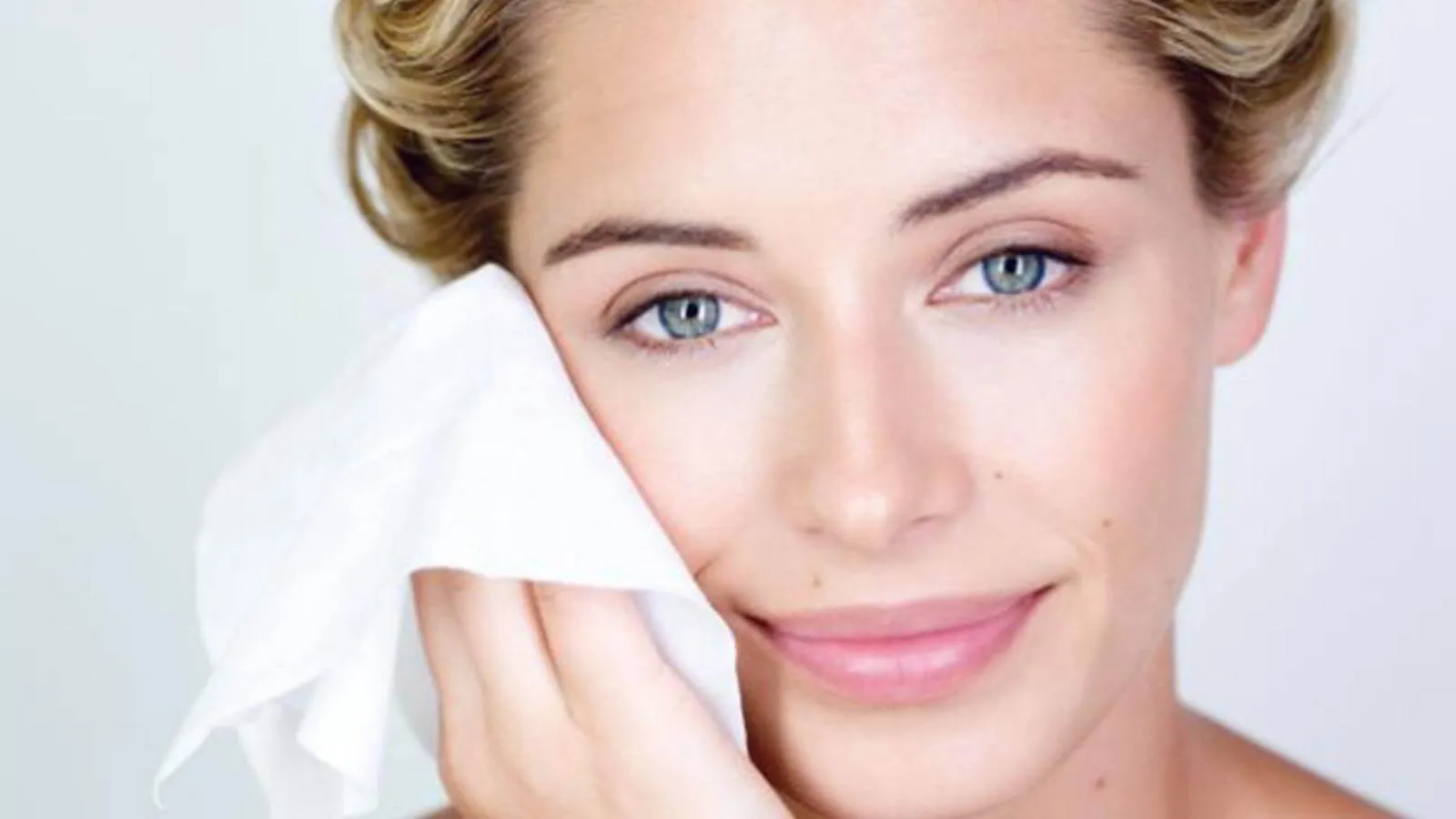 How to remove eye makeup without causing wrinkles?
The above mentioned three methods are beneficial since they are cost-effective, non-toxic, free from chemicals and allergens. Besides, they do not cause any side effects on the skin. Forget about the wrinkles, they not only prevent the wrinkles but also skin ageing. These products not only nourish the skin as they consist of natural oils and minerals that rather make your skin supple, glow and clear.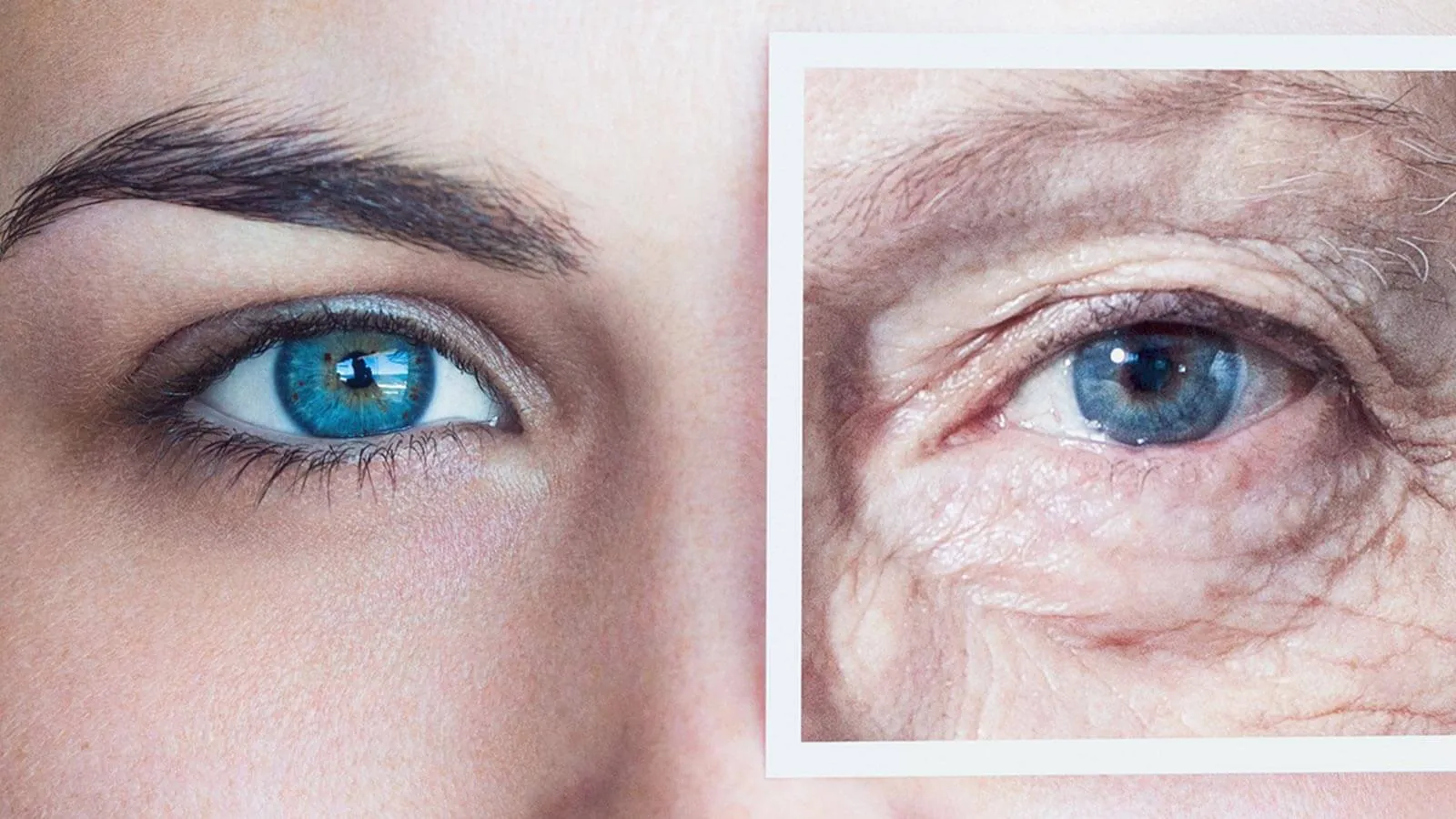 How to take off waterproof mascara without eye makeup remover?
By following any of the above-mentioned methods you can remove the waterproof mascara with ease. However, remove the eyelash extensions or the fake eyelashes before you proceed with removing the makeup with any of the natural methods. Once you remove the eyelashes extensions, then use a Q-tip dip in either coconut oil, Vaseline or baby oil. Then, look in front of the mirror, open your eyes wide. Apply the Q-tip in upward motion slowly from the root of the lashes to the tip. The entire mascara residue will come off on the Q-tip.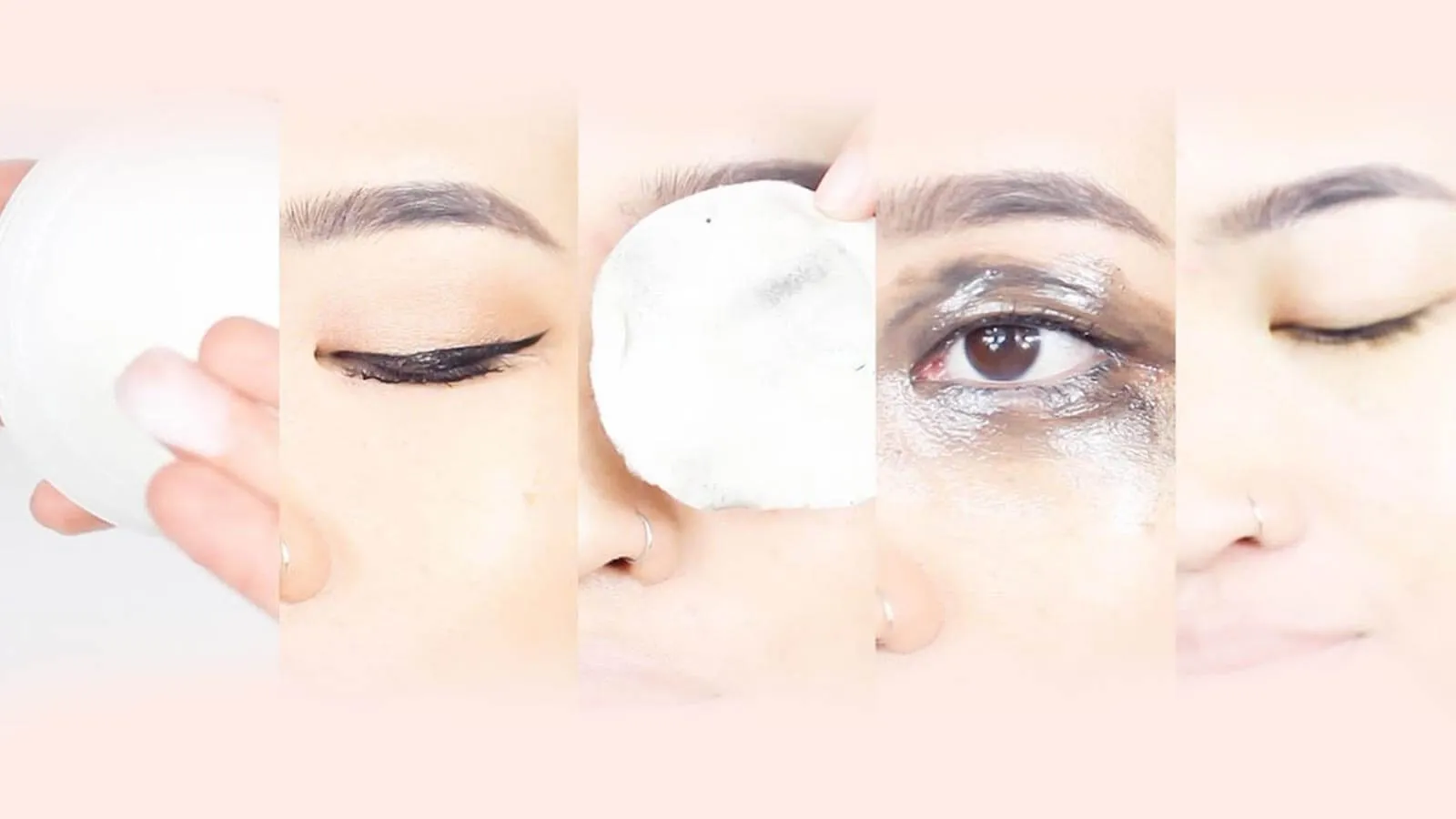 How to clean makeup brushes after pink eyes?
Although there are various products available in the market that claim to clean the makeup brushes thoroughly, including high-end brands. However, it is important to check that these products are not loaded with harmful chemicals or substances. Choose cleansers for cleaning makeup brush and other tools that are either free of chemicals or are naturally loaded with mildness. Alternatively, you can use a baby wash, mild soap or bathing liquid to clean the brushes that do not have any chemical and are free of any allergic agents. Otherwise, you can also use cleansers and face wash to clean them up. Also, replace the brushes once they are too old or the bristles wither away.
How to remove eye makeup naturally at home without hurting eyes?
While you use the above-stated procedures for removing makeup at home, make sure that you take certain precautionary measures. This will prevent the eyes from being hurt and avoiding any dirt particle of the makeup to go inside the eyes. These following points must be kept in mind while removing makeup at home: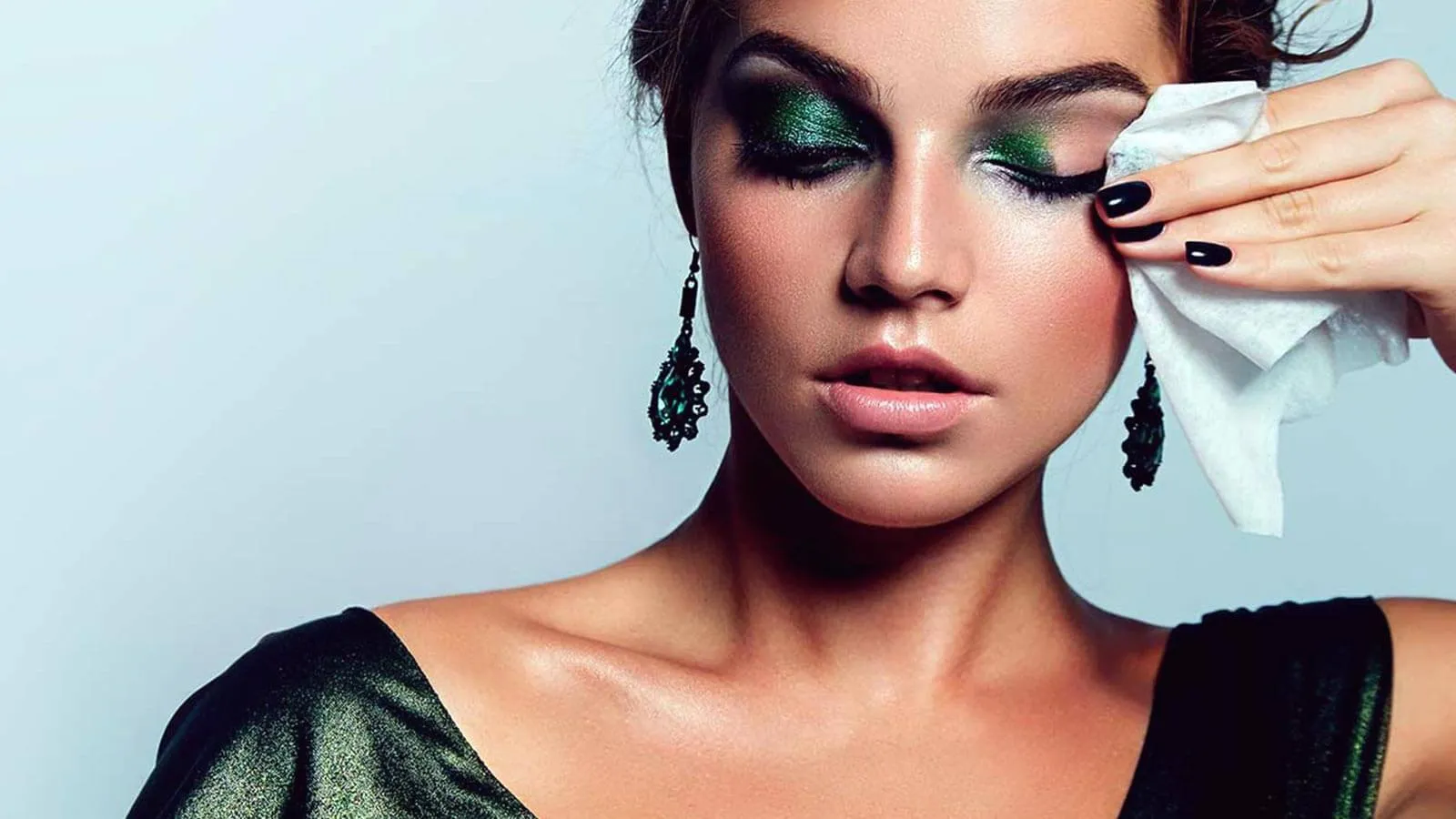 Always clean your hands before and after you start the process of removing makeup from the eyes.
Use clean water, cotton, container, q-tip etc. while removing makeup from eyes.
Check out the expiry date of the makeup products as well as that of natural makeup removers. Discard the expired products immediately, otherwise, they will cause allergy to the eyes as well as skin.
Always use good quality makeup products and store them properly while maintaining cleanliness.
Never share your makeup products with others, for you do not know if your friend has some eye-ailment which can be contaminated and cause irritation to your eyes as well.
Do not rub too strongly or harshly while removing the makeup. Prefer to use smooth circular motions or softly glide from the inner corner of the eyes to the outer area.
Do not forget to remove makeup from the lashes as well as eyebrows. As these areas store a lot of residue with the strands of hair.
Avoid using soap, facial cleansers or face washes directly to remove the eye makeup. As they will only ruin your skin and fail to remove makeup properly.
Once you have removed makeup from the eyes as well as the face, remember to cleanse your face with a good quality cleanser that suits your skin type. Also, use a suitable under eye cream to prevent wrinkles around the eyes.
Avoid using any dirty brush and dirty makeup products that are dried. kept open and have not been used for months. As there are chances that these items must have become growing grounds of bacteria and fungus which might cause allergy or eye-disease.
Always keep your makeup brushes clean before every use and wash them after you are finished doing makeup.