Free Shipping & 24 Hr Dispatch. Even On Weekends!
Incredible Sunglasses and Glasses Deals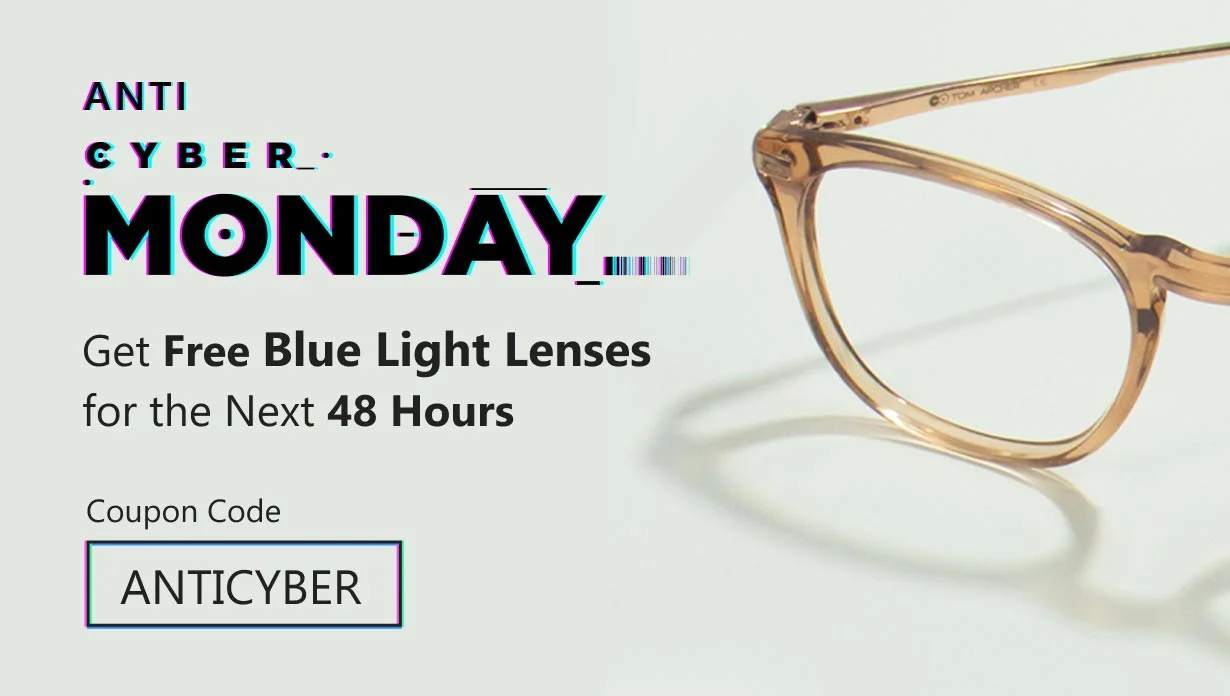 Get Free Blue Light Lenses for the Next 48 Hours
Don't forget to take some time away from screens this festive season, and as a gift from us, enjoy free Blue Light lenses on all frames for the next 48 hours! Select Digital Blue Protection' as your lens coating once you have chosen your frames, then at checkout, enter the following code to redeem your free lenses.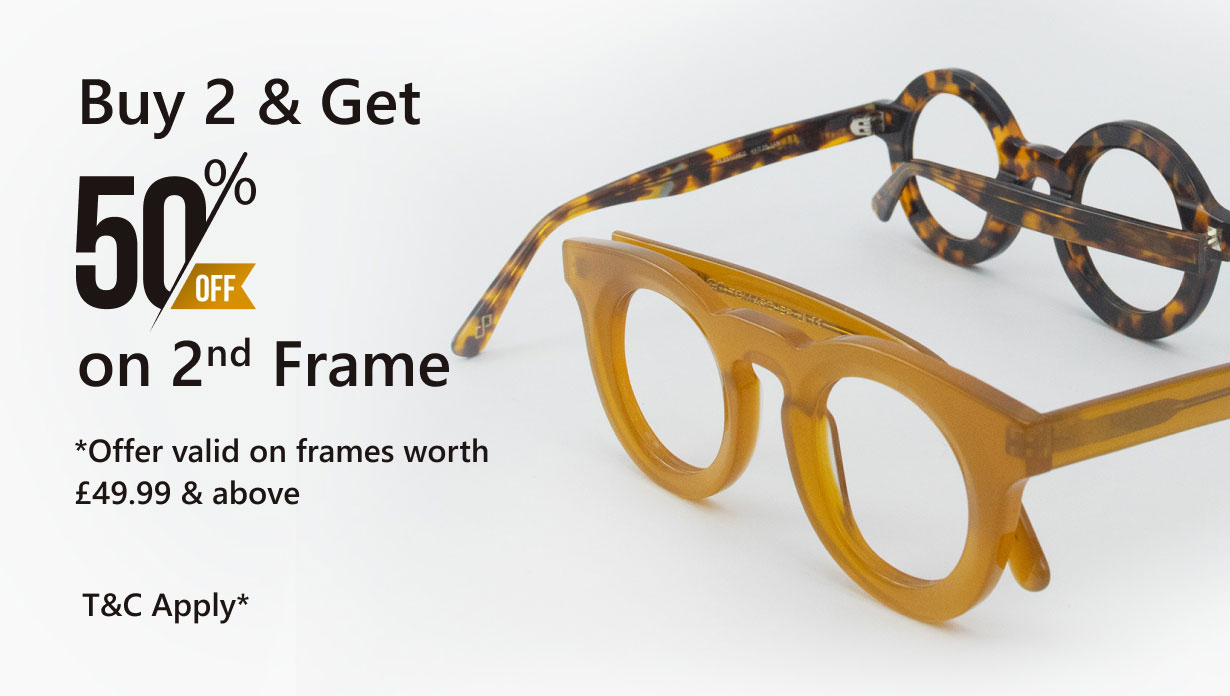 Get Trendy Eyewear Styles at the Best Ever Prices
Specscart's affordable and revolutionary business model aims to make eyewear a fast fashion accessory. Get a frame for every game delivered at lightning speed- buy two frames worth £49.99 or above and get 50% off on the 2nd frame.
Terms and Conditions
Offer is only valid on frames worth £49 and above.
The discount does not cover the lenses or other accessories and it is only applicable to the price of the frame.
The discount will be applied to the frame with the lower cost.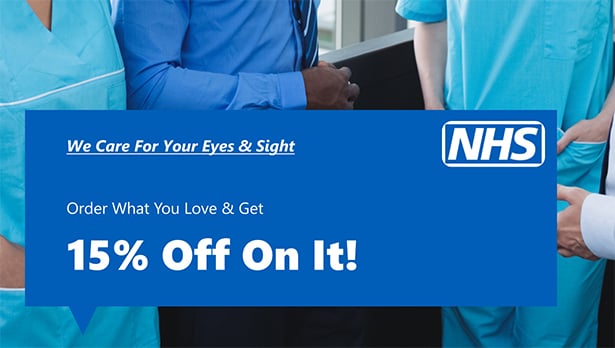 NHS Offer
We Care for Your Eyes & Sight
What can be better than getting clear vision at a discounted price? Well, we have got an NHS offer for all those who can benefit from it - buy anything from us and Get 15% off on it! So, take full advantage of this special offer and shop all that you by following these steps -
Enter email id
Get coupon code on email
Choose what you like and enter coupon code
Valid for 1 month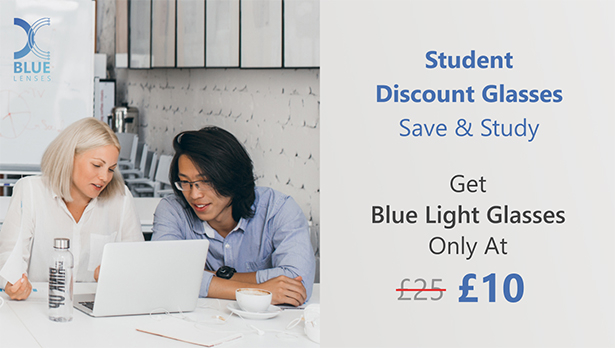 Student Discount Glasses - Save & Study
We know the struggle is real when you have to live your best life on a student budget! To help you out and make your lives a little better, we have a student discount on glasses - now get blue light glasses only at £25  £10. So get your favourite pair of glasses and say no to eye strain and yes to clear vision while using your digital devices! Just follow these simple steps -
Enter email id
Get coupon code on email
Choose your blue light glasses and enter coupon code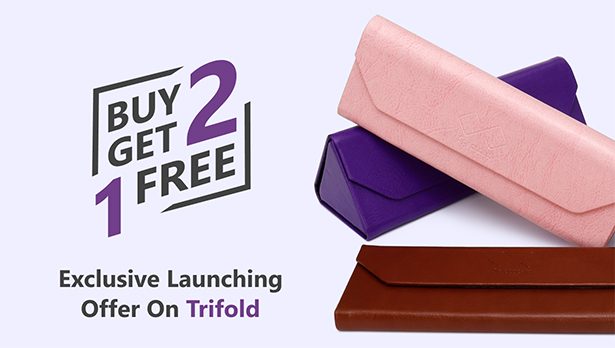 Buy 2 Cases, Get 1 for Free
Get your hands on our Trifolds that are easy to use and carry and come with three folding points. Shop for 2 and get 1 for FREE. Offer applies on checkout - no minimum cart value required!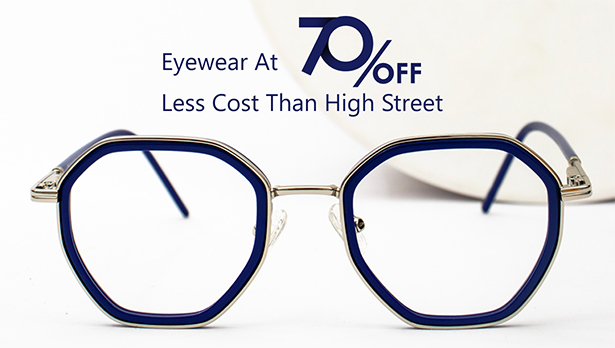 Put your best face forward, on a budget!
Why should buying designer eyewear cost an arm and leg? By designing and manufacturing our own eyewear in-house, we've perfected the model of providing discounted sunglasses and discount prescription glasses. Your search for the best sunglasses offers and glasses deals ends here! And you don't even need any promo code or sunglasses coupon, our affordable range of frames already come at 70% off!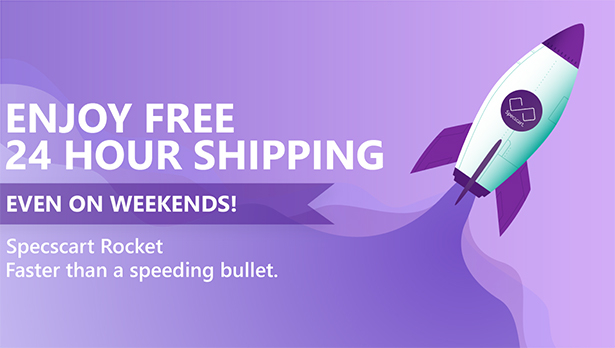 24 Hr Dispatch
Almost all of our orders are dispatched between 24-48 hrs depending on your lens type & prescription - making it one of the fastest deliveries in the UK. This 24-hr dispatch has been made possible by leaving out all middlemen and manufacturing in-house.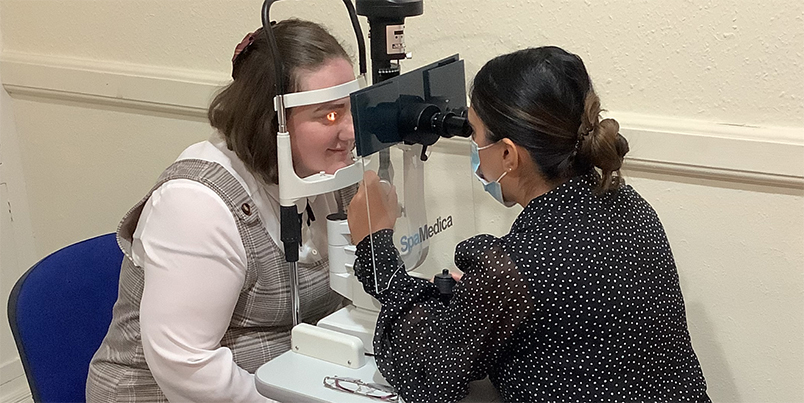 Free Eye Test
We offer free eye tests for everyone at our stores.
You can either book an NHS free eye test or a private one. Since the cost of an eye test at some stores are too high, we're offering even private eye tests for free. Each comprehensive test takes around 30 minutes to complete. So what're you waiting for, book a free eye test at Specscart today!
View
FAQs
Do you offer/accept NHS vouchers?
Yes, If you are eligible - you can use the NHS vouchers at the Specscart stores. We cannot accept the Vouchers online.
Do these offers run all the time?
Offers keep changing from time. At Specscart, the pricing is extremely competitive and we try our best to give you the best value for money.
Can I use 2 offers together?
Sorry, but you can use only one promo code at the time of purchase and it cannot be clubbed with any additional promo codes.
Can I use online vouchers in-store?
Sorry, vouchers advertised on the website are exclusive to online purchases and cannot be used in-store.
How does Specscart Rocket work?
Specscart Rocket is our innovative service through which we dispatch most of our glasses the same day (unless there's a complex lens combination or prescription). We made it possible by mastering the supply chain and making every pair in our own state-of-the-art lab.You can learn more about
Specscart Rocket here
How often should I get an eye-test?
You should get an eye test done every 2 years, or when you feel any problems like blurred vision, eye strain, etc.
Where can I get the free eye test done?
How do I get cheap glasses and sunglasses?
---