The Blog : Celebrities
A Frame For Every Game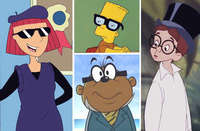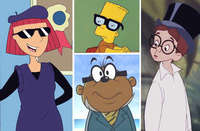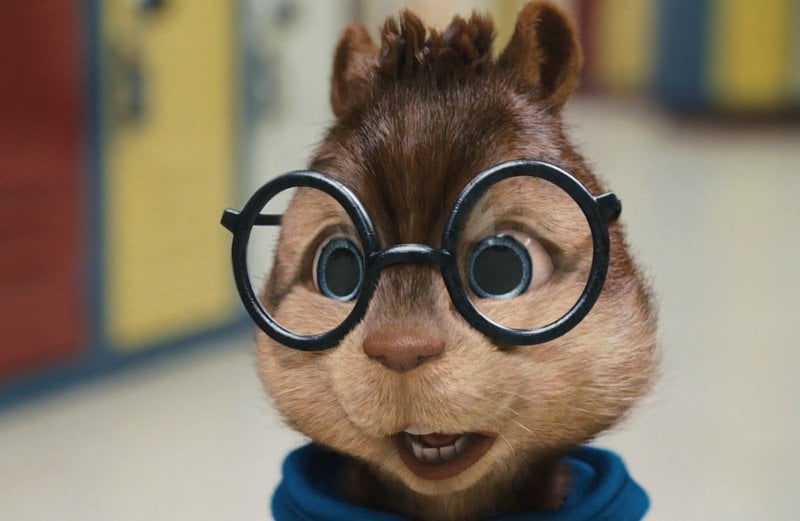 H
Halina Tseng
Published on September 15, 2020, 11:04 am
10 Cartoon Characters with Glasses we all Love
If you think that cartoons are only meant for entertainment then you might be wrong. Many times cartoons teach children (and adults!) important life lessons which are hard for other mediums to impart. Read on to take a trip down memory lane as we talk about our favorite cartoon characters and their 'eyeconic glasses.
Learn More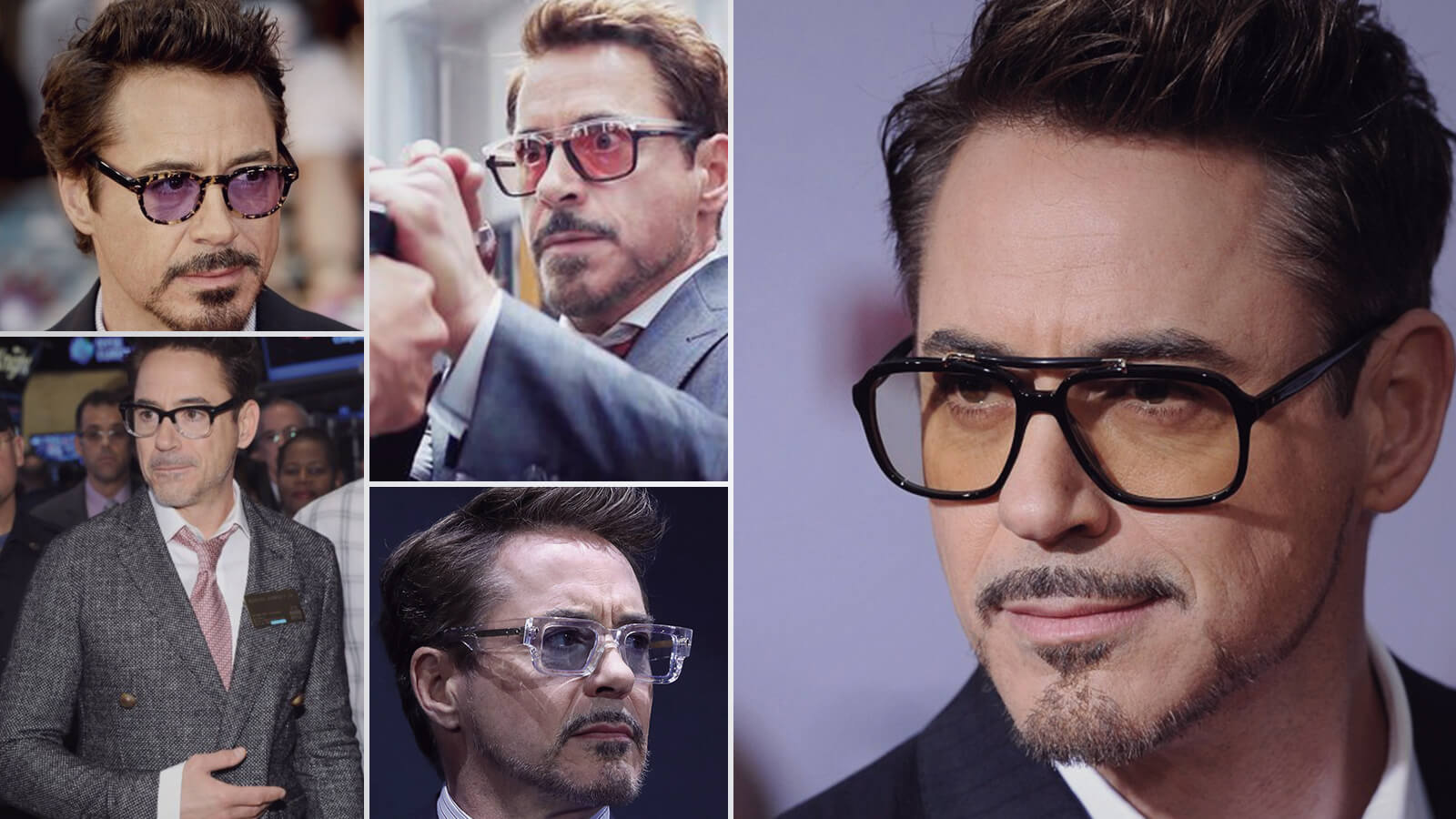 J
Jennifer
Published on July 6, 2020, 11:08 am
Time to Discover the Top 10 Robert Downey Jr Glasses and Sunglasses
Robert Downey Jr glasses and sunglasses are a sight to behold when we see them on the Iron man! You too would want to try these pairs and check out the splendours that help Robert Downey Jr amp up his style quotient. Time for you to look the same. Have a look at these mesmerising pairs of Robert Downey Junior sunglasses and glasses!
Learn More
Specscart Blog
Want the latest update on designer eyewear, shades or glasses? Our blogs give exceptional insights into the latest eye care measures and eyewear trends, fashion and style hitting the streets of United Kingdoms. From finding an optician or optometry near you to the latest designer glasses or sunglasses for the summer and spring fashion, you'll learn something useful every day. We publish regular informative measures on eye care, the latest design in eyeglasses and sunnies, celebrity specs and fashionable choices you can make in your lifestyle to up your fashion game. Read on to find information about various glasses types, eye condition and fashion trends in a fun and simple way that you would fancy with a cuppa tea.