The Blog : News
A Frame For Every Game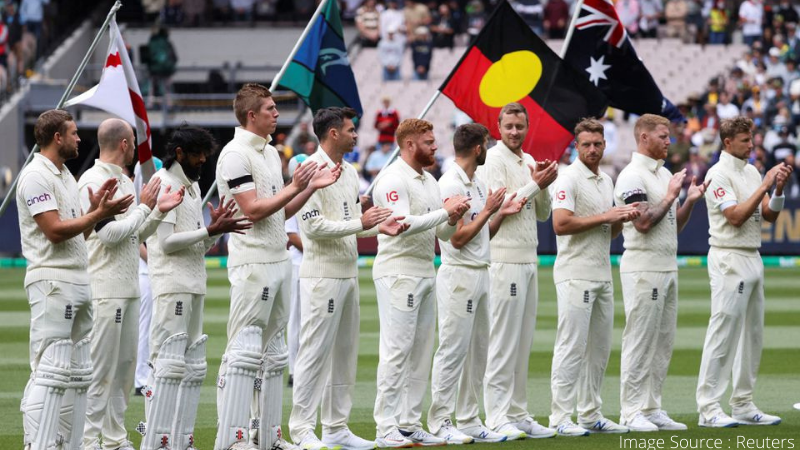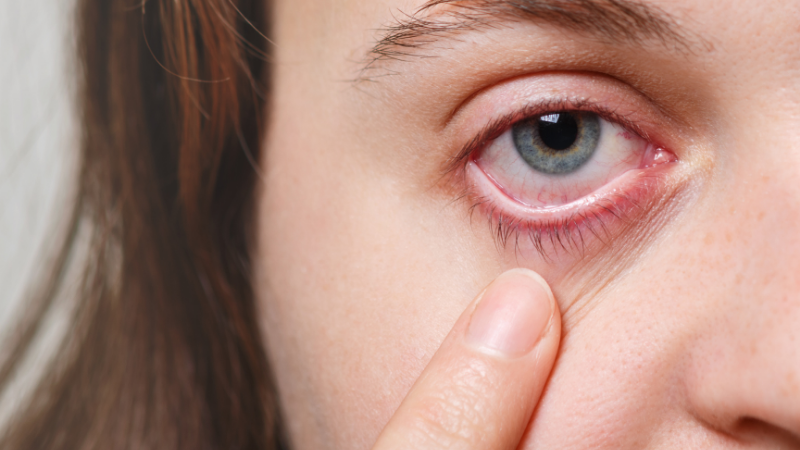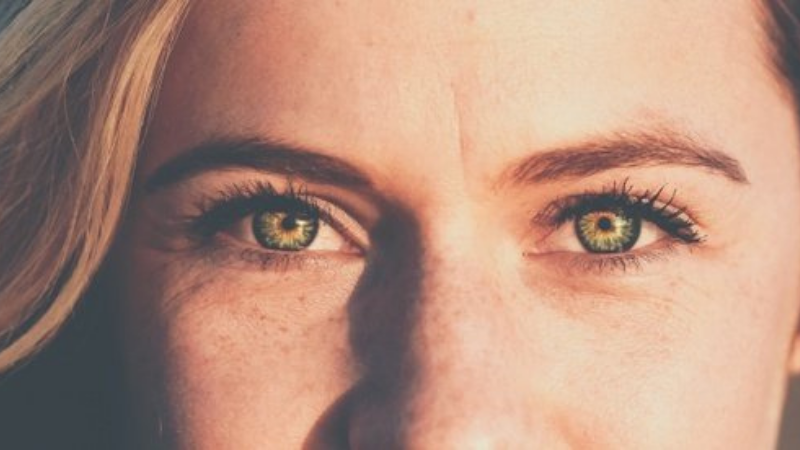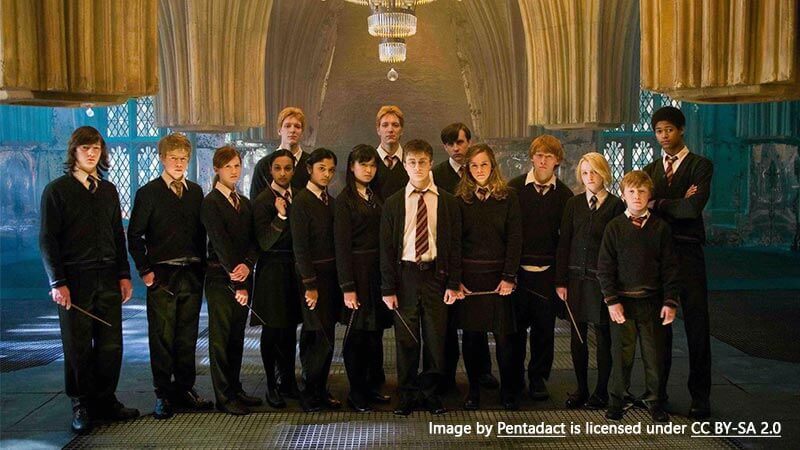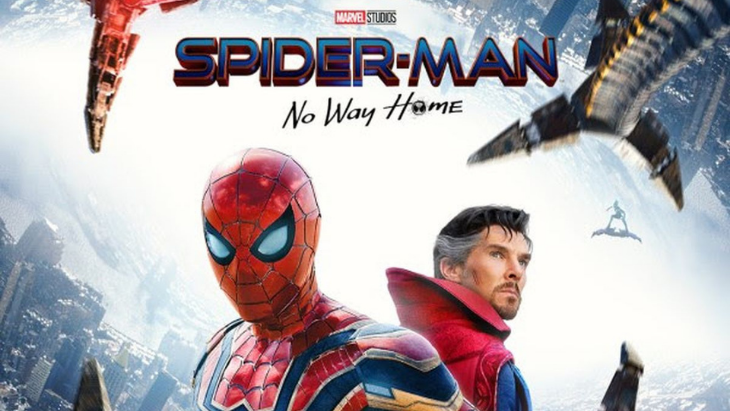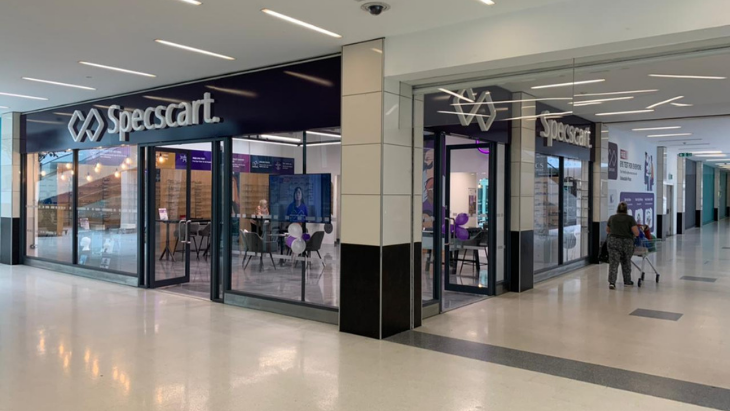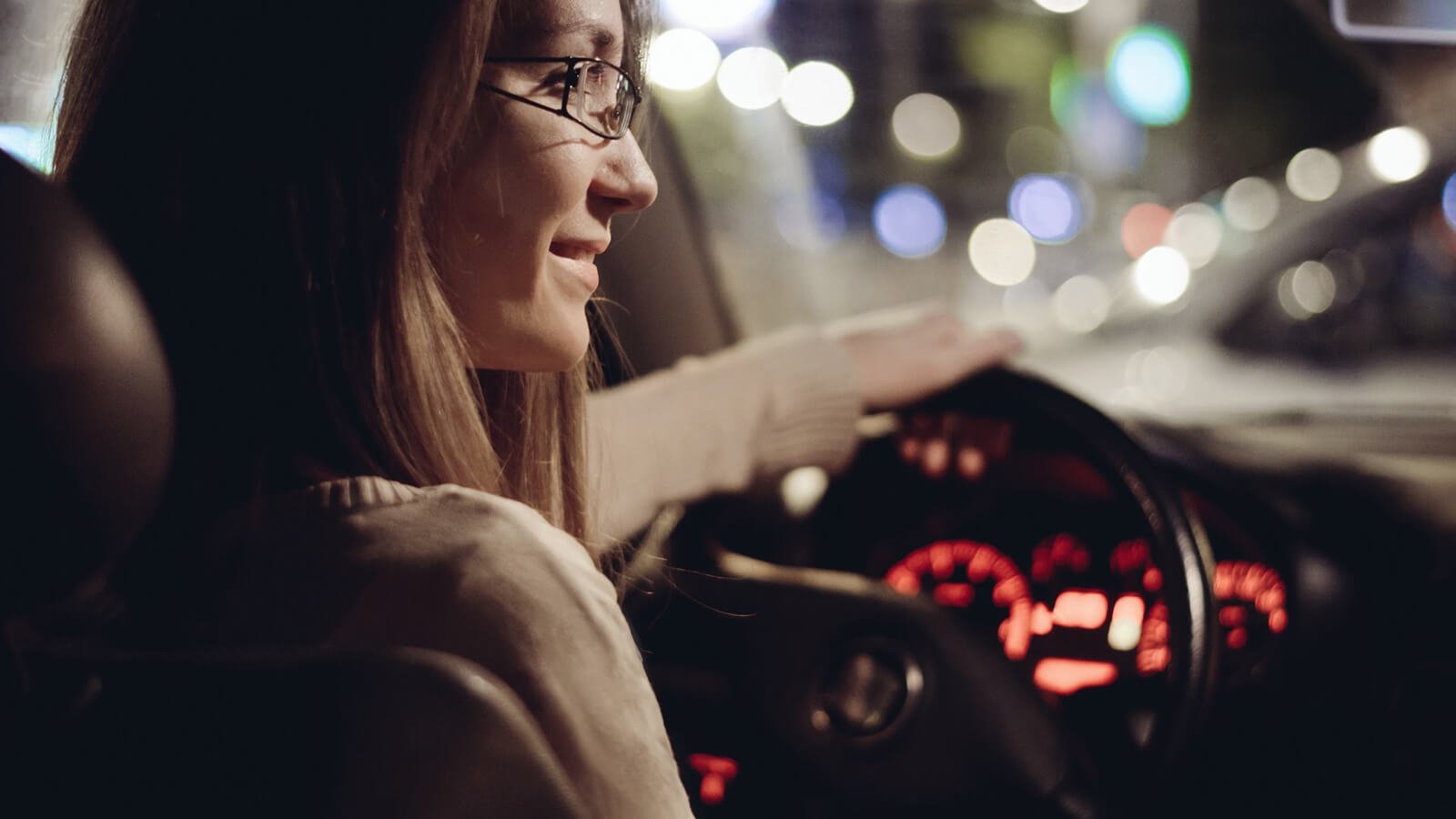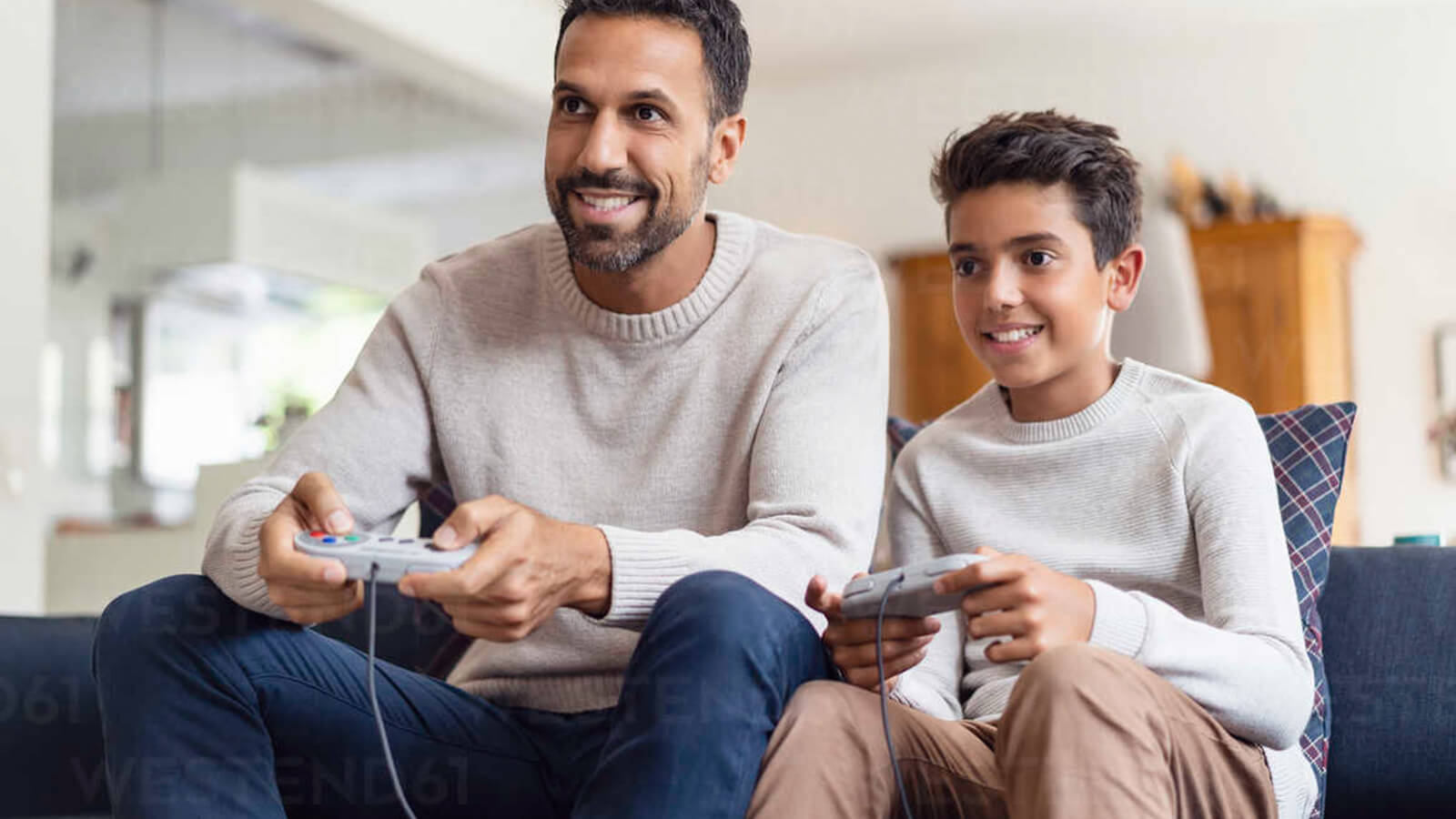 B
Brian
Published on April 30, 2021, 6:15 pm
Step up your game with gaming glasses in 2021
One of my favourite childhood memories involves playing video games with my dad. We shared so many fun and sweet moments. I still remember playing Super Smash Bros with my old man and he was so bad at it. God, it was such a long time ago but I remember how he would lose within 30 seconds of the match. I can trade anything to get those days back.
Learn More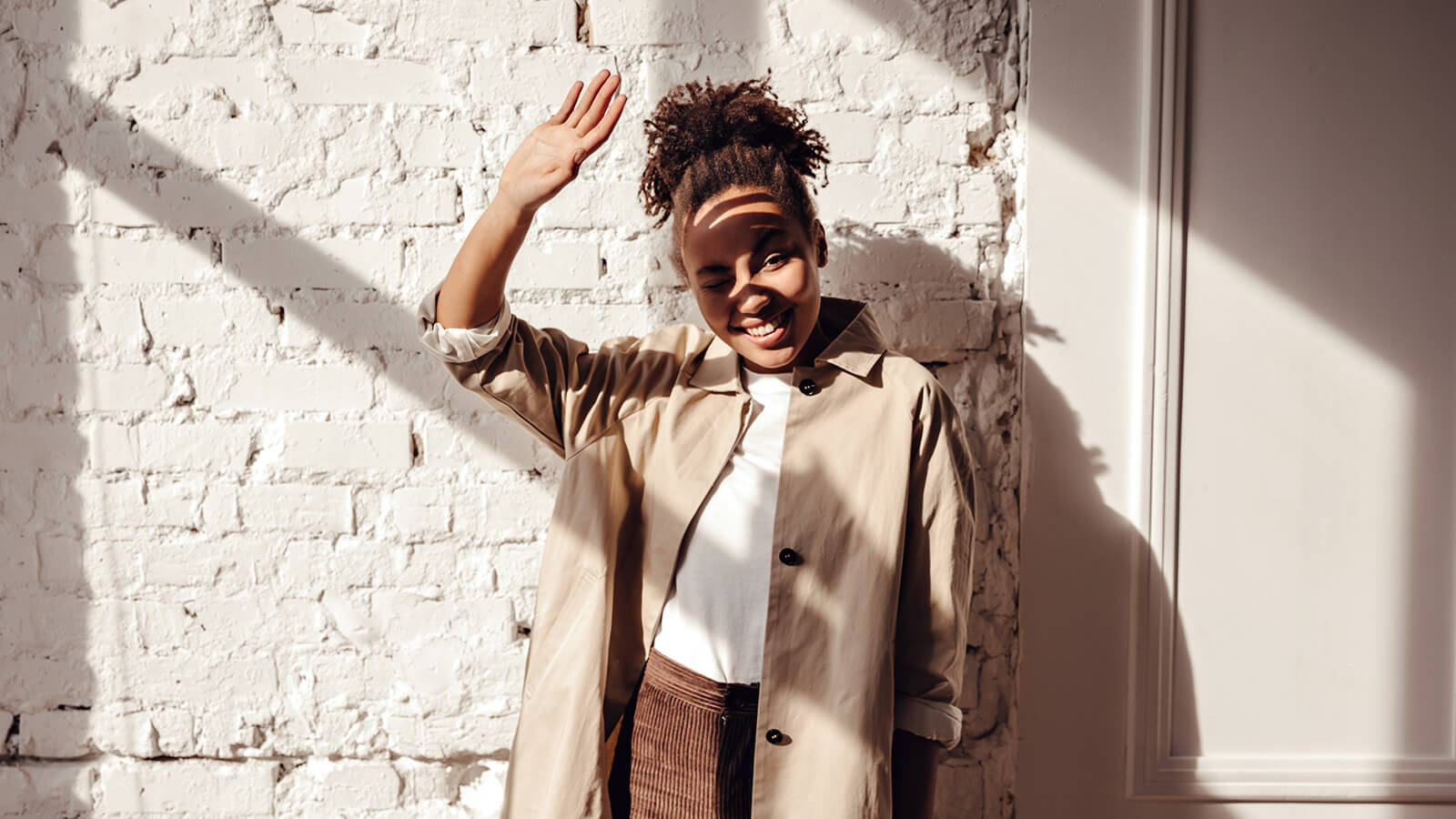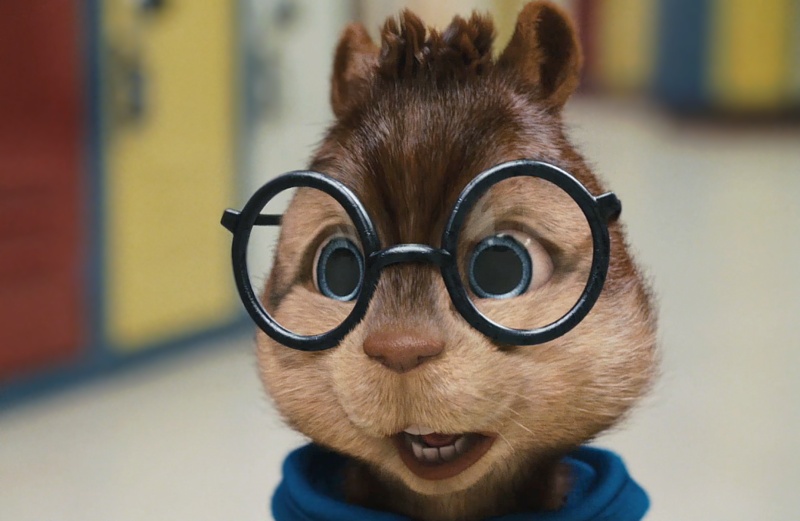 H
Halina Tseng
Published on April 14, 2020, 1:46 am
30 cartoon characters with glasses we all love.
Cartoon characters with glasses have a lot to teach us if you are willing to learn. But today we're talking about their wisdom and taste regarding choice of glasses. Some are good, some are pathetic. You should always know what your favourite characters of all time wear help them stand out.
Learn More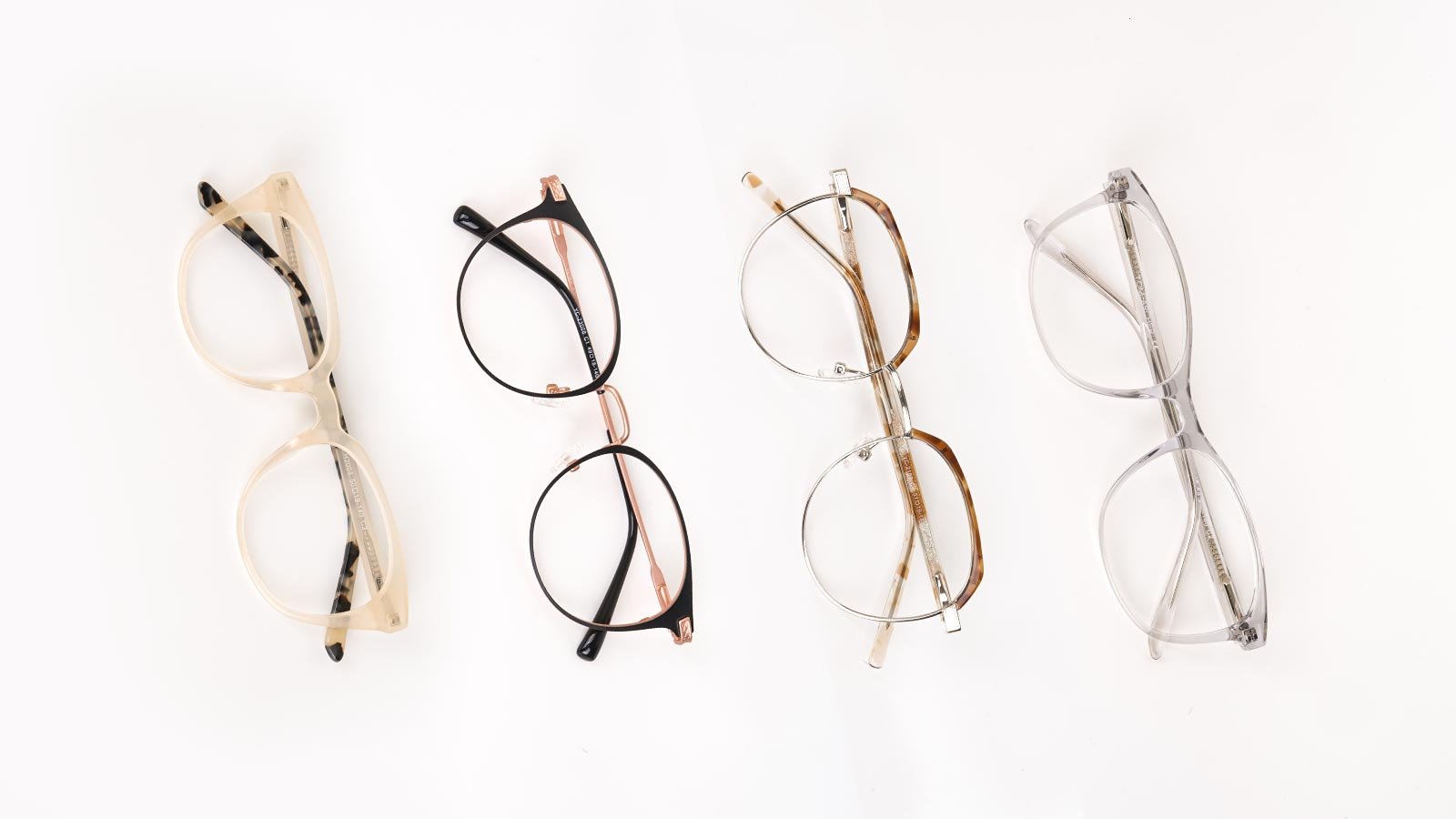 J
Jennifer
Published on February 4, 2020, 9:45 am
Hypoallergenic glasses: A guide to skin-friendly frames
When you scroll through the pages of eyewear manufacturers, the most time-consuming task could be to select the right glasses frame material for your eyeglasses. Since the choices are many and finding one frame that is perfect for you is absolutely a tough job.
Learn More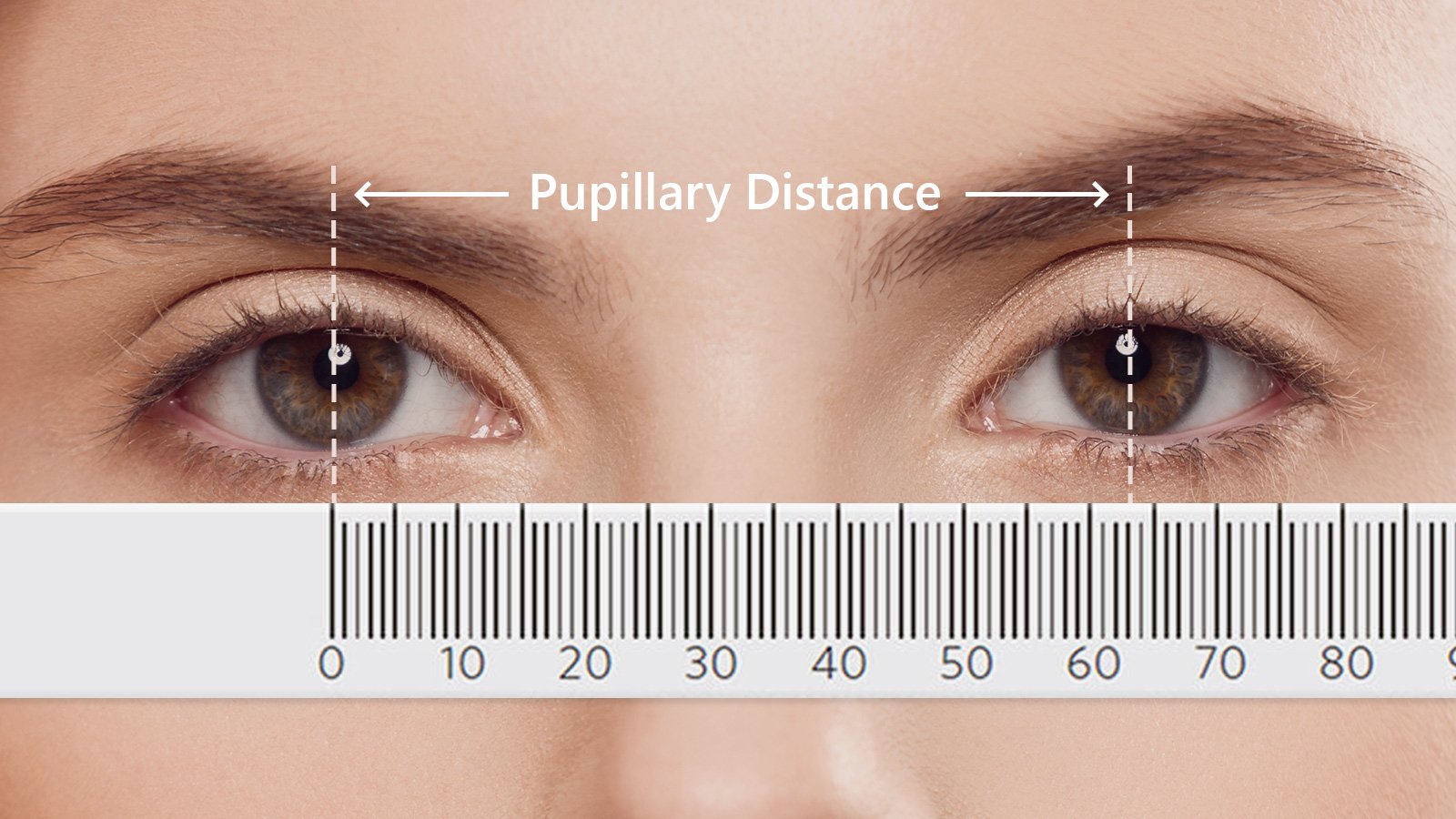 J
Jennifer
Published on January 31, 2020, 7:13 am
All about pupillary distance and its uses
Have you got your eyes examined ever or do you wear eyeglasses? Have you accompanied your parents or spouse to the optical store and noticed how eyes examination is conducted? Then surely, you must have seen the prescription that is handed over by the optometrist/ophthalmologist. Well apart from the negative and positive powers in the prescription, there are certain other terms and terminologies which are written on the prescription. Along with the words such as OD, OS, Axis, Cylinder and Prism, you might have noticed the word PD or Pupillary Distance written on the prescription. It may sound something new to you, but it is actually a very important criteria when it comes to measurements of the eyeglasses frame and crafting the correct prescription glasses.
Learn More
S
S. K
Published on December 13, 2018, 9:34 pm
Let the Sun in at Christmas
Is the sunshine this Christmas telling you to keep those shades handy? Let the sun in this Christmas season because your sunglasses say a lot more about your mood and style than you can imagine. The temperature is dropping, the sun is shining and everyone is approaching ...
Learn More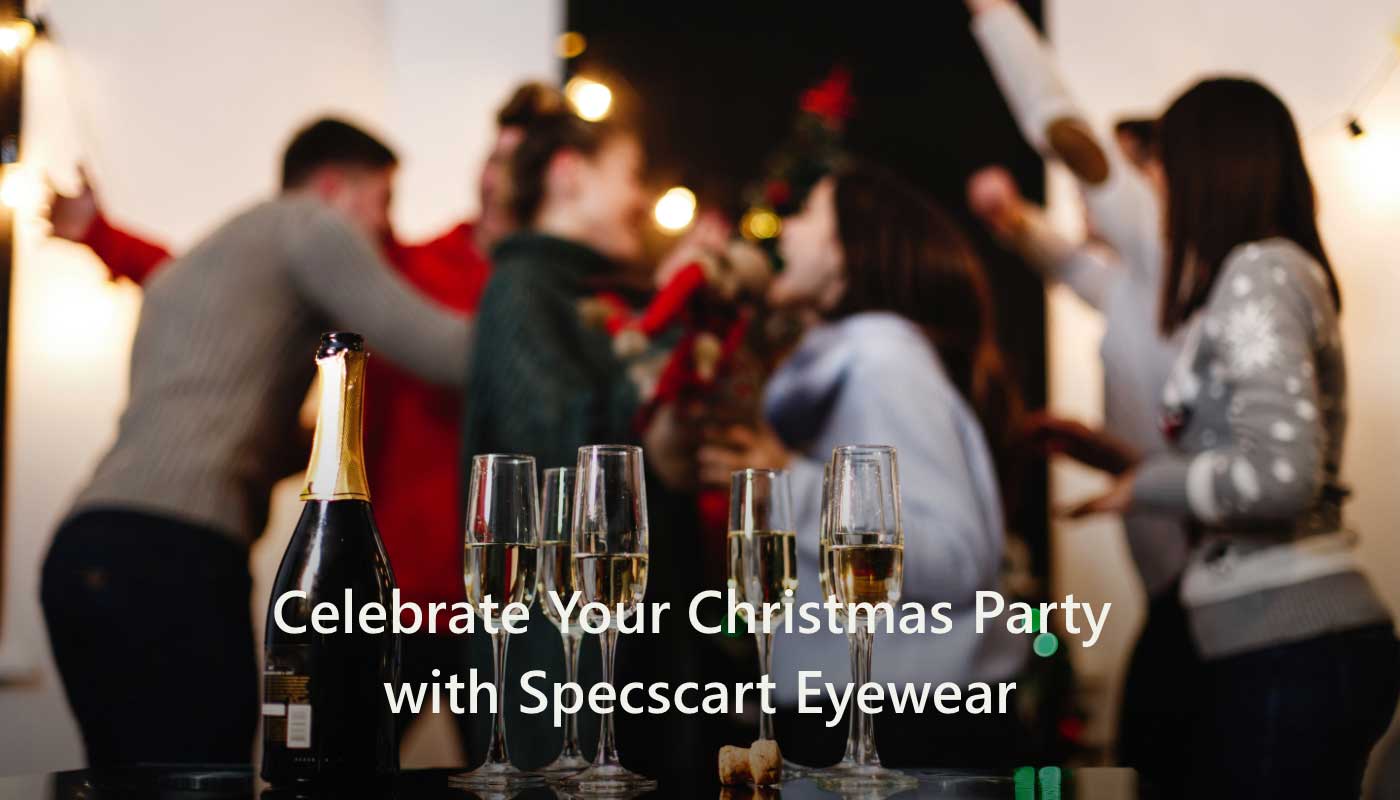 S
S. K
Published on December 1, 2018, 3:26 pm
Celebrate Your Christmas Party with Specscart
Ho Ho Ho! Christmas is here. What better way to get into the holiday spirit than by viewing this colorful glimmer of Christmas lights with a smart pair of glasses from Specscart?
Learn More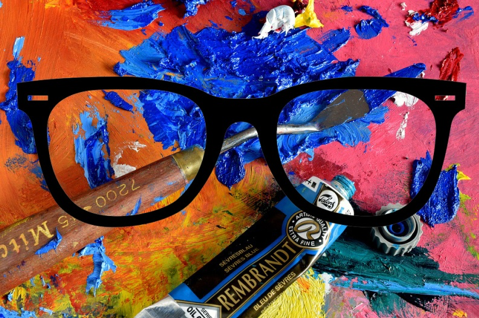 S
S. K
Published on November 1, 2018, 12:39 pm
Celebrate Guy Fawkes with a Bonanza of Colours
Keeping with the spirit of the highly regarded day in the United Kingdom, Specscart brings you eyewear styles with a fresh colour palette matching the occasion's vibe. Make a resonating statement of style with these frames on your face.
Learn More
Specscart Blog
Want the latest update on designer eyewear, shades or glasses? Our blogs give exceptional insights into the latest eye care measures and eyewear trends, fashion and style hitting the streets of United Kingdoms. From finding an optician or optometry near you to the latest designer glasses or sunglasses for the summer and spring fashion, you'll learn something useful every day. We publish regular informative measures on eye care, the latest design in eyeglasses and sunnies, celebrity specs and fashionable choices you can make in your lifestyle to up your fashion game. Read on to find information about various glasses types, eye condition and fashion trends in a fun and simple way that you would fancy with a cuppa tea.