Glasses are an essential part of our lives. We love to wear glasses and style them with different outfits. People now love to wear both prescription and non-prescription glasses. Since everybody wants to keep themselves updated and follow the latest trends, they choose their accessories and outfits accordingly.
While we choose glasses, we need to keep in mind various things. These are very important as they help us in different ways. Some of them are that the glasses should be user-friendly, affordable, sustainable, and fashionable.
Various eyewear brands offer eyewear at different prices. Some give a lot of discounts but compromise on quality, whereas some eyewear brands are way too costly that it becomes difficult for a person to afford the glasses.
There are only a few brands that meet the expectations while having a balance in everything. Specscart is the only brand that offers the best of all worlds.
A Warm Store Welcome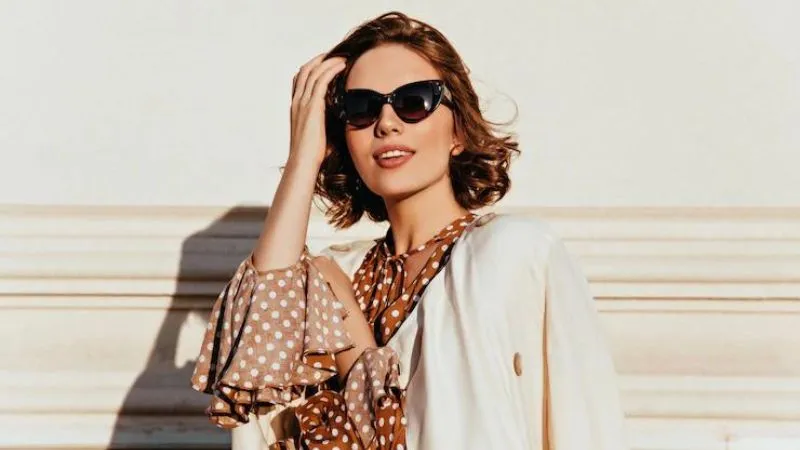 Specscart is an eyewear start-up born in 2017 at the University of Manchester. It has gained popularity and received lots of love from its customers. The young brand aims to provide glasses to everyone at accessible prices, so that they have one for every pose. Their tagline "A Frame for Every Game" rightly justifies the brand. Specscart provides frames for all purposes. One can choose glasses for every occasion and flaunt the look.
Specscart has gone through various ups and downs, unlike other brands but did not lose its focus and goals. During the pandemic, companies had stopped their service as things went out of hand. But Specscart continued to provide its services and has gained a lot of fame and popularity. Many wanted emergency glasses, and Specscart tried its best to serve people in these conditions.
Specscart opened its first store in 2017 in Walkden, at a small place in a shopping mall. It was on the ground floor of the mall. But with time, Specscart had tried its best to serve people with loyalty. They opened their second store in 2018 in Bury. Since then, they have never looked back and have moved forward and helped people in need.
They expanded their first store to a four times larger place in the same shopping mall in September 2021. On 5th March 2022, they opened their third store in Urmston and have received lots of love and appraisals from its customers.
What does Specscart provide?
Specscart is a brand that focuses on the needs of people. They provide glasses at a very affordable rate starting from £29, which is user-friendly and affordable. It is less than what other companies provide.
Specscart provides various protective coatings for free so that they should be any hindrance for a person to buy glasses. They only charge for blue-light coating and provide free anti-glare, anti-scratch, and UV coatings, which is a great benefit that one enjoys while buying glasses from Specscart.
Specscart has the latest designs and a variety of glasses and sunglasses collections. They keep in mind the latest fashion trends in the market and keep themselves updated accordingly.
Specscart only includes its products and no other products from other brands. This makes the company unique from others. This makes it the best place to buy eyeglasses online in the UK.
All the prices of the glasses are displayed when one opens the website, making it easy for people to buy eyeglasses of their choice. One gets various colour options in a single frame.
Specscart provides a user-friendly UI which makes the website more user-friendly to its customers.
They also provide a free home trial glasses service with with 4 frames and 3 lenses so that one can choose the correct lenses. It also provides a free 30 days return for all its customers.
One of the most highlighted features of the company is its next-day delivery service which no other brand provides. They deliver their glasses to their customers within 24 hours as they understand the need for glasses.
Along with the emergency service, the only and the best eyewear company in the UK provides free shipping all over the world.
They also provide free eye tests to everyone through online booking.
Hence there are several benefits that one enjoys when one purchases glasses from Specscart.
How is Specscart different from other brands?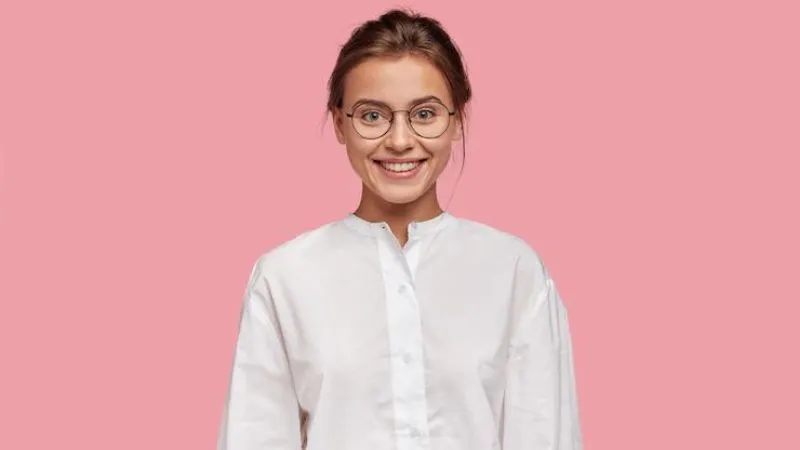 Specscart has earned a place in the eyewear industry. It has never compromised its quality. It has always assured the customers to get more than the best in every aspect and provides various other facilities that other brands do not provide. Let us see the comparison between Specscart and other brands.
These brands have hidden costs inside the cart. When a person adds a product to the card, the cost suddenly increases than what it has shown on the website pages. This makes people confused while buying glasses from these brands. On the other hand, Specscart shows the exact cost of the cart with the required lenses. Hence the brand has gained the trust of people through its loyalty.
No free coatings are provided by these companies. They charge for every coating they put in each glass. Hence the glasses become too costly to buy glasses whereas Specscart does not charge anything for coatings and provides blue-light coatings, which are chargeable.
Specscart includes its brand glasses and does not include any other brand. On the other hand, these brands have more other brand glasses than their own. Hence Specscart maintains its originality in every aspect.
Specscart's website is very accessible and helps get the required item easily and quickly, whereas the websites of these brands are a little complicated, and sometimes it becomes difficult to find the item.