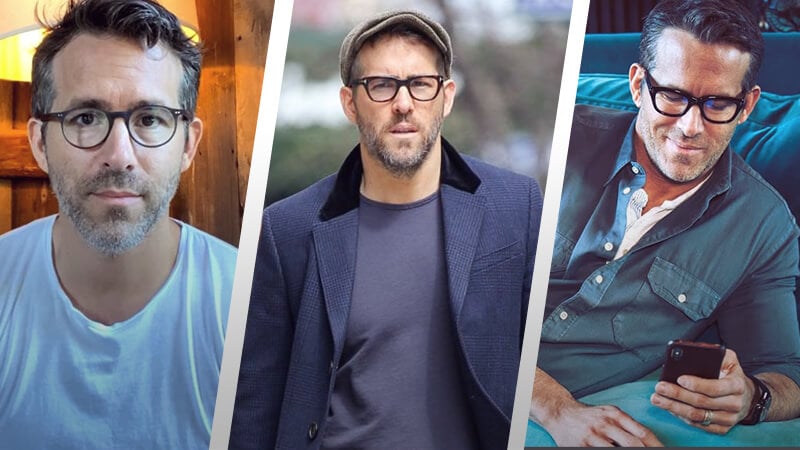 7 Ryan Reynolds Eyewear Styles You Can Copy Easily
Ryan Reynolds is undeniably perfect.
From his incredible acting skills to his dry wit (along with perfect facial bone structure), there's nothing about the guy that you won't like. And he is known to be a feminist too - could he be more likeable?
Many of you know the actor from his amazing performance in Deadpool, Buried, Detective Pickachu or his feud (bromance) with Hugh Jackman.
Well, the actor's style is just as versatile as his acting portfolio. From 3 piece suits, chinos, cargo shorts to t-shirts and denim, he pulls off every style without even trying.
Speaking of his style, he likes to wear thick black geek glasses and makes them look cool somehow. I guess we all can (or should) take a few tips (or 7) from Ryan Reynolds' glasses and sunglasses' looks.
Ryan Reynolds' Best Eyewear Looks
Ryan has a timeless approach to style be it clothes or glasses. He likes keeping things simple as he may need to slip into his Deadpool costume any minute and save the world. Let's have a look at the superstar's best glasses moments.
1. Thick Black Glasses - Never Gets Old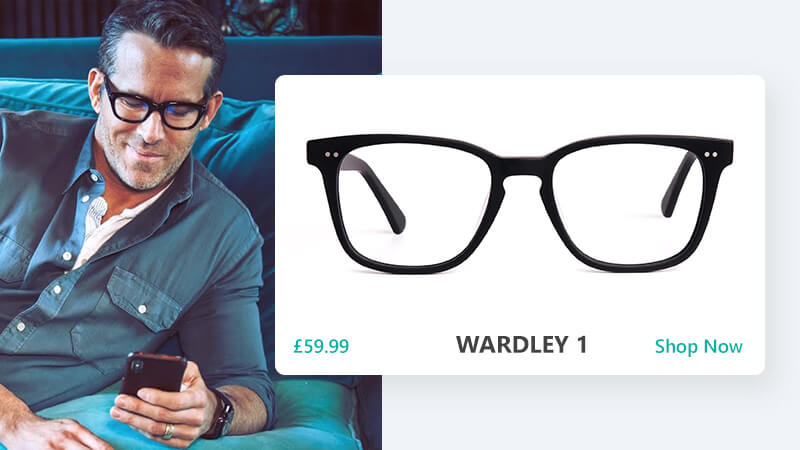 In the picture above, Ryan is wearing a turquoise shirt with geek glasses in a thick black frame. He seems to be visualising something - maybe he is thinking about the next pair of glasses he is gonna swoon us with. The actor seems to be at ease because he knows just how hot he is looking.
Wardley here is equally hot and happening. With thick rims, these frames are boldly packed with a powerful punch of style.
Sport this frame with a minimal look or suit up with a refined sense of style. From your luxurious outfits to laid back casuals, Wardley is born to polish your every look. You may also get them with transition lenses for a more stylish look.
2. Half-rim Glasses - Smart & Intellectual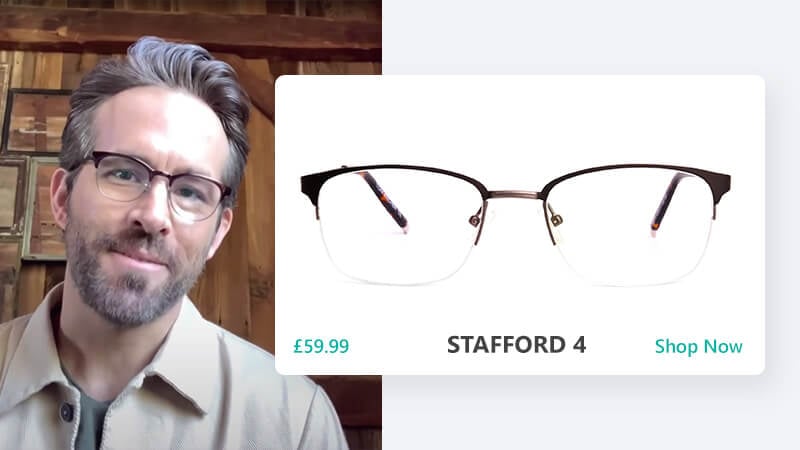 This is a snap from Ryan doesn't know - a 12 episodes series where he learns new skills from the experts. But one area where he doesn't need schooling in - how to choose glasses based on your face shape.
He is wearing half-rim frames to keep his look light and minimal. But he chose to go for colour on the top rim just to add a little personality to the frame.
Steal the intellectual charm of Ryan Reynolds' glasses in 2021 with our mate Stafford. He is sophisticated, mature and performs well in both formal and casual settings. The sleek shape is meant to give you a soft glam look.
3. Tortoiseshell Sunglasses - Vintage Rare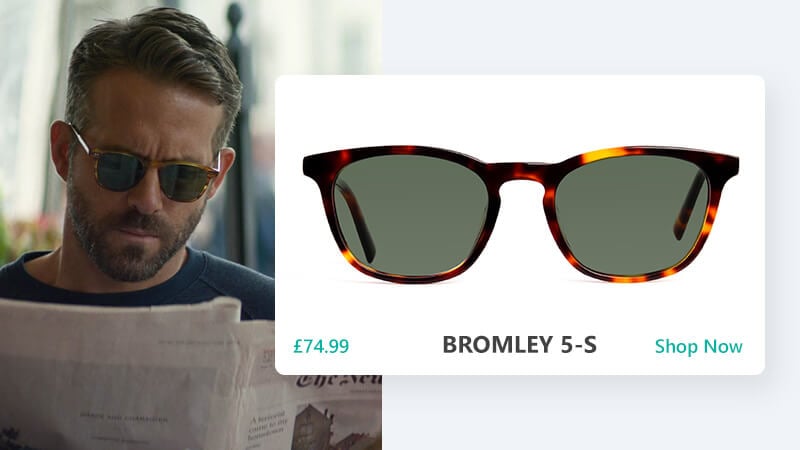 This classic pair of Ryan Reynolds' sunglasses in 6 underground has so much swagger and fashion appeal. The hit Netflix film had a great story to hook the audience but it's something else that caught attention than the storyline - Ryan's understated style.
A part of his style was his sunglasses in rich tortoiseshell hues. The all-rounder Bromley in the classic silhouette and new-school graduated green tint is a must-have accessory this summer.
Bromley doesn't shy away from making a strong fashion statement. Tortoiseshell frames and green lenses - it doesn't get better than this. Wear it on every occasion from rock concerts to hiking. Since it has both a professional and cool vibe, it will team up with all your outfits.
4. Black Round Eyeglasses - Lay it Back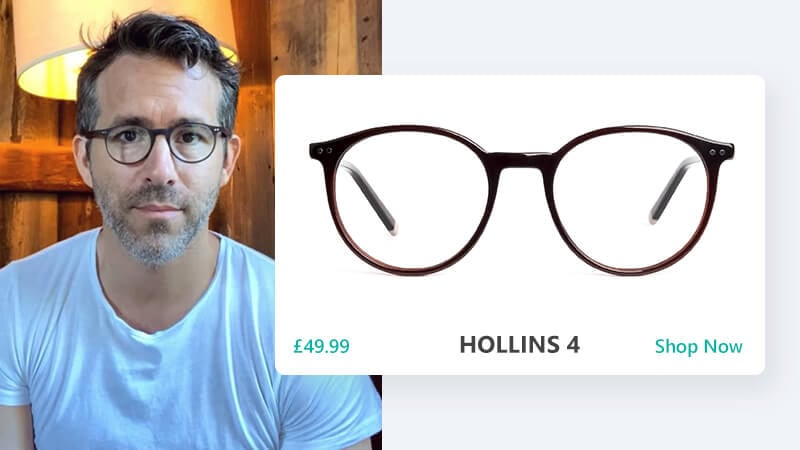 The black beauty in a round silhouette seems to work well here for the charismatic actor. The soft contours of the frame are creating a nice contrast against the perfect angles of his face.
Lending a timeless fashion appeal, Hollins is a modern-day masterpiece that's high in beauty and functionality. The lustrous frame suits every skin tone and reigns as the champ of camp glasses.
Nab these Ryan Reynolds' glasses as your next prescription and non prescription glasses at an affordable cost.
5. Half-rim Glasses - A Dynamic Accessory
This snap is taken from Ryan Reynolds' movie Chaos Theory in which his character gives a lecture on time management. So if you are a lecturer and have a taste for fashion, these clearly should be on your bucket list.
But why look for these glasses anywhere when you can find them here at reasonable prices. Rochdale sets the mood for sleek and smart looks with its offbeat designs and aesthetic touch.
Recreate these Ryan Reynolds' glasses look in 2021 with your casual or business attires. With lightweight and comfortability, these low cost glasses are value for money.
6. Black Sunglasses - The Height of Classic Style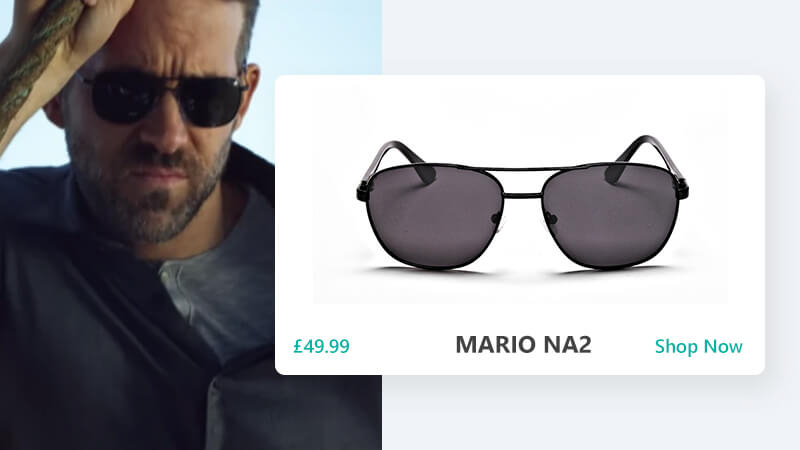 Next up in Ryan Reynolds' sunglasses is this black frame that he wore in 6 Underground. I guess the movie is about Ryan looking smoking hot in sunglasses for 2h 8m straight. I am kidding, it's not but it could be.
Mario takes cues from Ryan's sunglasses style and stands out with a sleek black silhouette and soft grey lenses. Get these famous Ryan Reynolds' sunglasses in 6 Underground from Specscart with 100% UV protection. If you buy now, you'll get 10% off on these shades.
7. Black Rectangular Eyeglasses - An all-time Classic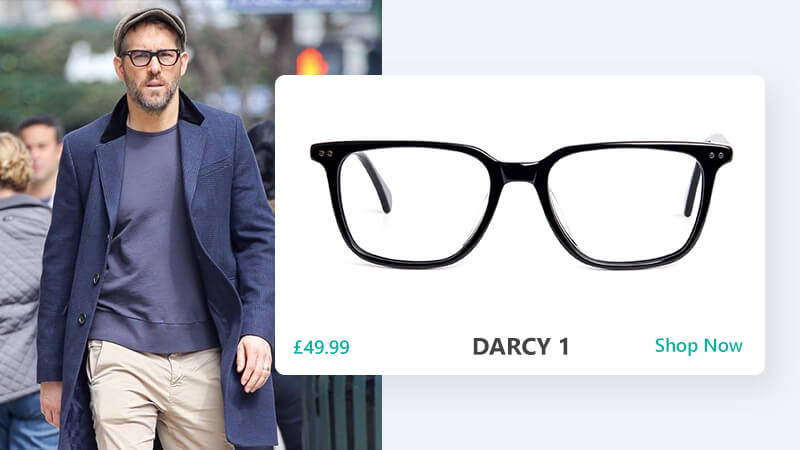 The most conservative and versatile eyewear shape - rectangular glasses suit every person and wardrobe. Thanks to the neutrality of the black silhouette, these glasses will never clash with anything you put on.
Darcy is easy on the eyes and even easier to style. Perfect for every event, you can wear it when strolling down the streets or take it to the office, your style will stick out a mile.
Get Ryan Reynolds' glasses and sunglasses at a fraction of a cost from us. We give the fastest delivery on glasses across the UK and you will get free shipping too.
Our Latest Stories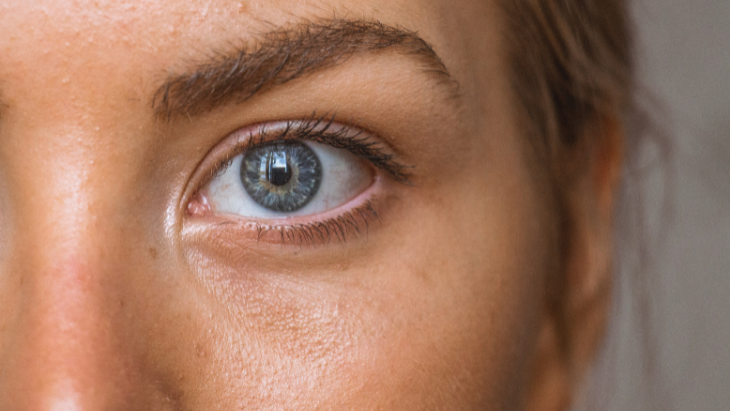 Specscart Blog
Want the latest update on designer eyewear, shades or glasses? Our blogs give exceptional insights into the latest eye care measures and eyewear trends, fashion and style hitting the streets of United Kingdoms. From finding an optician or optometry near you to the latest designer glasses or sunglasses for the summer and spring fashion, you'll learn something useful every day. We publish regular informative measures on eye care, the latest design in eyeglasses and sunnies, celebrity specs and fashionable choices you can make in your lifestyle to up your fashion game. Read on to find information about various glasses types, eye condition and fashion trends in a fun and simple way that you would fancy with a cuppa tea.
10% OFF
USE CODE
READER10
COPY CODE
Hello, fellow reader!
You like to read stuff, and we love that about you!
Here's an exclusive 10% coupon for our Blog readers
Stay Updated
Sign Up for the latest trends and exclusive offers!