At Specscart - it's Free and will always be.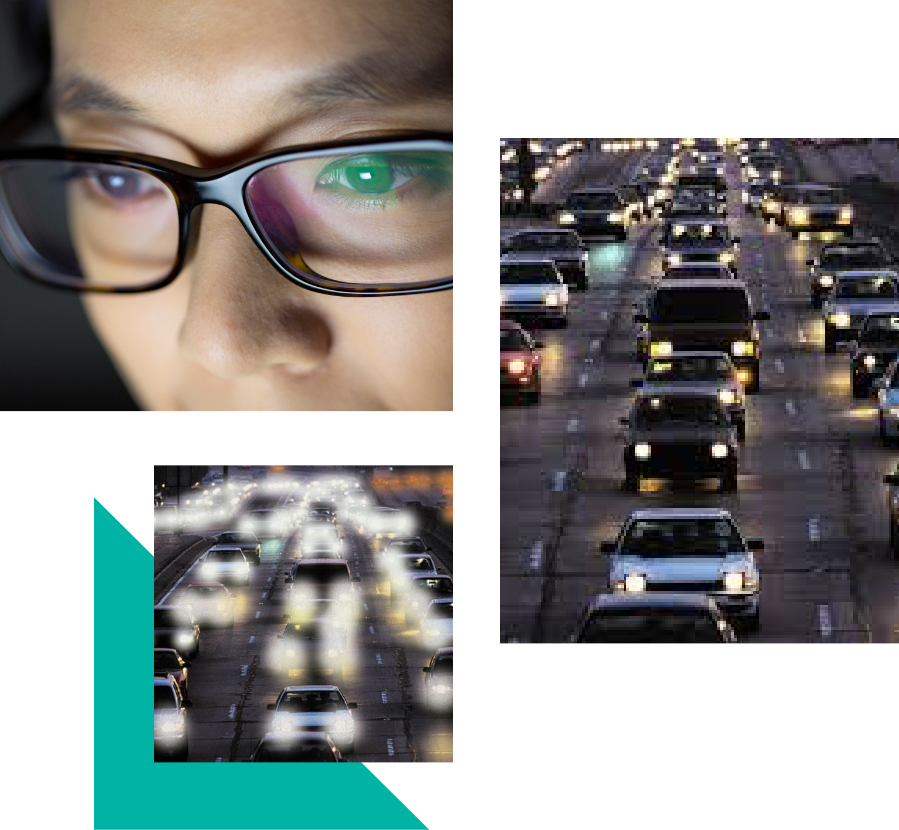 Anti Reflective Glasses
No Pain - No Strain
We ask ourselves this question - in the 21st century we have power steering in every car, feather touch on every phone - then why not anti-reflective lenses on every pair of eyeglasses? And so, we took a decision that all our glasses will offer Anti-reflective, Anti-scratch and Anti-UV coatings as a complimentary service.
Anti-Glare glasses or Anti-Reflective glasses for night driving and computer use have a special coating that improves vision clarity and comfort, while reducing strain on the eyes. All Specscart glasses come with these coatings at NO ADDITIONAL COST.
Shop Men
Shop Women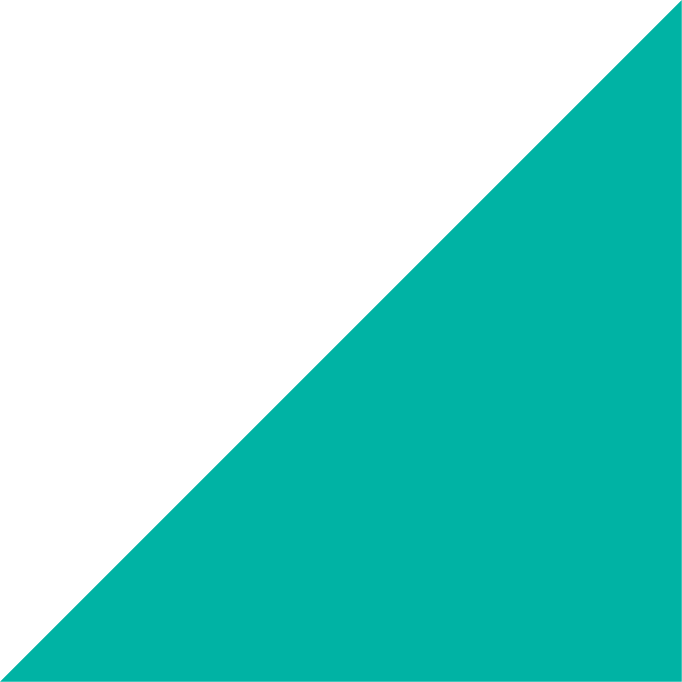 How do Anti Reflective
Lenses work?
Anti Reflective lenses provide enhanced vision clarity by transmitting 99.9% of light to the eye. They also reduce glare by providing uncoloured vision inside and out.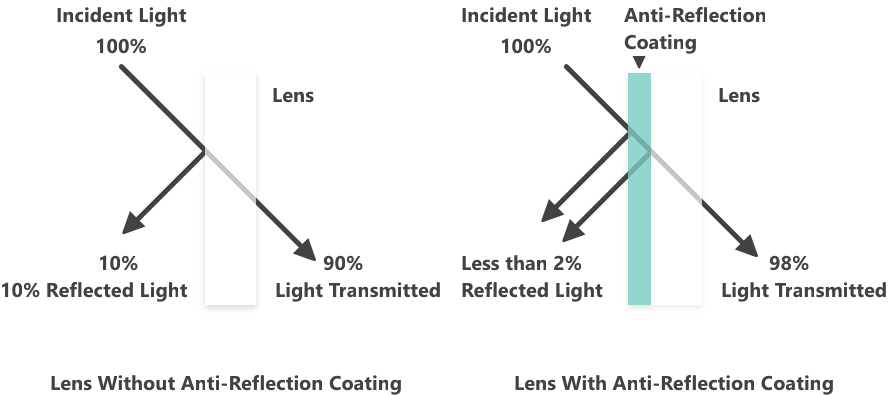 Anti Reflective Lens Vs Ordinary Lens
Anti‐Reflective Lenses provide 30% more enhanced vision clarity when compared to standard hard coat lenses. Specscart only uses Premium Anti‐glare lenses which are built in with 100% UV protection as standard. One can say that Anti‐Reflection would bring life to a high definition visuals when compared to the old uncoated lenses which get smudged and scratched easily. Anti‐Reflective glasses also can be used to reduce eye strain from constant screen working and prevention against dry eyes.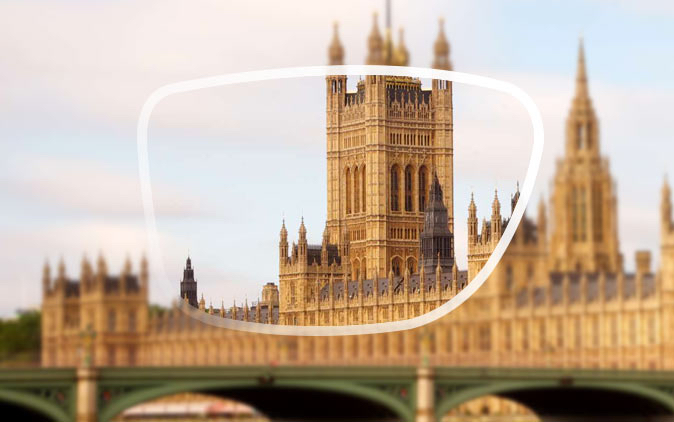 Anti-reflective
lens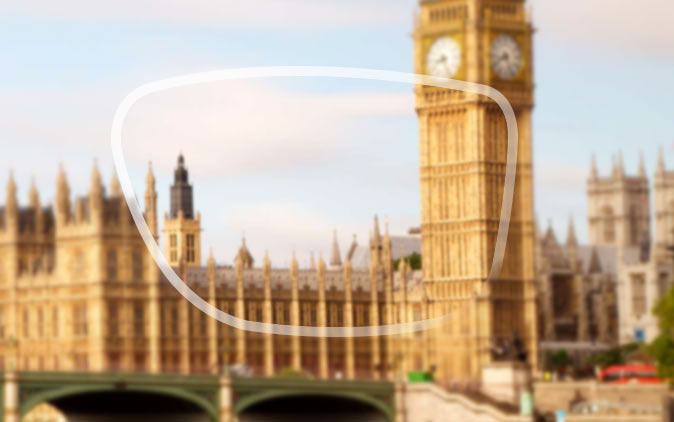 Ordinary
lens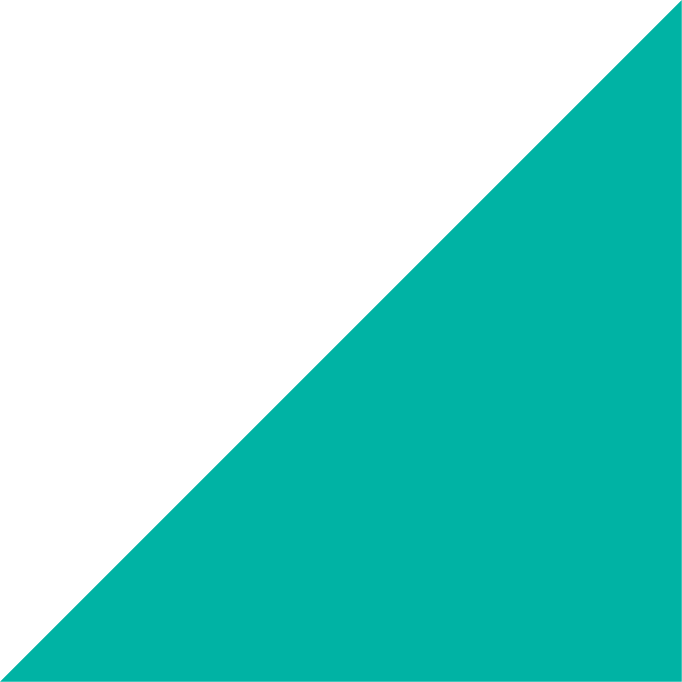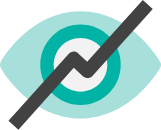 Relieves eye strain

Helps in clear vision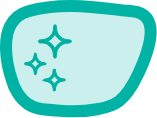 Reduced Glare

Perfect for Driving
Anti Glare Lenses Benefits
All specscart lenses are Anti‐Reflective, scratch proof and loaded with superhydrophobic coatings which makes them smudge free. This makes our fullyloaded lenses perfect for every day use.
How To Buy these lenses
All our glasses are come with Free fully loaded anti‐reflective lenses which are
scratchresistant, impact resistant and UV + protected.
Shop Men
Shop Women