Free Shipping & 24 Hr Dispatch. Even On Weekends!
FREE


Anti-Reflective Glasses

Complimentary with any frame you choose
Perfect for night-time driving!
Loading Products...
What is Anti-Reflective or Anti-Glare coating?
It is a special type of coating that has one simple job - to reduce the amount of glare or reflection from your lenses. It is applied on both the sides of lenses and let most light pass through. Not only do anti-reflective glasses help in computer use and driving at night, they also allow other people to see you clearly. Since more light reaches your eyes, you'll also notice an improvement in your vision. And the best part? Anti-glare (along with anti-scratch and anti-UV) coating is free of cost at Specscart.
Benefits of Anti-reflective lenses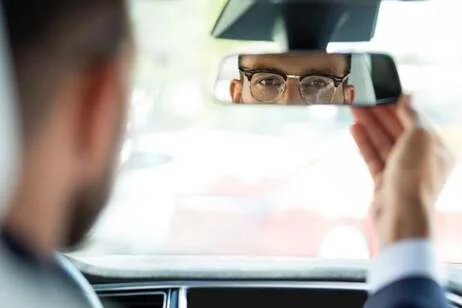 Perfect in driving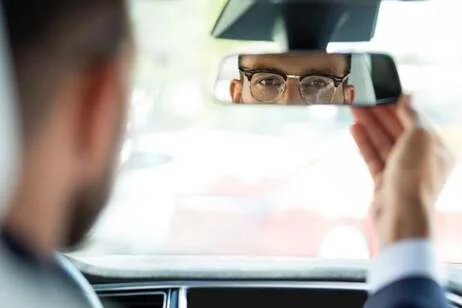 Anti-reflective lenses reduce glare for safer driving Read More experiences on the road as they protect you against glare coming from traffic in the opposite direction.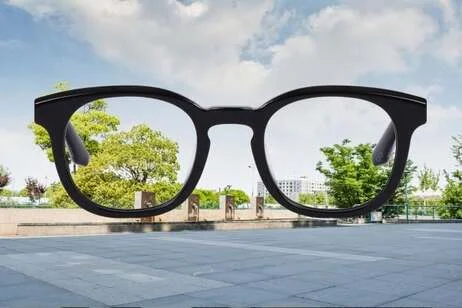 Help In Clear Vision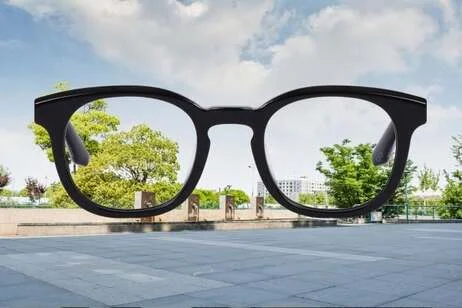 Anti-reflective coatings on your lens enhance clarity, Read More minimizing distractions for a sharper, clearer vision.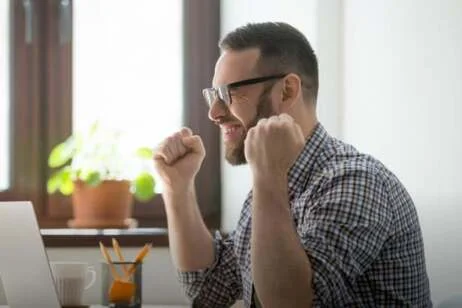 Less Eye Strain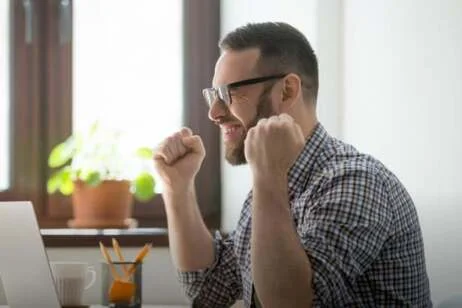 Experience relief with anti-reflective lenses, Read More reducing eye strain for comfortable, extended clarity in all activities.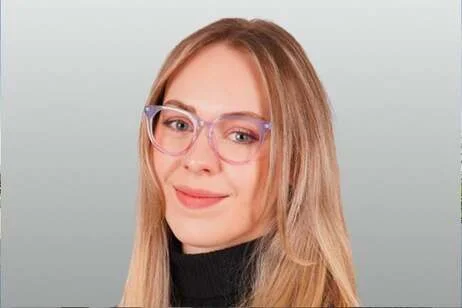 Photos Without Glare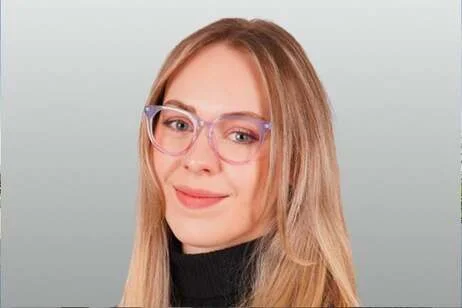 Capture flawless moments effortlessly with Read More anti-reflective lenses. It ensures that your eyes remain clearly visible and eliminates the possibility of blurry images.
Goodbye Glare!
With no glare, your lenses practically become transparent. Which means your eyes can take the spotlight! It not only improves vision, but is also less distracting. Better quality photos is an added bonus!
Whether you're reading a book, working on your computer, or simply enjoying a scenic view, these lenses work silently in the background, allowing your eyes to take centre stage. With these lenses, you'll find yourself focusing more on what matters and less on the bothersome glare.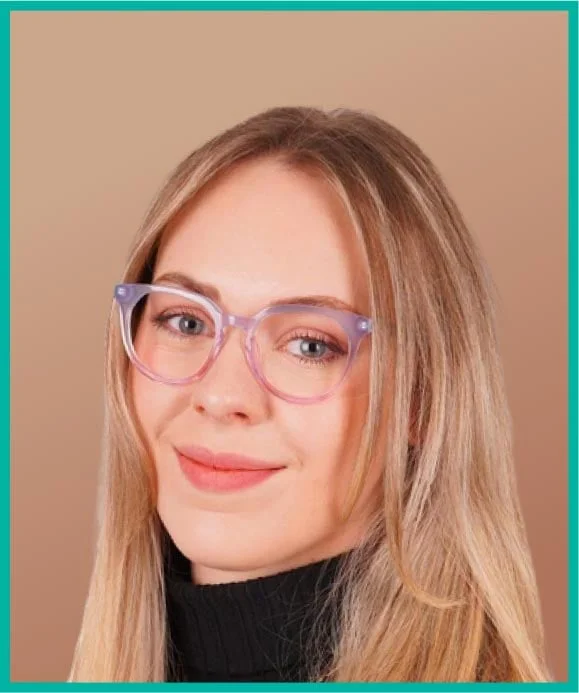 anti glare
glasses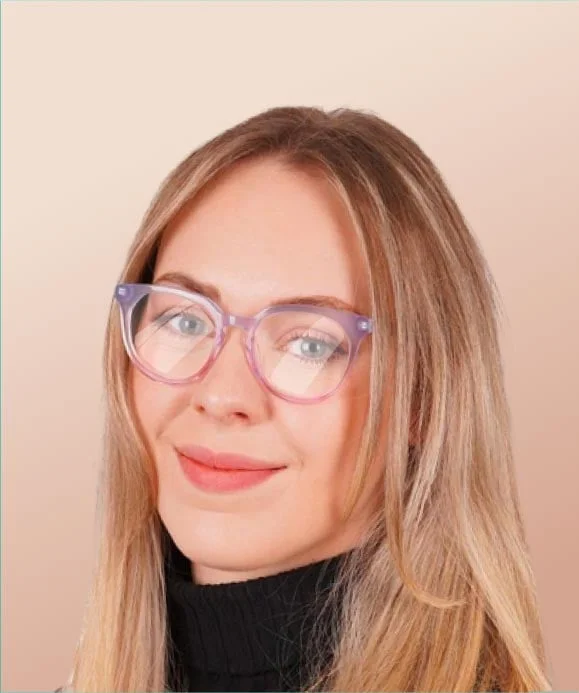 ordinary
glasses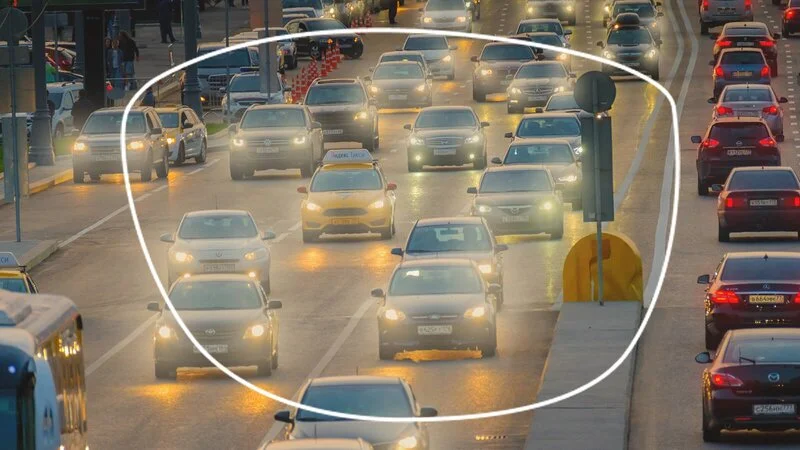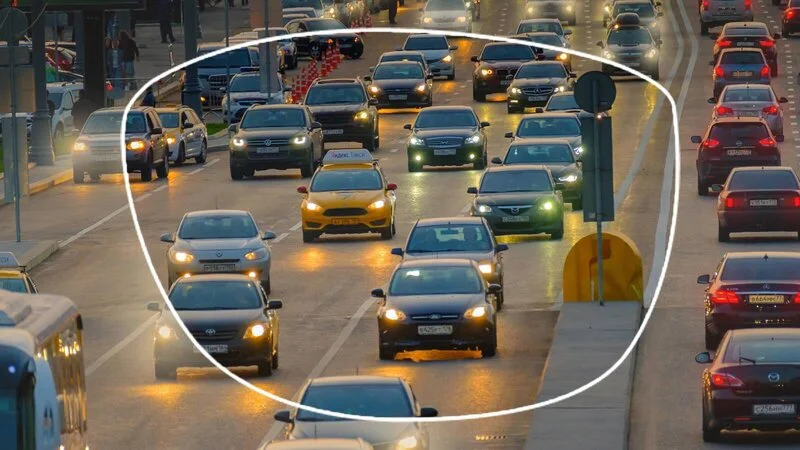 Slide the bar to see how the magic of anti-glare coating works
How do anti-reflective lenses work?
It's actually quite simple - we apply a coating on both sides of the lenses which lets 99% of the light pass through.
Anti-glare coating on your glasses works using a clever but simple trick. Instead of letting light bounce around on the lens surface and create reflections, they allow light to pass right through. Think of it as a stealth mode for your glasses.
So, when you're working on your computer or driving at night, you won't be distracted by distracting glares or halos. Since the light reaches your eyes seamlessly, it also allows you to make your eyes clearly visible behind the glasses. 
Anti-glare or anti reflective coating comes standard with all Specscart glasses.
It's free and always will be - that's a promise!
Now the time for glasses
Anti-glare coating significantly improves vision by eliminating excessive brightness from direct or reflected light.
But what makes it special with Specscart is that you get more than 1000 beautiful eyewear styles to compliment your unique style. 
You can literally select any glasses from our website and rest assured to get anti-reflective lenses in them. We give anti-reflective coating also known as anti-glare coating as complimentary with all our glasses without any additional cost.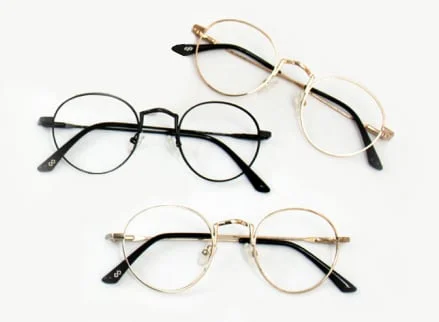 Anti-glare coating significantly improves vision by eliminating excessive brightness from direct or reflected light.
It comes complimentary with All our glasses!
FAQ About Anti-Reflective Glasses
I don't have a prescription. Do I still need Anti‐Reflective Lenses?
Everyone can use Anti-Reflective lenses for enhanced vision clarity and reduced eye strain, whether you have a prescription or not.
Do Anti‐reflective lenses have UV Protection Coating?
Anti-UV coatings are different from anti-reflective coatings. However, Specscart offers free anti-reflective, anti-UV, anti-scratch, and impact-resistant coatings on all glasses.
How much do anti‐reflective lenses cost?
Usually, anti-reflective coatings on your lenses could cost you upwards of £15 but with Specscart, you get anti-reflective coatings for free with your glasses.
What are clear fully-loaded glasses?
Clear fully-loaded glasses include a complete glass with free anti-reflective, anti-UV, anti-scratch, and impact-resistant coatings.
What are anti-glare lenses and how are they helpful?
Anti-glare lenses, also known as anti-reflective coatings, reduce reflections and glare from lights, screens, and other surfaces on eyeglasses. They improve visual clarity, reduce eye strain, and improve aesthetics by eliminating distracting reflections.
How do Anti-Glare glasses help in night driving?
Anti-glare glasses for night driving reduce glare from oncoming headlights and streetlights. They improve visibility by minimizing reflections, improving contrast, and reducing eye strain. This improves overall safety and comfort for night-time drivers, making it easier to see the road and potential hazards.
How long does an anti-reflective coating last?
The durability of an anti-reflective coating varies but typically lasts 1 to 2 years with regular use. Specscart offers 1-year of free warranty on anti-reflective coatings.