Free Shipping & 24 Hr Dispatch. Even On Weekends!
Loading Products...
Aviator Glasses- A Timeless Classic Style that Continues to Rule
Developed in 1936, aviator glasses continue to serve as a styling necessity in this present scenario. These pairs are the mark of distinction, and if you do not believe us, just search for Tom Cruise from Top Gun and that's it. Denim of the glasses realm, these sunnies and glasses reflect big dreams. These fancy glasses pairs will not settle for any less.
Tom archer
ALVINGTON 1
Aviator glasses at its best, the all black ALVINGTON speaks volume about class and style.
View
Aviator Prescription Glasses
Your prescription needs got sorted when the face of aviation decided to pave the way into fashion. Holding the tag of being a trendsetter forever, these aviator prescription frames are nothing but synonyms for stylish glasses. We are pretty sure that you don't want to land on anything boring so this is the pick you will be going to year after year.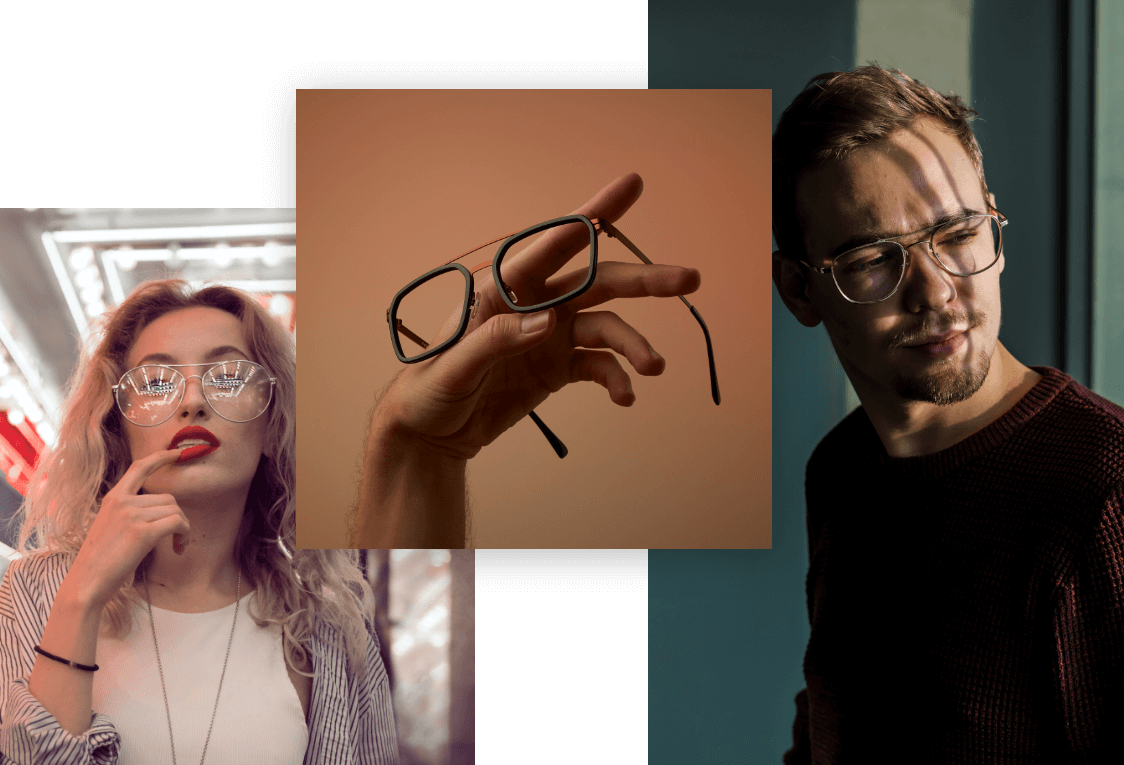 Aviator Glasses For Men And Women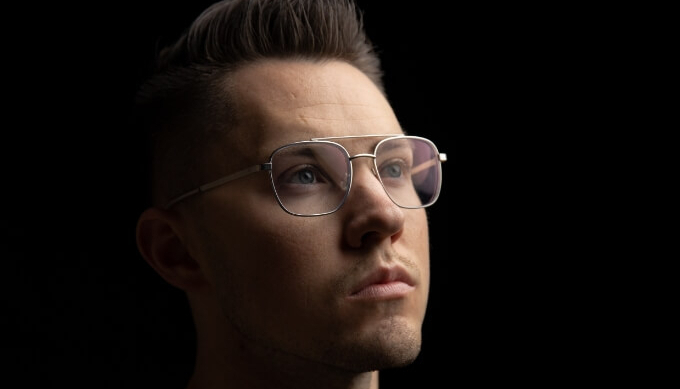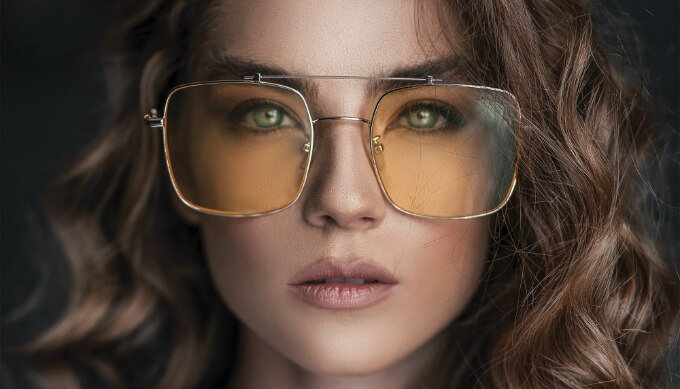 Hot-selling Home Trial Packs
The pain of choosing new spectacle frames is often overlooked. But, Specscart solves the problem with its curated Home Trial Box.
The pack includes 4 of our most popular glasses based on customer reviews and ratings, delivered to your doorstep!
4Frames3Lenses1Laser For 7 Days with just 1 Click!
So, 1 click is all it takes to try out fan-favourite frames from the comfort of your home!
Clear Aviator Glasses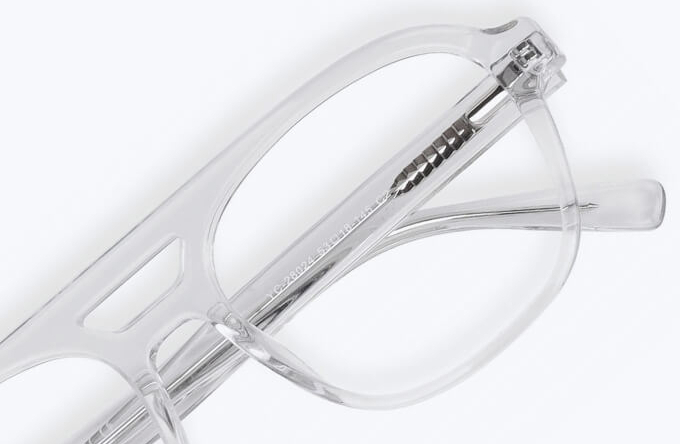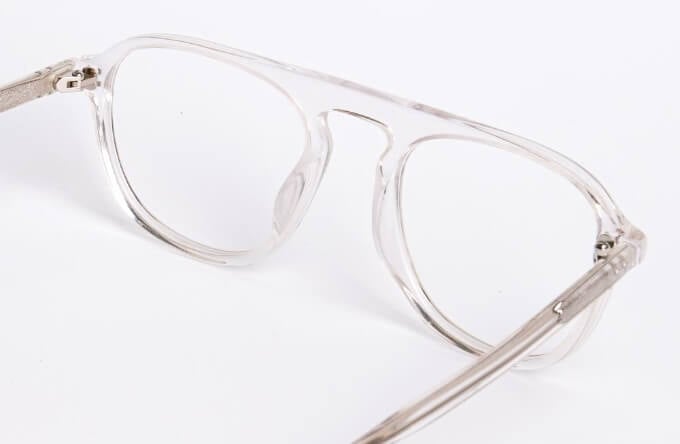 Why Choose Us?
We at Specscart make sure to provide free worldwide shipping, 30 days of free returns and a free home trial. You can rely on our high-quality services and we will take care of the rest.
FAQs
Who should wear aviator glasses?
People with square, oval and heart-shaped faces should wear aviator glasses.
Are aviator glasses still fashionable?
Yes, these aviator style glasses are extremely fashionable and trendy even today. Since Tom Cruise was seen donning these sunglasses in Top Gun, they have been the go-to glasses, especially during the summer months.
Why are aviator glasses so popular?
Aviator frames are popular because they were worn by pilots to protect their eyes while flying. Since 1936, these glasses have been reflecting class and style effortlessly.
How big should aviators be on their faces?
Your aviator glasses shouldn't be too small or too big. Since you will be wearing them for quite a long time period, these glasses should be comfortable on your face.
How do I keep my aviators from sliding down my nose?
If your aviator
prescription glasses
are sliding down from your nose, all you need to do is fix the nose pad and that's it. Also, if your pairs have misaligned glasses, ensure to tighten them and you will be good to go.
How to wear aviator glasses?
Aviator glasses add an edge and distinct style to your outfit. You can wear them in both casual and formal outfits.
What are aviator glasses? >
Aviator glasses have large and teardrop-shaped lenses. You can explore the designs, materials, shapes and features and choose the one that suits your needs. For example, you can buy acetate aviators as well. Apart from the typical shape, flatter lenses are also available, also known as 'navigators.'
When were aviator glasses invented?
Aviator glasses were invented by Laumb and Bausch in the 1930s. With time, this shape became common for aviator prescription glasses as well.
What face shape should not wear aviators?
Individuals with diamond or round-shaped faces should consider avoiding aviators.
Can I try these frames at home?
Yes, you can opt for a free trial at home where you will be provided with 4 frames for 7 days. We also offer return labels with the package, so that you don't have to face any hassle for the return after 7 days.