In search of the best place to buy glasses online? Nowadays, there are so many websites offering eyeglasses. While they provide you with various designer eyewear products to choose from - you might be confused about which one is the best deal. No worries, at Specscart, you'll find it easy to get your right pair. Our free try at home and returns service ensures you spend your money on nothing but the best. With wide ranges of frames offered with many free lenses & coatings, Specscart stands apart as the best place to buy glasses online. Yep, it is the place where you can find the quality pair at the best price!
The UK-based website Specscart aims to offer fashionable glasses online at affordable prices. Their in-house designed frames come in rich variations of colours, materials and shapes to match different preferences of styles. What's more, all orders with Specscart are loaded with free coatings including anti-glare, anti-scratch and anti-UV, as Specscart considers them necessary for all glasses. This is the principle reason why it is coming across in the market as the best place to buy glasses online.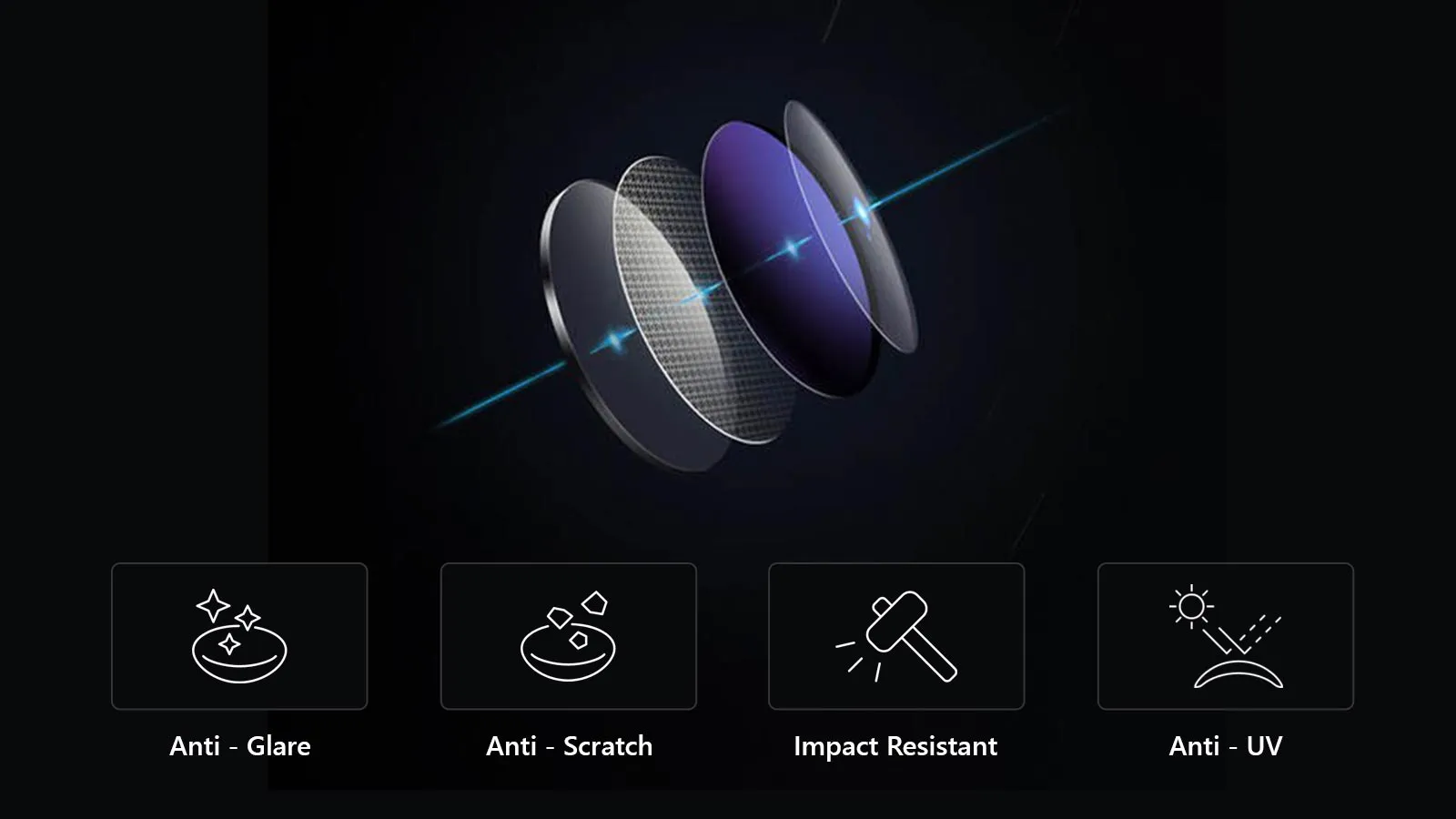 The Story of Specscart Glasses Online Company
Specscart is an online startup that aims to innovate the way people perceive glasses and transform glasses from the instrument for eyesight correction to the fast fashion accessory.
The company has now weaved its way to enhance the eyewear market with the latest designs and high-grade materials. Their huge collections of glasses and sunglasses have been rapidly leading the UK market, and steadily winning loves of wearers throughout the world. As a young startup, Specscart has already become several award-winners and appeared on local media. The company will continue its mission to revolute the eyewear industry and provide a dedicated service for customers. After all, being known as the best place to buy glasses online asks for some responsibility and loads of passion.
The Best Place To Buy Glasses Online- Now Best for Home Eye Tests Too
Maybe you have too much on your to-do list to find the time to get an eye-test done at the store. Or there's a crisis in the world that doesn't allow you to get outdoors. Maybe you are sick. Or just too lazy. Specscart offers you an eye-test service that you can avail from the comfort of your home. That too, at affordable prices. So, that you don't have to worry about the wrong prescription when placing your order at Specscart - the best place to buy glasses online.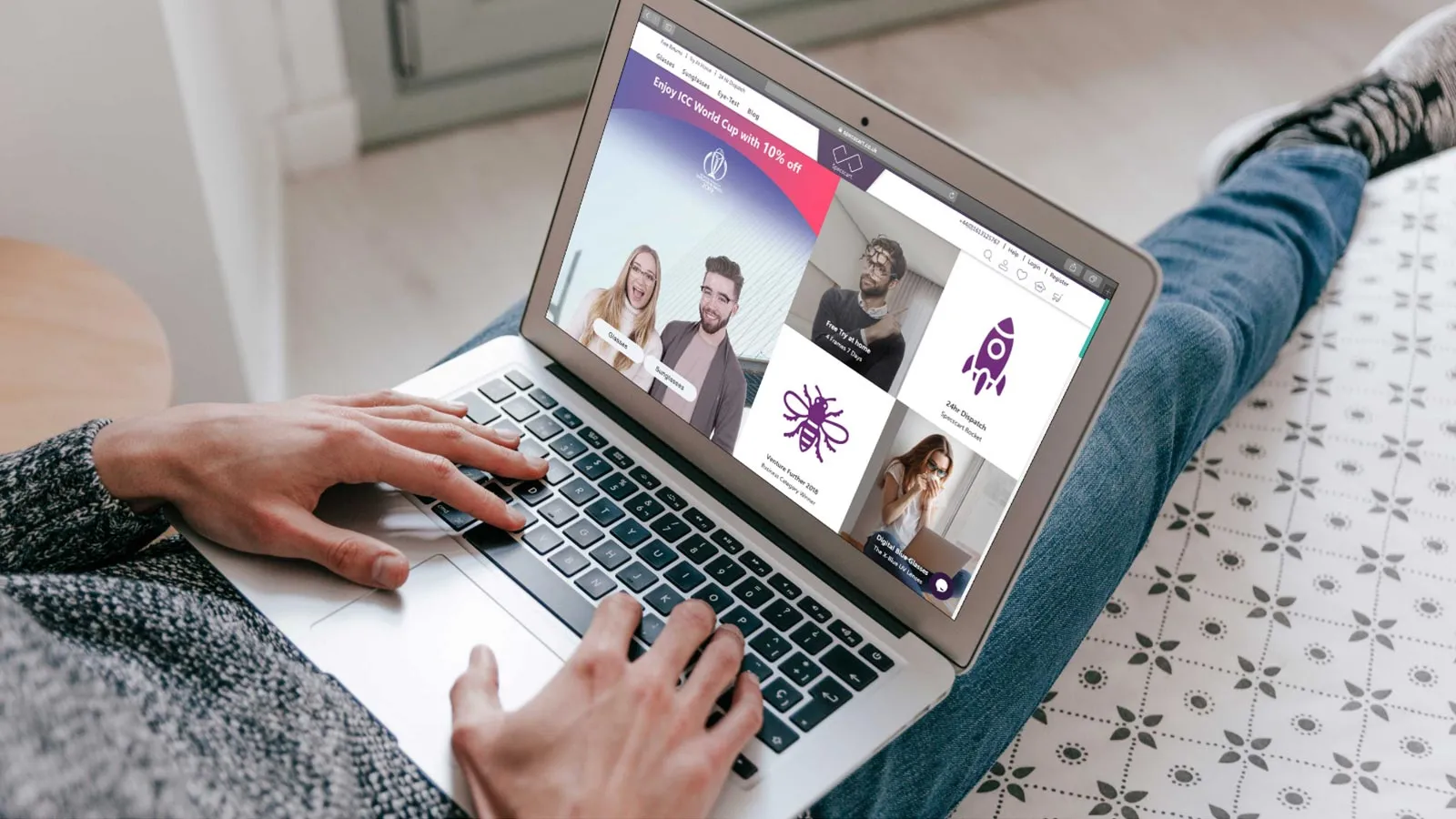 Fashion Glasses That are More Than Eyesight Collection

At Specscart, masterly-crafted glasses are easy to grab at reasonable prices. And more than a thousand designs can be found here to match whichever face shapes, sizes, and skin tones. No matter which styles you are looking for, Specscart's rich collection is ready to satisfy your taste of styling. From retro round glasses, classic cat-eye frame, nerd-style rectangular glasses, to delicate metal models, they are all available at Specscart and could be fitted with any types of lens. No wonder, it is the best place to buy glasses.
If you're searching for the highlighter for your summer styles, Specscart also has handcrafted various designs of sunnies in a rich colour palette. Whether it be the classic wayfarer style, vintage Lennon glasses, or the super cool pilot glasses in aviator, Specscart is ready to pamper you with trendy collections and the detailed designs that offer you the best look at the best comfort.
Advanced Coatings Available to Give You the Advanced Vision!
With the rising use of glasses, various coatings may be required for different purposes. Specscart provides all order Specscart offers premium anti-glare glasses with anti-UV, and scratch-resistant coatings for free. If you want the proper protection from sunlight, Specscart also offers sunglasses' tints and transition coatings that are customisable based on your preference of colours. Well, the best place to buy glasses has to do something off the wall. Agree?
Additionally, to meet the increased use of screen devices in the modern days, Specscart's now introducing digital blue protective coatings, which 100% blocks harmful lights coming from 3C devices and reduce any headache and eye strain after long hours of using computers. Whether you are having prescriptions or not, blue light glasses are worth a try for they give you the comfortable vision complementing your super stylish look.
Fast-Response Service- We are happy to help!
Worry about the fittings of the glasses you like? Not sure about which pair to go for? Or don't know what to do when having some issues with your glasses? No problem, Specscart's always there for you. With the launch of a free home trial glasses service, Specscart offers customers to try up to 4 pairs at home for 7 days. Return the frames after 7 days, order the favourite one you chose and we dispatch it for you within 24 hours. What if you need more options to choose from and try. Don't be waiting, order another set of 4 frames for another trial and another, until you are satisfied. Why shouldn't you, when it's free? Now you know how Specscart aims to be the best place to buy glasses online.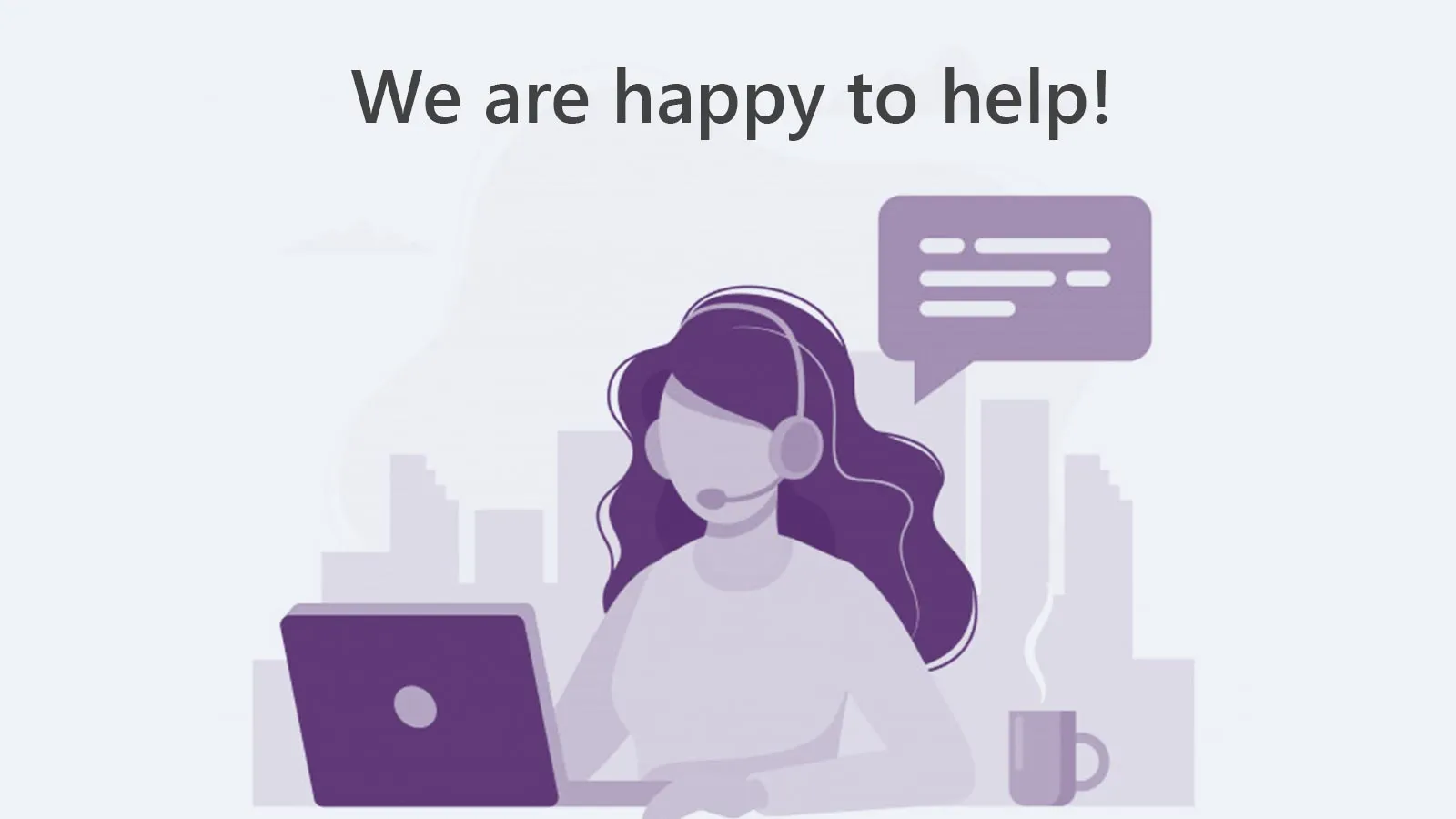 Also, Specscart's fast-response service aims to support customers on any issues they are facing with the glasses. All glasses come with 30 day no-question return guarantee - so if there's anything not right, we'll make it right for you. 'Cause your vision is our vision!