The Blog
A Frame For Every Game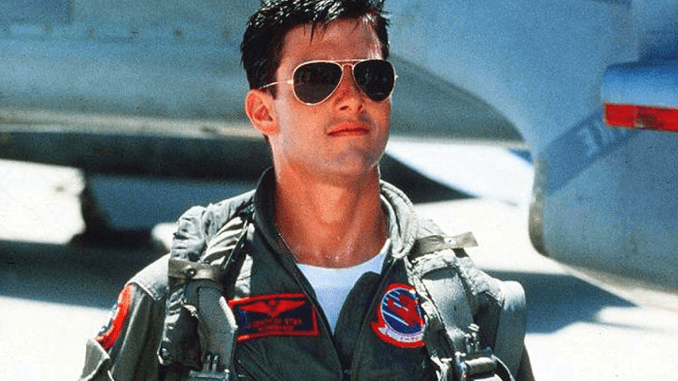 Celebrities with sunglasses: Paving the way for a new future
By Halina Tseng. Published on January 9, 2019, 12:28 pm
When Tom Cruise, with his boyish charm and million-dollar grin, walked down the runway adorning a pair of Aviators, little did he know the scene would be etched in public memory! That scene influenced so many that you could find celebrities in sunglasses rocking those aviators for magazines and at numerous shows; much like what Ellen DeGeneres did for selfies at the Oscars. Few accessories can cement themselves in history like eyewear. Audrey Hepburn certainly isn't remembered in A Breakfast At Tiffany's for the timepiece she wore. You'll be forgiven to forget that Harry Potter carried a famous scar on his forehead, but can you imagine the boy who lived without his round spectacles? That is exactly why you need a pair of 'eye accessories'. You may not become an international screen icon, but when you post them on Instagram, your followers will instantly know you're a legend.
Even the Roman emperors made use of glasses, mind you! The polished emerald green gemstones were used royally to watch the gladiators fight, way back in 60 AD. This brings us to the problem. You don't have to be the ruler of the Roman Empire to own a pair of sunnies that make heads turn. But for something as common and necessary as eyewear, it has come to be shrouded with an artificially constructed exclusivity – taking it out of reach for many. If you own a pair, it constitutes being on the same page as celebrities with sunglasses.
How it is now
With improving technologies, the costs should instead go down. The cost of production for a normal mobile phone 20 years ago was more than the cost of production of a smartphone today. The same should be true for eyewear. And that is how, ladies and gentlemen, Specscart was born, with the dream of making elegant eyewear an 'achievable aspiration'. If eyes are the windows to the soul, their glasses should look awesome, but without costing a fortune.
And we kept things simple when we started. We streamlined our operations and bypassed the conventional channels to make our glasses affordable to consumers. The fewer the middlemen, the lower the costs, right? A complete order given today can get ready by tomorrow – that's how strong our sourcing is. With our tenets of Quality-Price- Affordability, we plan to revolutionise the eyewear industry. It's all very simple really – a huge variety of frames with high-quality lenses, complete with accessible prices. Now, you could even come and buy one of those exorbitantly priced 'celebrities sunglasses 2019' every fashion magazine listed in their articles.
The Way Forward
Whether slipping on wayfarers for the summer getaways, or aviators to a race, (F1 or horses, we'll leave the choice to you), Specscart will mirror your true self. Marry the right style with the right eyewear, as we make it easy for you with Specscart. So go get bold, live on the edge and get yourself a pair of glasses from Specscart which will get you the looks from all ends and corners. Life will now seem clearer, quite literally.
ABOUT
Specscart : A pair of great frames shouldn't leave your wallets bare. Born in the Manchester University, Specscart aims to show that glasses are not just sight correction instruments - but fashion accessories. From manufacturing their own glasses to a game changing website interface which allows users to choose & customize highest quality eyewear, the independent student startup is changing the way glasses are sold & perceived.