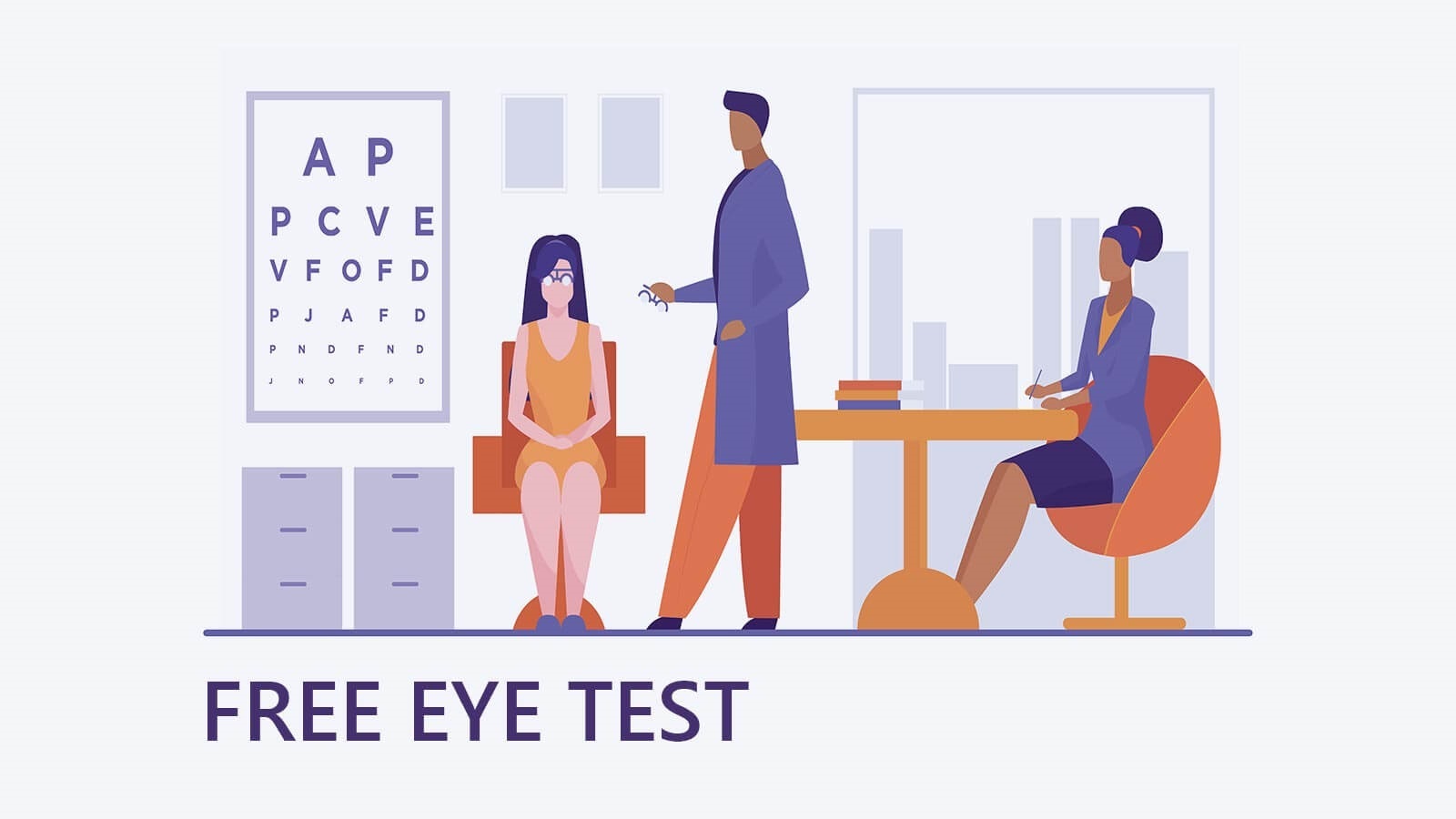 Do you Get Free Eye Tests When Pregnant?
Pregnant women go through various types of myth when it comes to their healthcare. Although when you are pregnant, your body is not similar to others hence you receive different treatment. Care and medicines all come with exceptions and it is done so to ensure the right health of you and your baby. It's very common to experience various changes in your body in that stage including their eyes. Yes! Similar to other parts of the body, your eyes also undergo distinct changes that not only affect the shape of the eye but also the vision.
What are the Changes in your Eyes when you are Pregnant?
When you are pregnant, there's a lot of visionary changes you'll experience because of hormonal and physical changes associated with pregnancy. It might be shocking to see eyesight changes in pregnancy but it's a thing, you do experience even though they are there for a short period. Many eyesight changes are generally temporary and short lived and disappear once the baby is born. Hence there is no need to panic or get worried at that moment but go for an eye test to clear things out with the opticians.
Here are the changes you'll experience in your eyes while you are pregnant:
Dry eyes - Your eyes will appear more dry than regular and it would feel often irritating.
Blurred Vision - When you are pregnant, your eyes retain fluid from which the thickness or shape of your eyes might look irregular. The uneven shape also affects the cornea which simulatenoult causes error in the vision.
If Diabetic - Any pregnant women with high blood pressure or diabetes have higher chances of experiencing blurred vision.
Light sensibility - Pregnant women also experience high light sensibility in their eyes so it's very often for them to get annoyed or feel trapped in a room full of LED lights.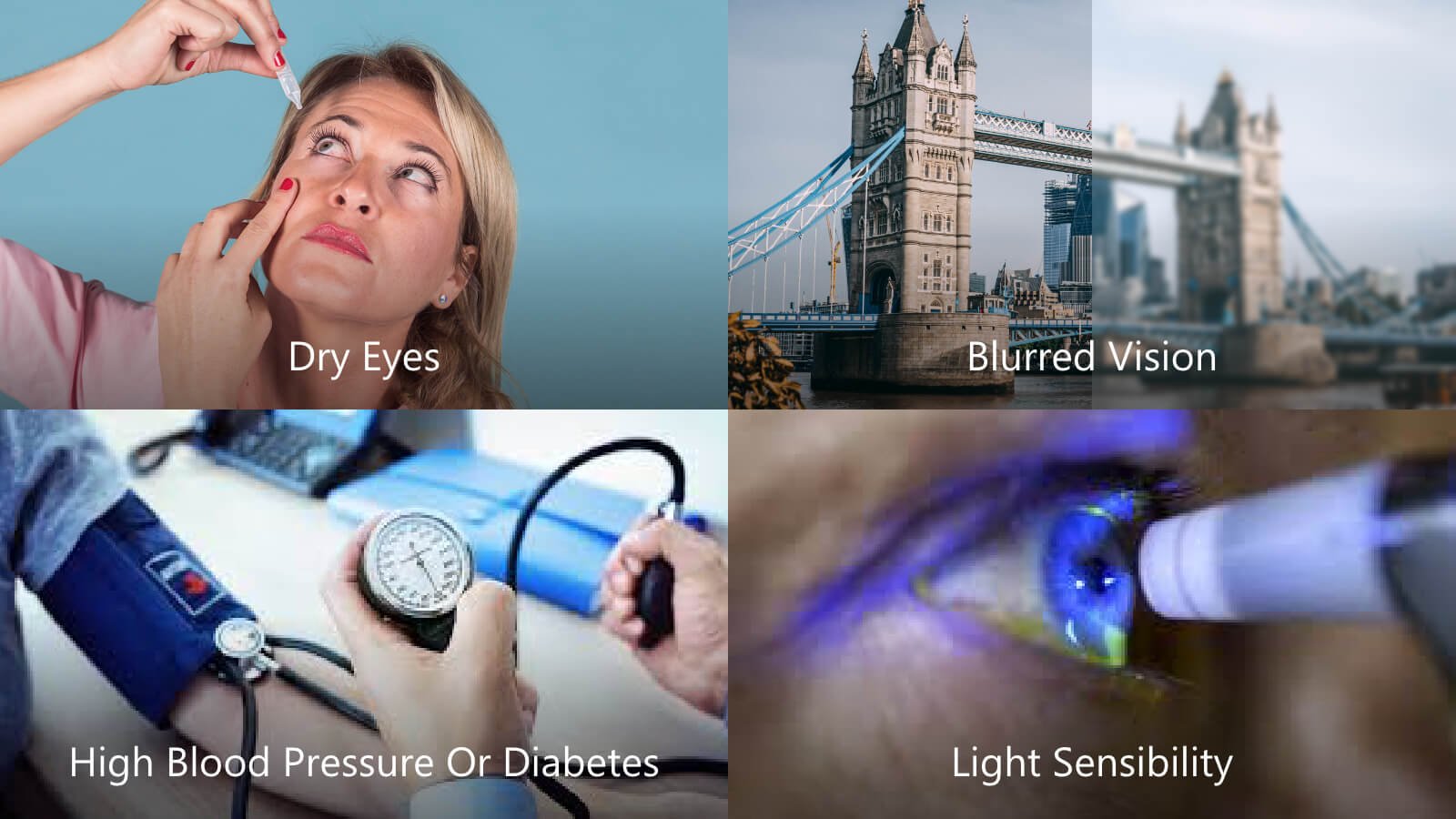 All these symptoms are very frequent and common among women but if ignored it causes a lot of problems and inconvece in pregnancy. In order to maintain the women's comfort and care, it's highly recommended by doctors to visit an optician for an eye test. Eye test by experts of optician helps the women from future problems as well ease out the current discomfort that she's experiencing.
Can you get a Free Eye test when you are Pregnant?
No! You are not entitled for a free eye test when you are pregnant either from any Medical store or the NHS itself. However, you might have some other benefits but there's no free service for pregnant women to get an eye test.
Where to get a Free eye Test for pregnant women?
Although you won't get any free eye tests at your NHS or nearby optical stores, however, there is a venture that helps you in that stage. Specscart is a Manchester-born eyewear company that offers free eye tests for everyone irrespective of their health condition. Specscart two different services for people to get serious about their eye condition. It provides free eye tests at its eyewear stores in Walkden and Bury.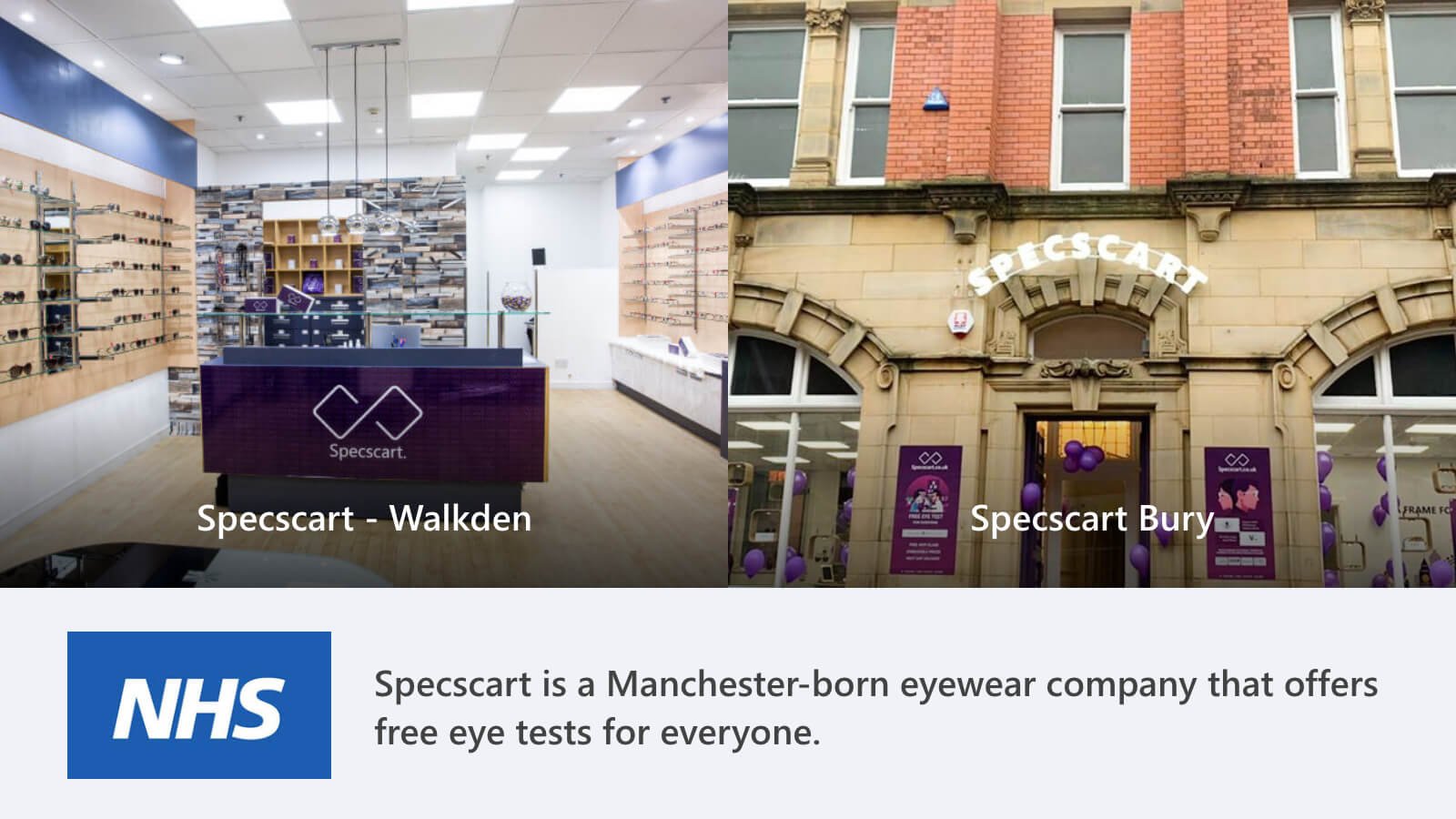 For people who have a busy schedule or for pregnant ladies who find it difficult to walk or drive to an optical or medicinal store, you just have to call and get the service at home. Specscart free eye test at home where you can call or book for an appointment and opticians will be there at your doorstep. The opticians will take the test for about 30 to 35 minutes and will help you with either glasses or any other sort of useful remedy to ease out your eye condition. You won't have to walk to any store any more or pay plenty of money on eye tests but rather contact Specscart.
Our Latest Stories
Specscart Blog
Want the latest update on designer eyewear, shades or glasses? Our blogs give exceptional insights into the latest eye care measures and eyewear trends, fashion and style hitting the streets of United Kingdoms. From finding an optician or optometry near you to the latest designer glasses or sunglasses for the summer and spring fashion, you'll learn something useful every day. We publish regular informative measures on eye care, the latest design in eyeglasses and sunnies, celebrity specs and fashionable choices you can make in your lifestyle to up your fashion game. Read on to find information about various glasses types, eye condition and fashion trends in a fun and simple way that you would fancy with a cuppa tea.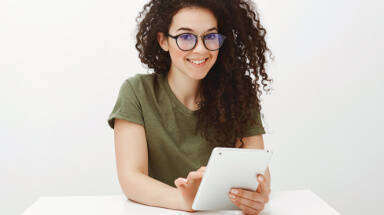 X-Blue Lenses
Gamer or hustler, your eyes can take only so much of digital blue light.
Give them the protection they deserve.
Buy Now
Read More
---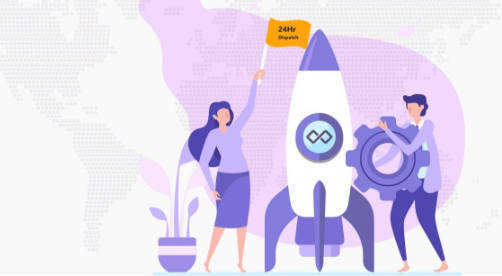 Specscart Rocket | 24 Hr Dispatch
Surprisingly fast delivery for every last minute occasion.
Order Now
Read More
---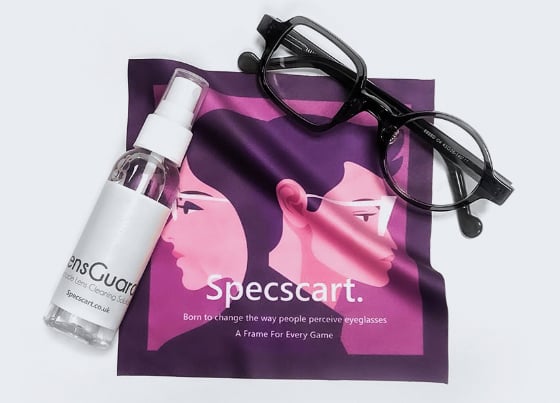 Specscart's Eyewear Cleaning Kit
Let no virus threaten you. Clean your spectacles with an antibacterial eyeglass cleaner that comes with a washable cleaning cloth of the finest quality.
Buy Now
---
Free Try At Home
3 lenses, 4 frames, 7 days - direct to your home for free.
Time to get choosy.
Try Now
Read More
---
Hello,
fellow reader!
An exciting offer is on the way to your inbox!
You like to read stuff, and we love that about you.
Enter your email-ID below and we will send you an exclusive offer!