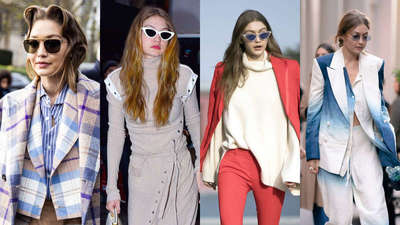 Take notes on Gigi Hadid's badass eyewear picks
Gigi Hadid - or "Khai's mom" as she would like to be called - has been blessed with a baby girl with partner Zayn Malik. To celebrate such a wonderful occasion, we wanted to share some of her most stunning glasses moments.
Being a supermodel, Gigi Hadid is undoubtedly always on top of the fashion game. She starts a new trend as she walks out of her house on a casual day to the runways for fashion weeks.
It took little to no time for Gigi Hadid to become America's Sweetheart in the modelling world. Through her California Girl good looks and her bonafide style, it's hard for her to go unnoticed anywhere. Hadid style brims with everything stylish, from Denim to trenchcoats. The top model even makes a simple white t-shirt and jeans look extremely gorgeous.
Apart from clothing, Gigi also let her glasses and sunglasses do the talking. We've got you an amazing list of glasses and sunglasses inspiration from the supermodel herself.
"Wear whatever makes you feel badass."
Get the Look: Iconic Gigi Hadid's glasses inspiration
1. Metal Chic - Keepin' things minimal & elegant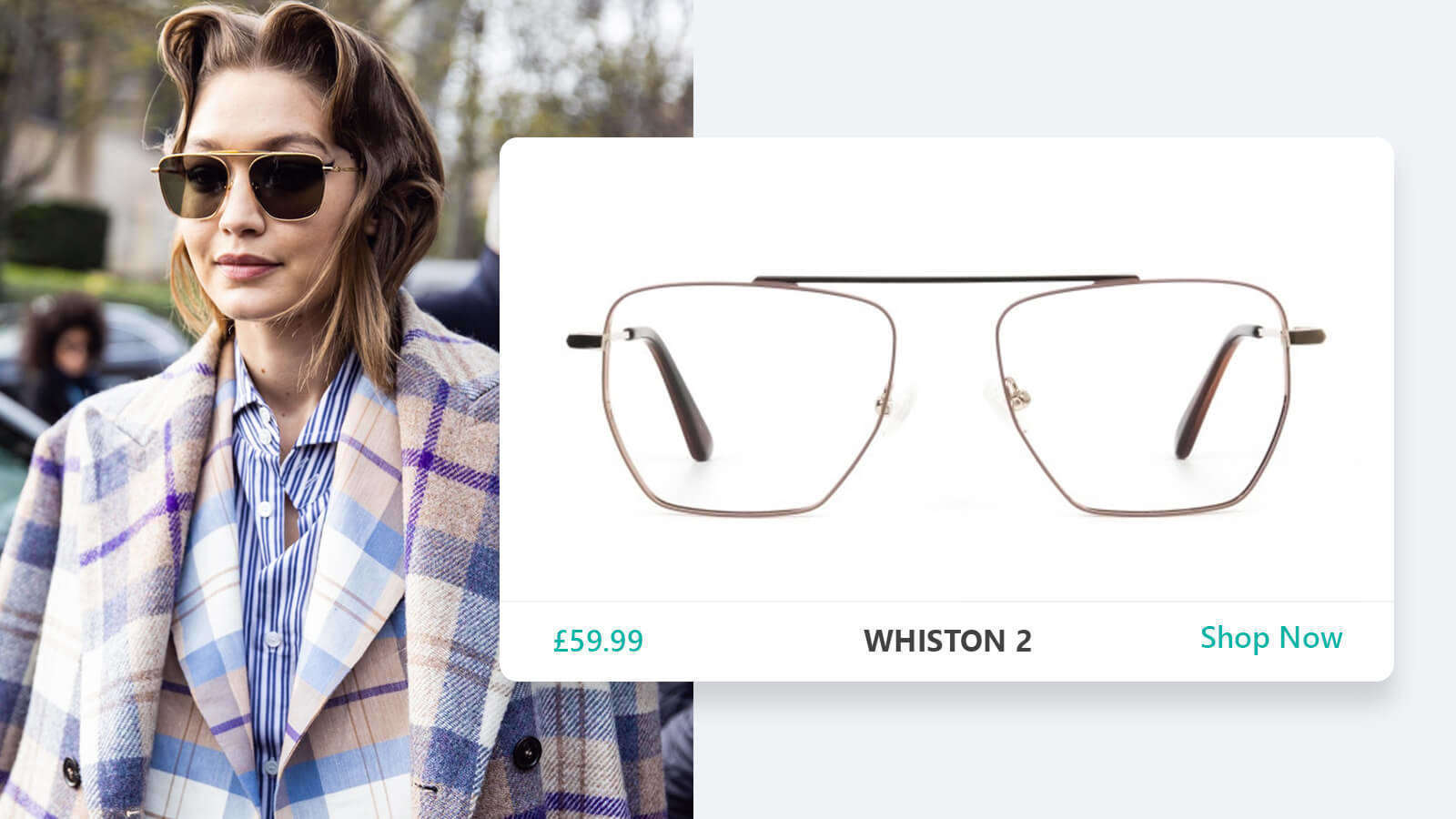 While her head-to-toe look came in all checks during the Paris Fashion Week, Gigi kept her accessories to the most minimal. Giving you a beautiful amalgamation of minimalism and maximalism at the same time.
Gigi Hadid sunglasses display a chic and elegant tone to the core. While she could have gone with any metal sunglasses, her choice for a somewhat geometrical and 90's top-bar pick makes her look stand out. It's unique, unconventional in design. You can always go for geometric aviators with turtlenecks, trench coat, for an assertive and masculine look.
Our Whiston frames will be the perfect pick for you for your next colour block or neutral choice of outfit.
2. All round - Playful & Off-duty look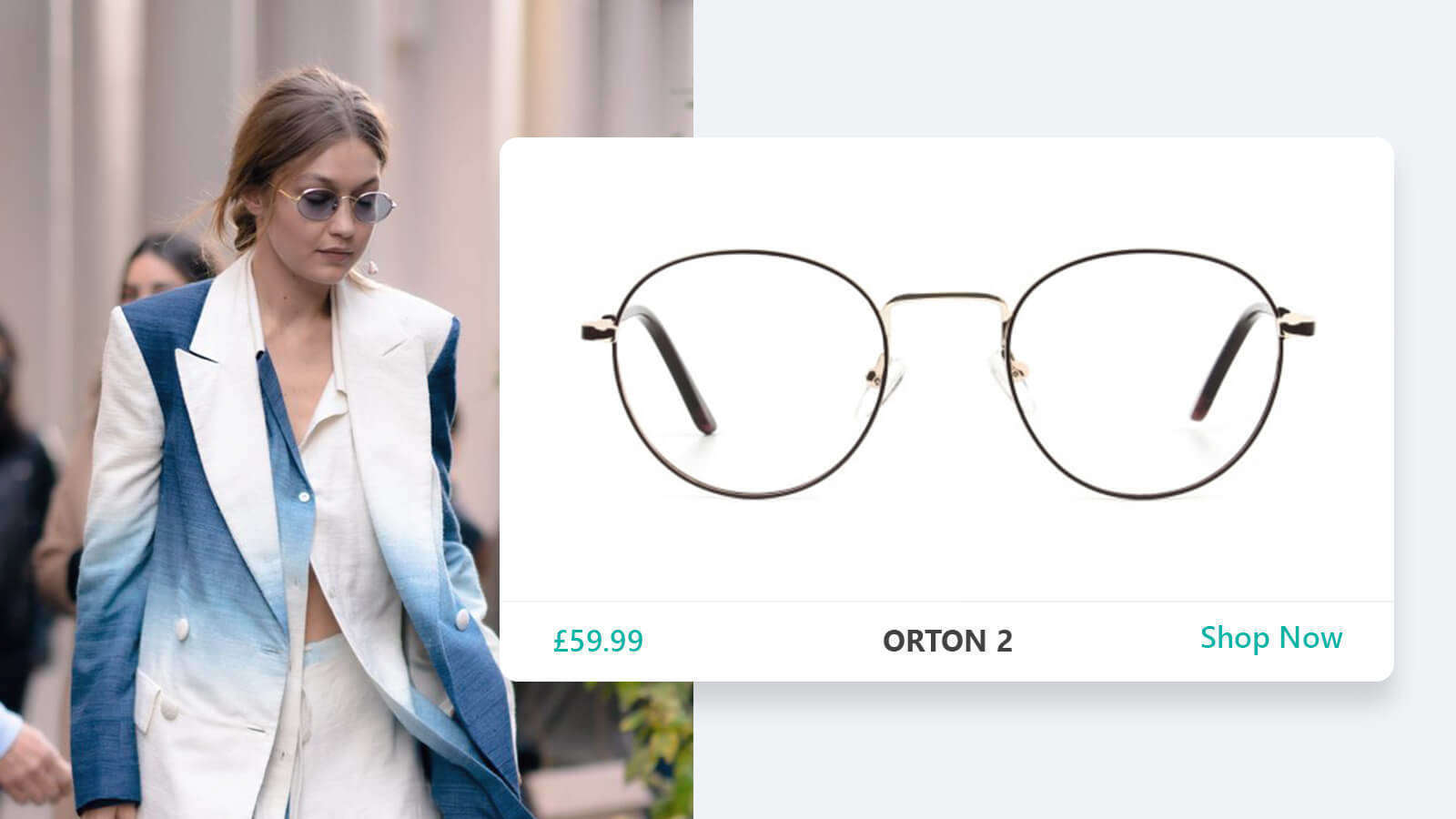 In a blue and white suit by Oscar de la Renta, Gigi Hadid's sunglasses in perfect round shades are a complete fashion vibe. If you are planning to attend a gallery visit or a museum, these glasses are a perfect pick for an artsy yet stylish moment. Plus, the blazers bring forward a powerful silhouette while the round frames carry a bit of playfulness. Giving you a casual-formal-fashionable vibe.
While the round sunglasses,( we recommend our Orton frames) are a versatile and chic solution for a refined off-duty look.
3. Black on Black - Bring on the Cat-eyes!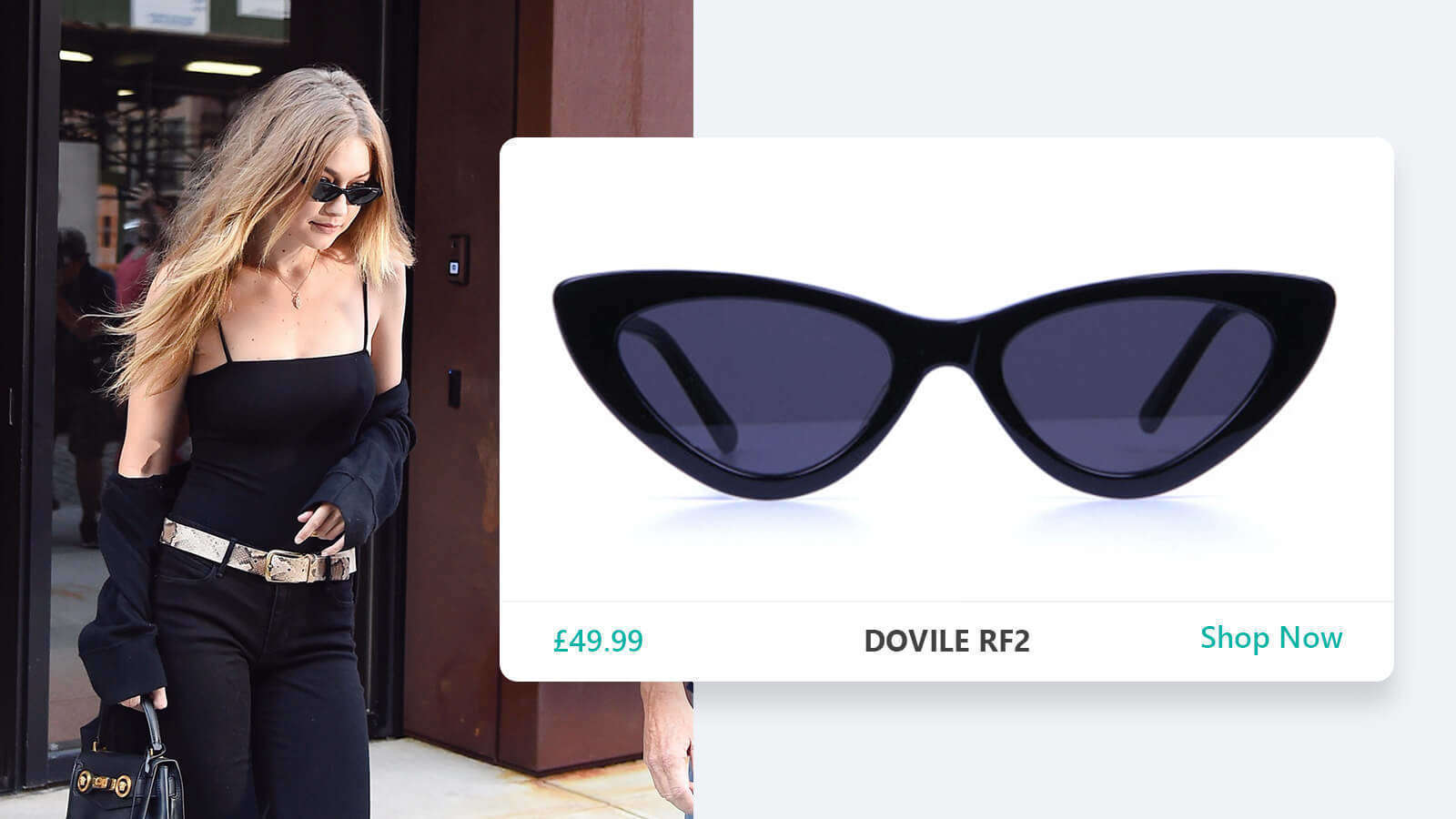 If you ever wondered how the tiny sunglasses trend got its start, well, you are looking at the trendsetter.
Keeping your look casual doesn't mean to lose out on confidence, elegance or class - thereby introducing black cat-eye sunglasses.
When it comes to the most seductive shade of all - black is either high drama or highly sophisticated.
The supermodel, however, turned the black on black power move into the most casual street style. Apart from what black signifies - serious, gothic, seductive and restrained. The supermodel turned this look into what often black can be - simple.
When paired with the chicest accessories - black cat-eyes, this look gives us modern minimalism. A perfectly toned down street style inspiration.
4. Just Add White - Fresh, Clean & Neutral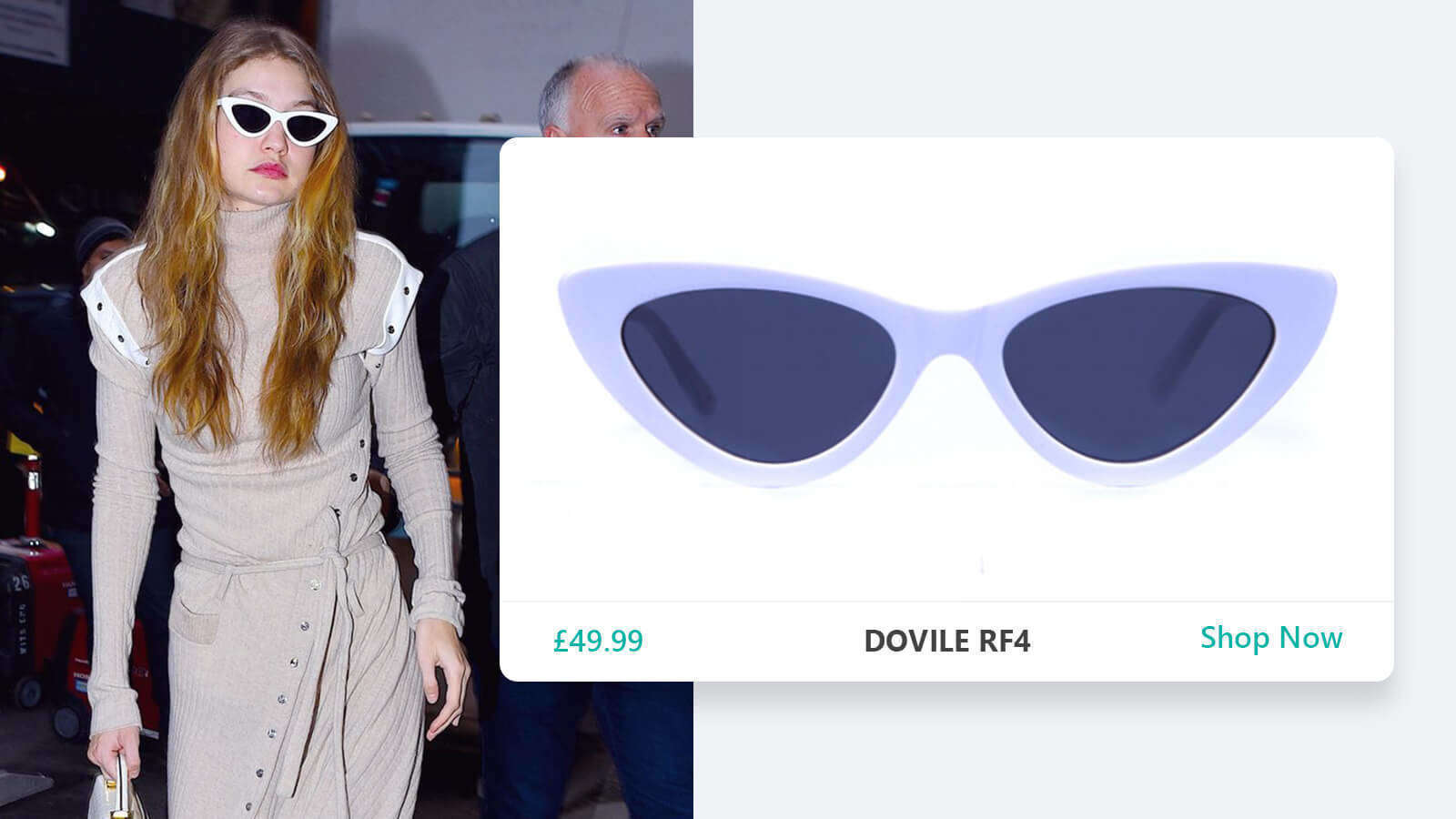 It's easy to overlook the subtle charm of white. Sober, sophisticated, it's the colour that you learn to love with time. The secret isn't new to the supermodels, as you can see the Hadid love of white with her cat-eye sunglasses on her asymmetrical thigh-slit nude sweater dress.
If you ever hesitated from opting white, then let these Dovile sunglasses be the solution. A refreshing hit of white is tonic to turn any dark palette from boring into a memorable and unique look. Making your accessories white says nothing short of "I'm more expensive than the rest".
5. Make it Masculine - Big and Bold Aviators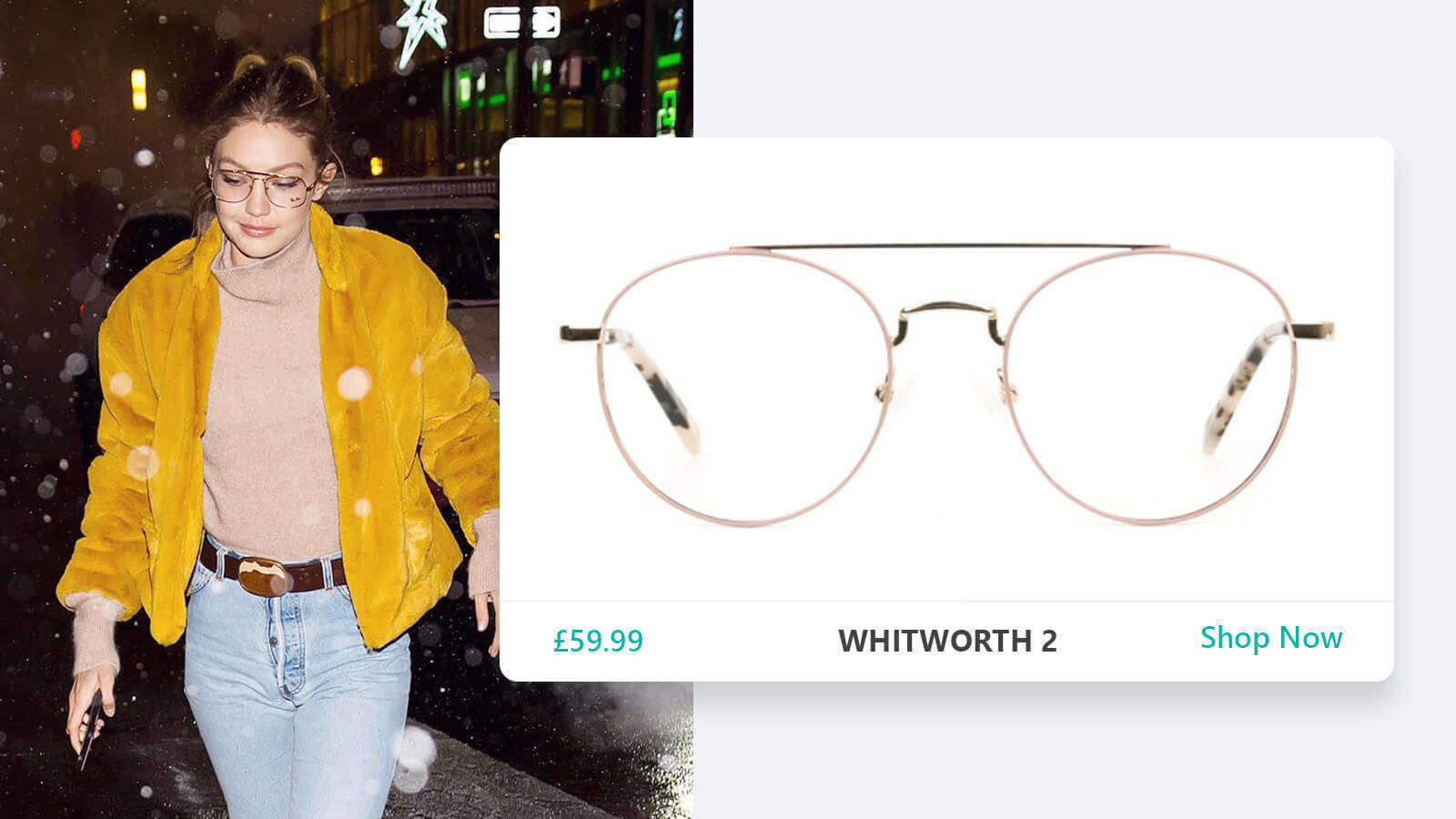 Stand out while you are casually being you, with a big, assertive and masculine Aviators. In her tan top, faux fur coat and jeans, the supermodel leaves a strong impression with her personal style that captures instant attention. At present, her mixture of casual street style with masculine Aviators in metal is a simplified off-duty look.
If ever you need a style statement that's not over the top yet an attention-worthy, stick to oversized metallic Aviators. In our case, Whitworth frames give you an urban buzz with incredible simplicity.
6. Whatever the Mood - Red cat-eyes!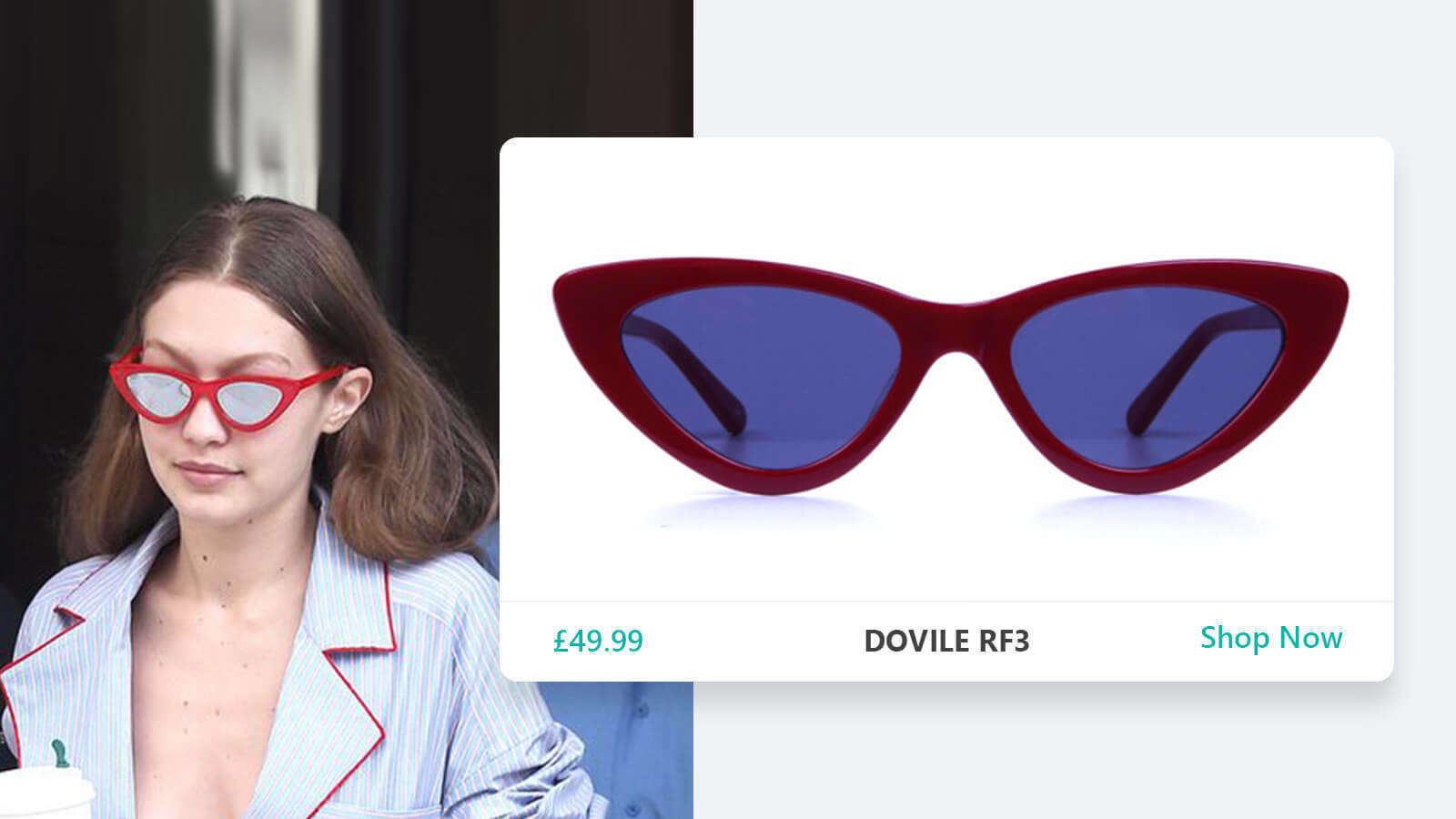 Embracing red cat-eye sunglasses are the only route to ultimate self-confidence and incredible fashion taste. Don't wait for a special occasion, just like the supermodel herself. In her Christian Dada cotton pyjama jumpsuit, and red cat-eye mirrored sunglasses, sheer elegance and royalty ooze out. The red cat-eye sunglasses are functional, beautiful and offer a sexy silhouette.
Call it cherry, ruby, scarlet, or strawberry - red cat-eye sunglasses are what to manifest in fashion. It's maximum, daring, and completely powerful. Taking Gigi's style into consideration, don't subtly dress in red, make it pop out from head-to-toe.
7. Make it Distinctive - Clear-Frame Sunglasses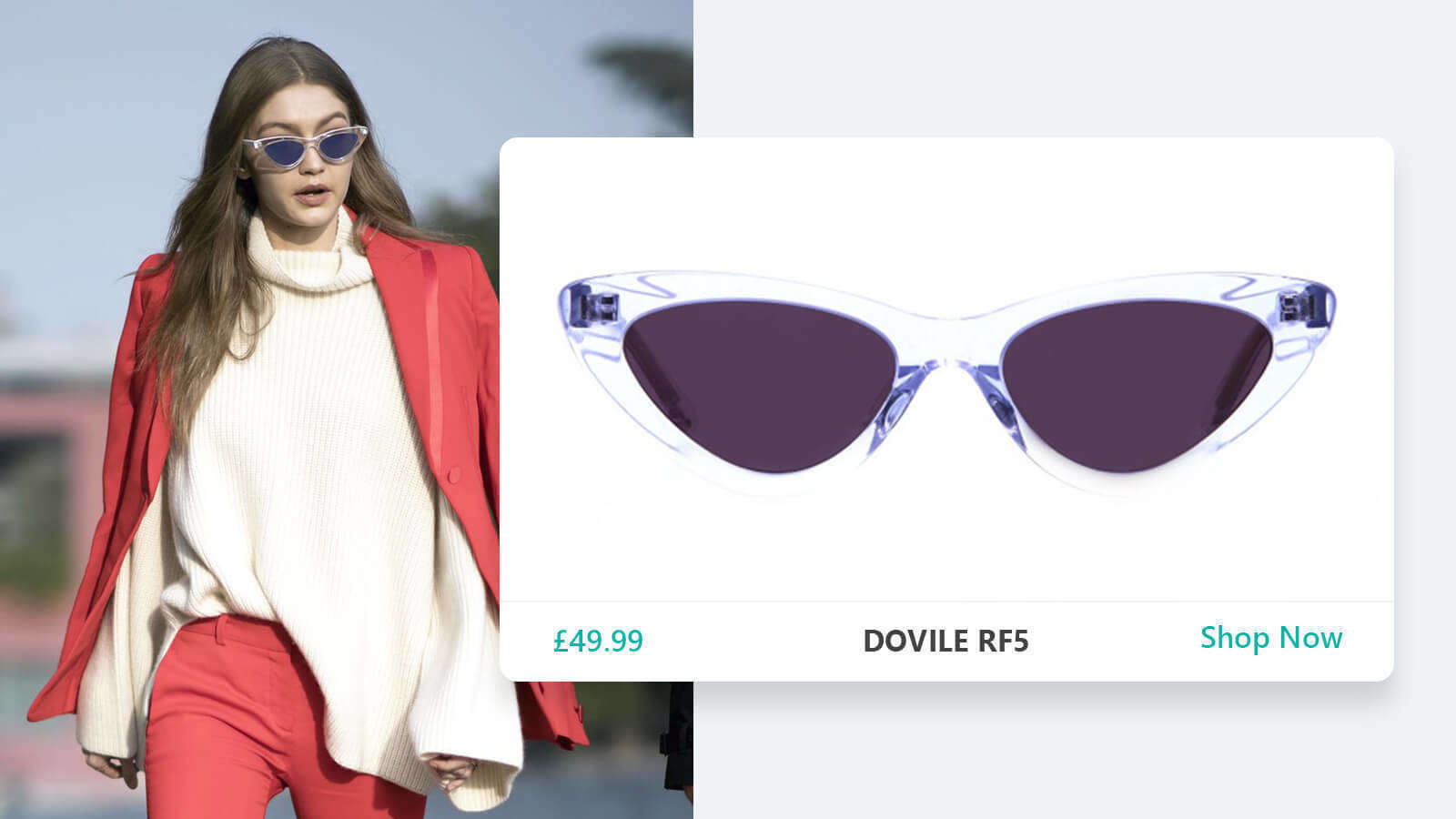 The true versatility of transparent sunglasses proves when it effortlessly stands out on Gigi's bold red Versace suit with a slouchy cream-coloured turtleneck. The clear-frame sunglasses in a beautifully designed cat-eye gives you a sartorial street style flare.
Since transparent frames are known for being suitable with all skin tone, and outfit choices, these cat-eye sunglasses are worth pairing with bold style statements. Our Doville RF5 is an absolute charmer, perfect for all your street and bold looks.
Try at Home 2.0
Still unsure about buying these glasses online? Try your favourite styles at home for free! With our Try at Home service, you get 4 frames direct to your home for 7 days, along with 3 types of lenses. Take selfies and show your friends!
Our Latest Stories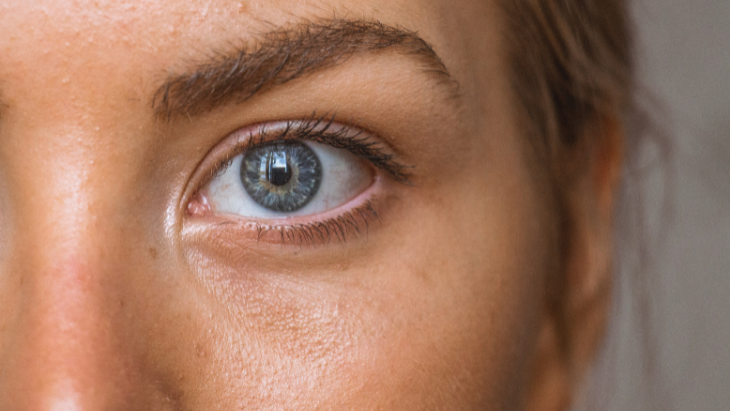 Specscart Blog
Want the latest update on designer eyewear, shades or glasses? Our blogs give exceptional insights into the latest eye care measures and eyewear trends, fashion and style hitting the streets of United Kingdoms. From finding an optician or optometry near you to the latest designer glasses or sunglasses for the summer and spring fashion, you'll learn something useful every day. We publish regular informative measures on eye care, the latest design in eyeglasses and sunnies, celebrity specs and fashionable choices you can make in your lifestyle to up your fashion game. Read on to find information about various glasses types, eye condition and fashion trends in a fun and simple way that you would fancy with a cuppa tea.
10% OFF
USE CODE
READER10
COPY CODE
Hello, fellow reader!
You like to read stuff, and we love that about you!
Here's an exclusive 10% coupon for our Blog readers
Stay Updated
Sign Up for the latest trends and exclusive offers!