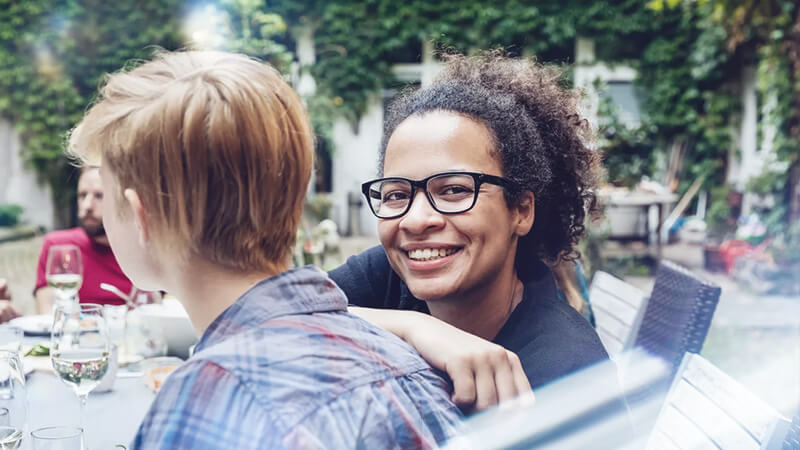 Glasses for small faces: How to find the perfect petite fit?
So you have gone to an optical shop and after observing your face shape, the optical assistant has directed you to the kids' section. This is an awkward situation that people with small faces often face.
Although you can find glasses for small faces in the kids' section, the design and styles are not what adults wear. And they sometimes even have silly cartoon characters drawn on the frame. Not something you would wear to work, right?
Shopping for glasses should be a fun experience, not a struggle. And if you dig around a little, you will find that perfect pair.
As I know a thing or two about glasses, I want to tell you guys about the frames that according to me look perfect on narrow profiles. And to your surprise, there are many of them.
What is a Small Face?
Before hunting for the perfect men's and women's glasses for small faces, let's find out what makes a petite face shape?
Many people have this illogical notion that short people have a small face. But it isn't true. Even tall people can have a narrow facial structure. Taylor swift has a small face and she is anything but short.
So what defines a narrow face? The ideal facial structure is 1.5 times longer than its width. But for a petite face shape, both of these numbers are quite low. If your face does not have enough surface area apart from the features, it's small.
But, when you buy glasses for small faces in the UK, pay attention to your features. If they are sharp, you need the curves of round specs. But if your features are soft, angular specs will add the flare.
Glasses for Small Faces
Don't shop from the kids' collection. At Specscart, we have hundreds of frames that are just perfect for your petite profile. From basic to designer, we have every frame style to put a big smile on your small face.
Cat-eye Glasses
When looking for women's glasses for small faces, cat-eye frames work like a charm. The upswept rim adds just the right width to your narrow forehead making it appear large.
However, you need to stick to the classic cat-eye glasses that have narrow lenses. Anything that's vertically long can strip you of the height on your face.
1. Cheshire 4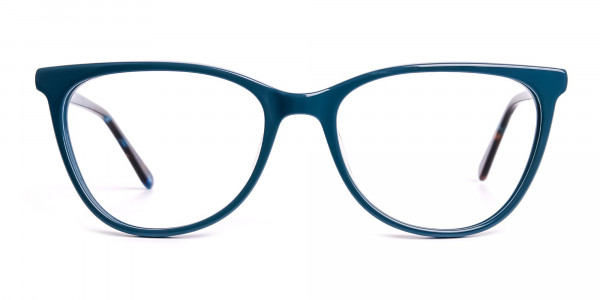 This edgy style is never out of trend. Cheshire has what your face wants - less height and more width. The teal green colour is perfect for a bold and sensational look. Even the fashion icon Victoria Beckham chooses cat-eye glasses for her small face.
2. Belph 1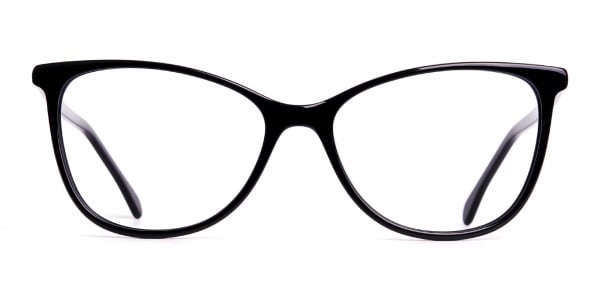 Engineered for a petite fit, Belph brings attention to your cheekbones. Perfect to style with every piece of clothing in your wardrobe, versatility is the character trait of Bleph. How about you pair it with your favourite leopard print jumpsuit?
Rectangular Glasses
Rectangular glasses are just the right thing for your small face. They make for a smart look and with their narrow silhouette, these are also the safest choice when buying glasses for small faces.
1. Gotham 2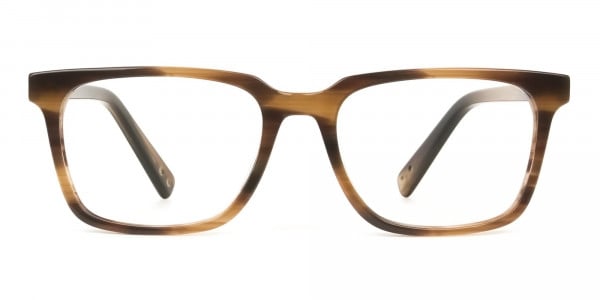 When you were buying kids frames, did you ever imagine that you wear something like too on your small face? With designer glasses frames like Gotham, you get the perfect accessory for your small face that fits like a glove. Take them out at a music festival or a lowkey tea party with your family. With its superstar-like glow, you will definitely make some heads turn.
2. Chester 2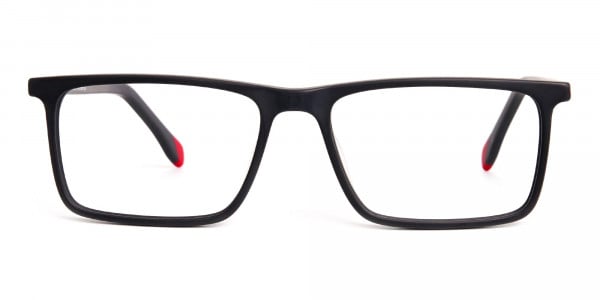 If you are looking for something geek chic, have a look at Chester here. It has a sleek body but gives a sense of depth to your petite face. The professional vibe is apt for every formal occasion and the neutral grey colour suits both men and women.
Thinner Frames
Chunky glasses are a no go when looking for something flattering for your small face. Glasses for small faces should be thin so they don't cover up your face much. If you wear prescription or blue blocker glasses in thick acetate frames, now is the time you explore the calmness of thin metal or titanium frames.
1. Whiston 2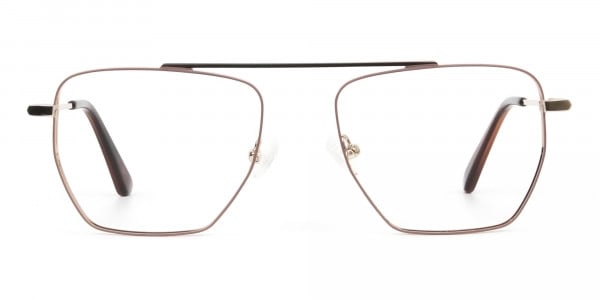 For those with a small round face, Whiston is the perfect mix of angles and length. Where the geometric silhouette takes care of the natural symmetry, the elegant brow bar creates an illusion of length making your face appear longer.
The aviator style has a sense of confidence where the brown and rose gold tones make it the perfect style in both men's and women's glasses for small faces.
2. Shaw 2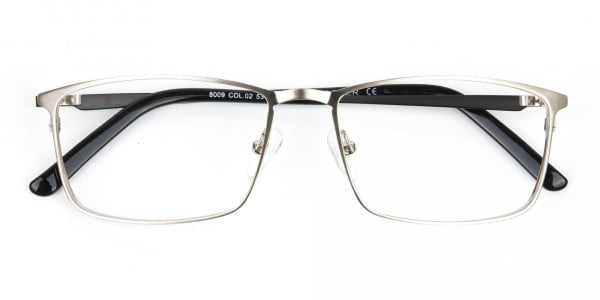 Forget thick hipster glasses, Shaw is the star of the moment. The thin metal rim is breathing life into a timeless piece of fashion. The silver-tone is setting the tone for sophistication and elegance. With a keyhole nose bridge, you won't be bothered by small face glasses frames sliding down your nose.
Transparent Glasses Frames
Transparent or clear glasses are less assertive. So they go with every face shape including your small face. Since they are not as loud as colourful acetate frames, you can try the thicker counterparts to upgrade your look.
1. Leigh 6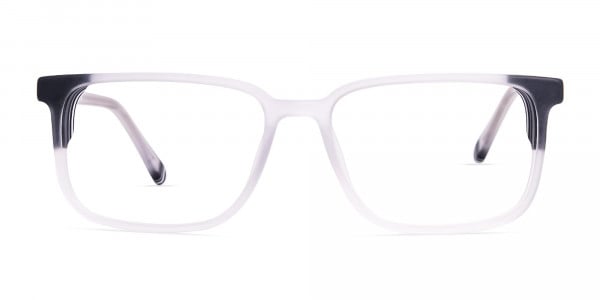 The fashion-forward Leigh takes inspiration from a classic style and gives it a modern twist. Transparent all around with shaded hinges, Leigh is the hit urban number that perfectly fits your small face and enhances your look. The hottest item among the designer glasses frames for women and men, Leigh is the real catch.
2. Bowden 6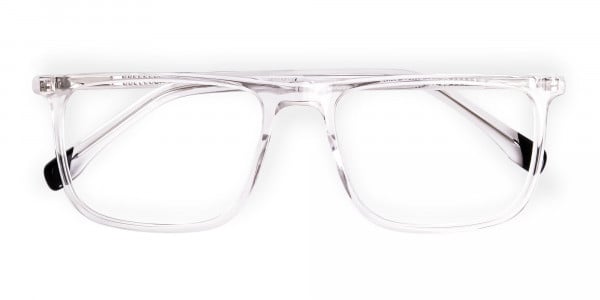 Would you refer to yourself as playful and fun? Then get an accessory that has the same personality as you. Bowden is the perfect option in transparent glasses for small faces. With its minimalist charm and soothing aesthetics, it is the right accessory for a laid back and cool look.
Are you ready to buy an exotic frame for your petite face? Feel free to check out the range of high-quality designer glasses we have for you. If you still can't make up your mind, get a free home trial for 4 frames of your choice.
Our Latest Stories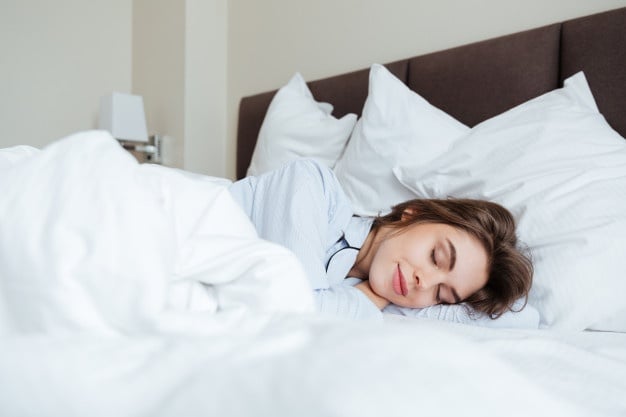 G
Gemma Gough
Published on December 25, 2021, 5:58 pm
Proper Sleep - A Prerequisite For A Healthy Lifestyle!
In this fast-paced modern era, humans have got deeply involved with the hustle and bustle of life. It is not at all an option but a necessity, given the increase in human consciousness towards living a life full of goals and ambitions. But, there is a downside to this. It is not at all a complaint, but just one of the passing transitory phases in the evolution process of human beings. But, what is it?
Learn More
Specscart Blog
Want the latest update on designer eyewear, shades or glasses? Our blogs give exceptional insights into the latest eye care measures and eyewear trends, fashion and style hitting the streets of United Kingdoms. From finding an optician or optometry near you to the latest designer glasses or sunglasses for the summer and spring fashion, you'll learn something useful every day. We publish regular informative measures on eye care, the latest design in eyeglasses and sunnies, celebrity specs and fashionable choices you can make in your lifestyle to up your fashion game. Read on to find information about various glasses types, eye condition and fashion trends in a fun and simple way that you would fancy with a cuppa tea.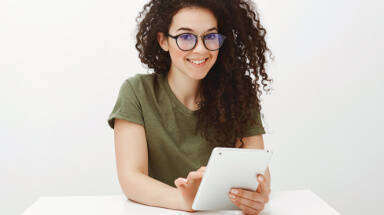 X-Blue Lenses
Gamer or hustler, your eyes can take only so much of digital blue light.
Give them the protection they deserve.
Buy Now
Read More
---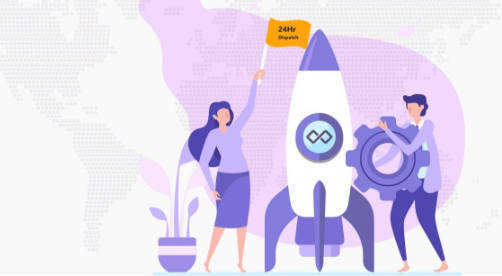 Specscart Rocket | 24 Hr Dispatch
Surprisingly fast delivery for every last minute occasion.
Order Now
Read More
---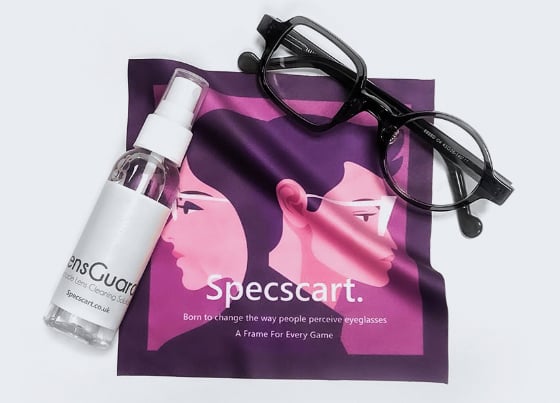 Specscart's Eyewear Cleaning Kit
Let no virus threaten you. Clean your spectacles with an antibacterial eyeglass cleaner that comes with a washable cleaning cloth of the finest quality.
Buy Now
---
Free Try At Home
3 lenses, 4 frames, 7 days - direct to your home for free.
Time to get choosy.
Try Now
Read More
---
Hello,
fellow reader!
An exciting offer is on the way to your inbox!
You like to read stuff, and we love that about you.
Enter your email-ID below and we will send you an exclusive offer!