Glasses and sunglasses scratches are both interrelated to each other. How much one tries to remove the scratches or ignore them, they make the vision blurry and cause various problems. It is essential to remove the scratches from sunglasses for clear vision and avoid the hindrances caused by them.
You must be wondering, what are the ways to remove the scratches from sunglasses? It is not always possible to buy a pair of sunglasses every time or change the sunglasses without any recommendation from the doctors if the person is wearing prescription sunglasses.
There are several methods to remove scratches from sunglasses. However, it is to ensure that no method is a permanent solution to fix scratched sunglasses permanently, but are temporary solutions to get rid of them.
This blog is about how to remove scratches from sunglasses with different ingredients and get scratch-free sunglasses for clear vision.
Problems Caused By Scratched Glasses
Wearing scratched sunglasses for a long period can cause disturbances to the eyes. Some problems are caused by scratched sunglasses are:
Scratched sunglasses cause headaches and eyestrain if worn for a long time, and is a sign that they must be replaced immediately.
It takes several weeks to resolve the blurriness caused by the scratched sunglasses.
Scratches in sunglasses can also cause dizziness.
Hacks To Remove Scratches From Sunglasses
Here are some hacks to help remove scratches from sunglasses. These methods help to fix scratched sunglasses for quite a long time. With the following ingredients, it is possible to remove the scratches from sunglasses temporarily.
Baking Soda and Water
Baking soda and water are two such ingredients that every individual has in their house. This is the easiest hack to get rid of sunglasses scratches. Soda and water can be blended very easily. Firstly, clean the sunglasses with a microfiber cloth. Make a paste of baking soda and water. When applying this paste, cover the entire lens, all while making sure not to get any of it on the frame. Then, clean the sunglasses with the least possible effort and pressure. This process will ensure scratch-free and clean sunglasses.
Liquid Dishwashing Soap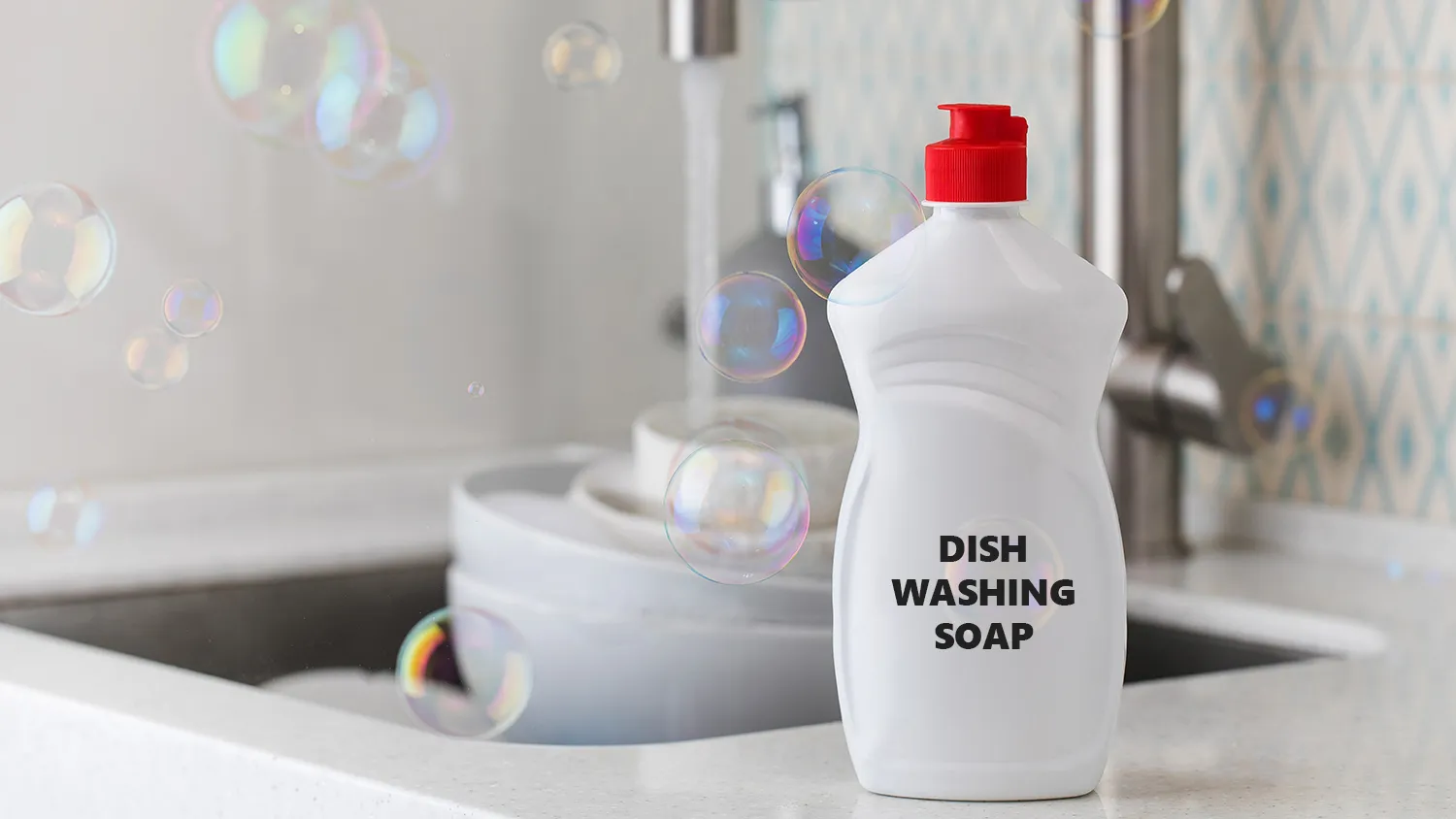 Have you ever thought that dishwashing soap can be used to remove scratches from sunglasses? Well, this sounds a little strange, but it is true. With liquid dishwashing soap, it is possible to fix scratched sunglasses. Firstly, apply the liquid to the sunglasses and wash the glasses with lukewarm water. Wait for a few minutes to let the sunglasses lens dry. Using a microfiber cloth, clean the lenses and the scratches will be removed effectively. An added hack includes a few drops of the liquid mixed with water and putting the liquid in a small spray bottle. This would become a liquid DIY sprayer on the go!
Vinegar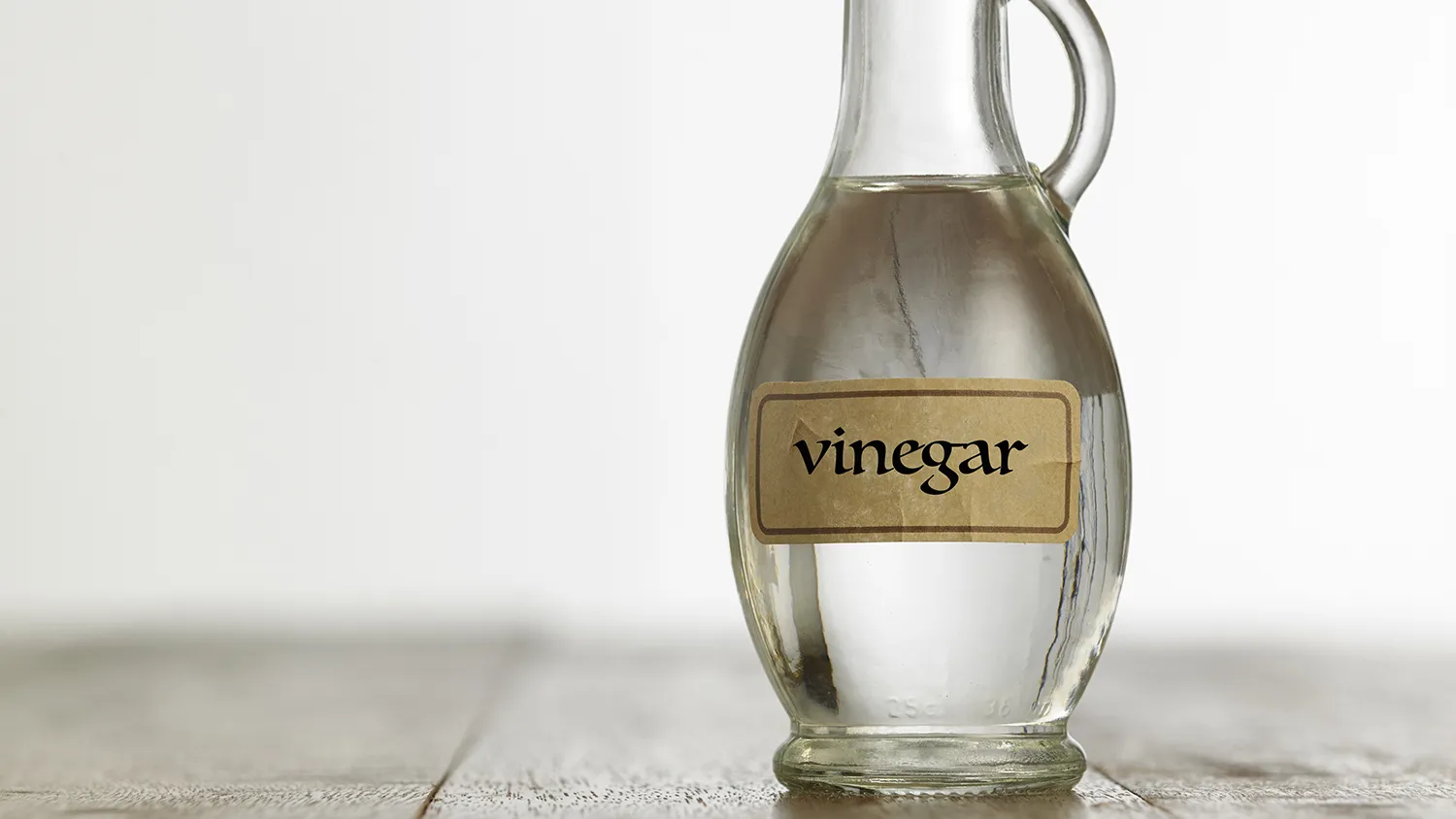 Vinegar is one of the most useful ingredients of all time. Not only this is used in food and other purposes but is also used to fix scratched sunglasses. This trick is pretty similar to that of baking soda and water. Use the vinegar with baking soda for brighter, transparent, and scratch-free sunglasses.
Cleaning Spray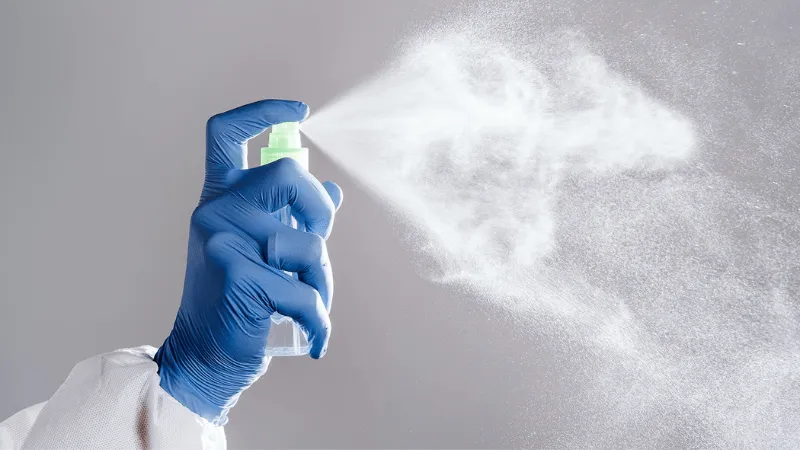 We use cleaning spray to clean the computer, laptop, TV screens, etc, to make them appear crystal clear. This is because the cleaners are very gentle and leave you with a clean and streak-free surface. Glasses cleaners also help to remove scratches from sunglasses lenses effectively. For the minor scratches, sprinkle the spray on the sunglasses and thus the scratches are removed with such sprays. For a better result, use a microfiber cloth to wipe the sunglasses lenses.
Baby wash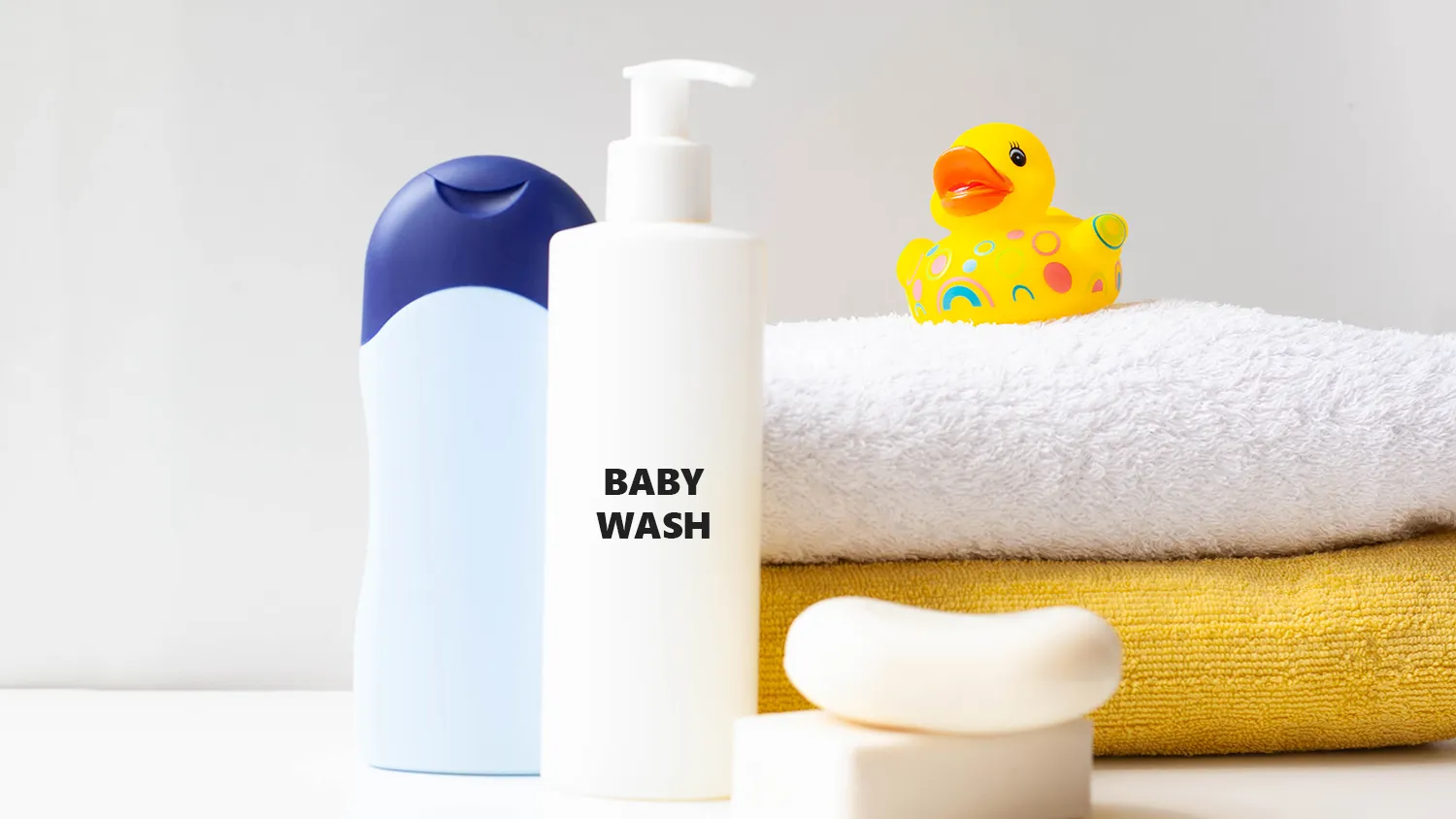 Baby products are designed with extreme care and concern for the kids. Baby shampoo and baby wash cares are mild and gentle and so are the sunglasses lenses. For removing the sunglasses' scratches, baby wash and baby shampoo can be used. Apply the baby wash to the lenses and rinse off with lukewarm water. Positively clean the lenses for clean and damage-free sunglasses.
Alcohol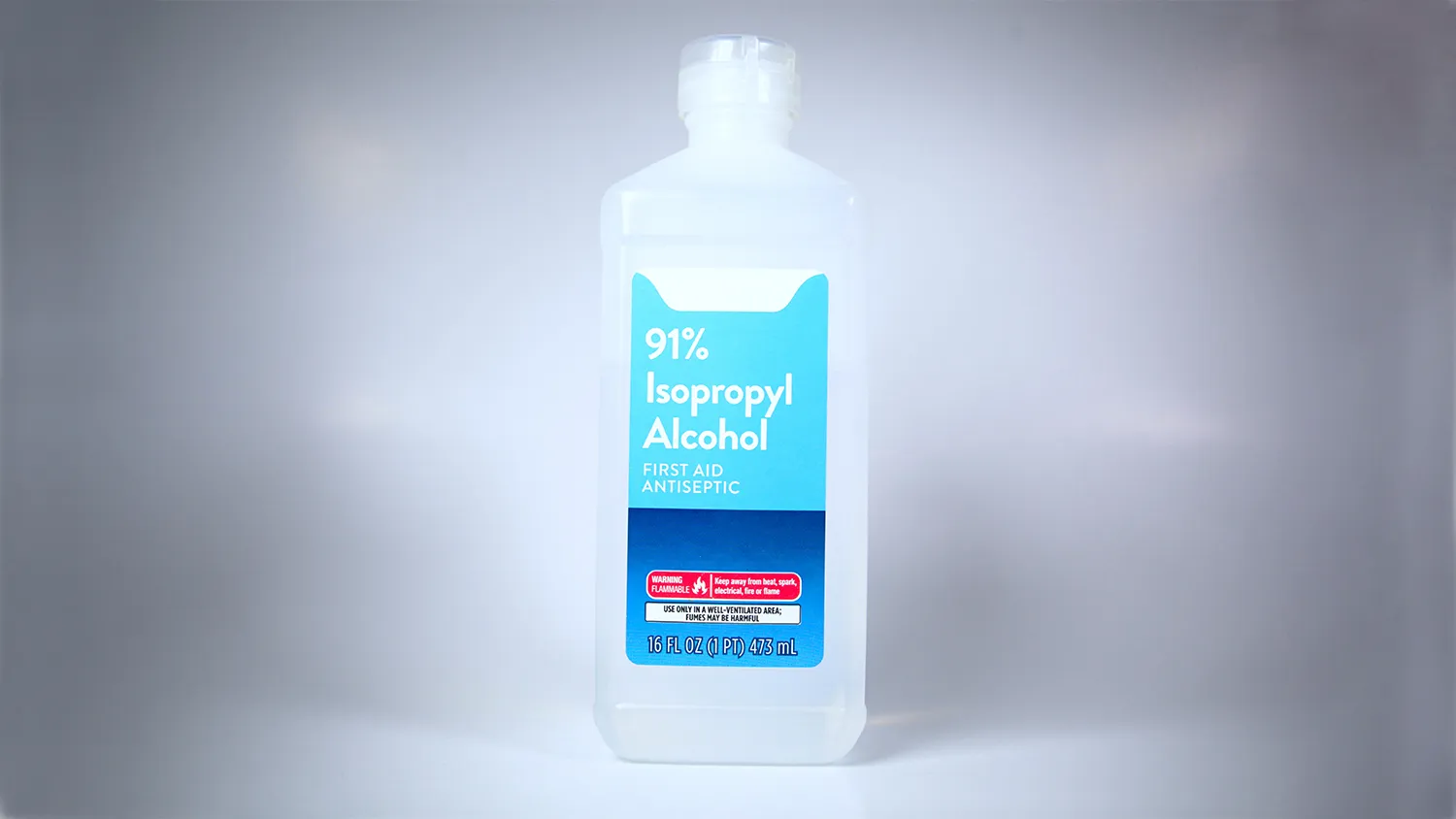 We know that alcohol is injurious to health, alcohol can be applied to sunglasses lenses to remove scratches from sunglasses, but not directly. Mix alcohol with a gentle non-abrasive product like baking soda, and use it on the glasses with a microfibre cloth. Rubbing an alcoholic abrasive is very useful to fix scratched sunglasses. This is an easy process and can be easily done at home.
Toothpaste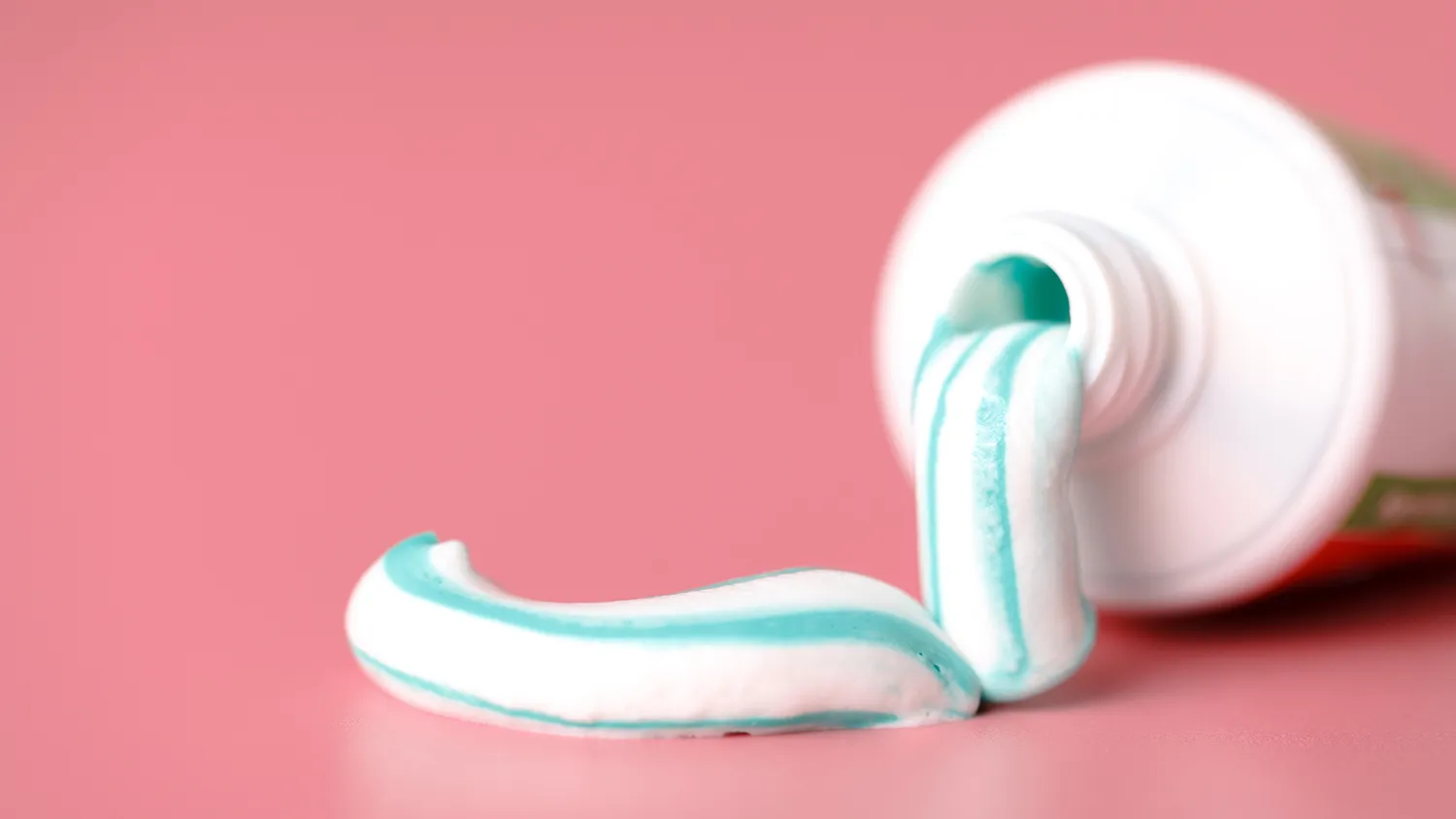 Toothpaste is used for a bright and healthy smile. This toothpaste can also be used to make the sunglasses look brighter and shiner. Take a little toothpaste and massage it for some time on the finger tips, and then apply it to the sunglasses. Wipe the sunglasses with a cleaning cloth. The casual scratches can be removed by this method. Repeat the process 4 to 5 times if the scratches are deeper and make sure to rinse the toothpaste properly. Or else, it can layer your sunglasses adversely.
Brass Polish Method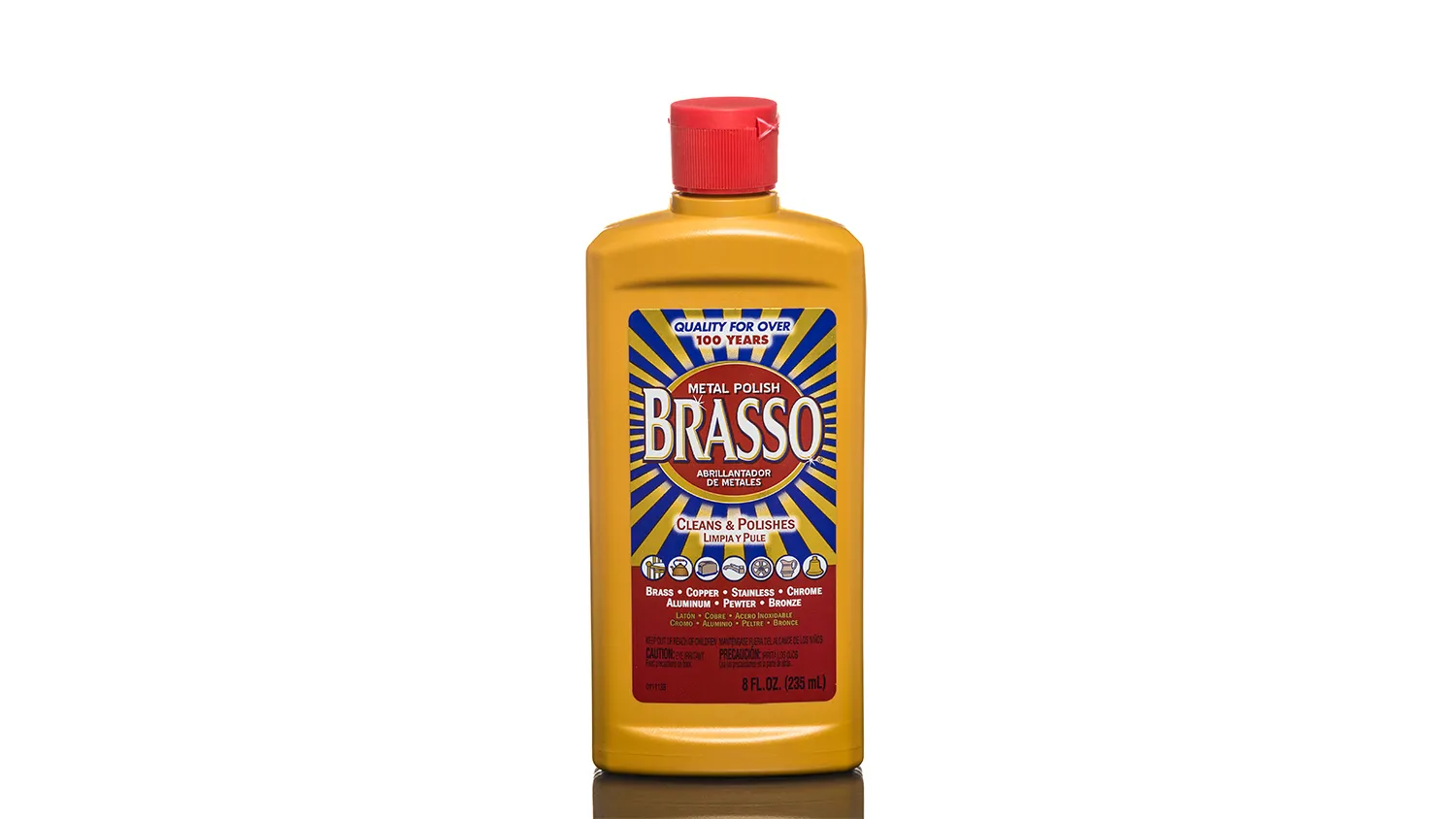 Brass polish is an excellent alternative to remove scratches from sunglasses. If you find difficulties in removing hard scratches, this method might be an aid provider to eliminate those scratches. It helps to remove any shallow scratches from the surface. Verify the brass polish that you will use to clean the sunglasses is acetone-free, before applying it to the glasses. Brass polish with acetone might damage the lenses of the sunglasses frame.
Car Wax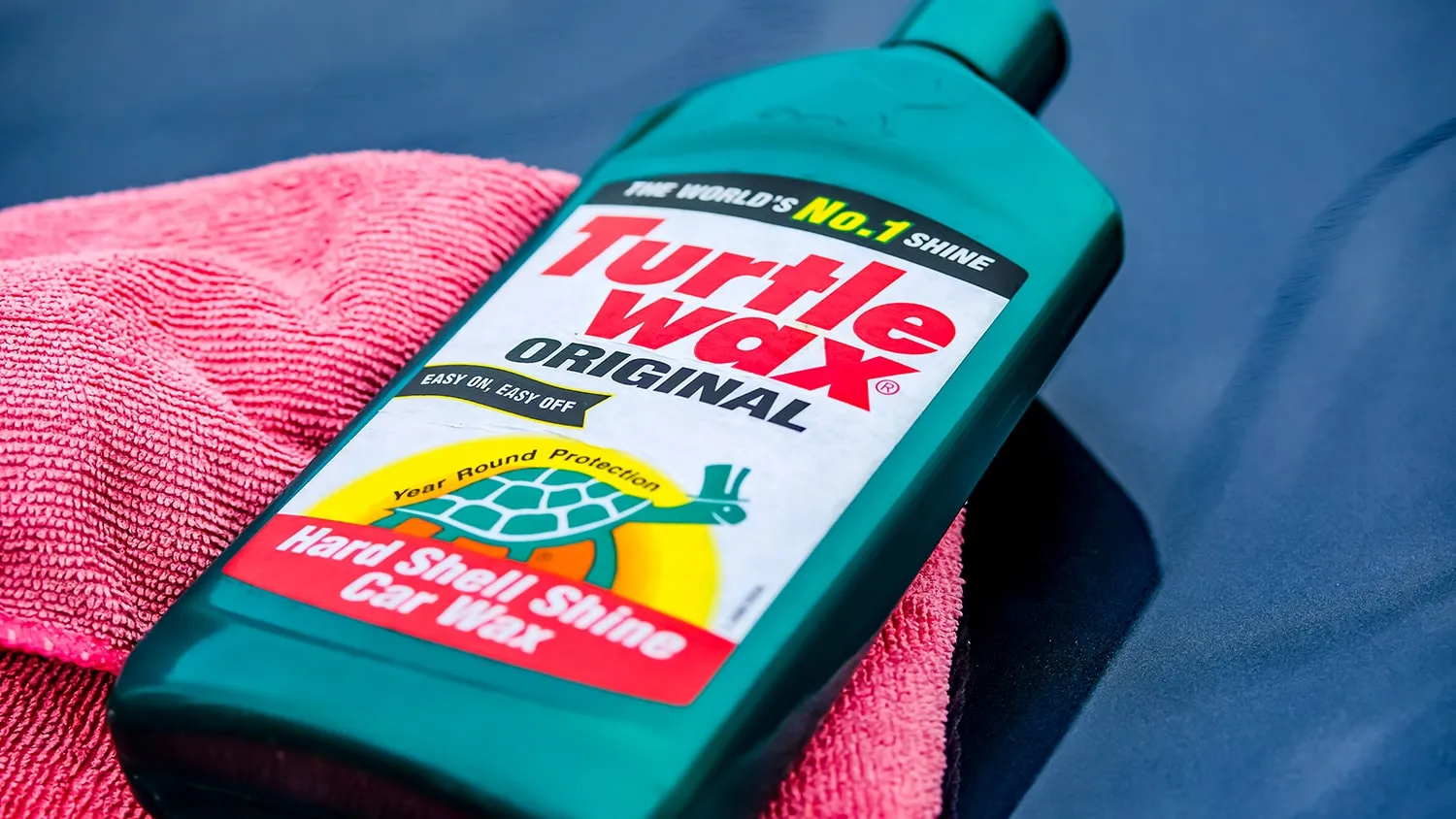 Sunglasses with shallow scratches have more than one option. Car wax, besides brass polish, is an excellent alternative to fix scratched sunglasses. In this case, use a little amount of car wax on your sunglasses. Rub the sunglasses with a microfiber cloth or water and might need to wash them later. Use this effective method to remove scratches from sunglasses.
Specscart Scratch Removal Kit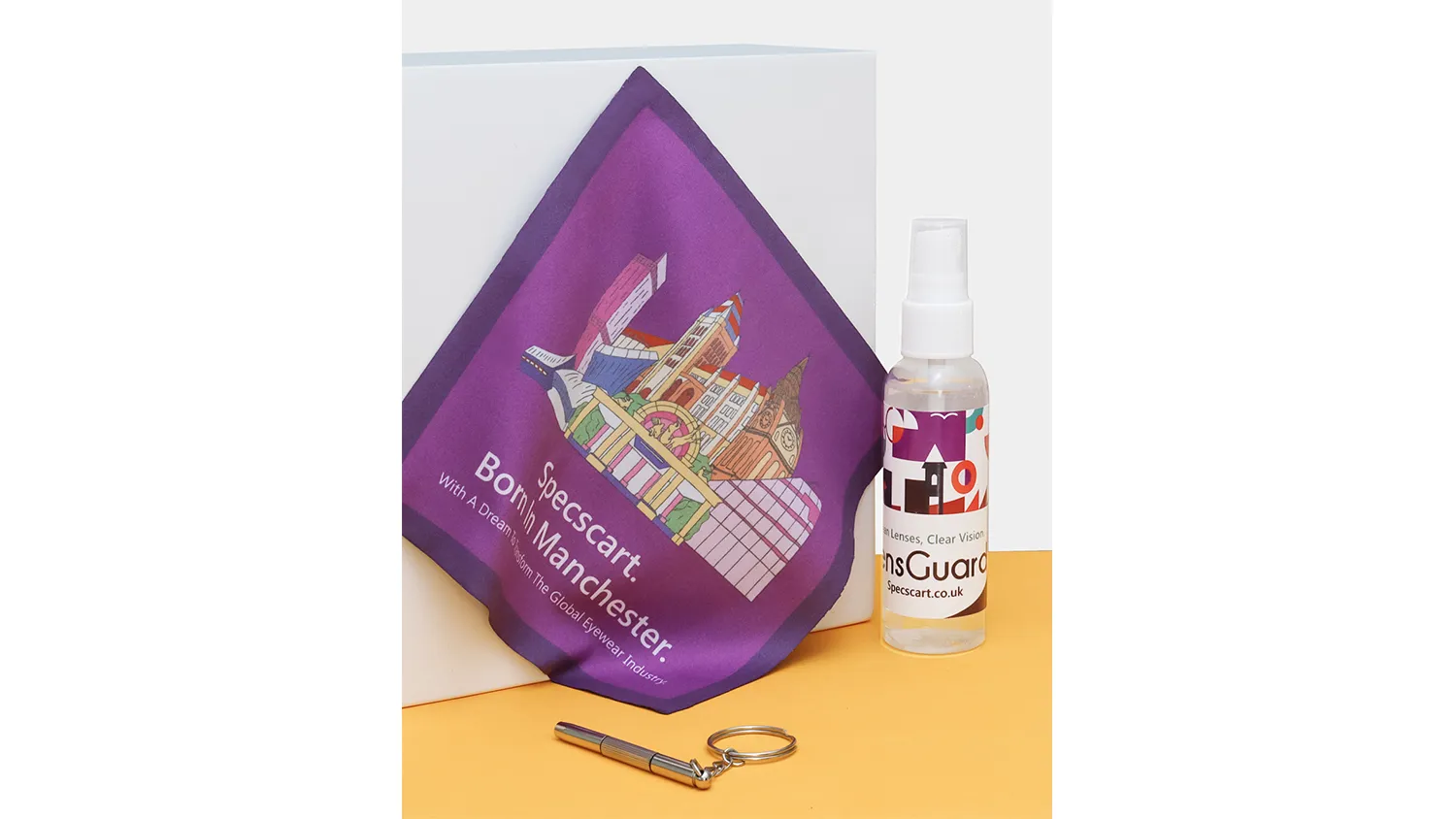 Scratch removal kits are some easily implacable solutions and are ready to remove scratches from sunglasses. The final solution is to buy a Specscart scratch removal kit and fix the scratched sunglasses. If the sunglasses lenses have scratches for a long time, the best option is to buy a new pair of sunglasses to remove the scratches.
Please note that these are some of the temporary solutions to repair sunglasses scratches, as the only permanent solution is to visit an optician and ask for the suggestion of a new pair of sunglasses.