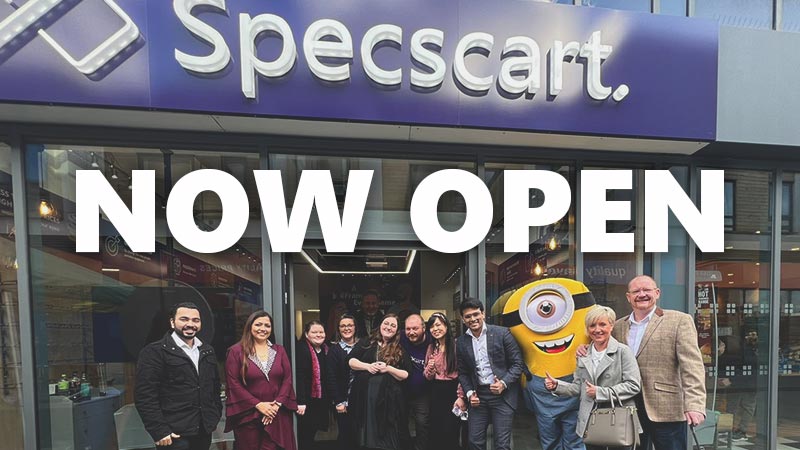 The next chapter in our exciting journey - Specscart Urmston!
Update: Specscart Urmston was launched amidst much fanfare in a grand opening event on 5th March. Like our other stores, we are offering Free Eye Tests for all at Specscart Urmston as well.
With great excitement and a feeling of gratitude, we are pleased to announce that a new Specscart store will be going live in early 2022 in the flourishing urban landscape of Urmston.
It has not been long (September 2021) since we upgraded our inaugural store in Walkden to a four times bigger retail space in the same shopping complex. Overwhelmed by the amazing response from our dear customers, it became imperative for us to expand our presence further.
Why One More Store in Urmston, Manchester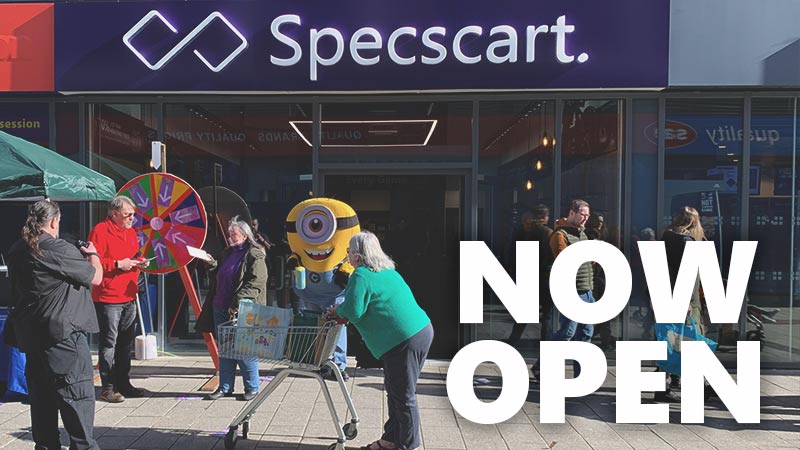 We are mindful of the potential that the digital medium holds, ever since we set out on our mission to change how people buy glasses. Therefore, we are persistent in increasing our online footprint. However, we also don't want to miss out on the personal touch and the heart-to-heart conversations that we thoroughly enjoy with our customers, who take out time to visit our ever welcoming stores.
Urmston - with its strong industrial revolution connection - suits our innovative approach perfectly. The booming marketplace that it has come to be is a big positive for us as we strive to make our vision resonate with those who have chosen us. Our store will be located in Eden Square Shopping Complex, in the heart of Urmston.
To build new bonds and strengthen those already built, Specscart will continue bringing more physical stores to you, as we are ever grateful for the support and belief that you have placed in us.
Impact of the pandemic
The unprecedented COVID-19 pandemic did bring upon us challenging circumstances that forced us to adapt.
The reduction of sales through our brick-and-mortar based stores was inevitable, given the restrictions imposed by the pandemic. But we were not only able to keep our customer base intact but also increase it further, by incorporating the learnings that we have accumulated throughout our humble existence spanning close to around four years - thanks to our e-commerce segment. And yes, this would never have been possible without the continuous backing of our customers.
Being an eyewear brand, our responsibility doesn't just end at ensuring better eye health. At Specscart, we care for your overall well-being. Hence, we have taken utmost care to ensure that all the precautionary measures - with regards to COVID-19 - are in place as we gear up to open Specscart Urmston.
What to expect at Specscart. Urmston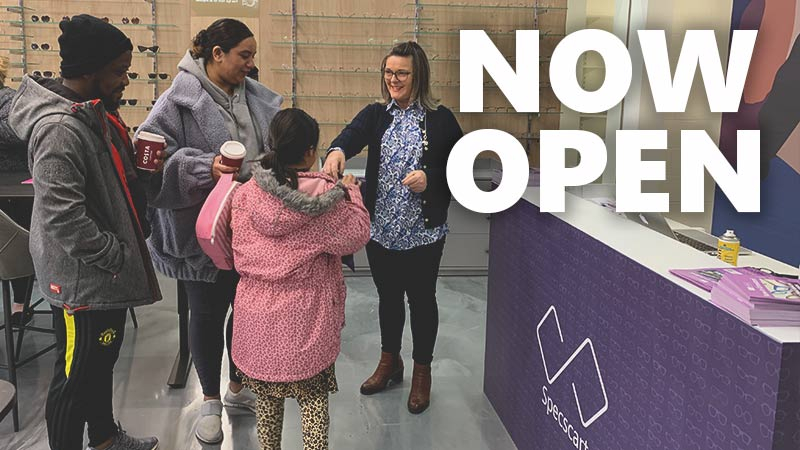 We will definitely be launching new collections, sticking to our objective of providing frames for every mood and occasion. All our services, including the free eye tests will not only be available but also revamped to provide a better user experience. But our main focus, as always, will be on creating more happy and satisfied customers.
The Specscart family will be working after providing a memorable experience to each and every priceless customer who walks into our store. We will leave no stones unturned to create beautiful personal bonds that are everlasting. It is the customers who bring life to our stores, and without them, it is nothing but a space enclosed by four walls, with the glasses on the shelf waiting eagerly for its rightful viewers.
We will keep you updated with regards to the date of starting our operation from Umston. Do allow us to serve you by visiting our store. Like always, it will be an amazing store launch event with exciting giveaways. Sign up to our newsletter to stay updated!
Our Latest Stories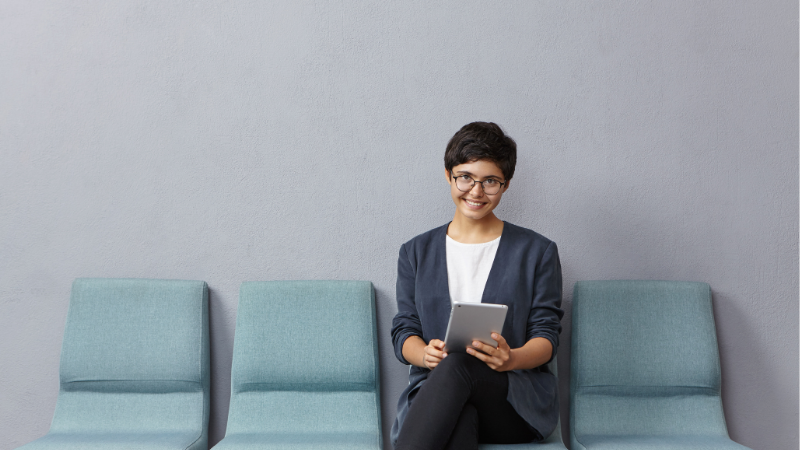 24Hr Dispatch Via Specscart Rocket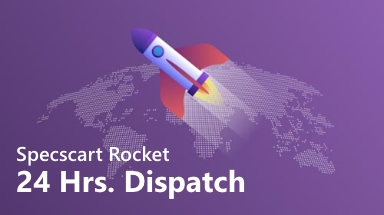 Surprisingly fast delivery for every last minute occasion. Glasses at your doorstep With a hell-for-leather chase!
Buy Now
Read More
---
Hello,
fellow reader!
An exciting offer is on the way to your inbox!
You like to read stuff, and we love that about you.
Enter your email-ID below and we will send you an exclusive offer!