Winter is coming! Shorter days, dropping mercury levels, and a longing for the warmth of the sun. Yes, it is that time of the year!
While planning your winter wardrobe, you just can't miss out on your all-season style companion - sunglasses. You need them not only to add oomph to your style but also to keep your eyes shielded from harmful UV rays. For your winter wardrobe, sunglasses are non-negotiable.
If you can ensure that your winter sunglasses are on-trend, you are in for an impressive style statement. Here, we have rounded up the best winter sunglasses trends for 2022-23. We expect these styles to be absolute showstoppers. Let's dive right into the trends!
Black Is The New Black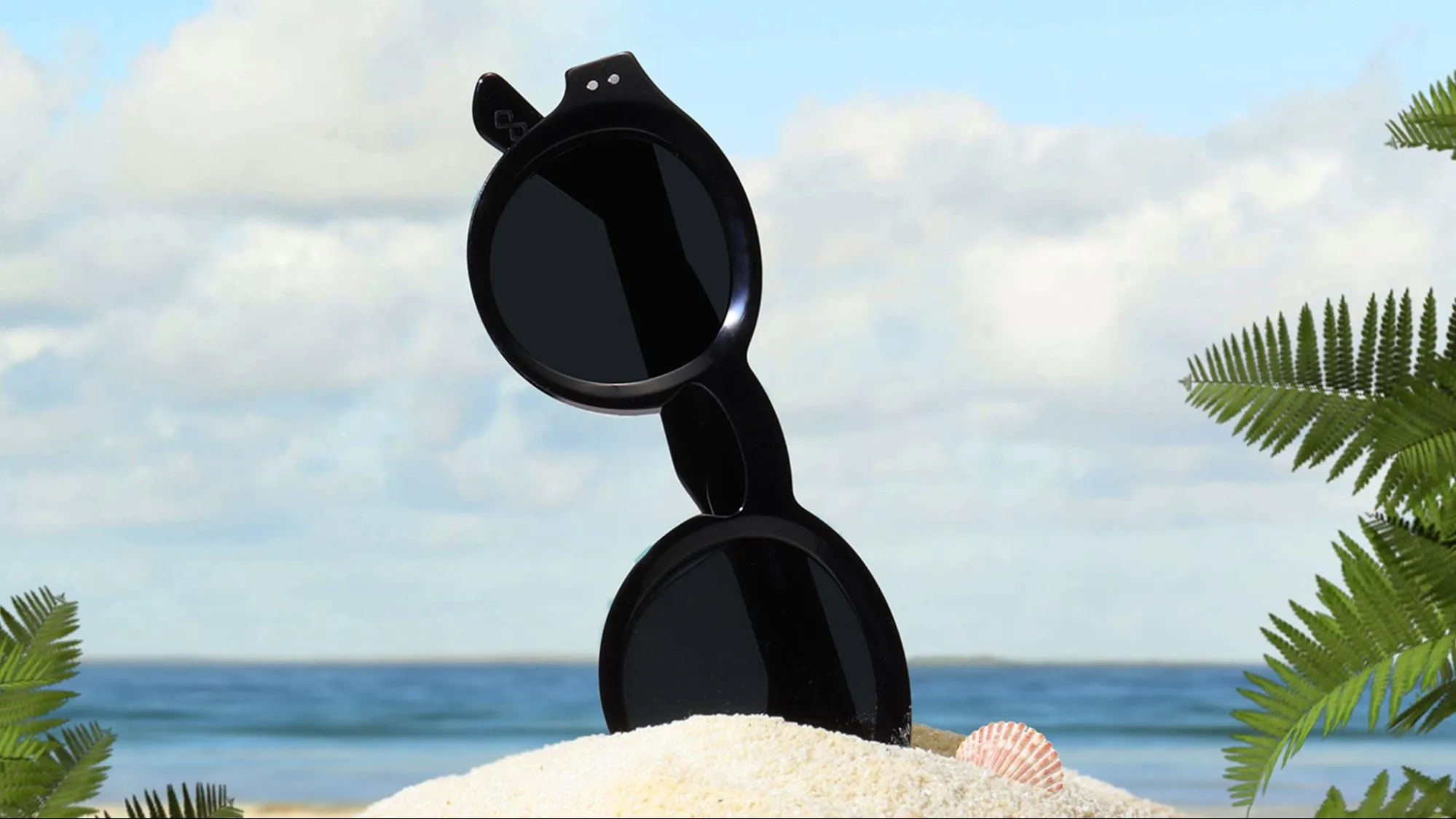 Although it is the most basic of the colours, black has had a massive influence on eyewear fashion, and continues to do so. The trend of all-black sunglasses never seems to be getting old. From catwalks to streets, you can spot them all over.
The most amazing thing about these sunnies is that they can be pulled off effortlessly with just anything and everything. This is where popularity meets versatility. Put simply, the list of best winter sunglasses trends 2022-23 is incomplete without timeless all-black sunglasses.
Bigger. Bolder. Brighter.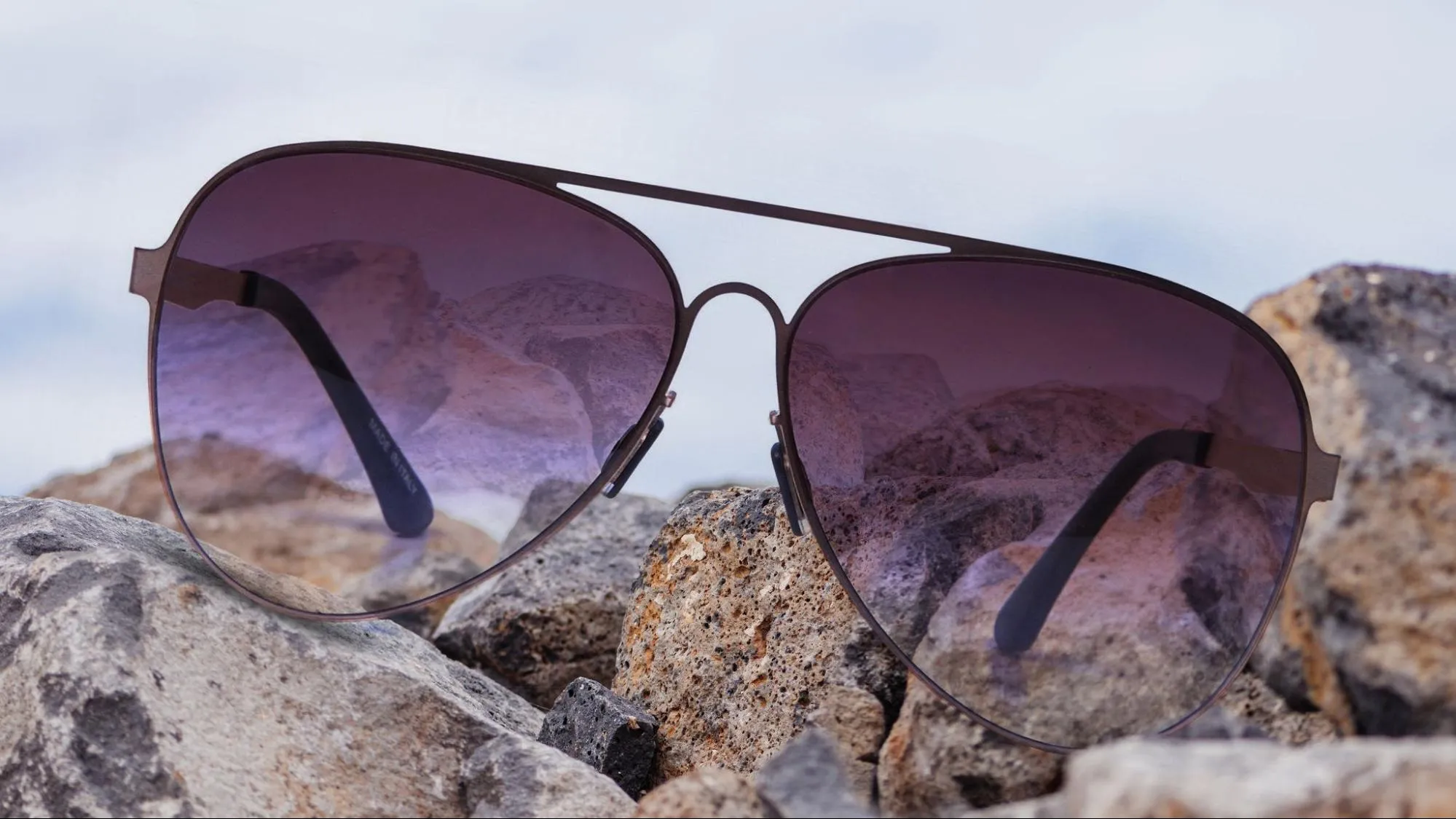 The oversized sunglasses of the 70s are back into the trending charts, and this winter, you need to watch out for the ones that are bigger, bolder, and brighter. There is no doubt that coloured lenses are a big thing in the modern fashion space. However, the real deal is bright coloured frames when complemented with the oversized style. Probably, nothing gets bolder!
Combining the clarity of retro style with modern-day innovation, bright-coloured oversized frames is a style that can't go unnoticed. This is a glamorous style, one that speaks for itself.
There should be no hesitancy when it comes to choosing the shape of the frames. Just keep it big, bold, and bright.
Oval: Timeless Classic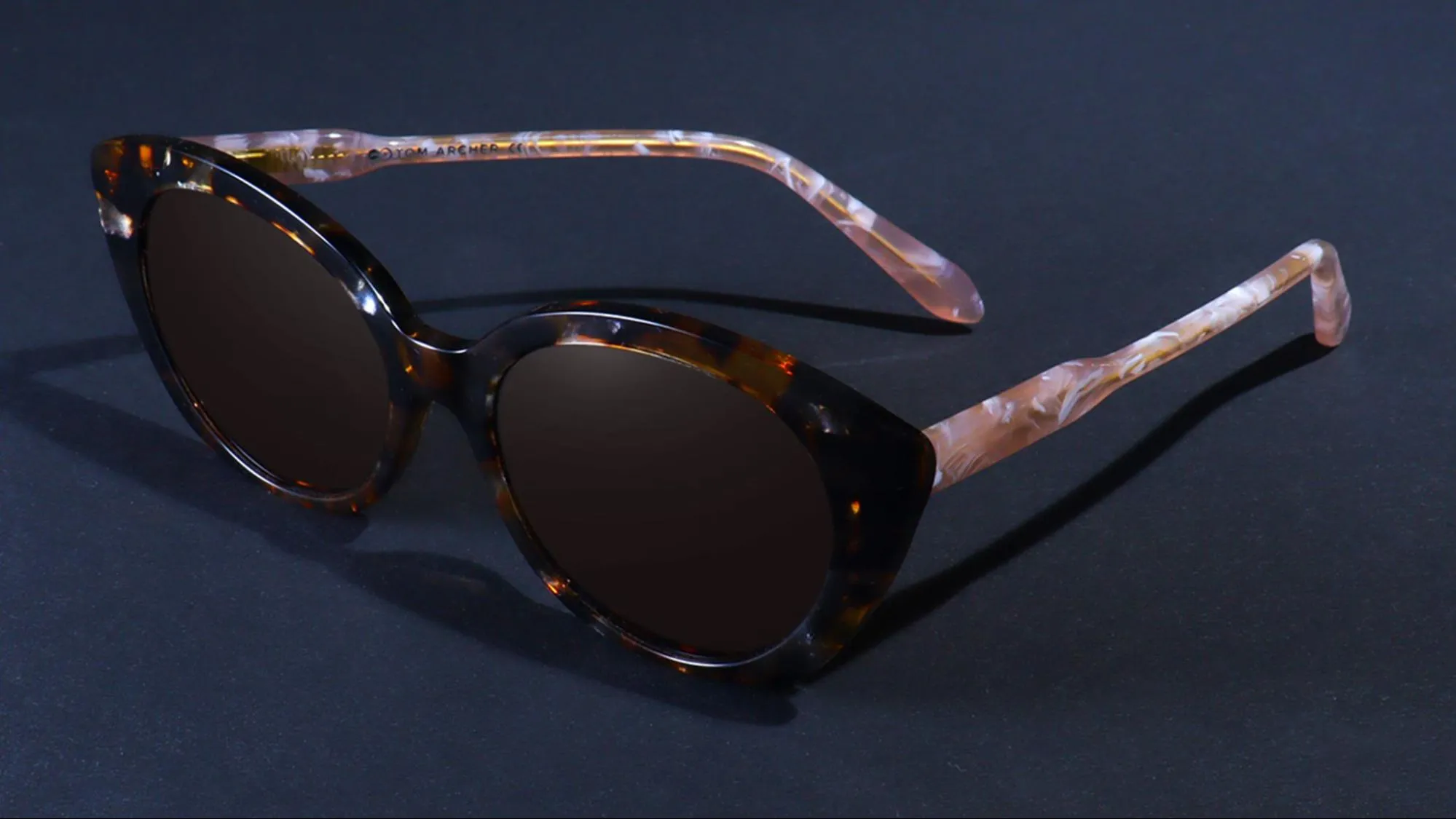 Imagine yourself walking on the streets in daylight, donning casual jeans with a turtleneck sweater and a fluffy scarf. What if you elevated this look with a pair of oval sunglasses? Wearing sunglasses in winter can't get more vintage and classic at the same time!
If you wish to keep the vintage element at its absolute best, oval sunglasses in sleek metallic frames should be your go-to style. To bring a bit of fun into your fashion game, frames in pastel shades such as nude pink and light brown can be a game changer.
From beaches to mountains, oval sunglasses have got your outdoor style covered. A frame for every game indeed.
A Raw Sporty Style
Shades with a close resemblance to sports sunglasses are a trend that no one saw coming. These raw styles have carved a special place in mainstream fashion, and the trend is being led by some of the most noted celebrities, including the likes of Kim Kardashian and Kylie Jenner.
Sports sunglasses are a must-have for those who love street style. They don a raw futuristic appeal and will make heads turn wherever you go. The variants that are expected to be a big hit this winter are shield sunglasses with oversized acetate frames and thick chunky temples. It's high time you break loose and take the offbeat route with sporty sunglasses.
Edgy Rectangles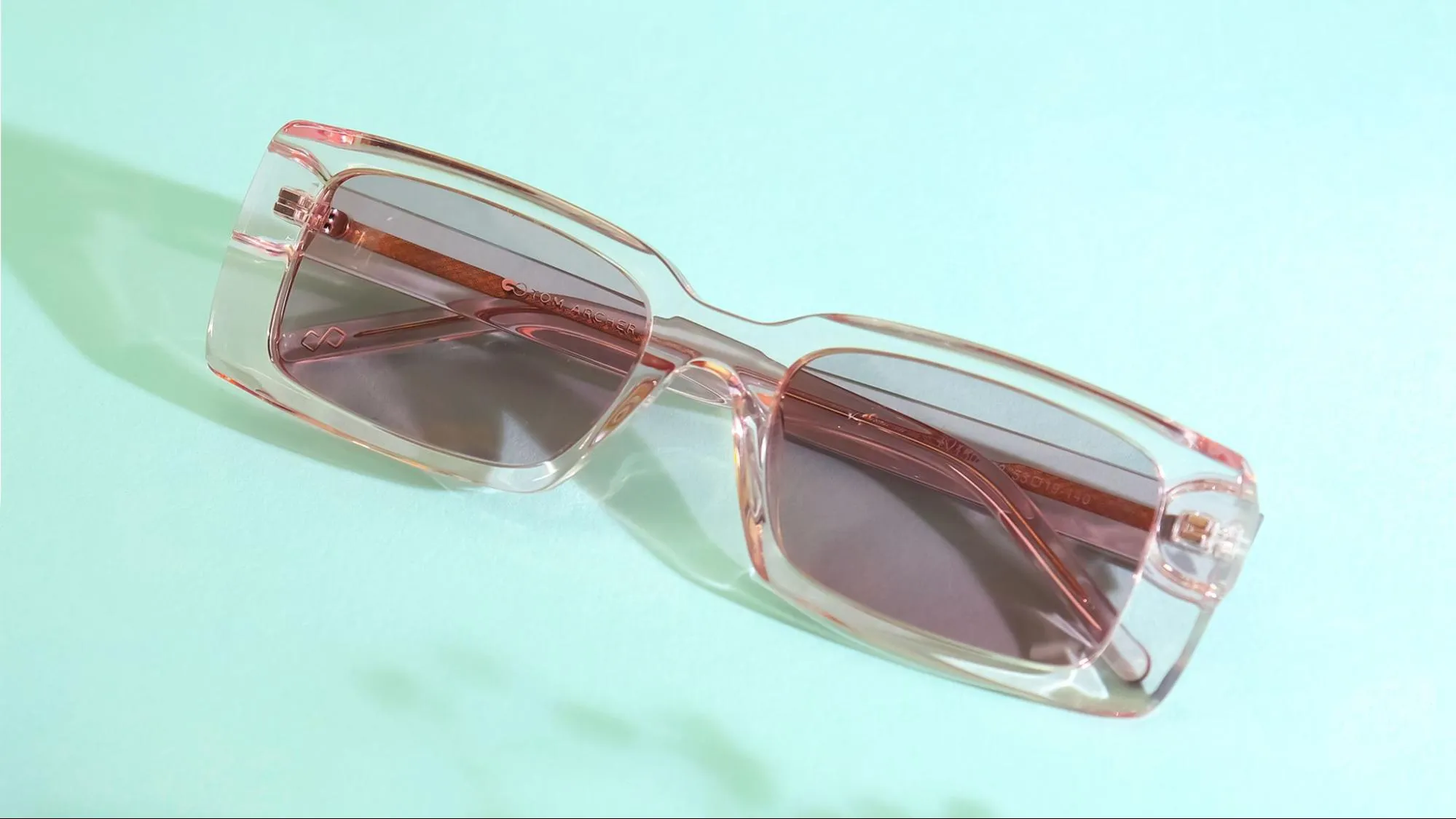 Rectangular sunglasses are minimal, but don't compromise style at all. It only takes it a notch higher. And the best part is that they are a perfect contender for your winter wardrobe as this trend is at its peak.
Here we are talking about rectangular sunglasses with acetate frames and sharp edges, and for that extra punch, you need to look out for pairs that are relatively wider.
Pastel frames are a superb option here and you always have coloured lenses by your side for a playful touch.
Moving into the chilly months, as you give your wardrobe a complete rejig, remember to equip them with these best winter sunglasses trends for 2022-23. To make things easy for you, we have already fine-tuned our collection with the latest trends. You can check them out here.