Free Shipping & 24 Hr Dispatch. Even On Weekends!
Brow Bar Sunglasses
Functional And Sleek.
Buy Brow Bar Sunglasses
Brow bar is to sunglasses what icing is to a cake. It may just be a bar at the top of your sunglasses connecting the two lenses, but when looked at in entirety with the pair, it imparts a solid elegance that is aesthetically very pleasing. You can buy brow bar sunglasses from us. Our sunglasses collection boasts superb styles at pocket-friendly prices.
Men's Brow Bar
Sunglasses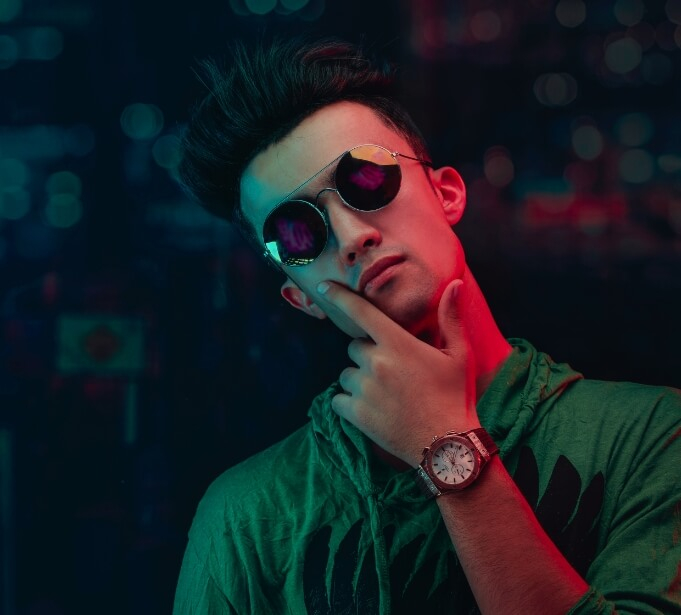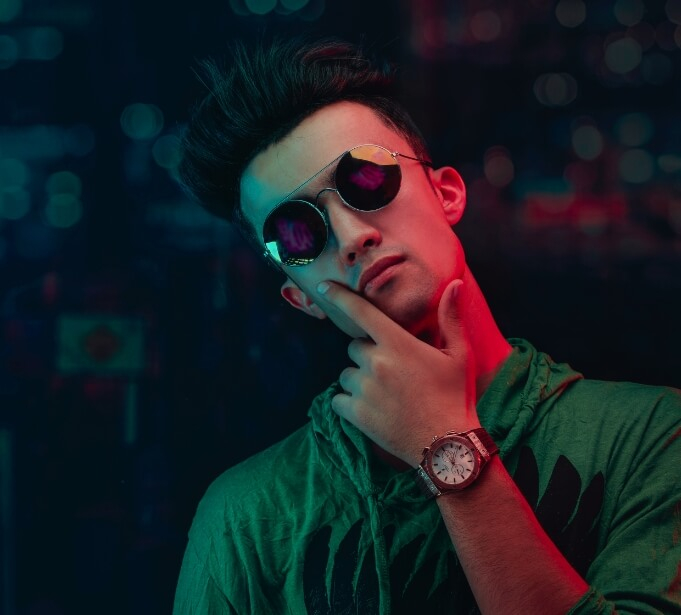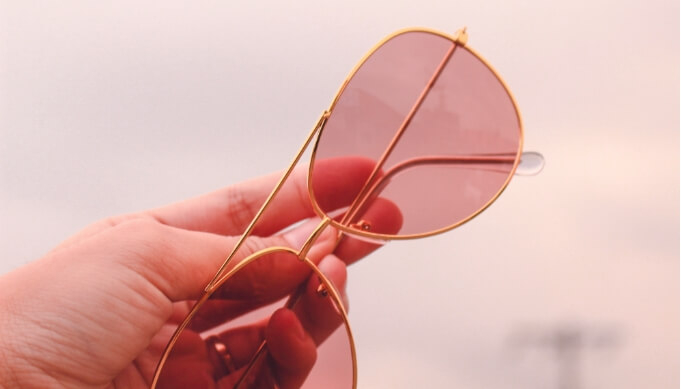 If you are looking for men's brow bar sunglasses, you have landed at the right place. From regular aviators to offbeat ones, from round styles to square-sized frames, our collection awaits your response. For that suave gentleman-like look with an urbane appeal, brow bar sunglasses are what you need.
Order Brow Bar Sunglasses For Women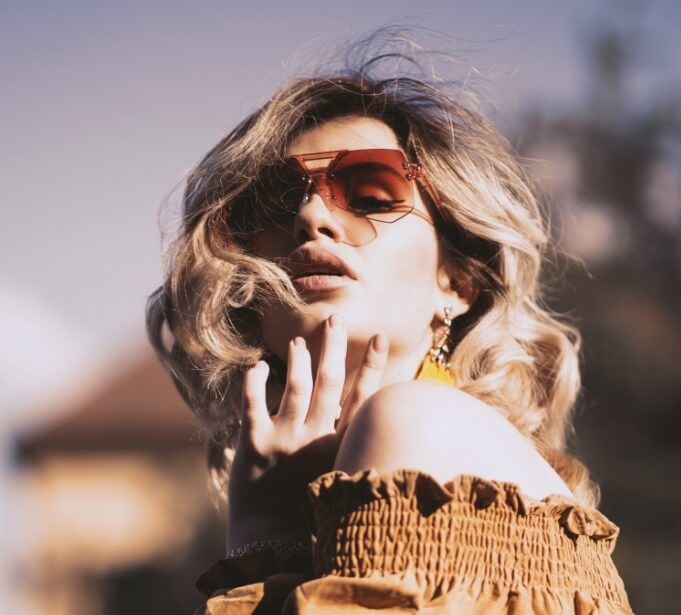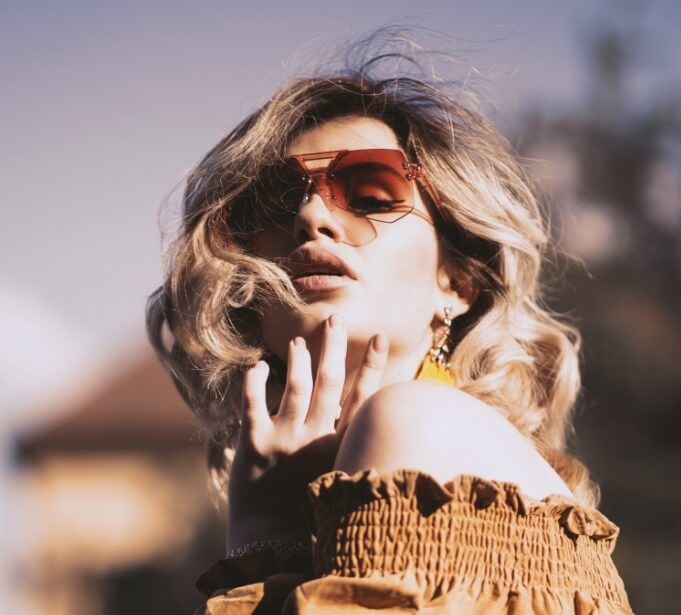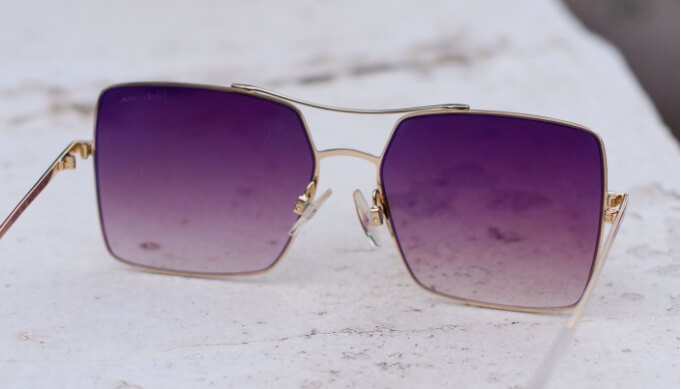 Ladies, brow bar sunglasses are what your wardrobes have been craving. They are your perfect companion for all your endeavours in outdoor sunny conditions. Beating the sun's UV rays can't get more stylish. You can order brow bar sunglasses for women from us to keep your style game on point.
Round Sunglasses With Brow Bar
The retro round sunglasses get a modernistic appeal when a brow bar is embedded into their structure. Whether it is the sophisticated metal variants of brow bars or the chunkier acetate ones, round sunglasses with brow bars are a definite showstopper.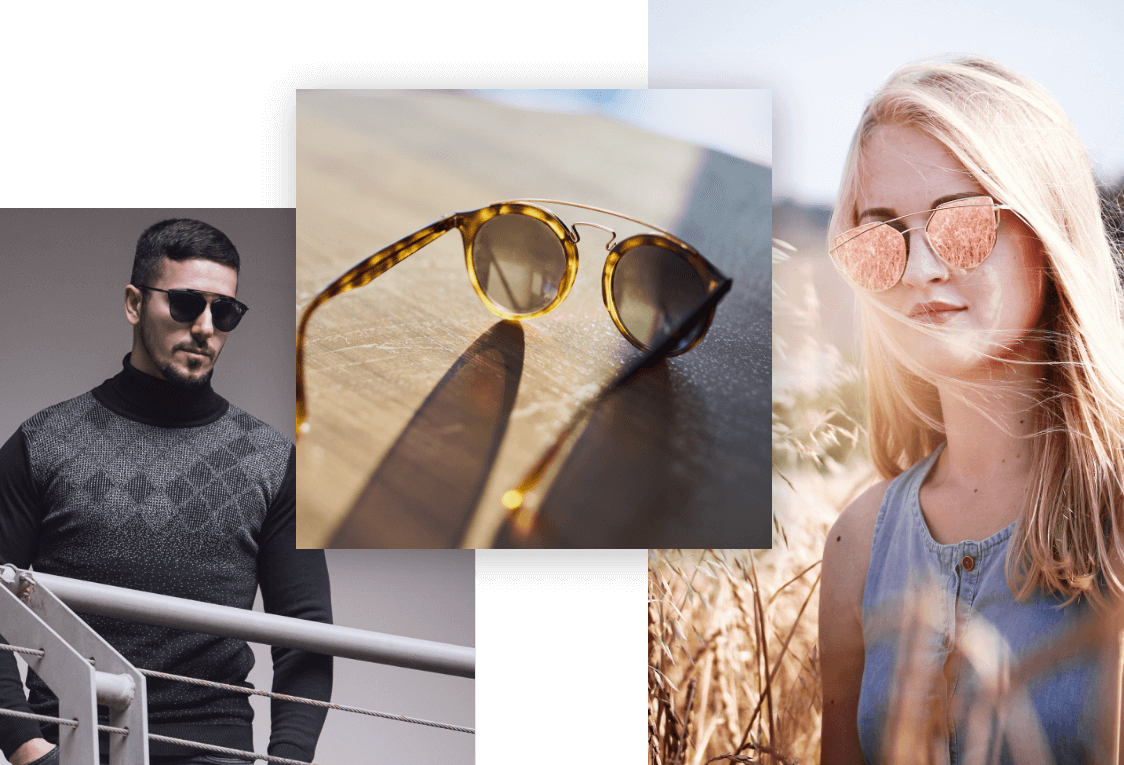 Buy Brow Bar Aviator Sunglasses Online
Also known as top bar or top bridge, brow bar originated from the aviators. Brow bar is a major reason why aviator sunglasses are such a massive craze and are considered a classic sunglasses style. Whether it is the classical teardrop structure of aviators or the modern-day ones with slight variations, on being complemented with a brow bar, aviator sunglasses put on a vibrant charisma. You should have a look at our collection if you want to buy brow bar sunglasses online.
FAQs
Why do glasses have a brow bar?
There is no doubt that a brow bar provides extra structural strength to glasses. However, it is more of a fashion statement as it adds a fine touch of class to your glasses.
Why do aviators have a bar?
Aviators were initially designed for military pilots. By connecting the two lenses at the top with a brow bar, these pairs were imparted with extra strength, which was ideal for military purposes. Later on, the brow bar stayed with the aviators as people started to consider it as a stylish element.
What is the top bar on glasses for?
Apart from imparting more structural stability, top bars can also be used to attach clip-on UV protective lenses, converting your normal glasses with clear lenses into clip-on sunglasses. And yes, the style element is always there.