Free Protective Coatings With Every Frame

Anti-UV

Anti-Glare

Impact Resistance

Anti-Scratch
Browline Glasses — Flatter All With Your Eyes.
Browline glasses were the most popular styles from 60s through 70s. And the style does not seem to have faded with time. Celebrities from all spheres of life sport them even today with elegance and timeless panache. The frames are characterised by a thick upper section that mimics eyebrows and, thus, they are aptly named browline glasses. Popularised by some of the most iconic public figures of their times(such as Malcolm X), browline glasses style is regarded as the essentials of every men's and women's fashion wardrobe. Browline glasses frames were originally designed by Jack Rohrbach in the year 1947. They have since become Hollywood's hot favourite. One of the most iconic public figures who popularized browline glasses is Colonel Sanders, the founder of KFC. Apart from Sanders, former US president Lyndon B. Johnson and Hollywood star Burt Lancaster made browline glasses frames de rigueur for men across the globe.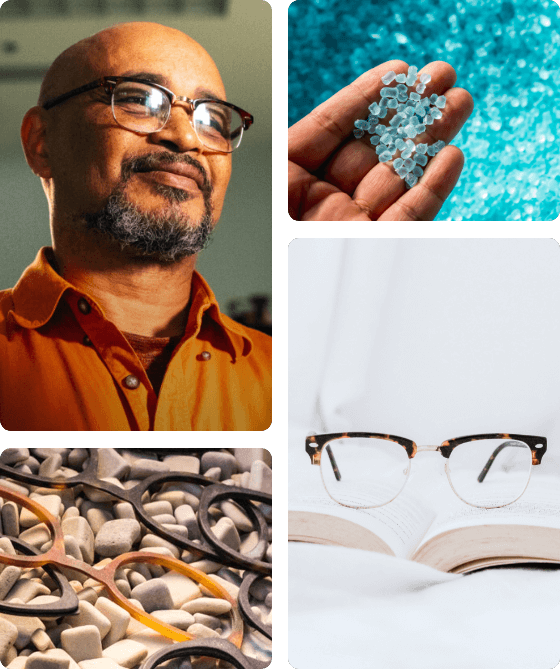 Browline Mixed Material
Browline Glasses Were Originally Made For Men.
Combined with artistic craftsmanship and subtle construction, the browline glasses frames have always been just simple yet practical for both men and women of all ages. Browline glasses frames are made of acetate tops and metal rims. At Specscart, you can now find contemporary browline glasses in trendy colours of acetate. With the metal of old and plastic of the future, browline glasses combine two different worlds. They are often referred to as clubmaster browline frames by fans around the world. Since they have made a comeback recently, the world's biggest brands have all gone with the wind to add the style into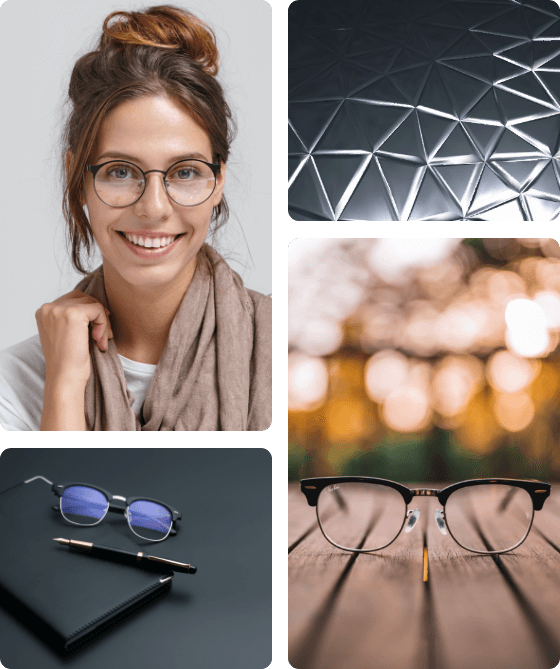 Browline Metal
For Women, The Browline Shape Offers A Unique Style.
Browline glasses frames made solely of metal make you look bold that too without being ostentatious. It is jewellery for the face; an important style statement and must-have for your eyewear wardrobe. Apart from regular frames, browline glasses frames in full metal are a great addition to your style wardrobe. They are cool, hip, and classic at the same time. Since we are now experiencing a sort of renaissance of vintage men's browline glasses in the UK, it is even apt time to embrace the coolest eyewear style of a bygone era now. The style which was once a must-have for celebrities has returned to bless our generation.