Free Protective Coatings With Every Frame

Anti-UV

Anti-Glare

Impact Resistance

Anti-Scratch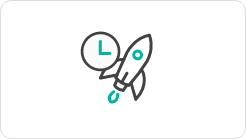 24H Dispatch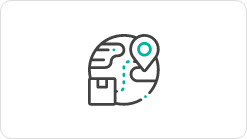 Free Worldwide Shipping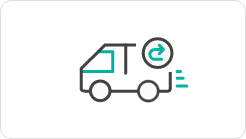 30 Days Free Returns
Free Home Trial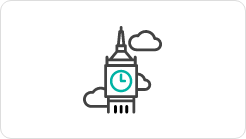 Made In UK
Cat-Eye Glasses
Whether it's round and tapered at top edges, or sleek and angular, cat-eyes glasses have always been iconic. With oval lenses and upswept outer edges, stylish cat eyeglasses are best known for accentuating the overall look of the face, combined with a glam look. While it especially complements the round face shape, it suits anyone who is looking for a vintage look. If you are looking to up your fashion game and look chic, then cat-eyes are the perfect eyewear accessory for you. Cat-eye glasses have always been a super chic and quirky style for women, right from the time they began to grace faces in the 50s to today.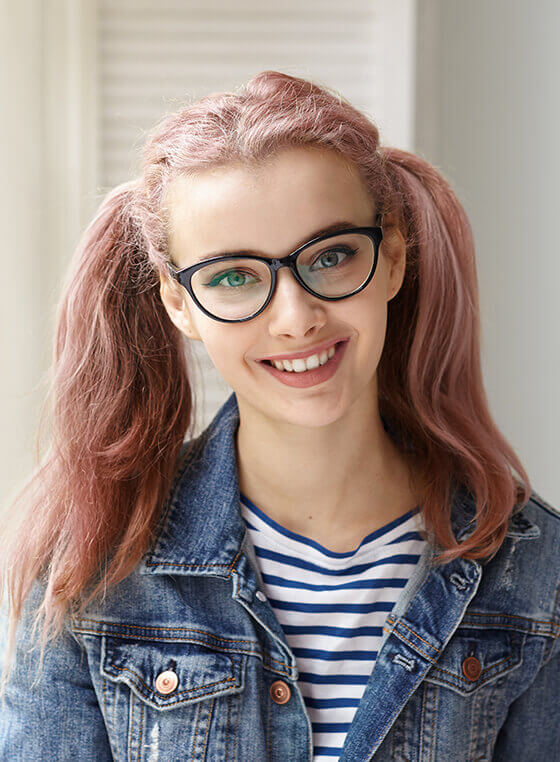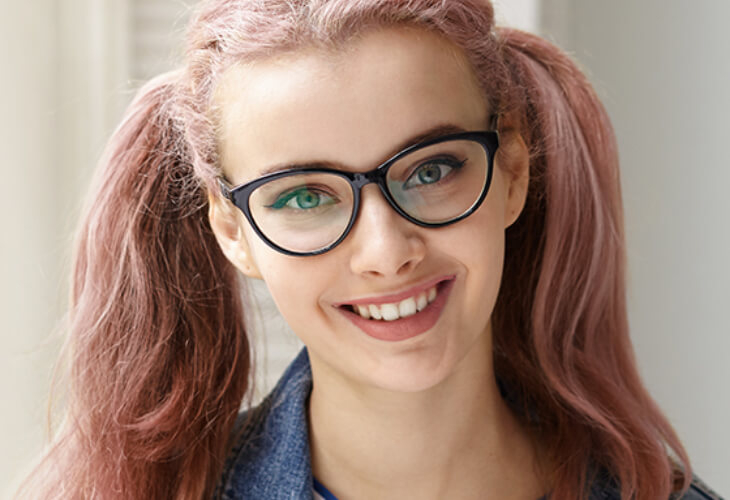 What Makes Cat-Eye Glasses Purr-Fect?
Cat-eye eyeglasses are perfect when you want to change your look to something bolder and more sassy. Because, why not! These glasses have a personality of their own - full of life and spirited. Simply speaking, there is always a cat-eye frame out there that will suit you, in terms of fashion and style. Learn what else it offers you.
Highlight your
features
Cat-eye specs complement your eyes and cheekbones, flattering your facial features. If you want to turn attention to your eyes, you know which frames to pick! Cat-eye designer eyeglasses will be your go-to choice for looking chic, when you're at your 9 to 5 job, and beyond that.
Suit all face
shape
While cat-eyeglasses frames suit round faces the most, their variants make sure you can get a pair whatever your face shape. The cateye family is actually pretty big! If you have a square face shape, you can simply go for roundish lenses in stylish cat eyeglasses. For narrow faces, the vintage cat-eye glasses frames with angular lines work best.
Perfect mix of vintage aesthetic
If you hadn't heard, the 50s are back in style, with the cat-eye glasses trend ruling the roost. To make the look peppier, you can find slim cat- eye spectacles. Trendsetters like Bella Hadid can be spotted wearing slim cat-eye shaped eyeglasses often.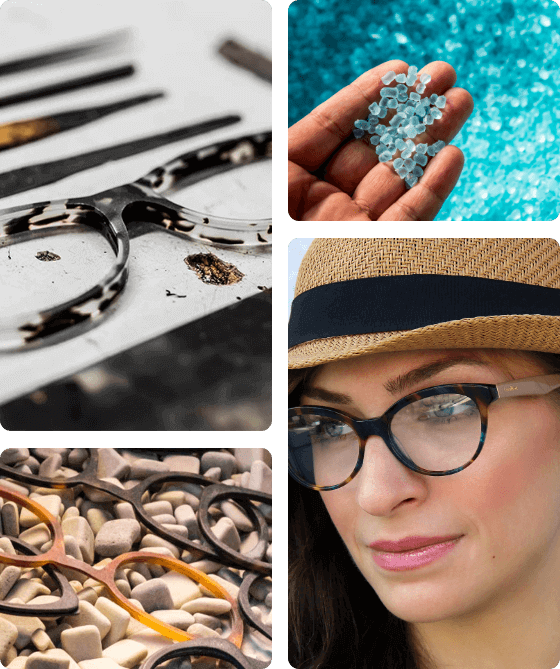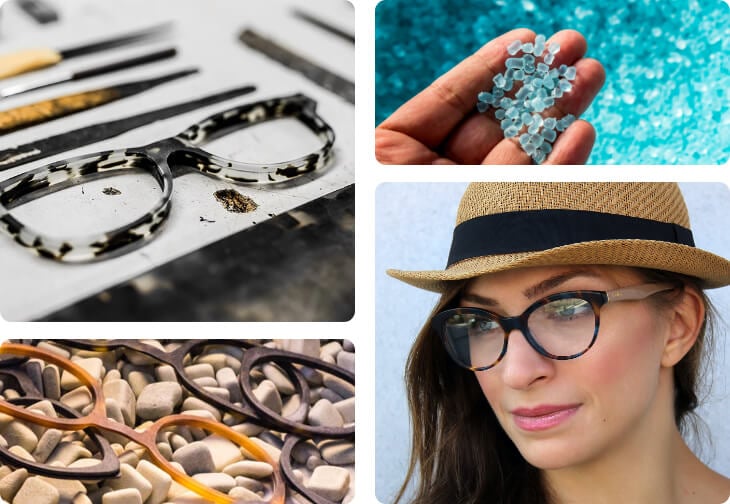 Cat-Eye Glasses Acetate
Crafted from the timeless Italian Acetate, these frames represent the old-time glamour associated with the 60s. The material also allows it to be constructed in an array of finishes and shapes – from a roundish cat-eye to a proper feline shape. Also play with the colours while you're at it!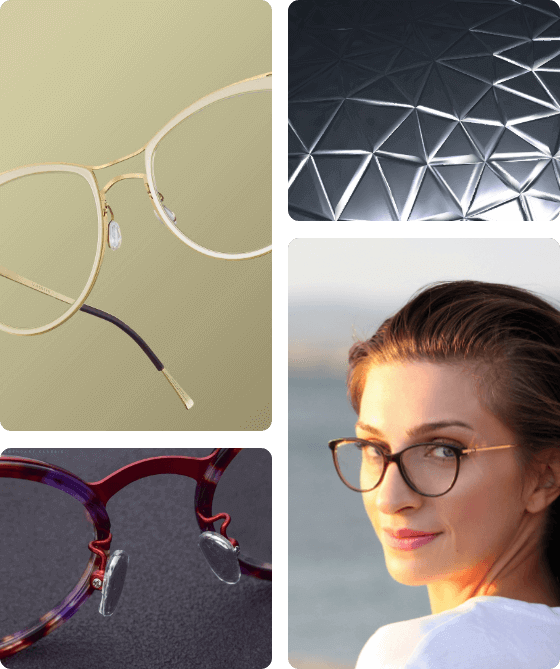 Cat-Eye Glasses Mixed Material
Cat-eye glasses in mixed material add a touch more distinction to the face. They provide charm and elegance to your outfit like few other frames would.
How To Rock This Vintage Style!
The reason cat-eye glasses have remained popular till now lies in its versatility and elegance. Similar to winged eyeliner, cat-eye glasses complement your cheekbones, and elongate the eyes to give the face a flattering shape. So, if you're a sucker for the bohemian trend then start by looking for cat eyeglasses online based on the colour that accentuates your hair color. Next, choose the specific shape. As a tip, choose one which is in contrast to your face shape. Lastly, wear your new glasses with aplomb!