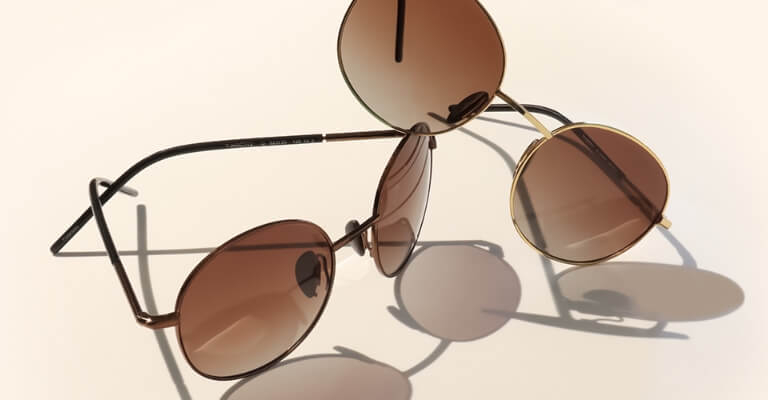 Cheap Sunglasses
Functional And Sleek.
Buy Cheap Prescription Sunglasses
Our collection of cheap prescription sunglasses includes the latest trends like bright tinted frames, rimless sunnies, aviator shapes and clip-ons.
Discounted Sunglasses at 70% Less Cost Than High Street
Tired of buying new sunglasses at inflated high street prices? We make high quality, fashionable sunglasses at a fraction of the high prices. With our Direct-To-Customer model, we are able to cut down costs.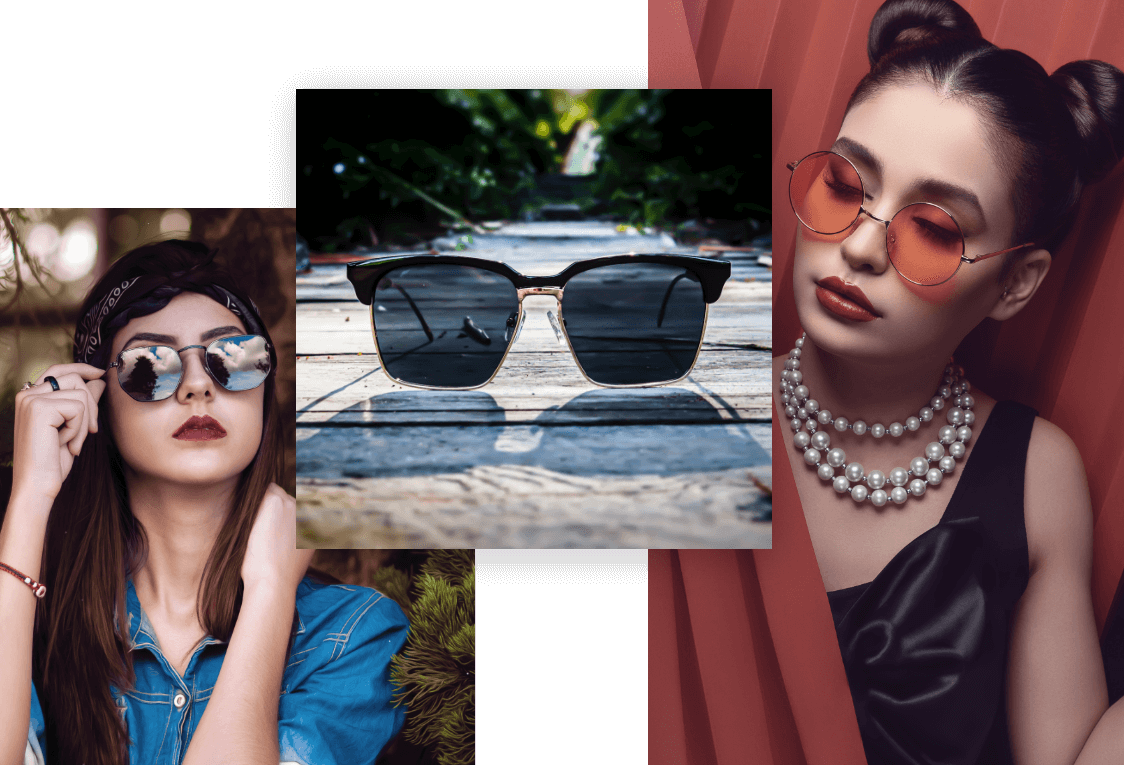 Order Cheap Designer Sunglasses Online
You won't have to compromise on quality with cheap sunglasses. Our vision is to enable everyone to have multiple pairs of stylish sunglasses. We do this through in-house designing and glazing, complimentary protective coatings and no hidden costs. Order cheap designer sunglasses here that offer the best of fashion and function.
Buy Cheap Sunglasses For Men & Women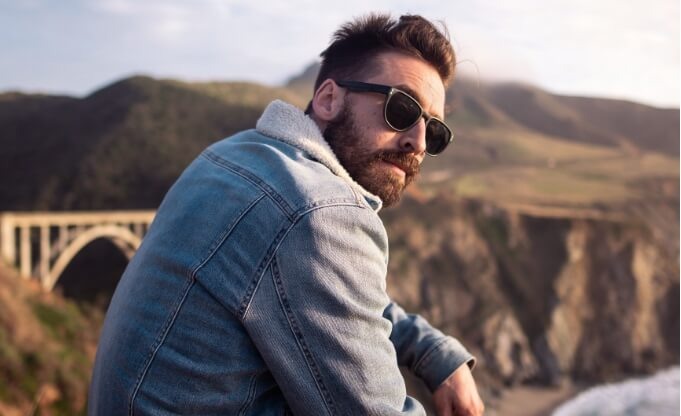 Cheap Sunglasses For Men
Cheap designer sunglasses for men include styles from the 90s, like rimless and small metal sunglasses. Wear them with smart casuals for a sophisticated cool look!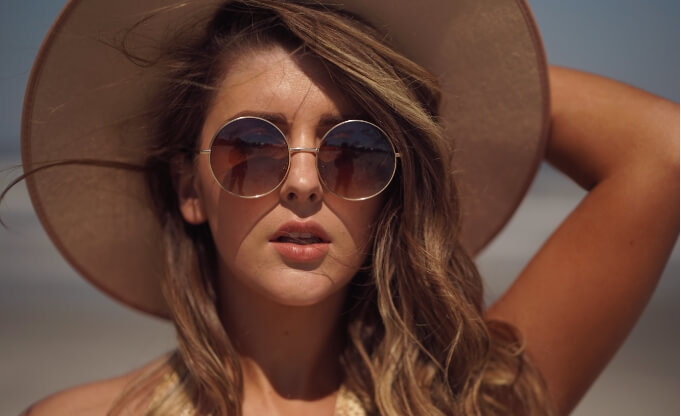 Cheap Sunglasses For Women
Cheap women's sunglasses include both oversized styles and small frames. Another style that has made a comeback is clip-on sunnies.
Premium Materials
High Quality materials like acetate, titanium and stainless steel
Lightweight
You'll hardly know you're wearing sunglasses
Free Protective Lenses
Made in the UK
Made with love and care at our Manchester workshop
Tom Archer
FERNHILL 4-S
£69.99
Premium Materials
High Quality materials like acetate, titanium and stainless steel
Lightweight
You'll hardly know you're wearing sunglasses
Free Protective Lenses
Made in the UK
Made with love and care at our Manchester workshop
Tom Archer
DOVILE RF4
£49.99
Premium Materials
High Quality materials like acetate, titanium and stainless steel
Lightweight
You'll hardly know you're wearing sunglasses
Free Protective Lenses
Made in the UK
Made with love and care at our Manchester workshop
Tom Archer
BELPH 2-S
£49.99