Free Shipping & 24 Hr Dispatch. Even On Weekends!
Find Clear Glasses
Dominate the style game with these clear frame glasses available in multiple trendy and evergreen shapes and styles. Get free 24-hour dispatch at Specscart.
Buy 2 Get 50% Off on 2nd Frame *T&C Apply
Anti-UV
Anti-Glare
Impact Resistance
Anti-Scratch
Filter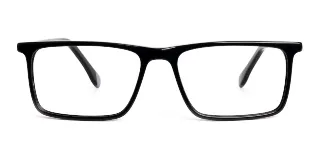 Rectangular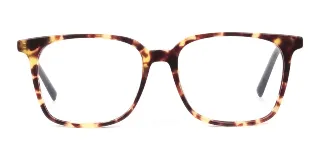 Square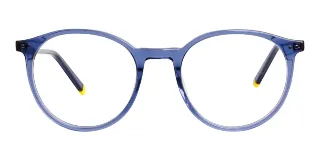 Round
Aviator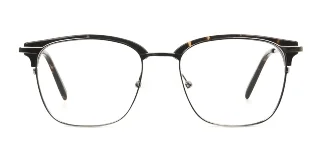 Browline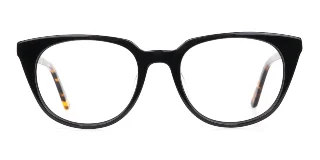 Cat-eye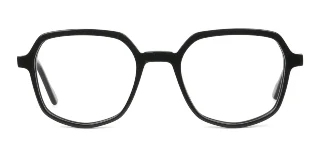 Geometric
Loading Products...
You Can Never Go Wrong With Clear Eyewear Frames
The transparent frames for glasses are here to stay. Specscart offers clear eyeglass frames in various shapes and styles, so you can find the perfect match for your face shape. You can refer to our style guide to find which style will suit your face shape the best.
Match Your Vibe With Square Transparent Frame Glasses
Pair transparent eyeglass frames with the no-nonsense square shape for perfect harmony! Ideal for round or oval face shapes seeking that sleek vibe with clear rim glasses that give you the young yet classic minimal look. The versatile style is good for every outfit, and you can rock it for any day or night occasion.
Clear Frame Glasses for Women
We get it - women need more choices and the boring colour options won't work. But we've done our research with our range of formal and casual transparent frame glasses for women available in multiple colours and shades.
Clear Frame Glasses for Men
Don't worry, guys! We haven't limited your choices either. Clear-frame glasses are perfect for men seeking subtle looks. Yet, subtlety doesn't mean scarcity at Specscart— you can explore hundreds of casual and formal transparent frames at your disposal.
Transparent Aviator Glasses
Let's break the centuries old tradition of metal aviator glasses with the collection of transparent aviator frames at Specscart.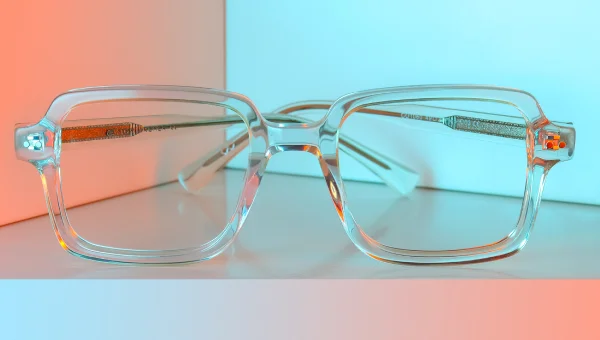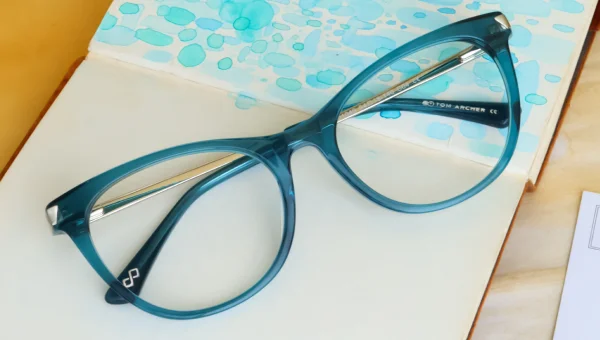 Transparent Cat-eye Glasses
Transparent cat-eye glasses are a perfect example of a mix and match between timeless class and modern trends. And yes, we've ensured styles for both men and women in our collection of clear cat-eye glasses.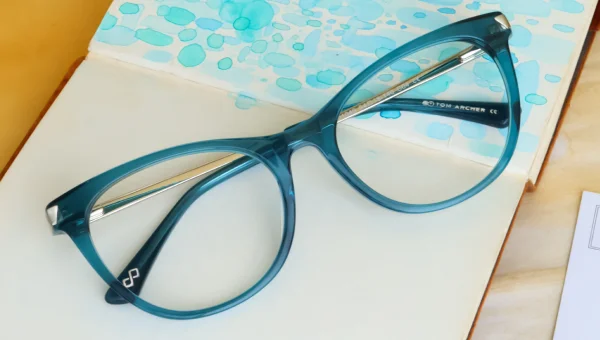 Clear Eyeglasses Frames for Men and Women
Crafting eyeglasses is an art and we always take care of the style game while doing that. Our collection of clear frame glasses includes exclusive styles for both men and women. All you need to do on your behalf is find your perfect pair which is very easy and hardly takes a couple of minutes "if you want some insider information." And don't worry about the delivery either, we will make sure to get them dispatched with our premium delivery partners within 24 hours subject to your prescription needs.
What does Specscart promise with every pair of glasses?
Specscart ensures you get the best value with every eyewear style. Keeping to that promise, we offer free clear fully loaded lenses with every frame you purchase from us including our clear glasses. That's not all, you get a promise of free 24-hour dispatch on your glasses for non-prescription and prescription glasses. However, for complex prescriptions and varifocals, the lead time may be higher. We also offer a premium case that contains accessories like a lens cleaner, a screwdriver, and a cleaning cloth to increase the life of your glasses. At Specscart, we won't sell you something that we won't buy ourselves.
Transparent Glasses - Exploring the Shapes
From cat-eye to round and square to rectangle, transparent clear glasses are available in every shape you are looking for. When we say we've got your back, we mean it! Whatever shapes you need, we are just a few clicks away.
Clear Frames Eyeglasses- Loved by ALL
With clear glasses, you don't need to have a second thought. They are crafted for both men and women- everyone looks adorable with these minimalist pairs. Dear ladies and gentlemen, what are you waiting for? We are definitely waiting for you.
FAQs
What are transparent glasses called?
The other name for transparent frames glasses is known as clear glasses. These frames pair well with every outfit- that's a win-win situation.
Are clear glasses a good idea?
Yes, clear eyeglass frames for men and women are always a great idea. You will never go wrong with these stylish yet minimalist eyewear accessories.
Can I buy glasses with clear lenses?
Yes, you can buy clear glasses with clear lenses. The best part is that with Specscart, you get clear fully loaded lenses with premium anti-glare, anti-UV, anti-scratch, and impact-resistant coatings for free with every pair.
Who looks good in clear glasses?
Well, clear glasses are for everyone. They are stylish, functional and of course, minimalist. Perfect for every event and occasion, these classy pairs are totally worth it.
Why do clear glasses turn yellow?
One of the main reasons behind your clear eyeglasses frames turning yellow is UV exposure. UV rays released from the sun can cause discolouration. However, Specscart uses premium quality materials so if you maintain your glasses properly, it won't turn yellow.
Do clear glasses frames look good on everyone?
Yes, the minimal appeal of clear glasses goes well with every personality! However, you can choose different shapes based on your facial structure. You can check out our face shape style guide article for more information on this.
Why do people wear clear lens glasses?
Clear glasses with clear lenses are a versatile and minimal eyewear accessory that works with every style. That's one of the prime reasons it is getting so popular.