Cycling Glasses
Blast fast past.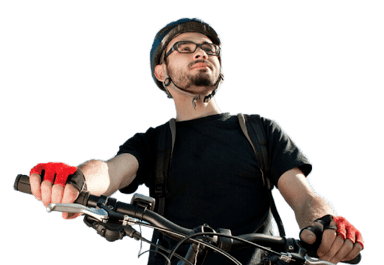 Free Protective Coatings With Every Frame

Anti-UV

Anti-Glare

Impact Resistance

Anti-Scratch
Clear or Photochromic Cycling Glasses - Ride in Style
The list of benefits of cycling glasses is surpassed only by the benefits of, well, cycling. They help to keep dust and bugs out, improve visual clarity, protect eyes from bright sunlight and UV rays - all this while making you look cool on your bike. Prescription cycling glasses have an added benefit of vision correction. If you are sensitive to light or prefer tints, you can also go for photochromic cycling glasses - which develop a tint as soon as they are exposed to UV rays. Whatever the season or terrain, cycling glasses are definitely an invaluable asset. Whether you bike around town to work or cycle on hilly terrains, a pair of these will hold you in good stead.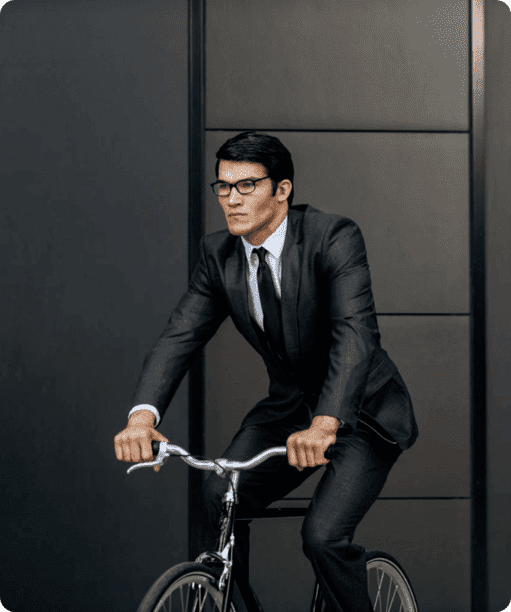 Choosing the right cycling glasses for men and women
There are a lot of options in the market today for cycling glasses. From typical wraparound glasses for professionals to more casual and fashionable ones, there is a wide range to choose from. Our range of cycling glasses for men and women has more casual styles which you can wear in your daily life as well. They are perfect for an active lifestyle, with all the strengths of sports glasses.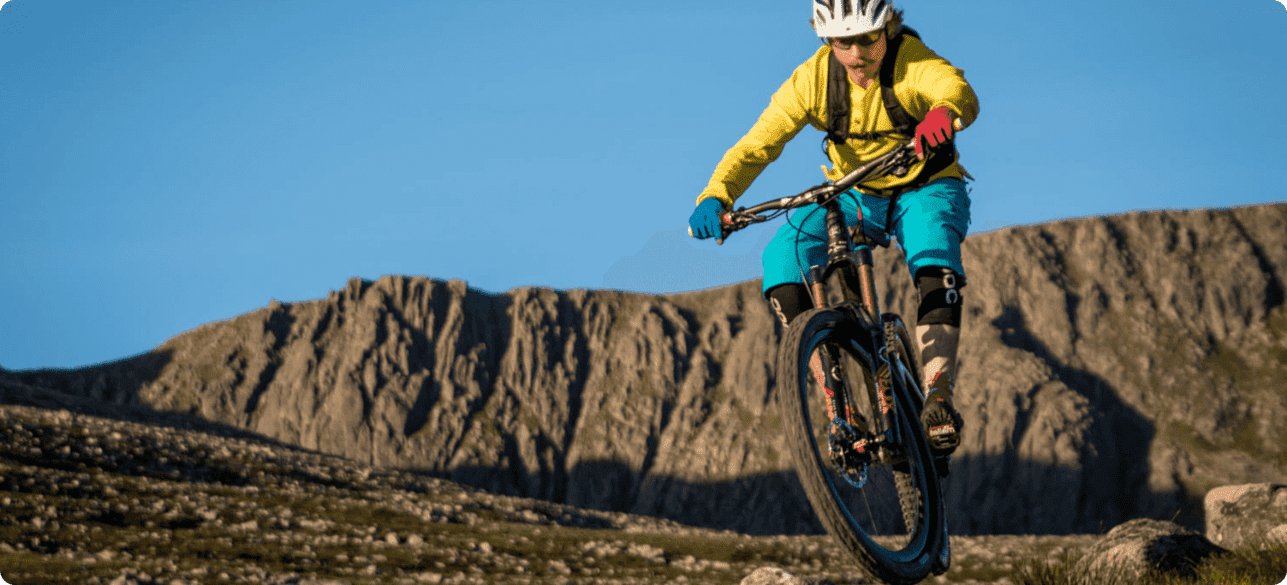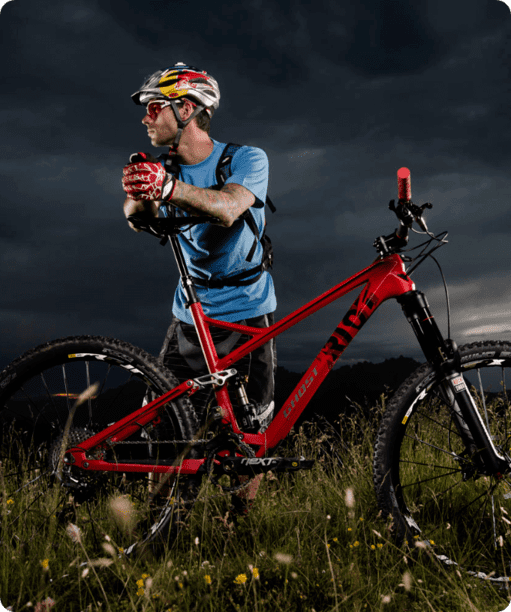 Features of our Cycling Glasses
UV Protection - With hours of cycling under the sun, there is no telling how much damage UV rays can do to our eyes. In fact, we can be exposed to UV rays even in overcast conditions. That is why all our cycling glasses come with standard anti-UV lenses.
Comfortable fit - The most important quality of sports glasses is a secure fit. Our cycling glasses have curved "paddle-arms" which wrap around your head comfortably.
Impact and scratch resistant - Our cycling glasses are made with the impact resistant TR90 material. The polycarbonate lenses are also impact resistant, with standard scratch resistant coating as an extra measure.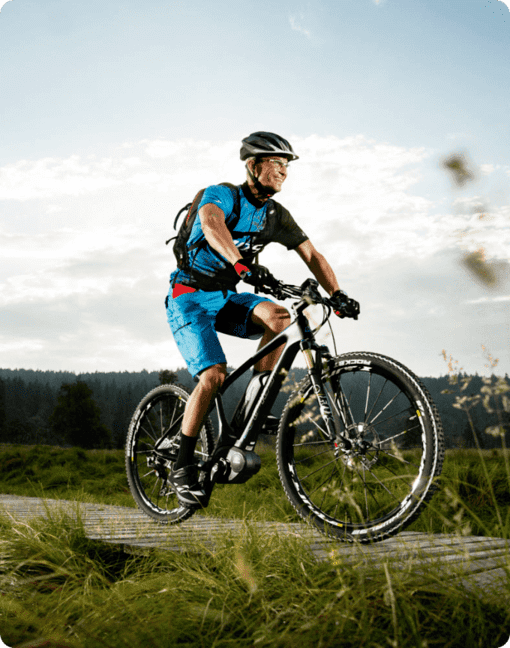 Sunglass tints or Photochromic Cycling glasses?
There are lots of lens type options when buying cycling glasses. During the checkout stage, you can opt for clear, sunglass tints, or photochromic lenses. While sunglasses tints will stay just the way they are, photochromic or light adaptive lenses develop a tint automatically when exposed to sunlight. They are perfect if you plan to use the same glasses indoors and outdoors (or if your route has a lot of tunnels!) Whether light adaptive or normal tinted lenses, we recommend grey tints for cycling glasses.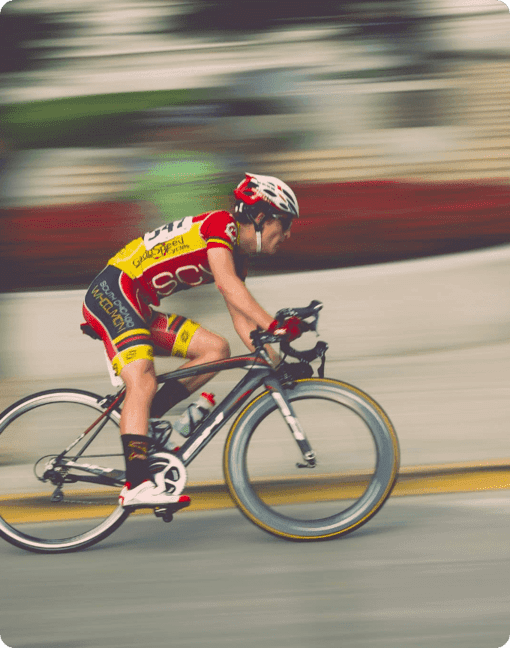 Polarised or Non-Polarised Cycling Glasses?
Within sunglass tints, you can choose between polarised and non-polarised lenses. Simply put, polarised glasses help to block glare. They are only recommended if you have to cycle in bright conditions like snowy rights or near a water body. When sunlight is reflected off these surfaces, they can cause visual disturbance - that's where polarised frames help. If you cycle in normal road conditions, go for non-polarised ones.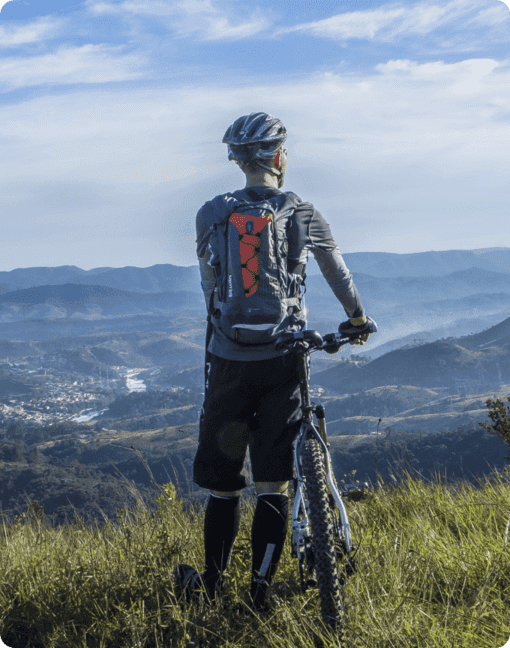 Clear cycling glasses
As the name suggests, clear cycling glasses are those which don't have any tint. Go for these if you also plan to cycle in the evenings or at night. Our clear cycling glasses also have standard anti-UV, anti-scratch and anti-glare protection, so you can rest assured about visual clarity and performance.