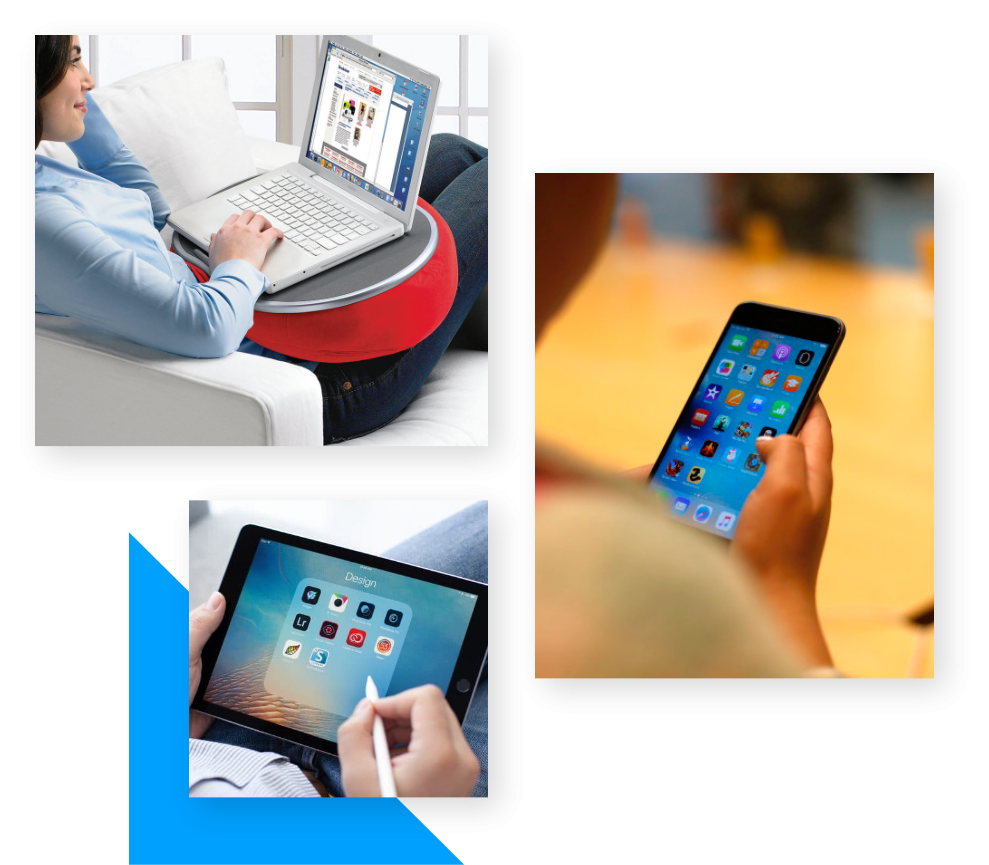 Digital Blue Glasses
The X‐Blue UV Lenses
If you spend most of your day in‐front of digital devices such as Tablets, smartphones, laptops etc. Digital blue glasses is the answer to protect your eyes. Constant exposure to digital blue light could lead to minor headache and eye‐fatigue. We've engineered the most advanced blue light filter lenses ‐ The X Blue UV. In today's world where we're surrounded with all types of digital devices, a strong protection is much needed against them. Even small children are exposed to Tablet screens which could be harmful for their delicate eyes. We suggest users to use blue light blocking glasses not only as their most intimate accessory but also as a modern day protection against the digital screens.
Shop Men
Shop Women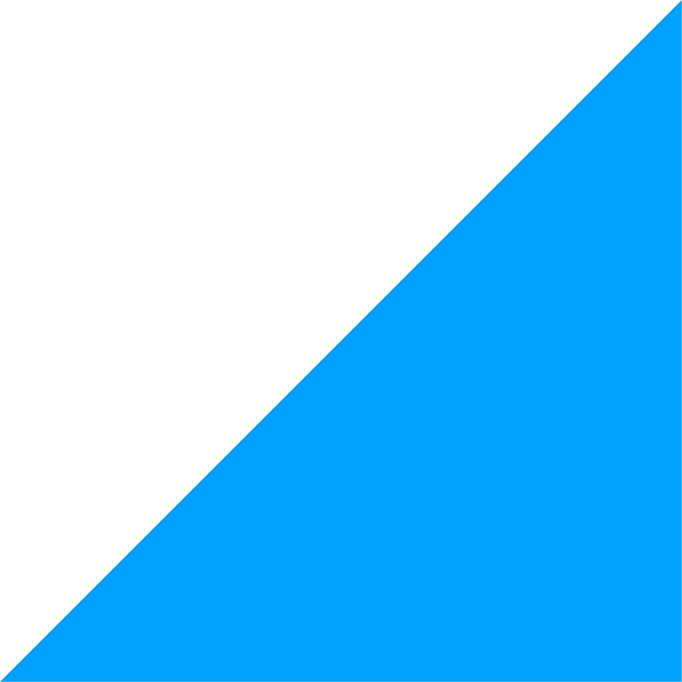 Digital lights are more
harmful than you think!
Digital Devices emit harmful blue light that results in eyestrains and dry-eyes. Digital blue lenses act as a barrier against these harmful rays to protect our eyes

X-BLUE
LENS
Standard Lens Vs Blue Reflect Lens
Though standard anti-glare lenses provide 100% UVA and UVB protection, they are not able to reflect 100% of the blue light. Blue reflect technology is specially designed for the modern age millennials who spend 80% of their time in-front of the digital screens.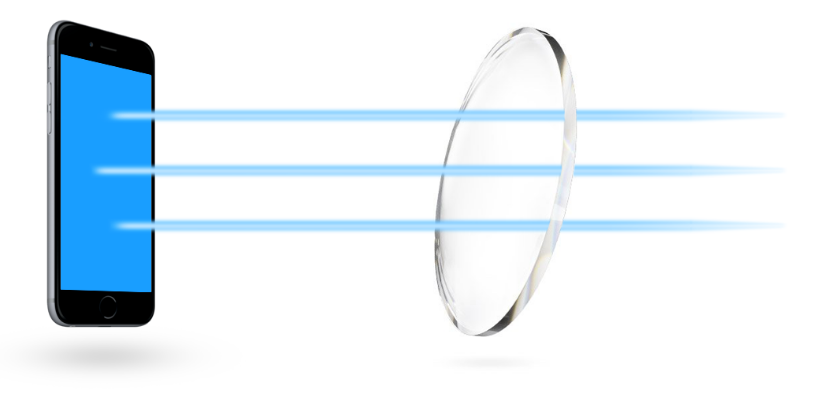 ORDINARY
LENS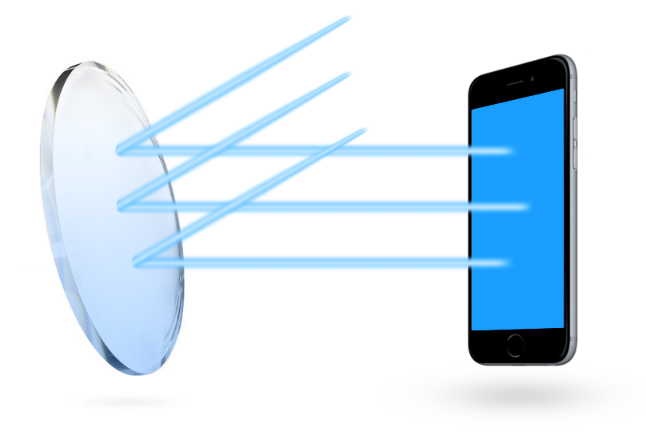 TOM ARCHER
LENS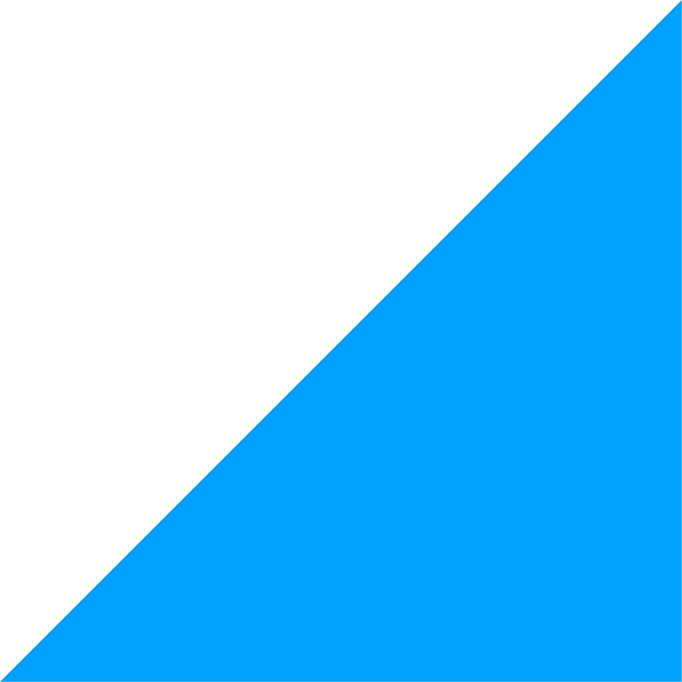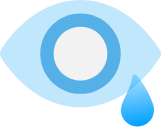 Prevents Dry Eyes

Enhances Vision Clarity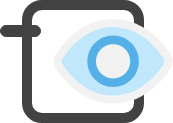 Suitable for all frames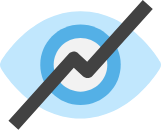 Prevents Eye Strain
X-Blue Benefits
Precaution is better than cure and digital blue glasses are the best precaution against modern age devices
Good for Night Driving against high beams!
How To Buy these lenses
01
Select the Glasses of your choice. Then click 'Buy & Select Lenses'.
02
Select your Vision Type : Choose from Single Vision, Variofcal or Non-Prescriptive.
03
Lens Coating
- Choose "Digital Blue Protection" in the Lens coating option. Your Glasses will now come with X-Blue Lenses.
Shop Men
Shop Women