Free Shipping & 24 Hr Dispatch. Even On Weekends!

Digital Eye-Strain Glasses
Protect your eyes from frequent and persistent
harmful emission of blue light rays.
What are Digital eye-strain glasses?
Digital eye-strain glasses block out harmful artificial blue light rays that's responsible for causing several types of digital eye-strain. It causes disruption in melatonin production and circadian rhythm while also making you feel tired and unproductive. Digital eye-strain glasses provide protection to your eyes while keeping it free from constant eye-strain, headaches and dry eyes while also making you feel refreshed and active throughout the day.
What is digital eye-strain?
Digital eye-strain is resultant of extended hours of digital device usage. It is a severe optical condition where you feel eye strain, headaches, blurred vision, burning, itchiness, or dry eyes.
What're the symptoms of digital eye-strain?
The most common symptoms of Digital eye-strain involves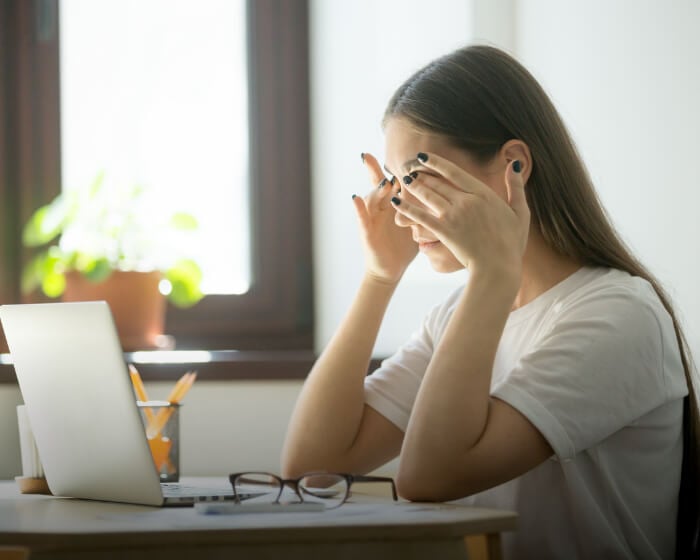 Eyestrain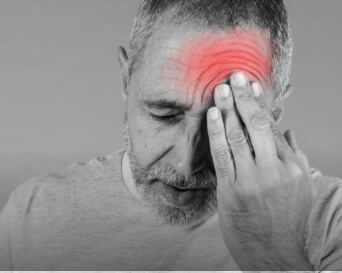 Headaches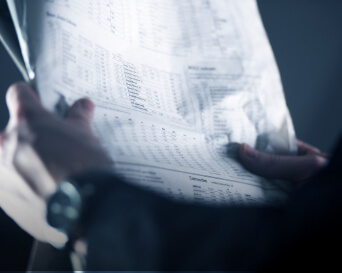 Blurred Eyes
Dry Eyes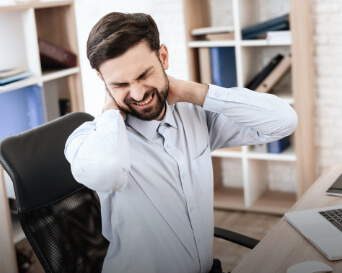 Neck and Shoulder Pain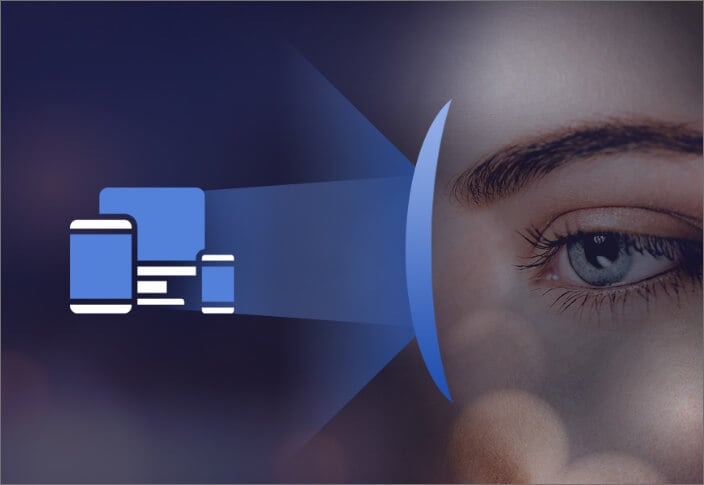 How do Digital eye-strain glasses work?
Digital eye-strain glasses block out harmful blue light rays emitted by the several types of digital devices. It provides active protection from continuous absorption and significantly reduces the negative impacts of digital consumption.
Benefits of Digital Eye-strain Glasses
Digital Eye-strain glasses offer significant improvements and changes like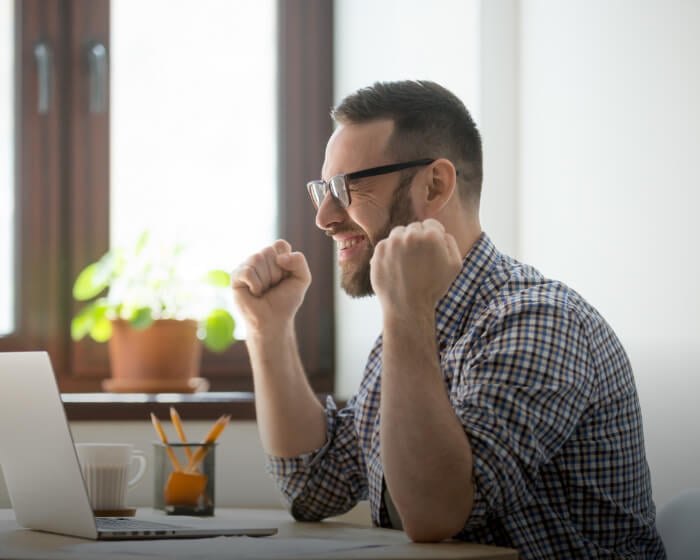 Reduce eye strain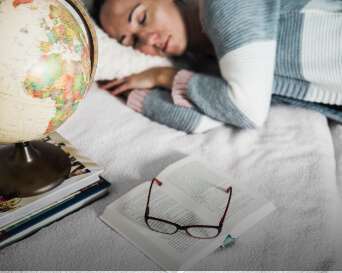 Improve Sleeping Pattern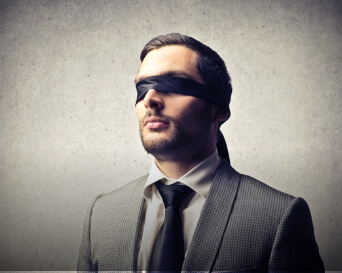 Reduce the Risk of Vision Loss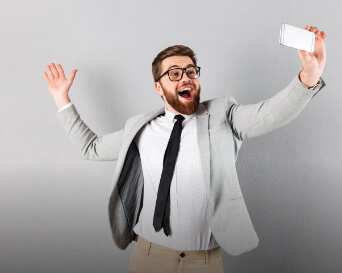 Keep you active and Productive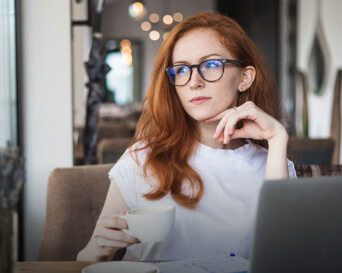 Shield your eyes 24/7
What makes our Digital eye-strain lenses better?
Specscart offers active protection from harmful blue light rays in several beneficial ways.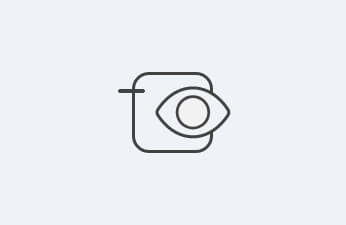 Fit In All Frames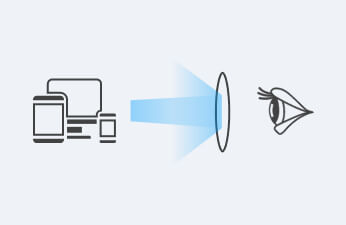 Block 99.99% Blue Light Rays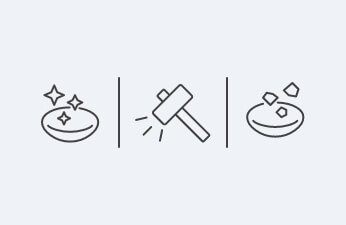 Free Anti-Glare, Anti-UV, Impact Resistance And Anti-Scratch Coating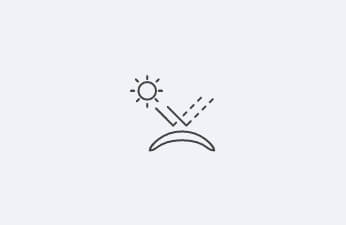 Provides Active Ultraviolet (UV) Protection