Specscart Eye Test Studio - Free Eye Tests for all
Iconic Eyewear studios with unmatched customer service
Manchester - Walkden
Mon - Sat
9:30 a.m. to 5:30p.m.
Google

Walkden Town Center, Unit 160-161,
Manchester - M28 3ZH

Direction
Book Your Eye-Test
Specscart Opticians - Bury
Mon - Sat
9:30 a.m. to 5:30p.m.
Google

10 Union Street, Bury Greater
Manchester - BL9 0NY

Direction
Book Your Eye-Test
Specscart Opticians - Urmston
Mon - Sat
9:30 a.m. to 5:30p.m.
Google

Unit 9A, Eden Square
Shopping Centre, Urmston, Manchester - M41 0NY

Direction
Book Your Eye-Test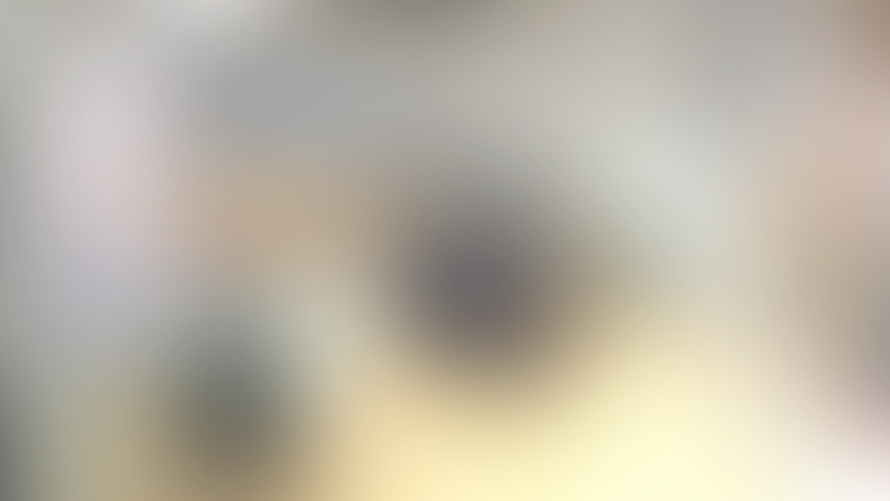 coming soon
Specscart Stores The store offers Comprehensive Eye-tests that last about 30 minutes. The Eye-Tests are Free for a limited time offer.
Opticians near me? - Get Free Eyesight Test Today!
Are you asking Google 'which is one of the best opticians near me?' and looking for an eye exam there. It's a great start that you are looking for an eye exam as it helps you to understand your eye health state better and in taking required steps to protect it further. Be aware, when you search 'eye test near me' or 'eye appointment near me', you will also find local opticians who charge highly for eye tests.
Get a comprehensive eye exam completely free of charge at Specscart. Book an appointment immediately at Specscart for a quick and free eye exam by the nearest optician at our store. The comprehensive eye exam is executed by the expert opticians which takes only 20 -30 minutes of your time, so you can move forward for it without any worries.
Irrespective of your physical condition or age, it is essential to have at least one eye exam every year in order to catch any eye problem before it progresses and turns into a potential threat. A comprehensive eyesight test gives you the best chance to identify any possible problems and take required actions accordingly in a timely manner to keep the condition from worsening. When you take a comprehensive eye exam, the eye doctor will test your vision to determine the power required for your eyeglasses, check for common eye diseases, assess how your eyes work together, and evaluate your eyes as an indicator of your overall health.
Wondering if your nearest Specscart store is near enough? Well, it is! Covering a circle of more than 6 miles, our Walkden store will be near you if you are around Little Hulton, Boothstown, Swinton, Bolton, Farnworth, Kearsley, Clifton or Little Lever. If not, you will find our Bury store that's near Prestwich, Radcliffe, Ramsbottom, Tottington and Whitefield. So, if you are anywhere nearby, you can always book an appointment to invest a quick 20 minutes for your eyes.
Specscart - Free NHS Funded Eye Test
Spescart also offers NHS eye exam in their service of eyesight checkup at their stores. NHS, together with Specscart will cover the full cost of an eyesight checkup for the individual who is entitled to a free NHS eye test as the funding does not apply to everyone. Find out if you or someone in your family is eligible for an NHS funded eyesight test, take them to the nearest opticians at our stores for a completely free of charge eye examination.