Free Shipping & 24 Hr Dispatch. Even On Weekends!
Loading Products...
Sports Glasses For Football
Take the thrill of football to the next level! Our revamped collection of sports glasses for football is here to guide your way. These frames ensure your eyes' safety, impart the perfect vision, and keep your performance at its peak. And all this in style!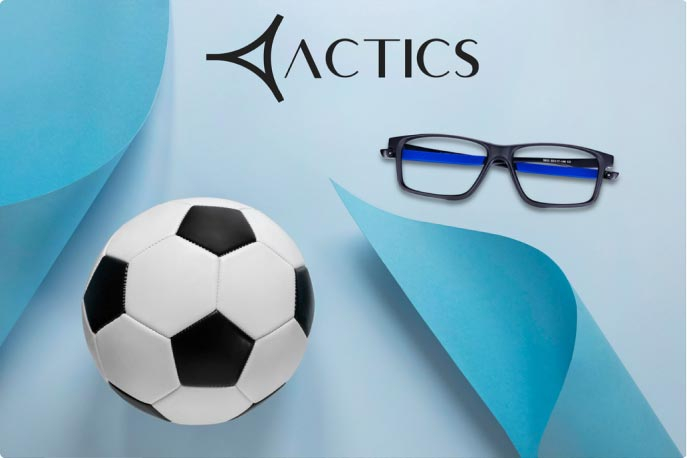 Football Glasses for Men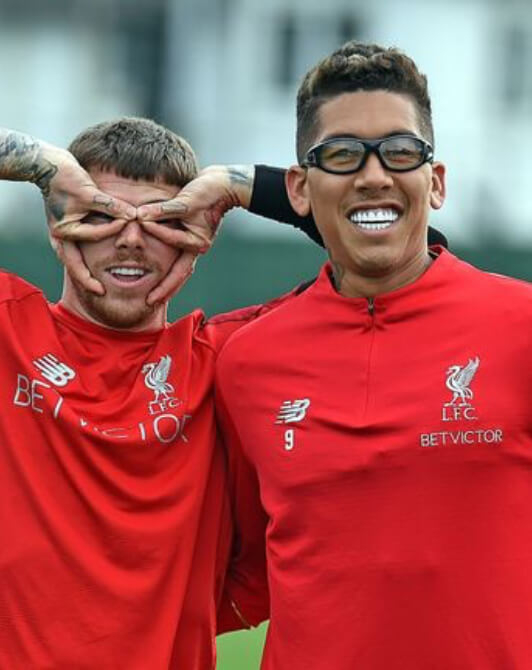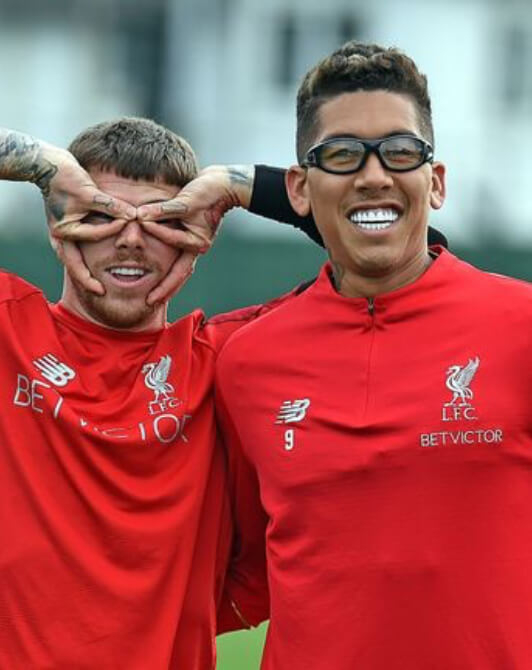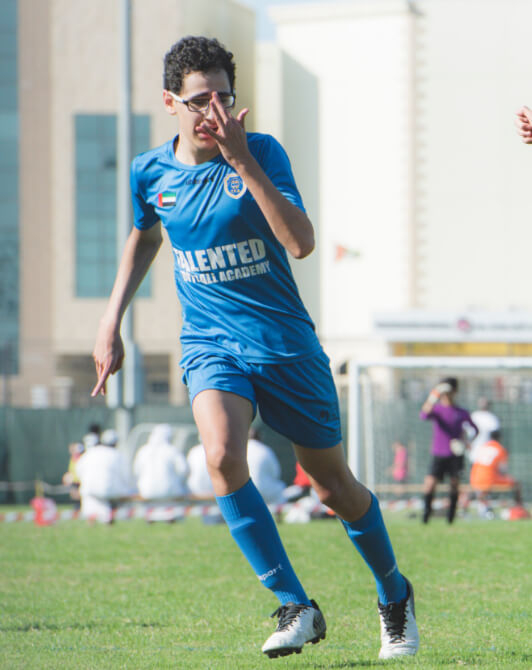 Rough and tough, these super comfortable football glasses for men make football much more enjoyable. Watching the football enter your targeted goal cannot get more exciting, provided you watch through these pairs. From the striker to the goalkeeper, these glasses have got all positions covered.
Football Prescription Glasses
All eyes on the prize! In this case, uncertain movement of the football. And what if you require an eyesight correction? These football prescription glasses are to the rescue. A perfect vision for that perfect performance!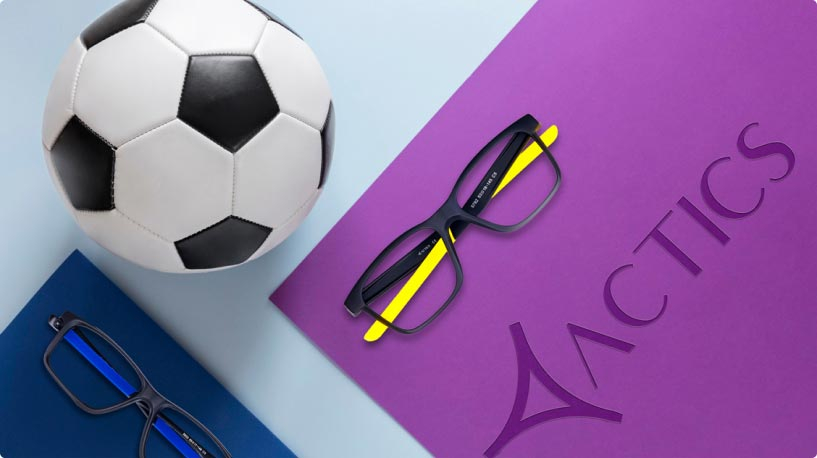 Football Glasses
for Women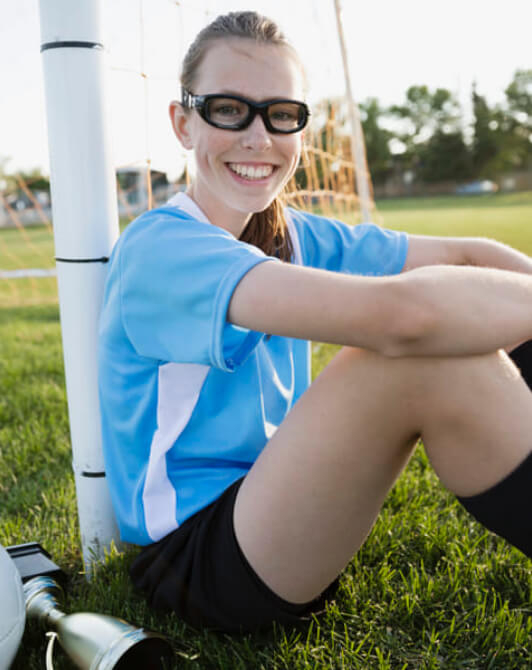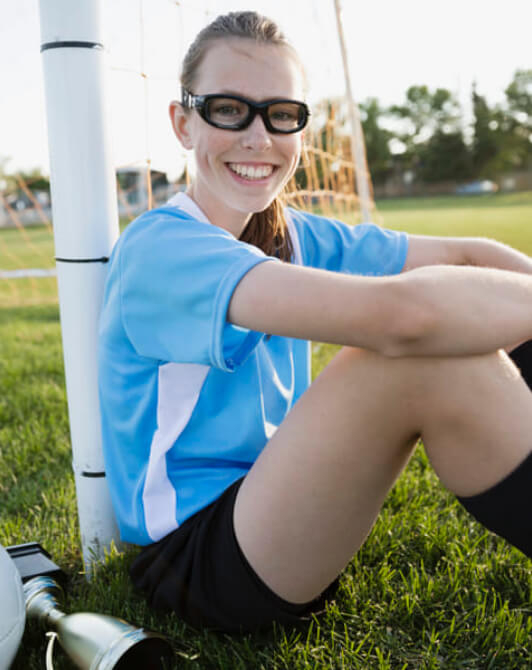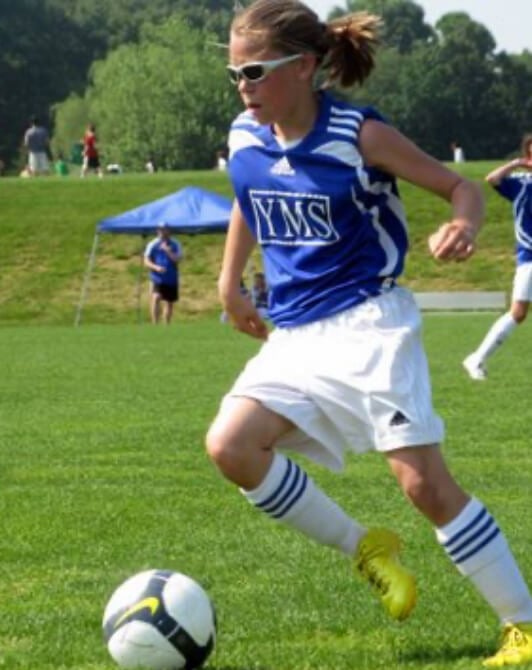 This is where performance, style, and safety intersect. These football glasses for women are surely a game changer. Don't forget to put them on as you dribble past your opponents. You can certainly be assured of a joyful football experience with these pairs.
FAQs About Football Glasses
Can footballers wear glasses?
Wearing glasses while playing football is recommended for the safety of your eyes. In case you require an eyesight correction or suffer from other vision problems, then wearing prescription football glasses is not an option but a necessity - for that perfect vision. You just need to look for those pairs that fit you well.
Do any top class footballers wear glasses?
Yes, there are many footballers who wear glasses. How can we forget the legendary Dutch footballer, Edgar Davids, and his iconic on-field football glasses.
Where can I buy football glasses?
If you are looking for stylish pairs of football glasses in premium quality, you can shop from us. We have got a fresh collection at pocket-friendly prices.