Free Shipping & 24 Hr Dispatch. Even On Weekends!
Buy 2 Get 50% Off on 2nd Frame *T&C Apply
Anti-UV
Anti-Glare
Impact Resistance
Anti-Scratch
Loading Products...
Buy Full-Frame Glasses for a Distinct Look
Full-rim frames are the favourite of most people for their versatility and comfort with most face shapes. These full-rim glasses are many people's first choice of eyewear shape, and style. The full-rim frames complete the look of a person and always makes them stand out everywhere.
Buy Full Rim Glasses For Men & Women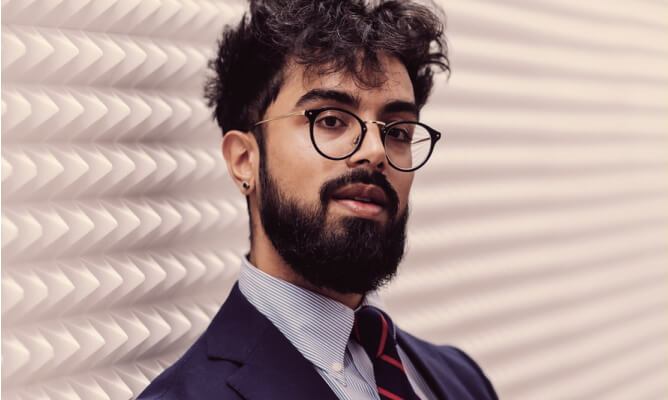 Buy Full Rim Glasses For Men
Full rim eyeglasses are perfect for men who are looking for a classic design with a touch of modern stylish frames. Metal frames are currently the hottest trend in men's full rim glasses. Get these in sleek gold or silver metal for a sophisticated look.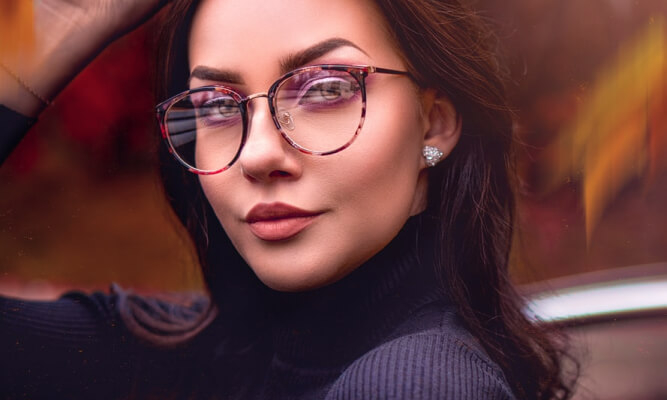 Buy Full Rim Glasses For Women
Full-rim glasses come in endless styles, sizes, colours and materials for women. The retro black full-rimmed cat-eye frame is a great choice for working women as it gives a confident, bold and professional look. Other choices include full rim tortoiseshell frames.
Designer Full Rim Glasses
These designer full rim glasses are also more durable and can withstand the occasional drop. Acetate full rim glasses are very tensile and stronger than regular plastic. Titanium full rim glasses – apart from being durable – are also very lightweight. You can choose a transparent frame for a more subtle look. The tortoiseshell design is trendy, fancy, timeless and ever-popular.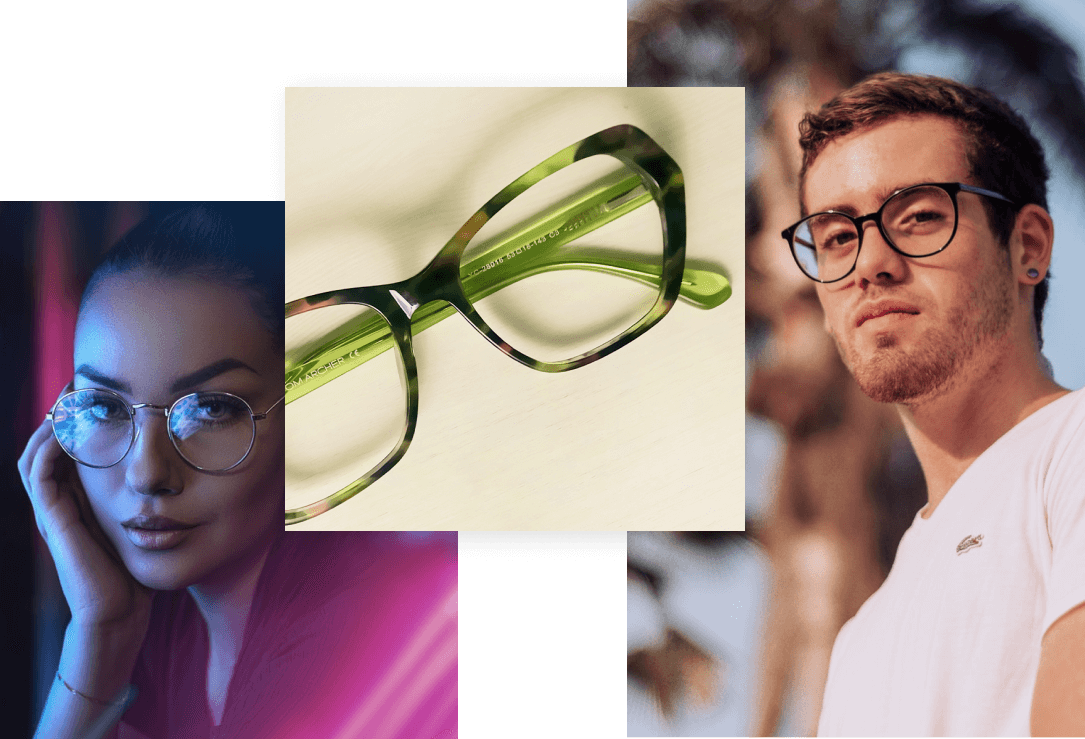 Full rim Eyeglasses
Full rim eyeglasses are very stylish and extremely smart. There are various shapes and sizes of full rim spectacles and each is donned with these beautiful pairs. They style the full rim glasses with various outfits and for different occasions.
Full Rim Eyewear
Since full rim glasses are sophisticated and smart, people of all age groups can wear these pairs. One can choose full rim glasses according to their face shape and sizes. Pair them with anything you want for a change in the looks.
Full Rim Metal Frame
Metal frames are always in style. Whether they are for men or women, they are a perfect choice for all. Full rim metal glasses are perfect for all age groups and for all purposes. Get a pair of glasses for yourself now!
FAQs About Full-Rim Glasses
Are full-rim glasses available for prescription and non-prescription lenses?
Yes, absolutely! You can order full-rim glasses of any style no matter whether you want it for prescription glasses or the non-prescription ones.
How much will full-rim glasses cost? >
You can find a pair of high quality and designer full-rim glasses starting from £29.99
What are the style and colour options available?
You can choose from an assortment of styles including Wayfarers, Aviators, Geometric, Oval, Cat-Eyes, Round, and Rectangular. The variety of options for colours and patterns is no less either. From luscious blues to blush pink, from tortoiseshell to Havana, we have the most flattering colours ready for you.
What to do if I'm not able to choose a favourite from the extensive variety available?
No worries. We offer you a free of charge try at home service using which you can
try up to 4 frames for 7 days at home
. If you love any of those, order it and we'll dispatch it for you within 24 hours. If not, you can try 4 frames again and then again until you are pleased.