Full-Rim Glasses
Hot & Popular Frame Style


Full-rim glasses are stylish eyewear that continues to rise in global marketability. Most eyeglass frames are full-rimmed. These eyeglass frames come with lenses fully outlined with a variety of materials such as plastic, metal, titanium, acetate or wooden materials.
Full-rim eyeglasses are the most popular and the best type of frames to focus those beautiful eyes. Nothing holds attention more than a full-bodied look. It gives you elegance, style, maturity, and class.
Full-rim frames not only refine your look, but it also affects the comfortability of the eyeglasses. Depending on your style or fashion, you may choose from different types of full-rim eyeglasses.
---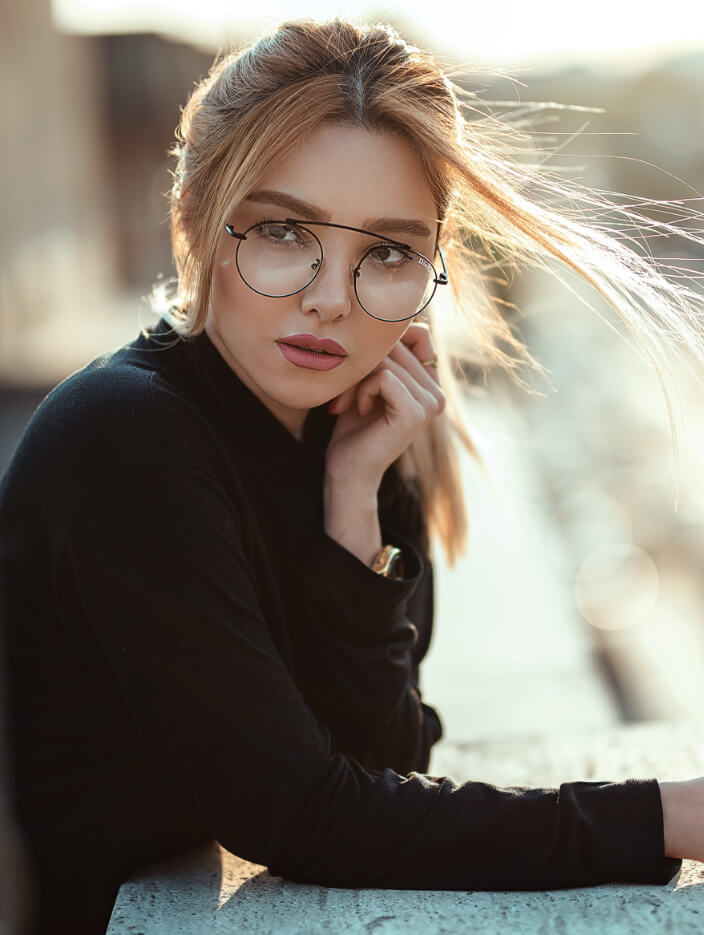 Most popular Fashion: Full-rim eyeglasses
Full-rim frames are the favorite of most people for their stability and tolerance for most face shapes. These full-rim glasses are many people's first choice of eyewear shape, and style.
There is no denying that Full-rim glasses are the most popular eyewear frames style amongst women and men. Especially for men, these frames are the best selling because of their strong built quality and broad face coverage. Women also love to wear full-rim glasses for their look and style.
These eyeglasses can be put up with frequent accidental drops which are perfect for people with leaning to sports or just people who love to drive. People who are a little careless about their stuff, full-rim eyeglasses frames are best for them.
Full-rim glasses can also hold large and thick lenses. People who have a big eye prescription number must choose frames with full-rim.
---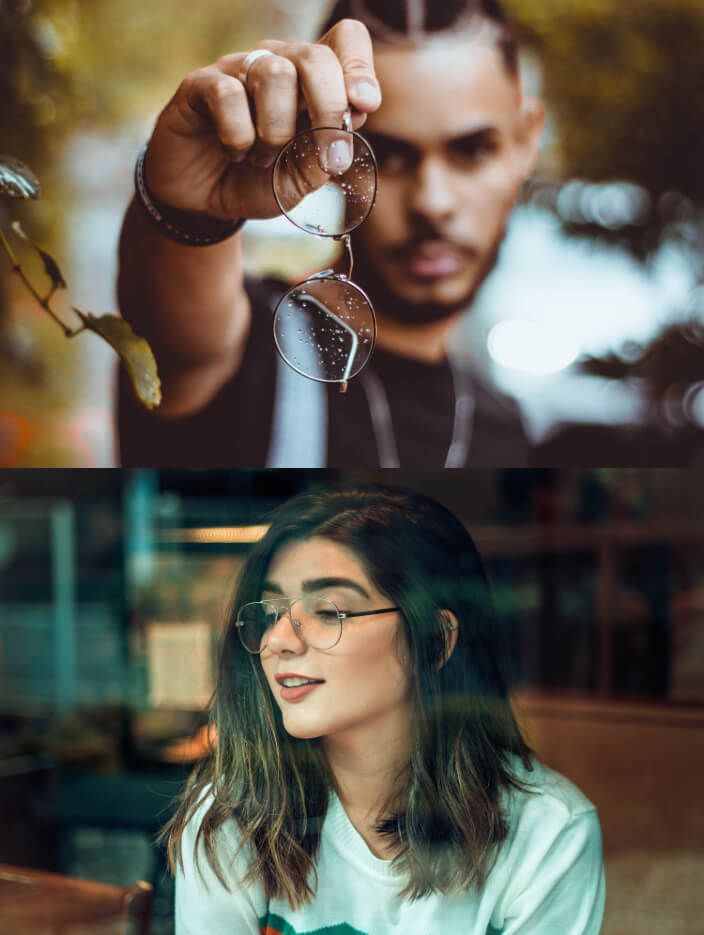 Full-Rim glasses for men and women
Full-rim glasses come in endless styles, sizes, colour and materials for men and women. These frames are most durable, sturdiest, lasting and most impact-resistant. Fullrimmed eyeglasses frames are perfect for men and women who are looking for a classic design with a touch of modern style.
Metal frame eyeglasses are currently the hottest trends in men's and women's fashion. Full-rim goes well with metal frames. These eyeglasses frames are trendy and noticeable. The full-rimmed metal frame with leather details has a retro vibe which will look stylish with denim looks.
The retro black full-rimmed cat-eye frame is a great choice for working women as they give you a smart and mysterious look that is bound to intensify your professionalism.
Colour, Styles and Textures available for Full-Rim glasses
Don't worry fashion lovers, full-rim glasses available in varieties of patterns, textures, shapes and colour.
Shop Full-Rim eyeglasses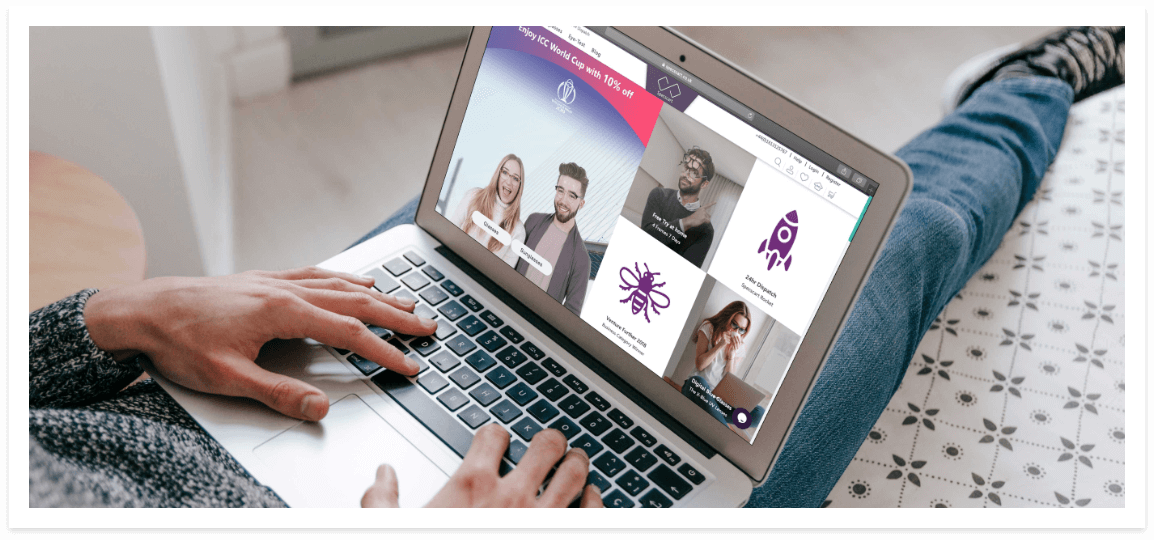 Specscart is one of the most well-known places to buy eyeglasses. Full-rim glasses comprehend the majority of Specscart eyeglasses. A variety of materials like plastic, metal, wooden frames, acetate, available in full-rim eyeglasses. We have the coolest and trendy full-rim eyeglasses that will leave you awe-struck.
We also have prescription full-rim glasses and non-prescribed glasses to add some fun to your lifestyle. The full-rim glasses offer fashion enchantment for reality tests through the detail of different colours and designs.
We have more than thousands of eyeglasses designs, with a choice of colours, shades and textures to suit your taste and personalities.
We offer a 'try at home' option. You can choose a maximum of 4 frames to try at home. After choosing the preferred eyeglasses shape, colour, and material, the frames will deliver to your home. Once they arrive, you have seven days to make a decision. We also offer next day delivery service with free shipping across the globe.
Shop all eyeglasses at Specscart now. See what's new in our stores and shop by style, colour, shape and more.