Free Shipping & 24 Hr Dispatch. Even On Weekends!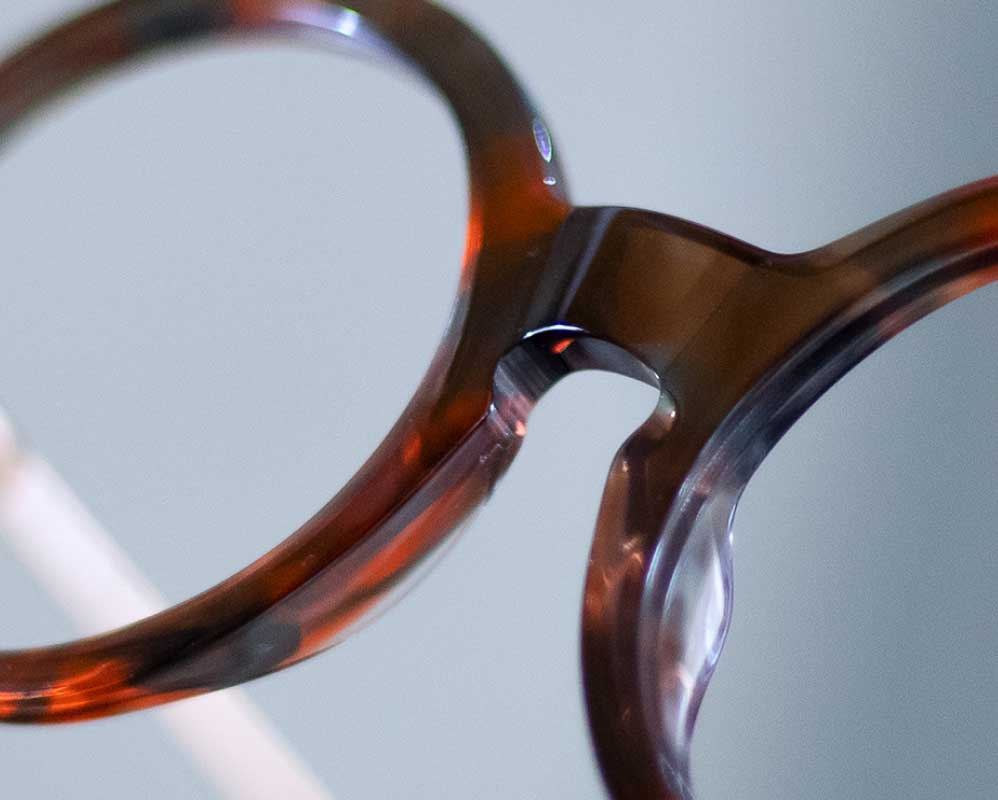 Specscart.
X

Klarna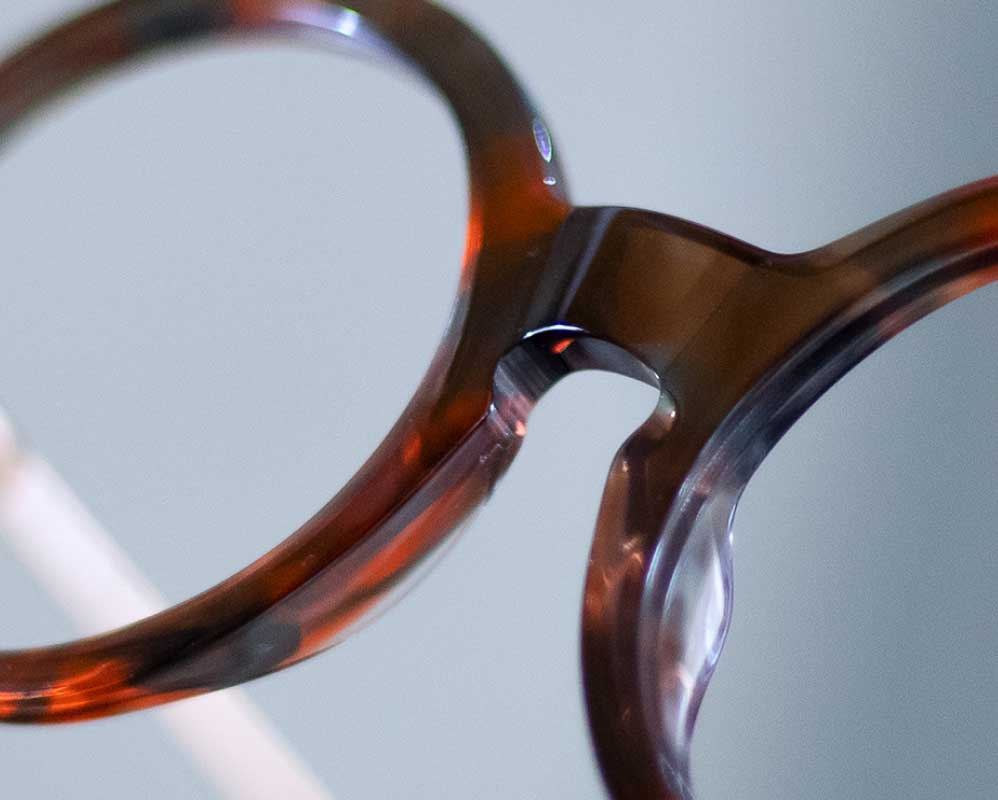 Specscart, in collaboration with Klarna, offers a flexible payment option with Klarna that allows you to buy your favourite eyeglasses now and pay for them in three interest-free payments. This is a great way to get the eyeglasses you need without having to worry about paying for them all at once.
You can spread out the payments over three months, which can make it easier to budget for your purchase. Plus, there are no interest charges, so you do not have to pay extra to avail of this feature either.
How It Works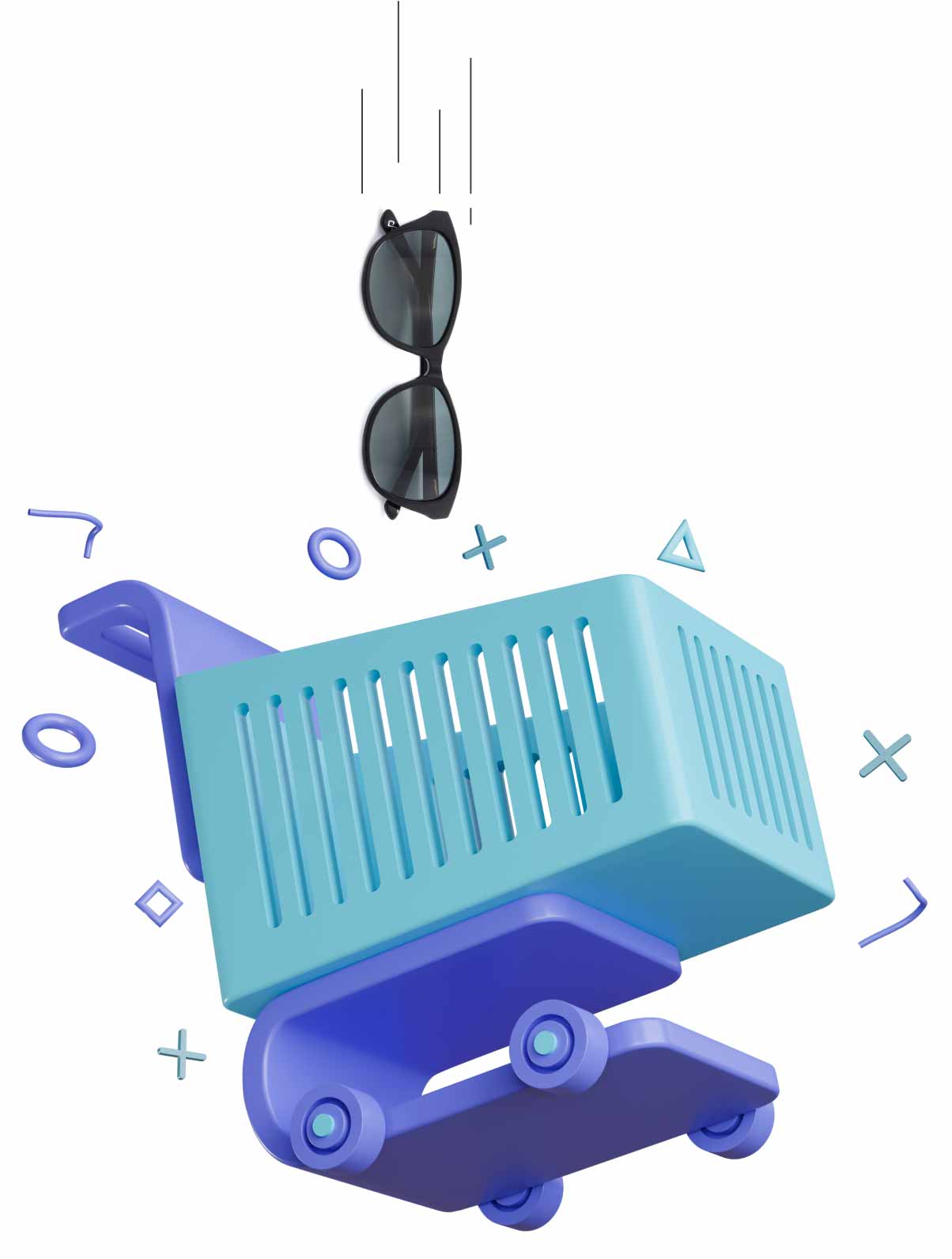 1
Add glasses you love from 1000+ stylish options on Specscart to your cart. Select the lenses based on your preference or prescription before moving to the payment page.
2
On the payment page, you will find the option to Pay with Klarna on the payment page. Click on the Pay with Klarna option and you will be redirected to complete the payment with Klarna. 
3
The first instalment will be paid at the time of placing the order and you will get a schedule for the 2nd and 3rd instalments at 30 and 60 days, respectively.
Terms and Conditions
Klarna Pay in 3 is an unregulated agreement. Make sure to spend responsibly as spending more than you can afford or missing the payment schedule will have a negative impact on your financial status. You will also have to face difficulty in obtaining credit in the future from Klarna and other payment providers as well. Late fees may also apply if you fail to pay on time. You can check more details on Klarna's website. 
FAQs About Klarna Glasses
Is paying with Klarna a good idea?
It can be a great idea to pay with Klarna if you are tight on budget and you need your favourite eyeglasses urgently. It gives you the flexibility to pay a third of the total bill at the time of buying and you get 60 days to pay the remaining amount. But make sure to use it only if you can afford to do so as it can lead you to financial trouble. 
Can I have multiple Pay in 3 instalments orders at the same time?
Yes, it depends on your profile and payment behaviour. You can check for the Klarna pay-in-3 option at the checkout to confirm if your order is eligible for the Klarna pay-in-3 option. If your payment is on time, you can avail multiple pay-in-3 options at a time.
What does Klarna consider when reviewing my application?
Klarna considers multiple factors while reviewing your pay-in-3 option including the cart value and your previous order history if applicable. You can improve your chances of approval by providing the correct details like your name, billing address, shipping address, etc.
What do I need to provide when I make a purchase?
You do not need to go through extensive documentation to avail of Klarna pay-in-3. All Klarna needs from you is your phone number, email address, current billing address, and credit or debit card details. You will receive future communications from Klarna on the given phone number and email address. 
Will a credit search take place?
Klarna does a credit search when reviewing your pay-in-3 application. They take a look at some particular information from your credit report before making a final decision on your application.
How do I make repayments to Klarna?
Klarna takes payment on the due date from the credit or debit card that you shared with them at the time of making the purchase. The first instalment is charged when you make the purchase while the other two payments are charged at an interval of 30 days and 60 days, respectively. 
Can I pay before the due date?
Yes, you can make the payment before the due date by going to the Klarna app. Alternatively, you can also visit Klarna.com/uk.
Is my payment information safe?
Klarna securely processes your payment without any involvement from Specscart. Klarna uses the latest security protocols in the industry to securely process your transaction.
How do I know Klarna has received my payment?
Klarna will notify you by email when they receive your payment. You can also check the payment schedules and status on the Klarna mobile app.
What happens if I don't pay for my order on time?
You must ensure not to miss your payment schedules on Klarna. If you miss a due date, Klarna will try to recollect the payment 7 days after the due date. If you miss it again, Klarna will once again try to collect the payment after 7 days. Klrana will try to collect the payment at regular intervals. Klarna will also share the details with credit reference agencies which will minimize your chances of getting Klarna or other credit products and even if you get it, it will be a lot more expensive.
What happens if I don't pay for my order?
If you do not pay for your order purchase using Klarna pay-in-3 even after all the attempts, Klarna will transfer your case to a debt collection agency. Simultaneously, they will also report it to the credit reference agencies making it difficult and more expensive for you to get approval on any Klarna or other credit product.
I've received a statement, but I've not yet received my goods.
In case you do not receive your goods after the due date, you should contact the Specscart customer support team to check the status of your order.