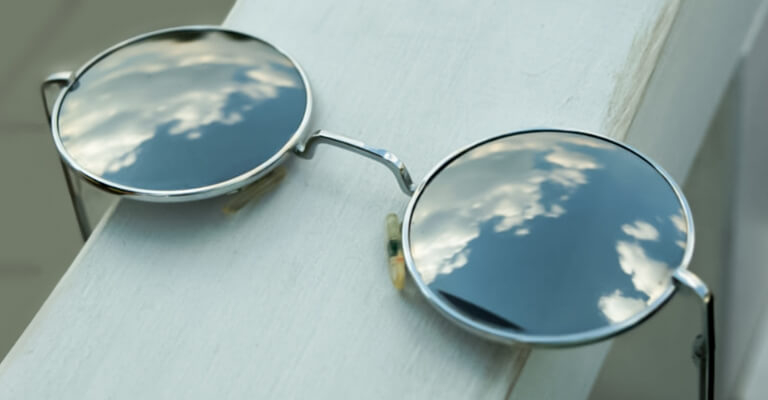 Round Sunglasses
Shade This Summer Chic Cat-Eye Sunglasses
Round designer sunglasses
Round designer sunglasses are the newest old thing you will find for your summer wardrobe picks. A perfect vintage round shape that will compliment the inner geek chic personality you are.
Black Round sunglasses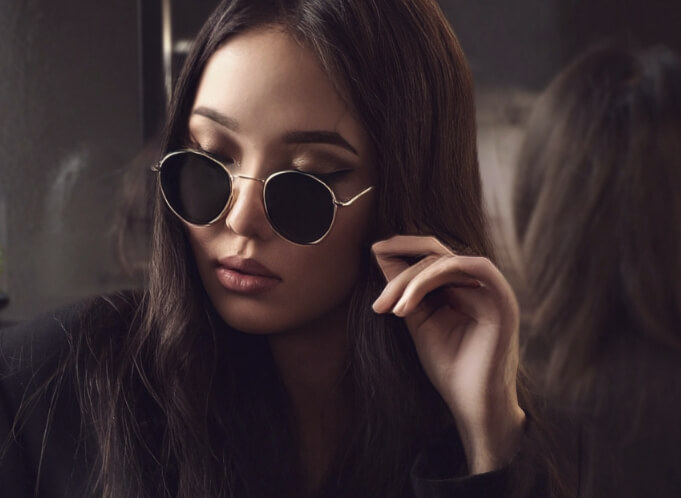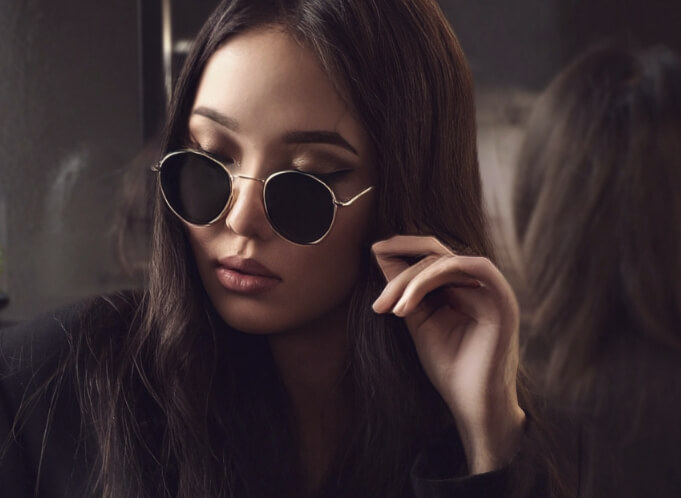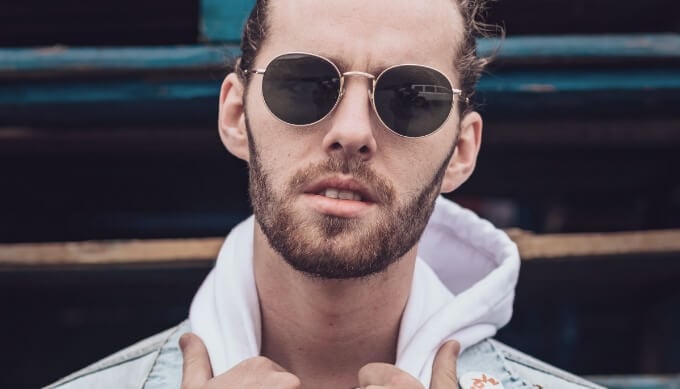 Black sunnies for Spring-Summer could never go wrong! Daily essential pick, our black round sunglasses are the only accessory you need for your face. Smooth edges and circular shape, a perfect pair for angular facial features.
Round frame Sunglasses for Men and Women
Soft and neutral curves to fit every style flawlessly, these round frames for men and women suit perfectly for both formal and informal occasions. This upclass collection is imparting the classic look for the old soul in you.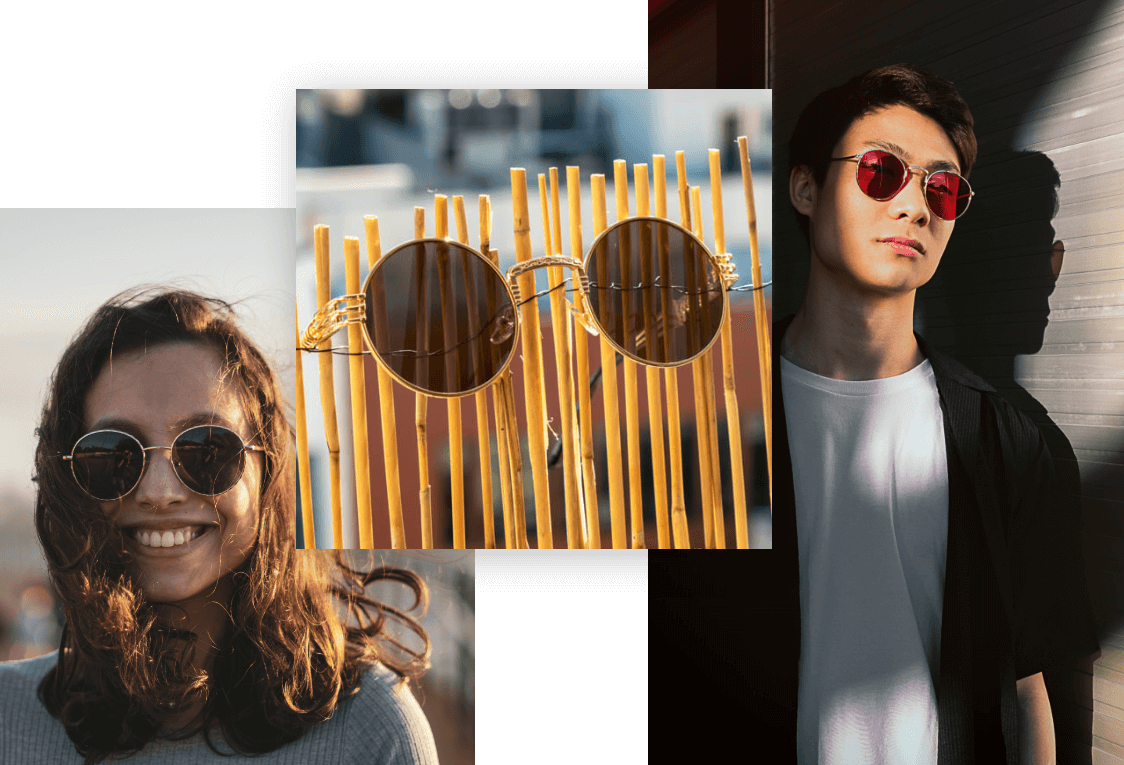 Small Round sunglasses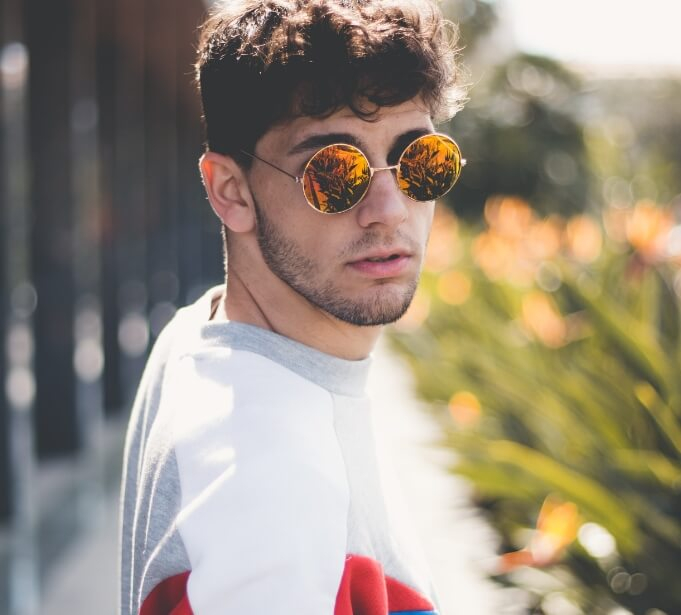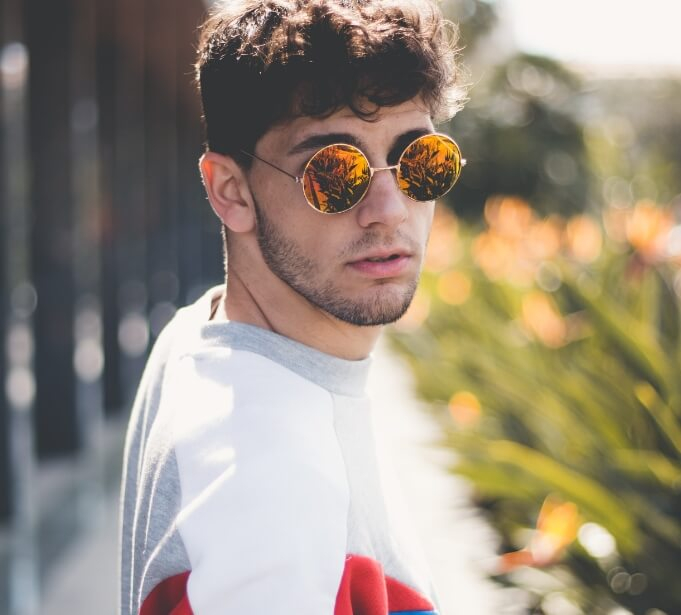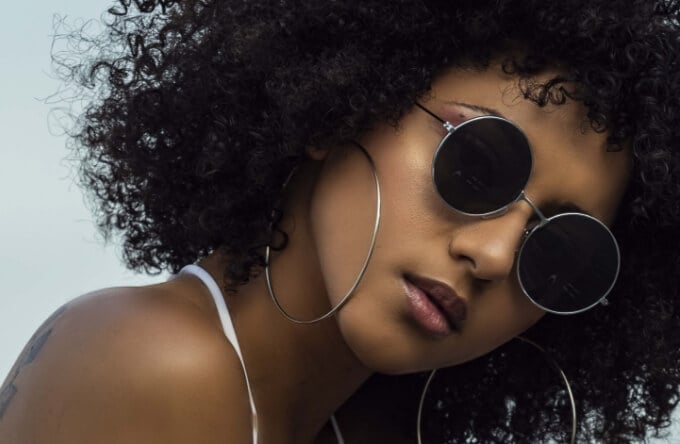 An avant-garde look to elevate your overall personality, these small round sunglasses are rebellious, along with reflecting a hipster aesthetic. Our extensive collection will never fail to awestruck you and will set you apart from the rest of the crowd.