Bike around town in comfort!
Actics cycling glasses are made of premium acetate material which is durable and super strong. They feature a wraparound style which fits you snugly and doesn't come off easily.
Improve your performance on the field with impact resistant frames and lenses - complete with anti-UV and anti-scratch coatings.
These gym glasses stay in place ensuring a comfortable workout experience.
Follow the ball perfectly with curved frames and arms that provide a secure fit. Anti-glare and anti-UV coatings help on a bright sunny day.
Great for casual runners who are looking for the basics - comfortable fit, scratch and impact resistant, plus a sporty design.
Actics Glasses Series
Performance glasses and goggles for all kinds of adventures. From riding to racing, from planks to pilates.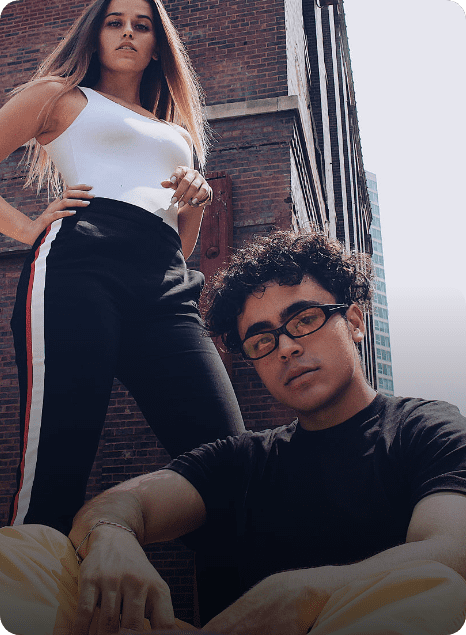 Actics Lifestyle Series
Who says going grocery shopping isn't a sport? Explore our range of comfortable Actics lifestyle glasses for an active lifestyle.
Shop Now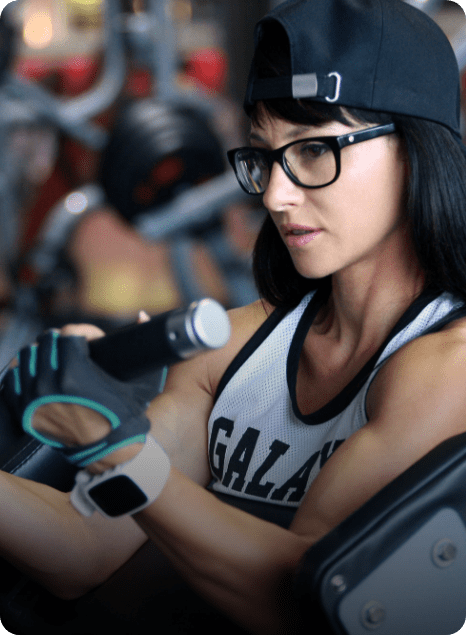 Actics Workout Series
If you have different shoes and outfits for the gym, why not glasses? From yoga to pilates, these glasses cover everything.
Shop Now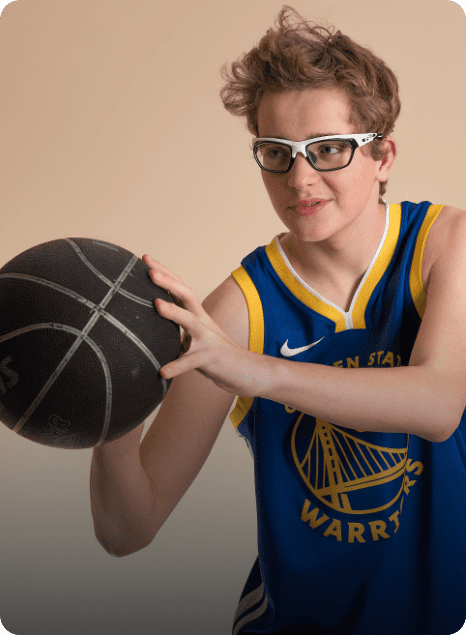 Actics Games Series
Whether indoor or outdoor, glasses for games should be a mix of comfort, strength, flexibility — and style.
Shop Now
Brand Spotlight
Actics combines durability, fashion and vision correction to
create eyewear that is as sporty as it is stylish.

How many times do we see people wearing the same glasses to the gym and their classes? At Specscart, we believe there should be #aFrameForEveryGame, and Actics is a step in that direction. The collection features high performance sports glasses with impact resistant polycarbonate lenses. So that you look better, see better, and play better.
Tinted Sports Glasses
From running to football, check out the most popular sports glasses online.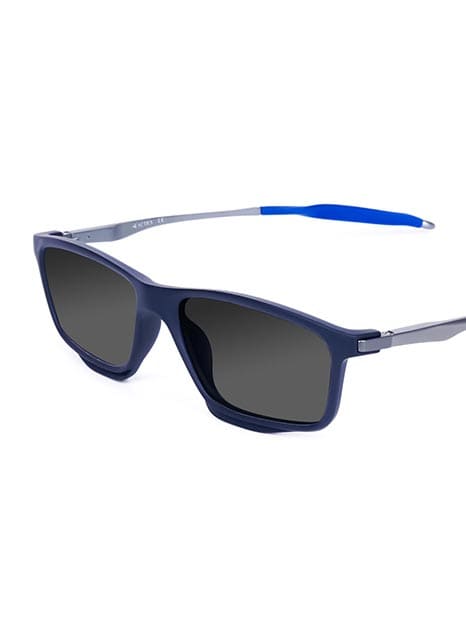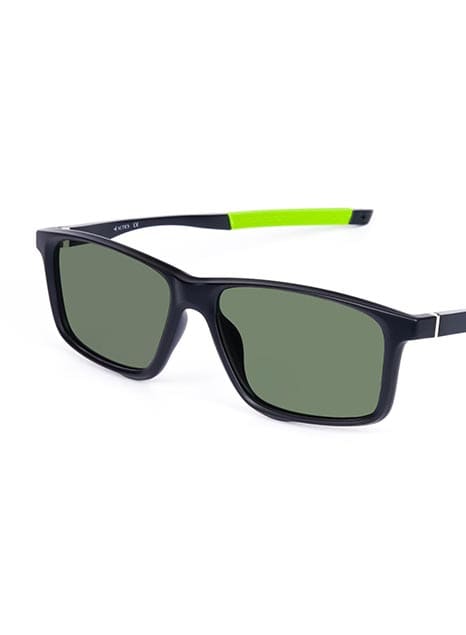 Most Popular Sports Glasses
Performance Sunglasses and Goggles for Bike, Run, Snow & Adventure.