Tinted Gasses
New perspectives.
Add a pop of colour to your life with tinted glasses
Convert any pair of glasses to sunglasses with your tint of choice. Look at life with a new perspective!
Green Tinted Glasses
Green Tinted
Glasses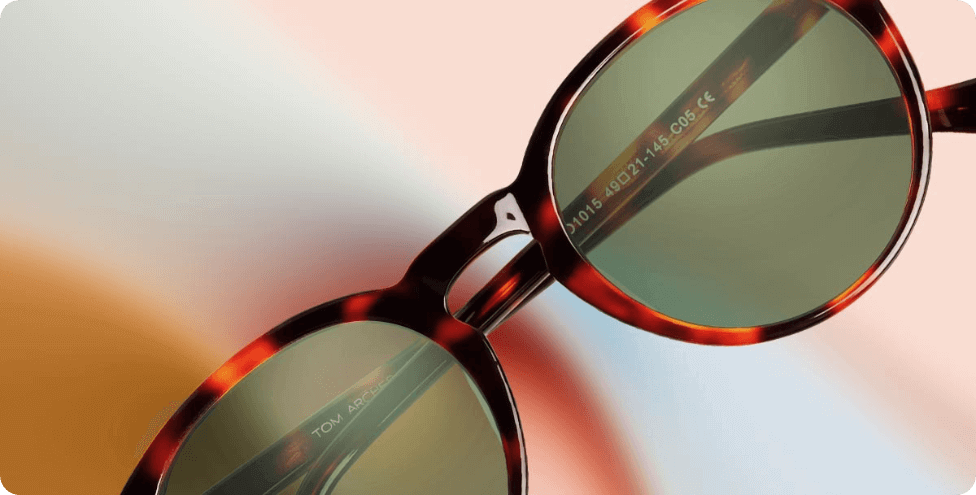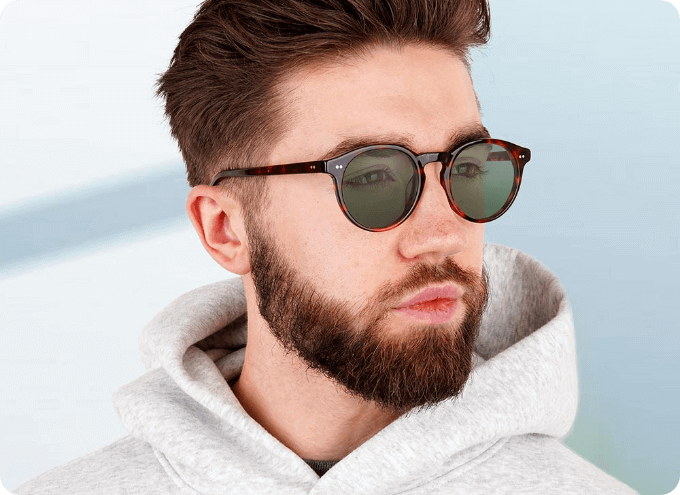 Being useful in both sunny and low-light scenarios, green lenses can help to reduce glare and improve contrast perception. Green is one of the more popular coloured lens options because it's not too out there, but it still adds some colour to your regular sunglasses. And while adding a green tint to your glasses is fashion-forwards, the lens colour is also functional.
Brown Tinted Glasses
Brown Tinted
Glasses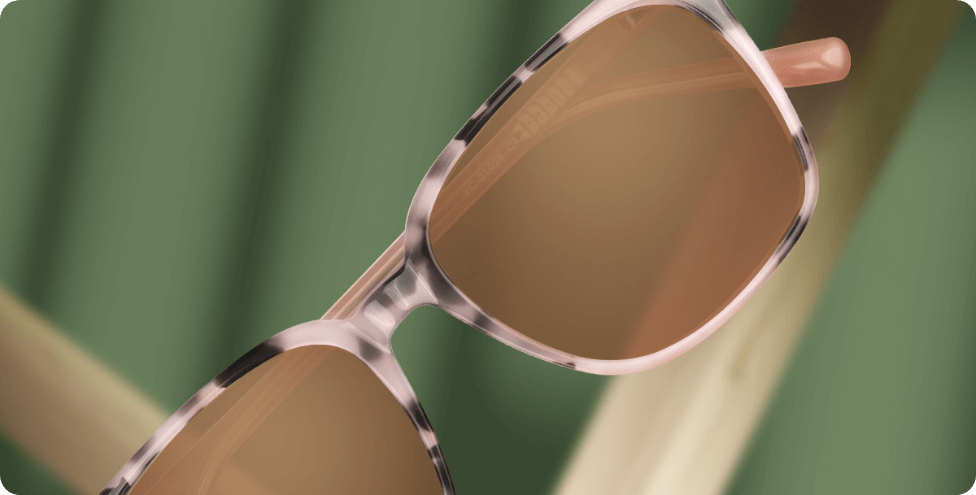 Amber and brown tints reduce glare and block blue light, brightening vision on cloudy days and increasing contrast and visual acuity, especially against green and blue backgrounds such as grass and sky. Choose amber and brown tints for fishing, baseball, golf, hunting, cycling, and water sports.
Grey Tinted Glasses
Grey Tinted
Glasses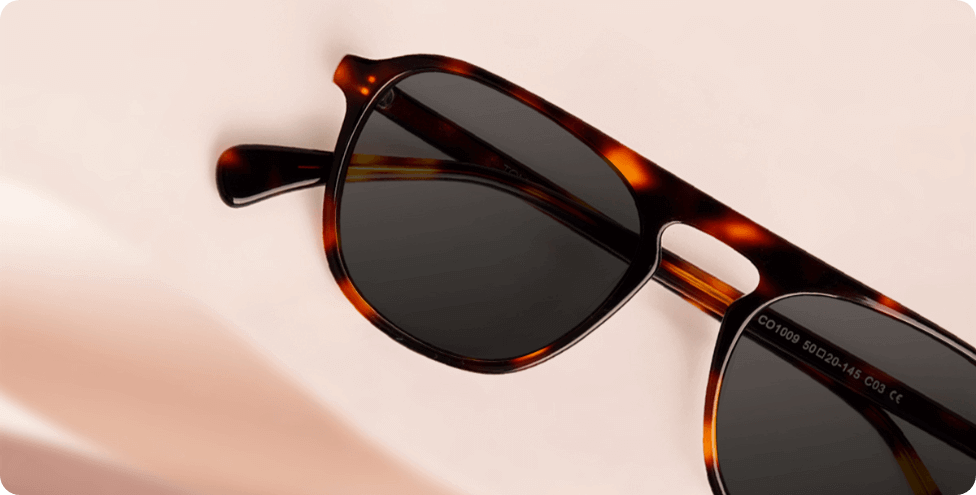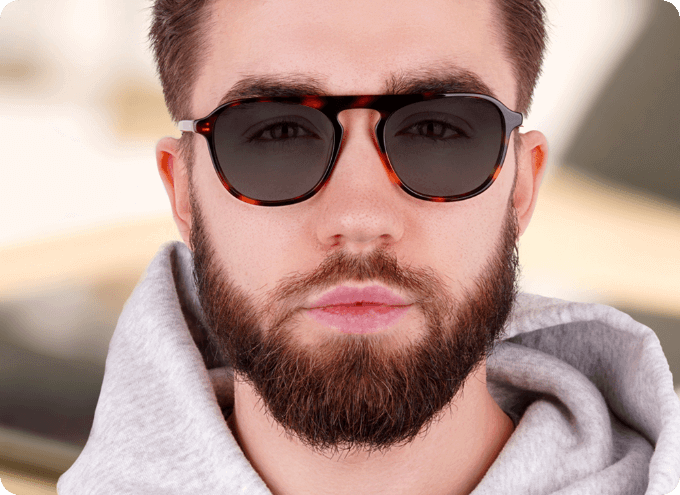 Grey is a popular neutral tint that allows the eyes to perceive colors in their purest form. Grey tints reduce brightness and glare. Choose grey for driving and outdoor sports such as golf, running, or cycling.
Tinted Prescription Glasses
You don't have to choose between good looks and good eyesight! While tinted glasses started as a style trend, they are also used for better eyesight. That is why you can choose any glasses on our website and get them with prescription tints. While non-prescription tinted glasses are used mostly for fashion, blue light protection or in conditions like photo-sensitivity, tinted prescription glasses also add vision correction to the mix. You also won't have to switch between glasses and sunglasses when you are out in the sun!