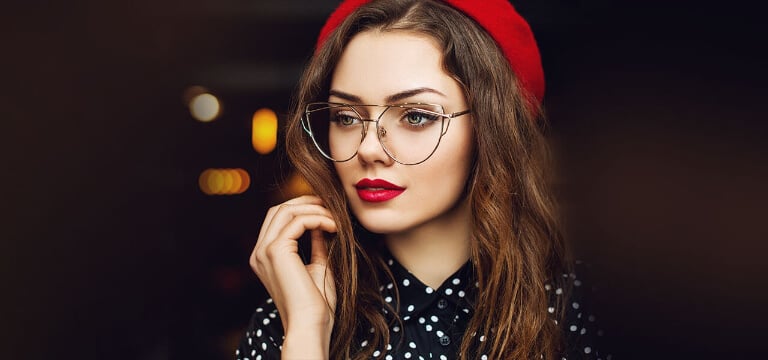 Titanium Glasses
The Refined Fashion Inspirator
Titanium Glasses Frames for an Elegant, Professional Look
Titanium is one of the strongest materials known to us. In addition to being durable, it is also quite lightweight, making it perfect for crafting eyewear. Common in silver and gold shades, it offers a very sophisticated and classy look. Due to its strength and flexibility, it is ideal for rimless and half-rim frames. All these factors make titanium glasses frames perfect for professional use.
The advent of titanium eyeglass frames has revolutionised the eyewear market to the extent that they have become the first choice among the vast segment of eyeglass users.
What are the Advantages of Titanium Eyeglasses Frames?
Titanium glasses are highly popular these days because of various advantages. Titanium frames are either pure titanium or mixed with other metals to form titanium alloy frames. These are a few benefits of titanium eyeglasses frames:
---
Light weight
Titanium glasses are very light‐weight and feel like there is nothing on your face, whereas metal frames are quite heavy. These are ideal for prescription lenses, non‐ prescription lenses and sun protection lenses. Titanium frames glasses can counter weighty lenses with ease.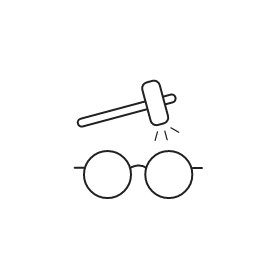 Strong
Along with steel, titanium is one of the strongest materials to make glasses. Therefore, they can hold all types of glass lenses whether rimless, half rim or full rim irrespective of thickness, shape and size. That is why titanium rimless glasses are incredibly popular.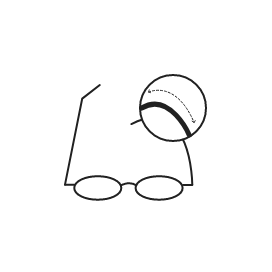 Flexibility
An alloy of Titanium namely, Flexon, can bend extremely or twist without breaking and will return to its exact shape. Thus, titanium is also named as 'bendable titanium' and 'memory titanium'. Because of this property, titanium spectacle frames are easier to adjust.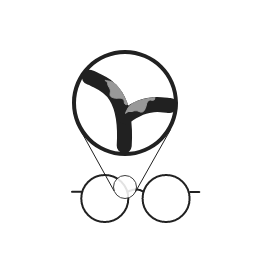 Corrosion‐resistant
Because Titanium is durable and corrosion resistant, it does not wear away due to salty sea water, chlorine water, sunlight, moisture, sweating on face, etc. making titanium eyeglass frames ideal and long‐lasting. Enjoy beach‐time or working out at the gym, play your favourite outdoor sport or laze around getting a sun‐bath, cherish the rainy days or foggy nights without worrying.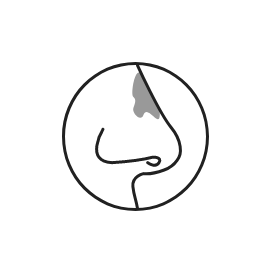 Hypoallergenic
Titanium is a neutral element, which is why titanium spectacle frames are hypoallergenic. That means they are unlikely to cause any allergic reaction on skin, especially around the nose, ear and temple area.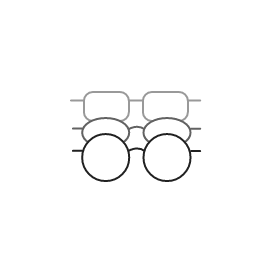 Dash of colors and style
Availability of prominent titanium glasses in various colours, shapes, distinct style and branded designer frames, significantly add impeccable appeal and flattering look. No matter where you are, be it at the workplace, home, school or playground, titanium frames glasses work incredibly in every field. Professional, glamorous, sporty, nerdy or hipster , titanium eyeglass frames with distinguished features suit every personality's requirement.
Where to buy Titanium Frames?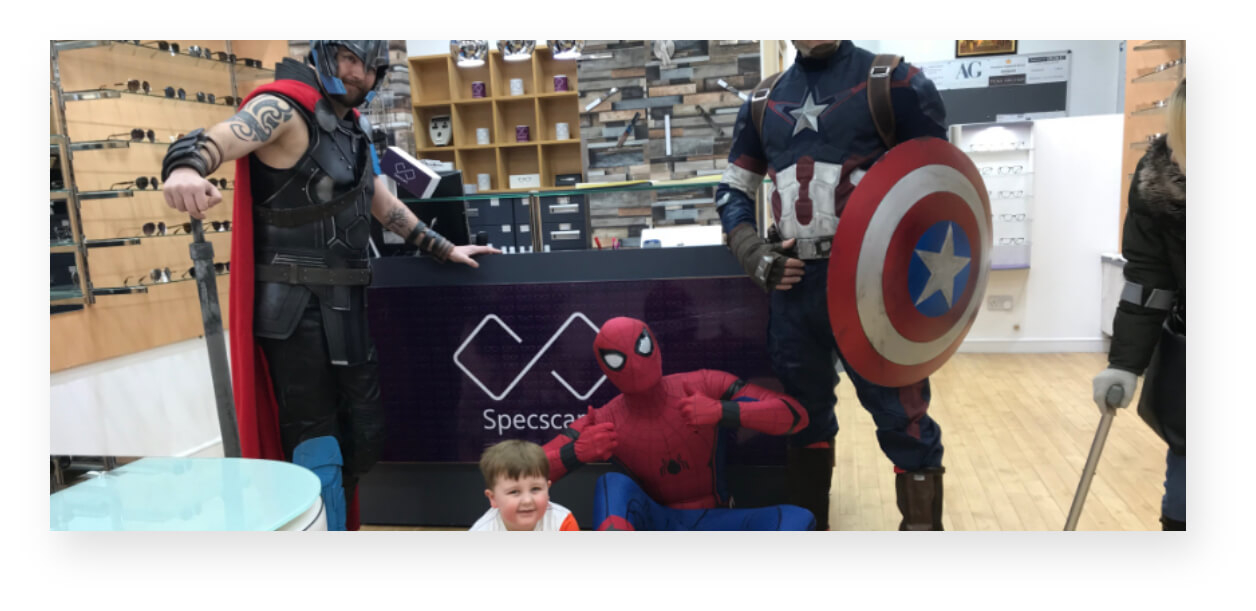 Selecting glasses is far straightforwardly achievable online than hopping from one high end street store to another. Specscart has hundreds of alluring titanium glasses frames for men and women encompassing all the above mentioned advantages at pretty reasonable prices. Tom Archer's affordable half rim and titanium rimless glasses are certainly an attention grabber corresponding to contemporary charm. The super‐fast express delivery services will never let you down even at the hardest hour of urgency. Apart from offering free of charge advanced coatings i.e. anti‐glare, anti‐UV, scratch resistance and affordable anti‐X blue light blocking on all eyeglasses, Specscart provides free shipping and free returns.
In the weirdest case, if you find the delivered glasses fail to match with your expectations or if the prescription eyeglasses lenses have wrong power strength due to error in uploading prescription; do not panic as returning or replacing them with a newer pair of glasses will not be a hassle. As Specscart maintains a 'no questions asked' returns policy, returns labels are generated to relieve you of any inconvenience. You can always go for glasses to try at home by selecting your 4 favourite frames from the exciting range of accessible priced titanium glasses. The durability, light weight, flexibility and strength of trial based four glasses can be evaluated wearing them for seven days, before placing an order. When you buy glasses frames online at Specscart, feel the comfort, clarity and flexibility attached to these frames. The fact that they are not destructible turns them as an excellent choice of eyeglasses world‐wide for both adults as well as kids.