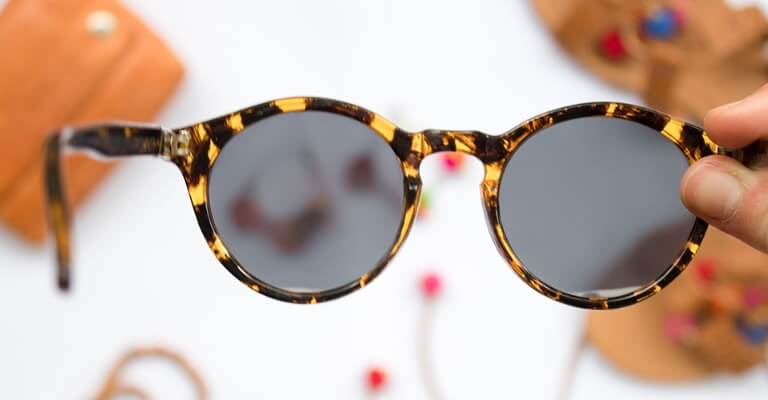 Tortoise Shell Sunglasses
Vintage Yet New, New Yet Vintage
Why Tortoiseshell Sunglasses?
Well, there is no other style that has longevity like tortoiseshell. So, if you come across bona fide looking sunglasses then it's indefinitely a pair of tortoiseshell. Its antiquity and patterns make them exponential and you will not find any two frames identical. Adapting to every shape like a pro this might be your pick for coming seasons.
Men's Tortoiseshell Sunglasses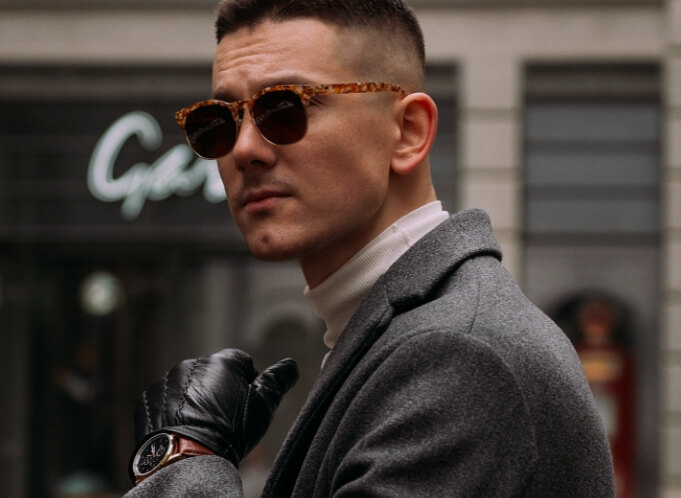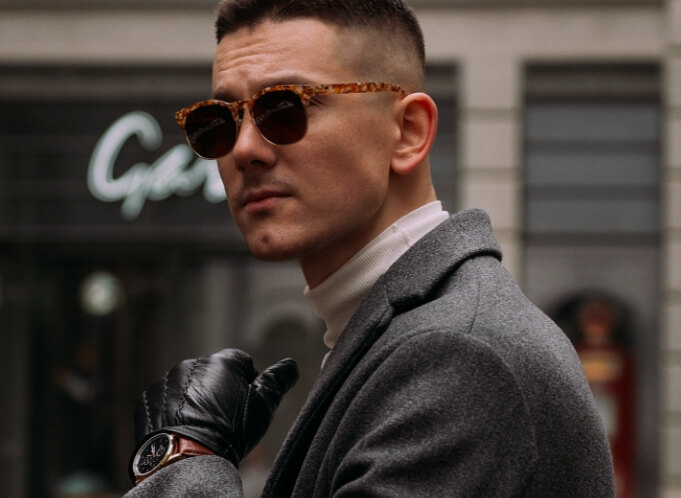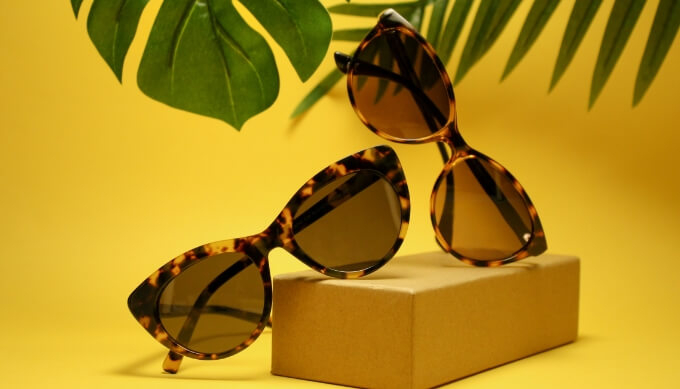 'A perfect style is slow and steady', that's the motto for tortoiseshell sunglasses. There are only a few frames that could be handsomely paired with every outfit flawlessly and here men's tortoiseshell sunglasses understood the assignment. Smartly flecked, this makes them one of the craved picks for summers.
Women's Tortoiseshell Sunglasses
Class is every wear! Women's tortoiseshell sunglasses are all the rage about enduring trends. These universally flattering beauties are all set to be your favourite picks for years to come. Pairing your sunglasses has never been so easy, name the colour pink, blue, yellow, violet and you can do it along with them easily.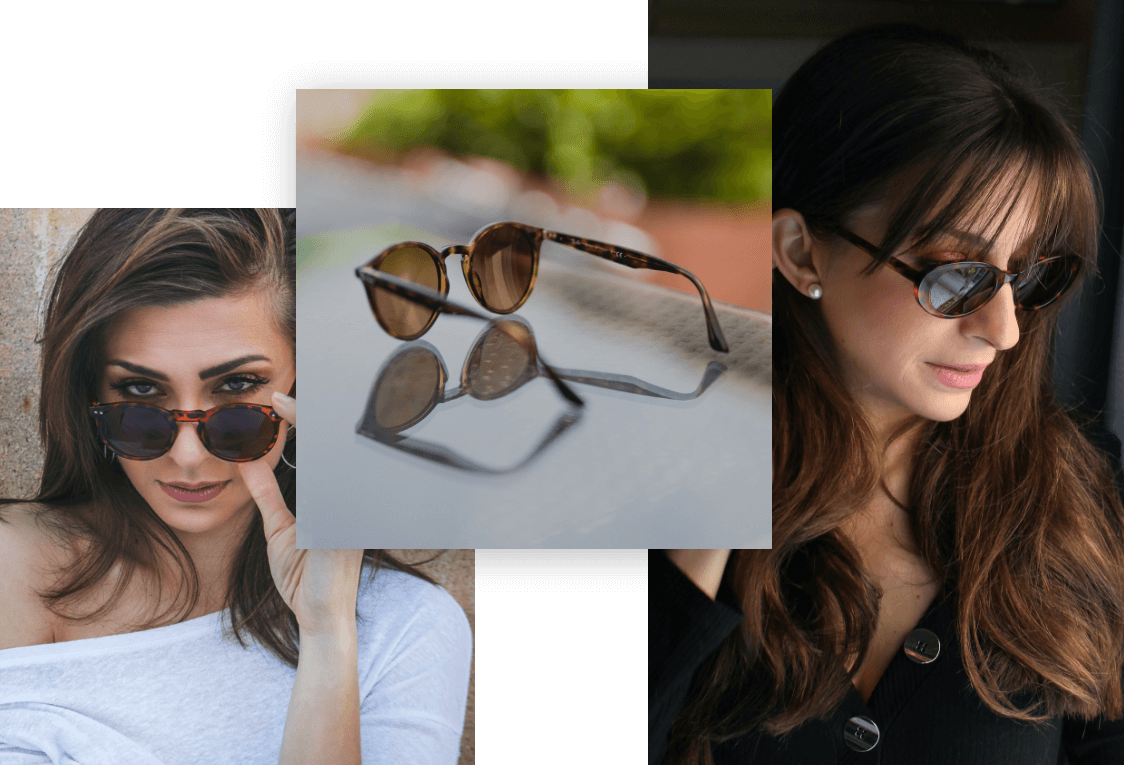 Tortoiseshell Cat-Eye Sunglasses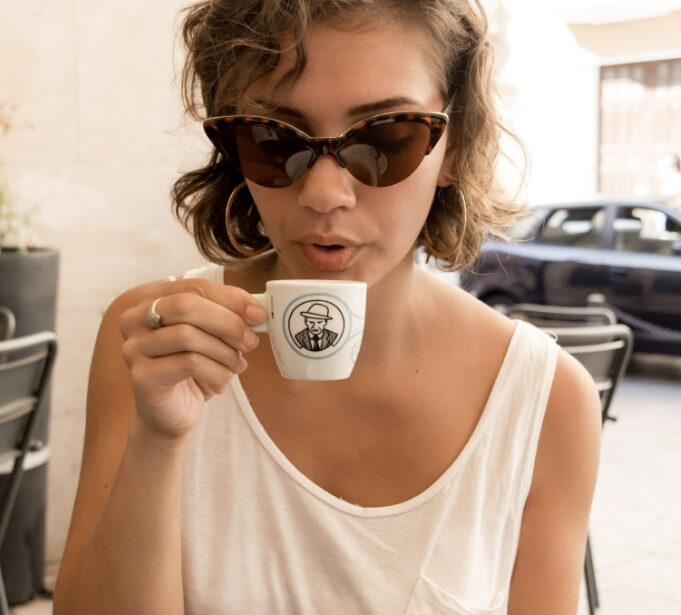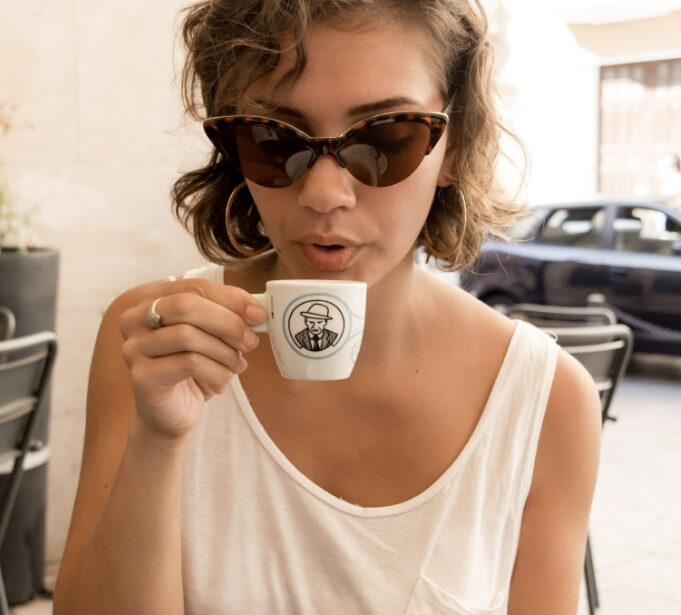 When did providing UV protection to your eyes become so stylish? The combination of cat-eye and tortoiseshell are pairs of the future, so toss them in your handbags and enjoy shining out in the sun in utmost style. Bold and quirky at the same time, you might fall in love with tortoiseshell cat-eye sunglasses immediately.
Round Tortiseshell Sunglasses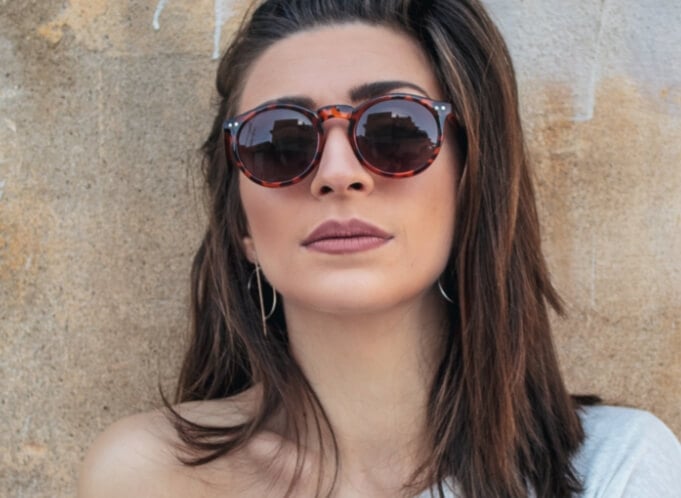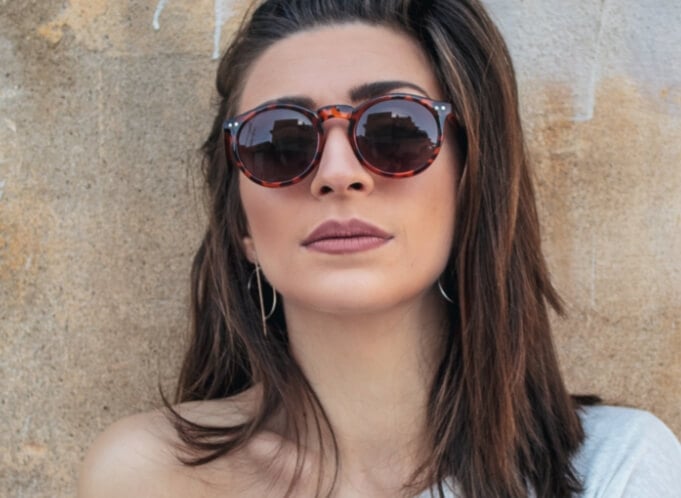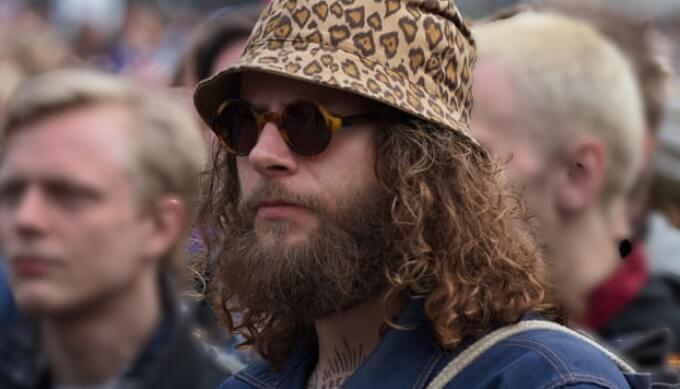 Looking for sunglasses that would satisfy your hippie soul? The styling ideas with round tortoiseshell sunglasses are endless so it's a one-stop solution for your hippie soul, geek chic need, and old-school pick. Make it a staple for your daily wear needs and we assure you that they won't leave your side.
Tortoise Shell Wayfarer Sunglasses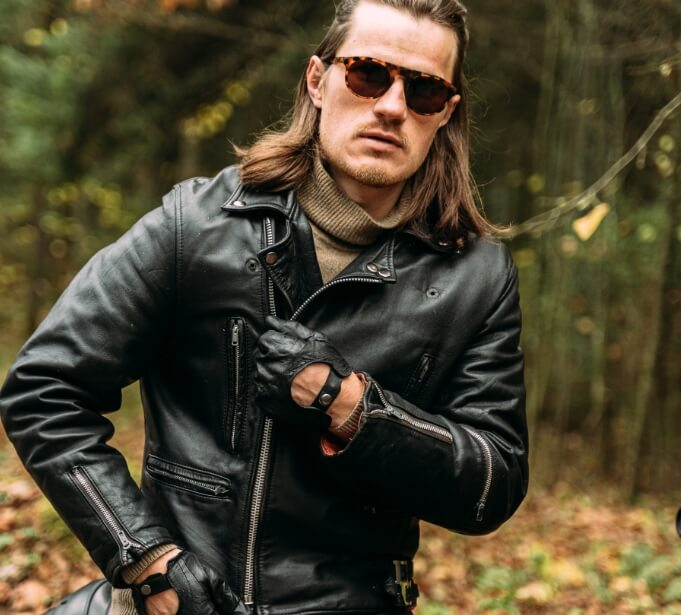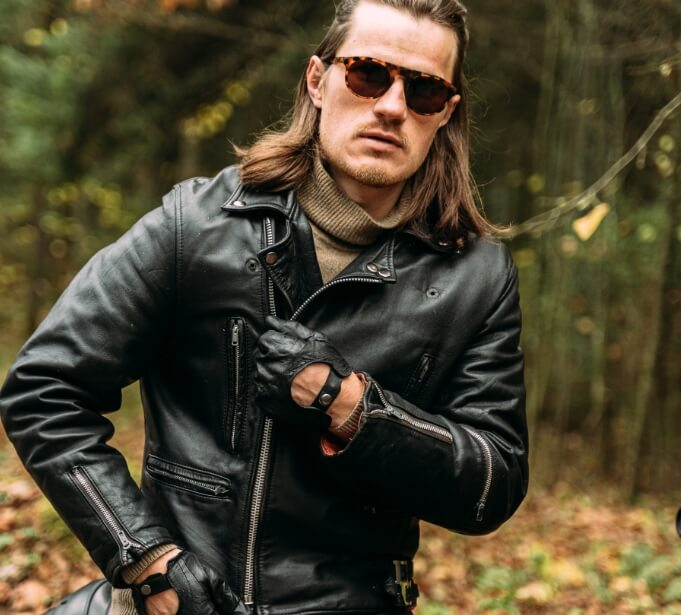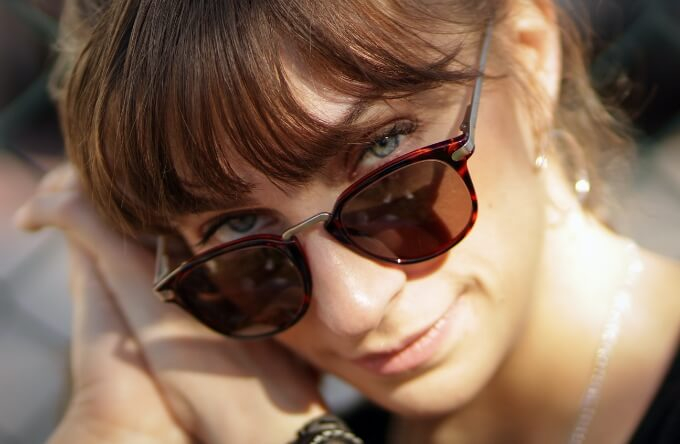 Wayfarers are Audrey Hepburn of glasses and pairing them with tortoiseshell is the best decision someone has ever made. Gear up to gather all the compliments you will be getting once these pretty-looking sunglasses will be right on your face. Trust us, getting these glasses will be your best decision to date.