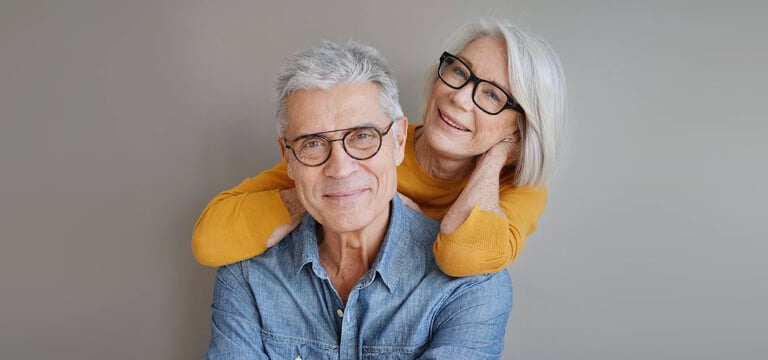 LONDON OPTICS
Varifocal Glasses
Digitally Combined correction of
Near & Far Sightedness

What are Varifocal Lenses?
Varifocal glasses have advanced digital lenses that help simultaneous correction of near and far sightedness. Varifocal glasses are made for complete distance and reading prescriptions so you don't need 2 different pair of glasses. A Premier Varifocal lens will have a seamless transition between three parts starting from distance at the top, to Intermediate and ending with Reading.

Shop Men
Shop Women
Premier HD Varifocal lenses at Specscart.
We have developed Premier HD Varifocal lenses that offer wider field of vision without distortion. Our Varifocals can be used for any purpose including extreme sports, without distortion. Our Varifocals are Digital Free‐Form Lenses – which is the most advanced Varifocal Technology.
Wider Field Vision | Minimum Distortion | Easy to Adapt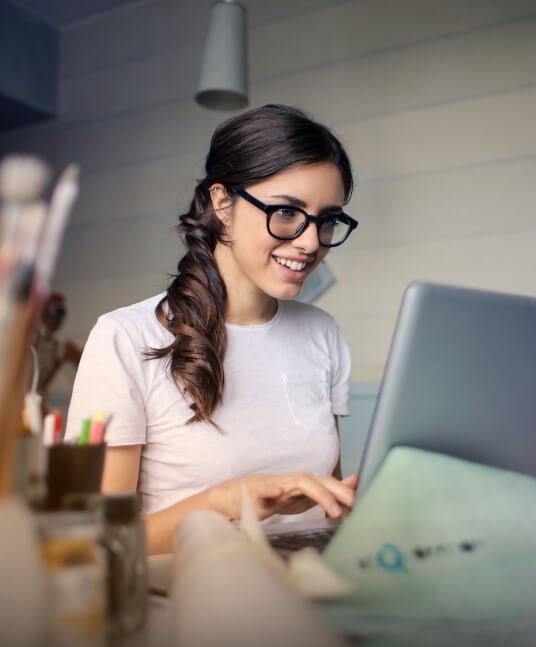 Varifocal Glasses At Work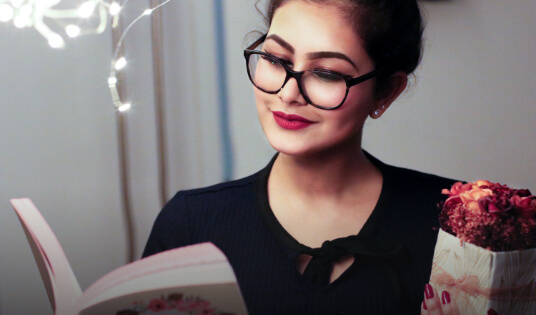 Varifocal Glasses for Reading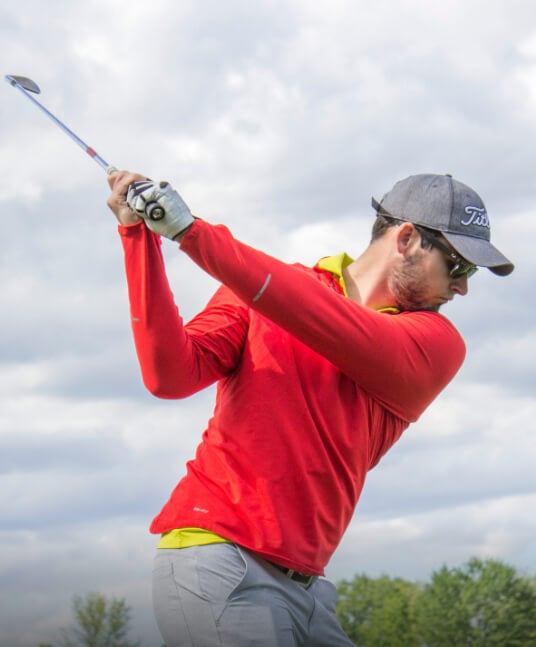 Varifocal Glasses for Sports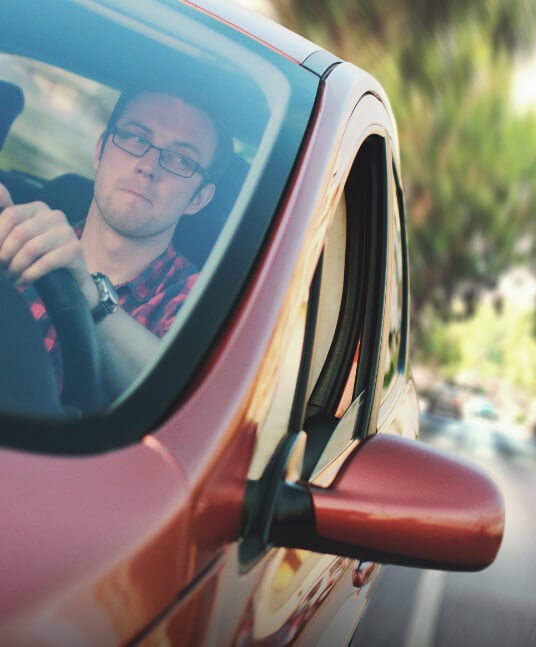 Varifocal Glasses for Driving
How much do Premier HD Varifocals Cost?
Our Premier HD Varifocals are on a limited time offer for £75 with
Anti‐Reflective

Anti‐UV

Scratch Resistant

Impact Resistant
We also offer a 60 days no questions asked returns on all Varifocals.
Shop Men
Shop Women
How To Buy these lenses
01
Select the Glasses of your choice. Then click 'Buy & Select Lenses'.
02
Select your Vision Type : Choose from Single Vision, Varifocal or Non-Prescriptive.
Shop Men
Shop Women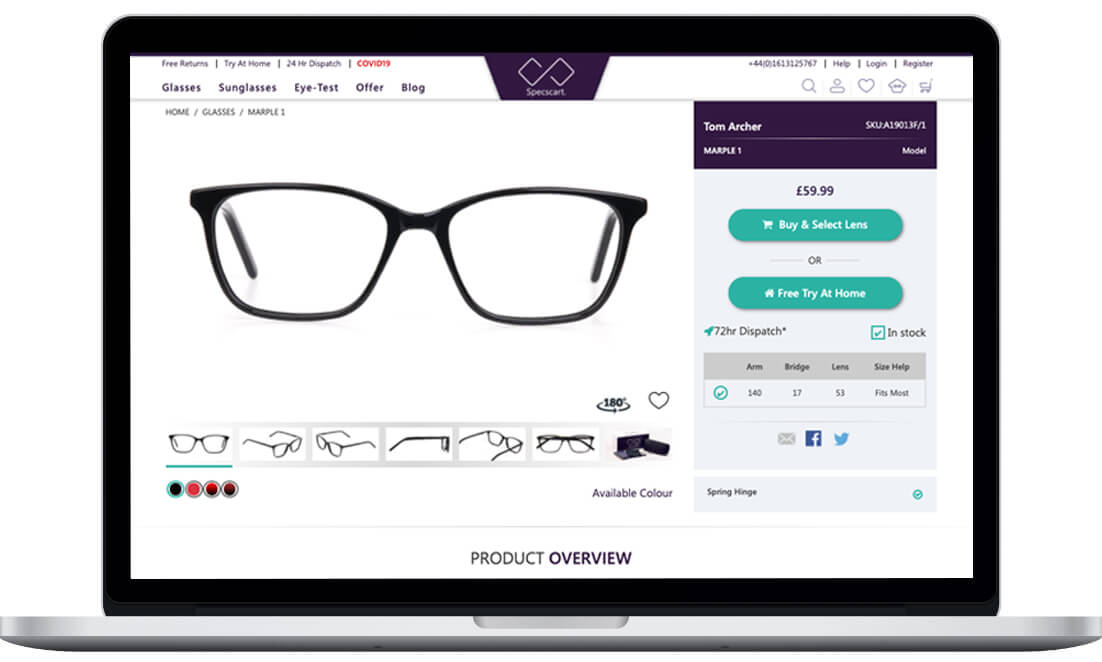 Select the Glasses of your choice. Then click 'Buy & Select Lenses'
Select your Vision Type : Choose from Single Vision, Variofcal or Non-Prescriptive