Varifocal Glasses
Digitally Combined correction of
Near & Far Sightedness
What are Varifocal Glasses?
Varifocal glasses have advanced digital lenses that help in simultaneous correction of near and far sightedness. Varifocal glasses are made for complete distance and reading prescriptions so you don't need 2 different pairs of glasses. They don't have any visible lines on the lenses.
We only make the highest quality tailor-made platinum varifocal lenses. They have the widest vision field with minimum distortion, for the best optical experience. It has a seamless transition between the three parts, starting from distance at the top, to Intermediate and ending with Reading.
"Our Varifocals are best-in class in the industry with maximum user satisfaction and adaptation."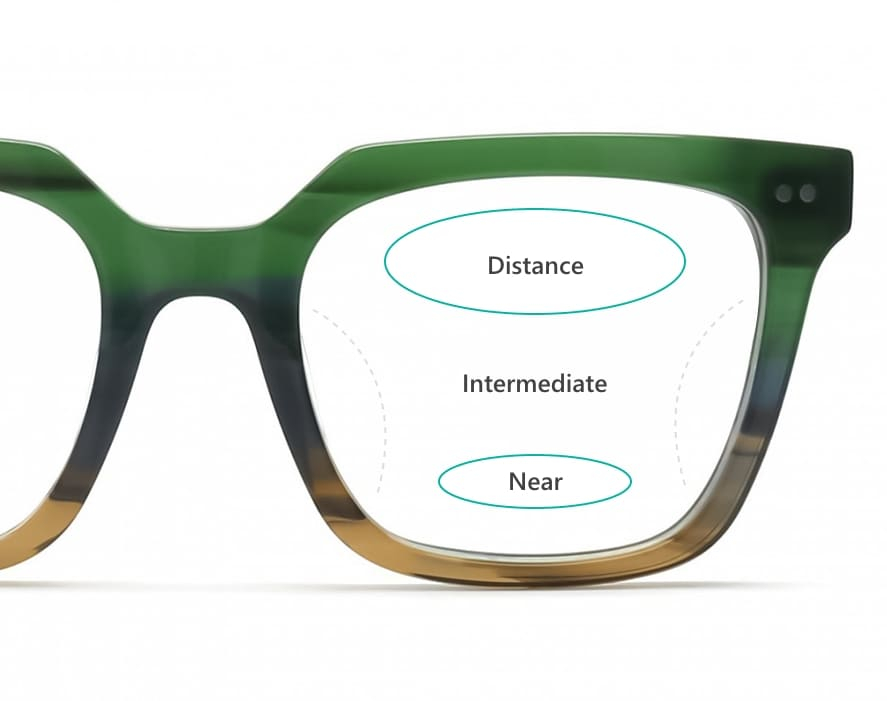 How Do Varifocals Work?
Unlike single vision lenses which have the same, consistent focal point across the surface of the lens, vari-focals have different corrective powers, which change gradually from top to bottom. This means that they have a spectrum of corrective power— ranging from distance to reading with intermediate in between. All this without any unwanted lines or markings on the lenses.
All varifocal lenses have 'soft focus' areas on the outer edges of the lenses, which create slight visual distortion. But our Platinum lenses—which are made with computer technology —have the widest field of view and minimum soft focus area to provide close to natural vision.
How are Specscart Premier HD Varifocals the best?
We believe in keeping things as simple as possible. While our competitors confuse you with different types of varifocal lenses, we provide best-in-class, widest vision field varifocal lenses for just £84, which are usually priced above £200 by other brands. L
Other Brand
Near
Intermediate
Distance
Near
Intermediate
Distance
Near
Intermediate
Distance
Specscart
Custom Made Platinum Varifocals - Only £84!
Near
Intermediate
Distance
"We won't sell something - That we won't buy ourselves"
That's why we scrap out all unwanted designs and have tried to provide the highest quality of Varifocal lenses at the best price possible - We have worked hard to get it to this point.
How much do Premier HD Varifocals Cost?
Our Premier HD Varifocals are on a limited time offer for £84 with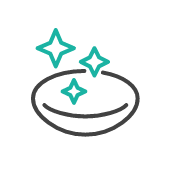 Anti‐Reflective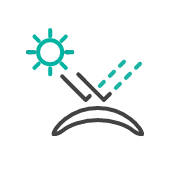 Anti‐UV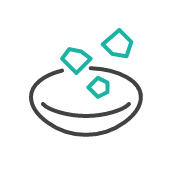 Scratch Resistant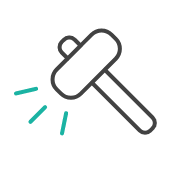 Impact Resistant
We also offer a 60 days no questions asked returns on all Varifocals.
---
Premier HD Varifocal lenses at Specscart.
We have developed Premier HD Varifocal lenses that offer wider field of vision without distortion. Our Varifocals can be used for any purpose including extreme sports, without distortion. Our Varifocals are Digital Free‐Form Lenses – which is the most advanced Varifocal Technology.
Wider Field Vision | Minimum Distortion | Easy to Adapt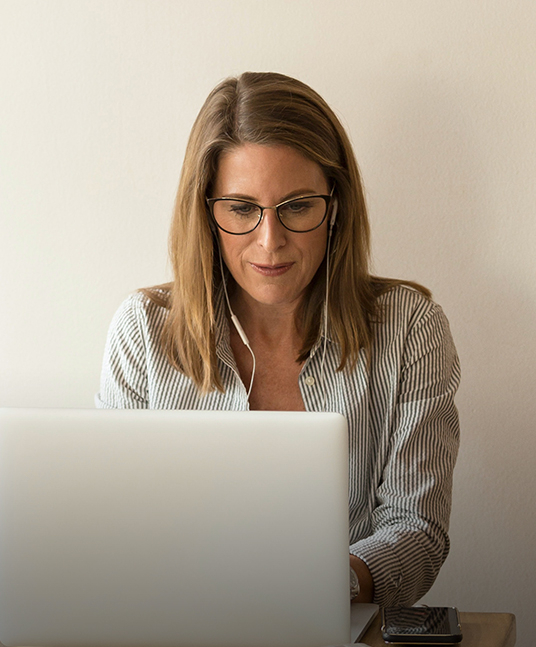 Varifocal Glasses At Work
Varifocal Glasses for Reading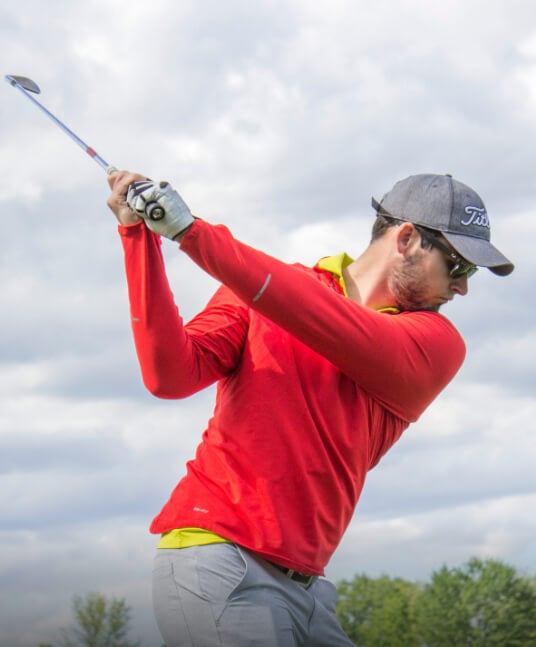 Varifocal Glasses for Sports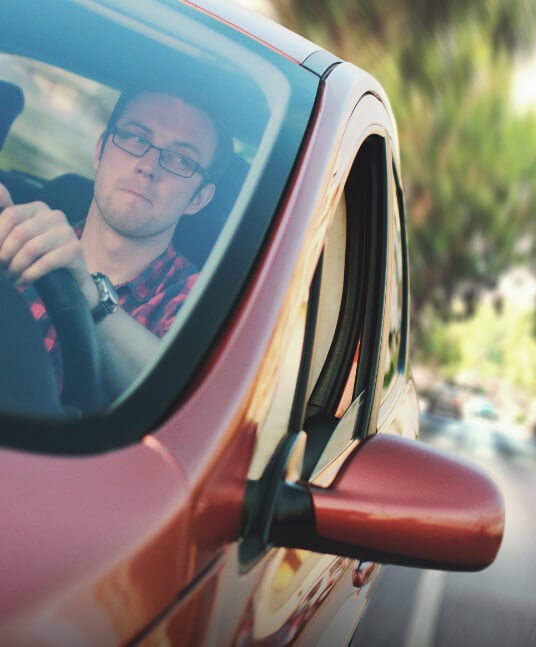 Varifocal Glasses for Driving
How does the customisation process work?
We have made ordering new Varifocals extremely easy - you can now do it from the comfort of your home in only 3 steps! The whole process of getting accurate Premier HD Varifocals takes just 7-10 days.
Once you have bought your favourite glasses, we'll send you a sample pair in our "vari-trial" box, with an instruction manual & prepaid returns label.
Now the fun starts - Take a selfie while wearing the glasses and email it to us.
We'll customise your glasses according to your prescription and facial features.
How To Buy these lenses
01
Select the Glasses of your choice. Then click 'Buy & Select Lenses'.
02
Select your Vision Type : Choose from Single Vision, Varifocal or Non-Prescriptive.
Shop Men
Shop Women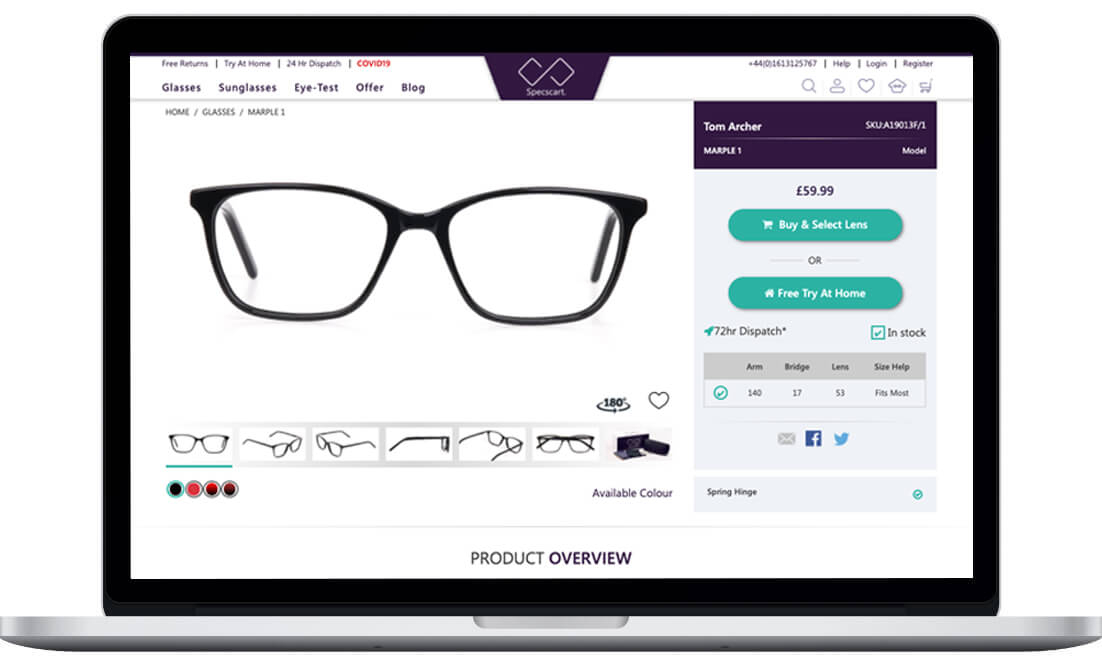 Select the Glasses of your choice. Then click 'Buy & Select Lenses'
Select your Vision Type : Choose from Single Vision, Variofcal or Non-Prescriptive
How long does it take to adjust to varifocal lenses?
If you are wearing varifocals for the first time, it will take your eyes around 2 weeks to adjust to them. In some cases it can also take up to 4 weeks. If you have already used
"At Specscart, we provide a 60-day period to adapt to your new Varifocal lenses."
Advice and tips for first time wearers of varifocal glasses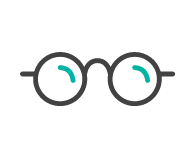 Stay consistent!
If you deliberately wear them everyday, getting used to them will be much quicker - allowing better and clear vision eventually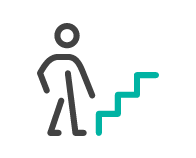 Climbing stairs
While climbing stairs, it is best to look through the middle part of the lenses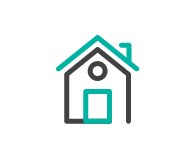 No place like home
It will be ideal to practice wearing new varifocal glasses in a familiar environment like your home at first.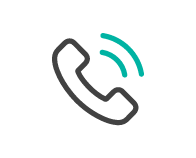 Help is always welcome
Call us at +44(0)1613125767 if you have any doubts about varifocal glasses.
3 Myths about varifocals
#1

Varifocal glasses are expensive

Since they eliminate the need to keep 2 different pairs of glasses (for reading and distance), they actually turn out to be more pocket-friendly. Also, if you are looking for high quality, customised yet cheap varifocal glasses, we are offering Platinum Varifocals for just £84 - which are priced over £150 on other websites.
#2

Varifocals are not suitable for driving

Once you get used to your new varifocals, they are perfectly safe for driving. In fact they are ideal for driving, since it involves switching between different vision distances constantly
#3

Varifocal lenses are thick

Another common myth! Modern varifocal lenses look just the same as single vision ones. And since there are no visible lines, others can't even tell that you are wearing them.